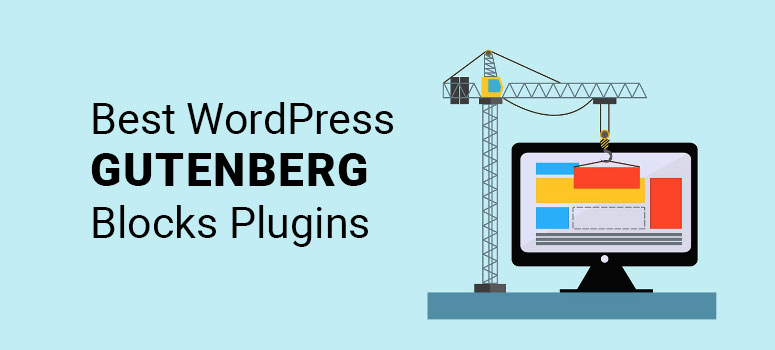 It's always been possible to create blog posts and media-rich pages on WordPress, but it could have been easier. Now it is thanks to the WordPress Gutenberg editor.
Without a doubt, Gutenberg transforms your editing experience in WordPress. Even if you're an absolute newbie to WordPress, you can easily write articles and create media-rich pages.
In this article, we'll show you some of the best WordPress Gutenberg plugins that enhance your editing experience.
Why You Need WordPress Gutenberg Plugins
WordPress comes with a lot of Gutenberg blocks, such as paragraph, image, bullet points, etc. that let you easily build a page the way you want without having to memorize the shortcode. All you have to do is to choose the right block and add it to your page. If you want to enhance your editing experience even further, you can install a Gutenberg blocks plugin.
For example, if you want to add a contact form to your page, you just need to install WPForms and add the WPForms block from your Blocks list to your page. Best of all, instead of a shortcode, you'll see the form fields in the editor, meaning you don't have to switch to the preview page to see how your form would look like.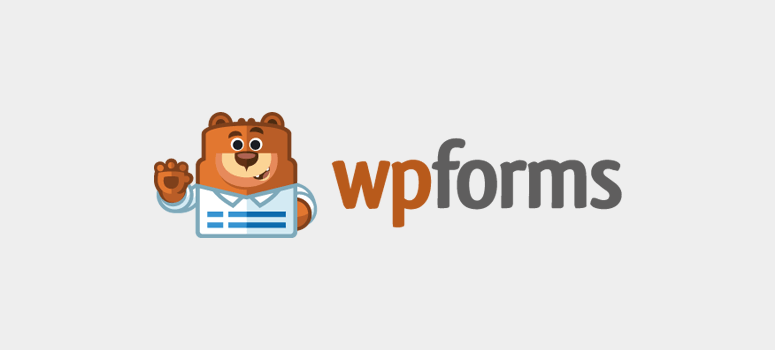 WPForms is one of the most popular form builder plugins that lets you create different kinds of forms using a block. Whether you want to add a contact form, survey form, payment form or any other forms, WPForms makes it easy to embed it onto your page.
You can easily choose from its library of pre-built templates and start customizing it if you want. All forms you create with WPForms are responsive, meaning they look great on phone, tablet, and computer.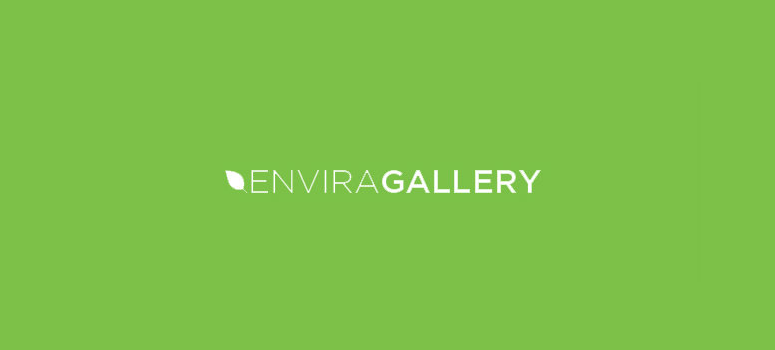 With Envira Gallery, you can create image and video galleries on your WordPress website. You can use its native blocks to embed your galleries on your site.
The plugin lets you use some really cool features on your galleries like watermark protection, image proofing etc. You can also sell your images with Easy Digital Downloads or WooCommerce integration.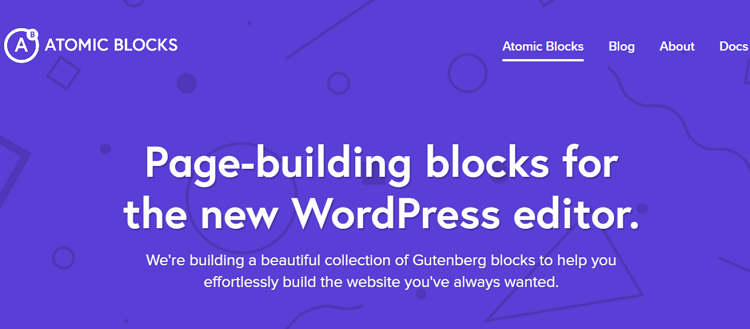 Atomic Blocks is another amazing WordPress Gutenberg plugin that comes with great options to add beautiful custom blocks to your website. It's a collection of blocks for the Gutenberg editor which let you easily build a page the way you want.
It comes with a wide variety of blocks, such as advanced column block, newsletter block, pricing tables, containers, buttons and more. Best of all, you can use this plugin with any theme you want.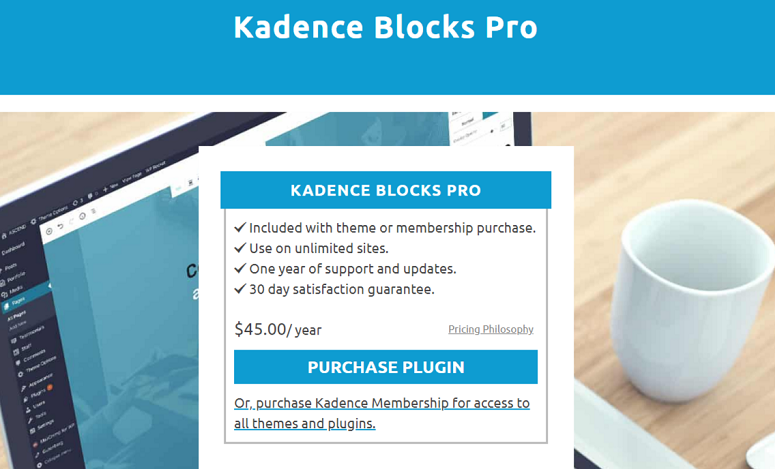 Kadence is an amazing WordPress Gutenberg block plugin that comes with beautiful custom blocks that are ready to use right away. Its block options run the gamut from icons, buttons to row and grid/carousel.
All of these blocks are super flexible and supports 800+ Google fonts. You'll also have over 1500 icons to choose from.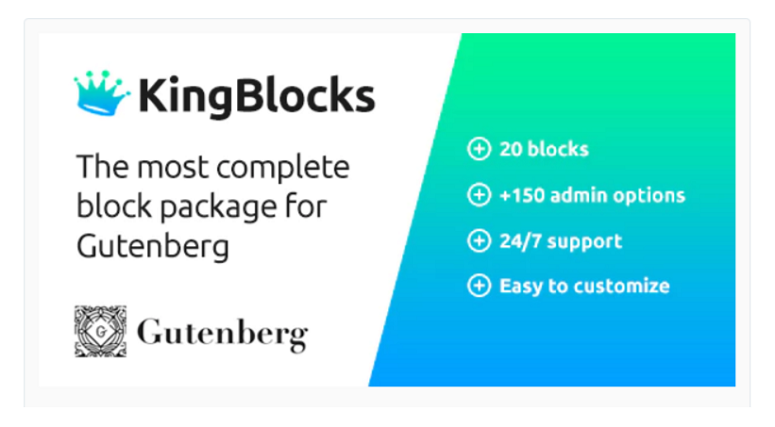 KingBlocks is a WordPress Gutenberg plugin that comes with 20 striking blocks for your website. All blocks are fully responsive, so your content will look great regardless of the device you're using to browse your site.
KingBlocks makes use of the Leaflet JavaScript library to embed a mobile-friendly map on your pages. This plugin is compatible with most themes and plugins.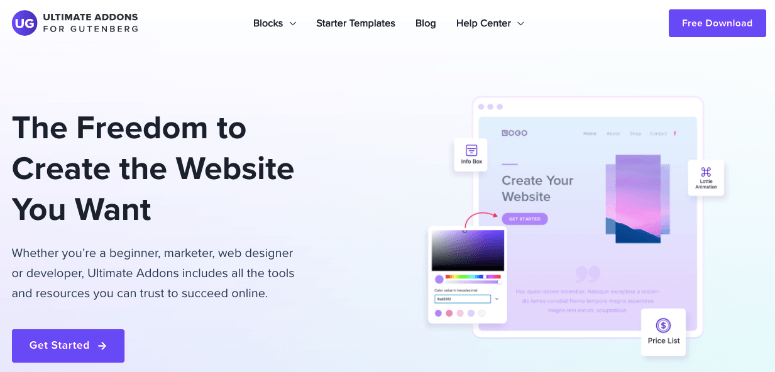 Ultimate Addons for Gutenberg gives you access to a wide range of unique Gutenberg blocks and block layouts to build any kind of website you need using only the WordPress block editor.
You can also replicate styles by copying and pasting the styling across blocks and your entire website. This makes it easy to create entire sections with consistent styling in no time.
Ultimate Addons offers 75+ ready website templates for different niches. All you have to do is import and customize them to get your website up and running.
What stands out about this plugin is that you'll get ready-to-use blocks like Table of Contents, How-to, and FAQs that help you implement a schema markup automatically.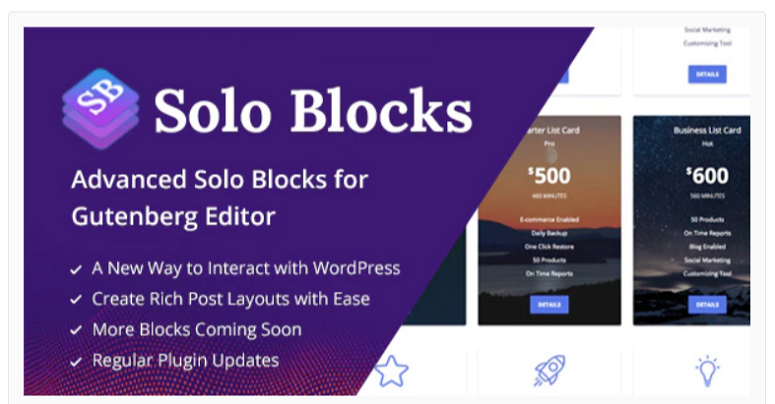 SoloBlocks is a nice plugin that lets you create rich post layouts for your website. With this plugin, you can add additional blocks to your website without hassle. It offers the easiest way to add more blocks and you will just love it.
This plugin is compatible with almost all modern themes and you can also use any other advanced plugin if you want alongside it.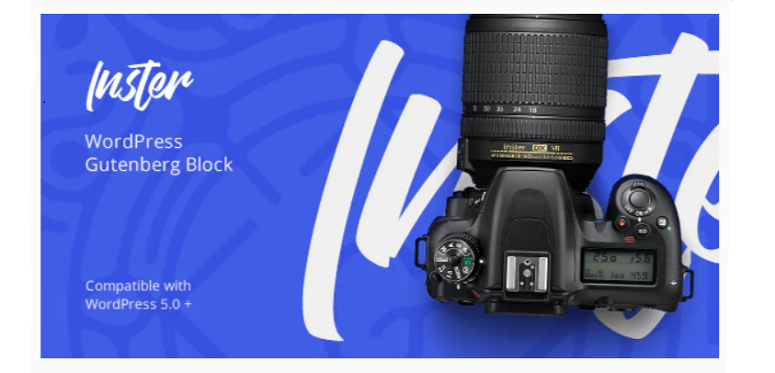 The popularity of Instagram has been increasing every day. If you love using Instagram and want to showcase your profile on your WordPress website, Inster Instagram block is one plugin that you need to check out. With this plugin, you can display your profile in a grid form using its Gutenberg blocks.
Inster allows you to display Instagram feed using your username, location ID or tag. Your pictures will be shown great on all devices. It also lets you add initial animation effects to give you feed a distinct look.

Otter is a free Gutenberg block plugin that lets you add some really cool blocks to your website. You can use these blocks to create any kind of design including complex eCommerce pages.
With Otter Blocks, you can add some advanced heading blocks, section blocks, button groups, testimonials, Google maps and more. It just takes you a few seconds to get it ready.

Ultimate Blocks is another popular WordPress Gutenberg plugin that have already bagged 2k active installs. This plugin provides you with a collection of 18 blocks to give a distinct look to your site.
Whether you want to build a portfolio site, an eCommerce store or anything else, you have all the blocks you'll need. Ultimate Blocks works beautifully with other advanced plugins and looks stunning on all screen sizes. It is also compatible across all browsers.

Advanced Gutenberg is an excellent plugin that comes with all the essential blocks you'll need to enhance your editing experience. It comes with more than 20 brilliant blocks that are fully customizable.
This is a free plugin that's available to download from WordPress.org. It has been installed on over 10,000 websites all around the globe.

Use the ready-to-use custom blocks by Stackable to make your design stand out. All blocks offered by Stackable are super robust and extremely flexible.
In total it offers 23 block styles. You can use these blocks to display your content beautifully.

Coblocks is yet another Gutenberg block plugin that you need to check out. Although it's a free plugin, it comes with the most amazing collection of blocks that you'll love using. If you want a real page builder experience using the blocks, this is a plugin you will surely need.
You will get to use more than 23 blocks to meet your requirements. From food block, gif blocks, click to tweet block and more, this plugin offers everything that is missing in the Gutenberg editor.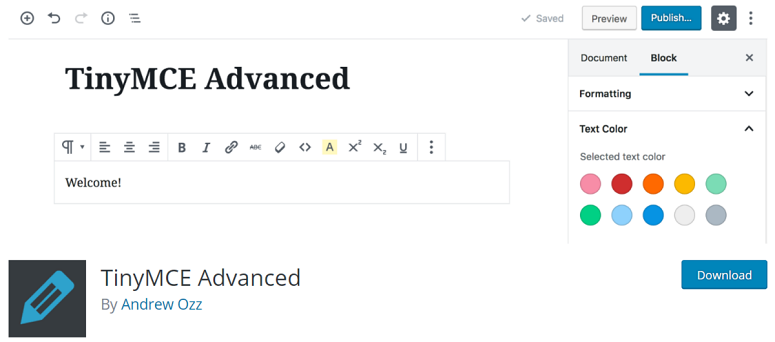 TinyMCE is a bit different from the plugins that we discussed so far. This plugin helps you stick to your classic editor if you are still not ready to switch to Gutenberg. Plus, you can access all the amazing features of the block editor.
The plugin comes with an improved "Clear Formatting" button, and several advanced settings for your tables. You also have an option to always keep paragraph tags in the block editor.
These are some of the WordPress Gutenberg plugins that enhance your WordPress editing experience. If you want to create beautiful websites that convert, here are some designing principles you need to check out.