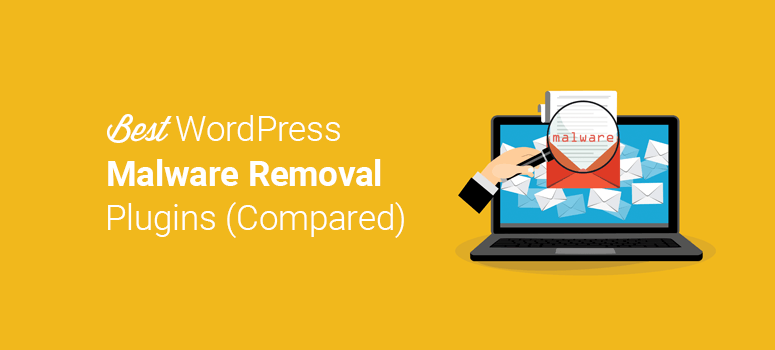 Are you looking for the best WordPress malware removal plugins?
Malware or malicious software is purposefully built to infect a website and compromise its functionality. It's a threat to any website on the internet, and if your website is attacked, you need to take quick action to remove the malware.
In this article, we'll share some of the best WordPress malware removal plugins and tools for your website.
How Does Malware Work and How to Remove It?
Malware attacks are either random or specifically intended to steal your information and damage your website files. These attacks are usually initiated to steal money from eCommerce stores. There are different kinds of malicious software that can ambush your site and profit from any vulnerabilities you have.
When you have a hacked WordPress site, it's normal that your traffic goes down, and you'll see an error on your website. Sometimes you also get a warning from your web hosting provider on the overuse of bandwidth.
In these cases, the best practice is to stay calm and design a quick action plan. If you're running a WordPress website, there are several security plugins and tools that help in malware removal and restoration of your website.
But before you proceed, you need to make sure if it's a malware attack or something else. WordPress Security Scanner is a free website scanning tool by IsItWP to identify malware and hacks on your site.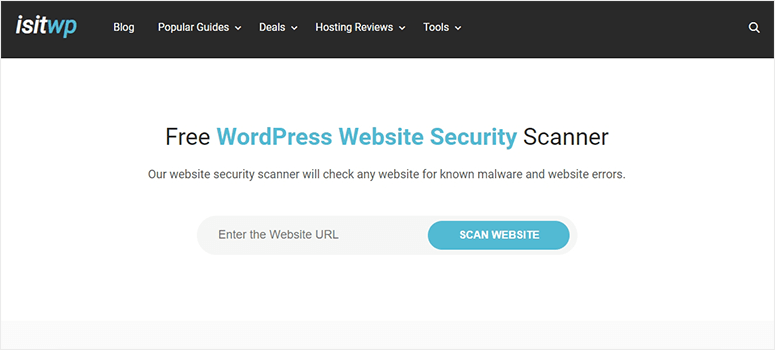 You need to enter your website's URL and click on the Scan Website button. The scanner will take a few minutes to find any malware or hacks and display the complete details. It'll help you understand the malware attack, so you can take the right action.
Now, let's take a look at some of the best WordPress malware removal plugins.
Best WordPress Malware Removal Plugins
If you suspect you have a hacked website, we recommend using a malware removal plugin. You could try to manually find infected files and remove them. But there's a high risk of making the situation worse.
You see, you need to access your WordPress core files and folders such as the wp-content folder and the wp-config.php file. You'll need to use an FTP or File Manager (through cPanel). You also need to tap into your database using phpMyAdmin.
These are critical files and folders and if you make even a tiny mistake, you risk downtime and data loss.
Instead, it's much easier and safer to rely on a trustworthy security plugin.
Below, you'll find paid and free WordPress malware removal plugins. Each plugin comes with a unique approach to remove malware and make your website function normally.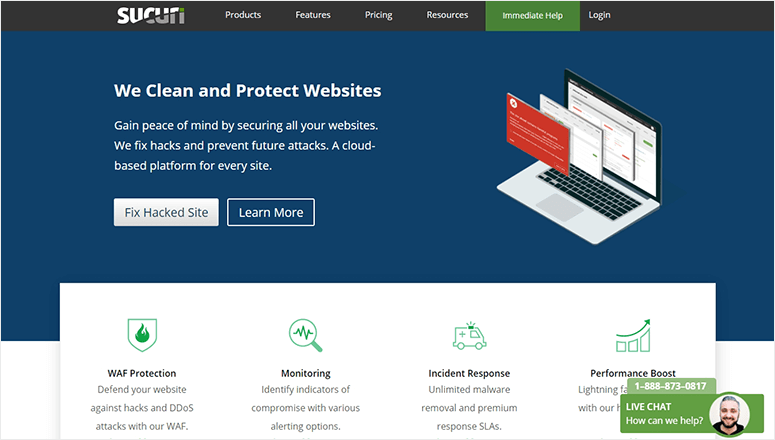 Sucuri is the most popular website security and WordPress malware removal plugin. It provides protection from potential attacks and monitors your site to identify threats.
If your website is attacked, Sucuri diagnoses all types of malware infection and shows you the level of threat. Then it fully removes malware, any other malicious code, and backdoors from your website files and database. It also fixes your SEO and removes any link injections to make your website look good in search engines.
With continuous security warnings, your website loses traffic, and it can affect your sales. Sucuri submits blocklist removal requests on your behalf and helps you restore your website back to normal.
It also provides additional security measures and a robust firewall that blocks future attacks and filters malicious traffic to visit your website. This security layer helps improves the performance and speed of your website.
Features
Supports websites built on any platform
Robust malware scanner to detect security vulnerabilities
Malware removal by experienced security experts
Cloud-based firewall
Blacklist removal for Google Search and other search engines
Site speed optimization with Sucuri CDN
Price: The basic plan costs $199.99 per year for 1 website. It runs malware and hack scans every 12 hours.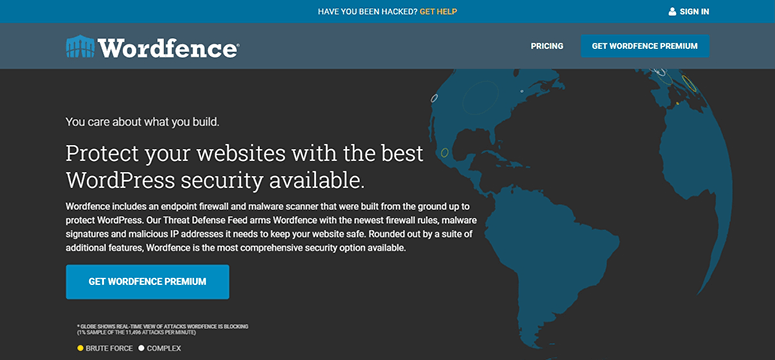 Wordfence is a powerful WordPress malware removal service and website security plugin. It quickly scans your website for malware, infected files, and malicious threats and activates the firewall to protect from any attacks.
The malware scanner checks for your core WordPress files, theme files, and plugin files for bad URLs, malicious redirects, and link injections. It has built-in security templates that help with the plugin's configuration.
Other than that, Wordfence tracks irrelevant logins, attack activity, password breaches, and spambots. It sends alerts to website administrators on SMS, emails, or Slack about security issues. That way, site owners can take quick action.
Features
Brute force and XMLRPC protection
reCAPTCHA to block automated attacks
IP access control
Largest WordPress-specific malware database in the world
24/7 incident response team
Two-factor authentication
Price: It's FREE. Wordfence has a paid version with higher security levels, and it costs $99 per year.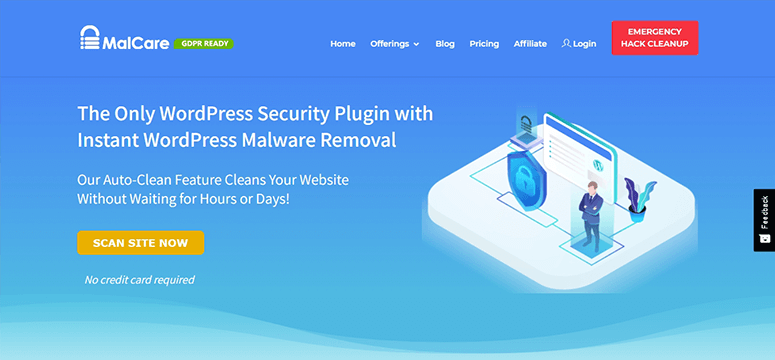 MalCare is an instant WordPress malware removal plugin. It comes with an auto-clean feature that looks after any malware attack and removes it without waiting for the website owner's approval.
It scans your website without putting any load on your server's resources. The MalCare WordPress plugin provides real-time protection from malicious threats and hackers by adding a smart firewall to your website.
It's easy to set up and configure in just a few minutes.
Features
Centralized dashboard
Real-time firewall
Bot protection
Instant malware removal
Activity log
Price: The starting price is $99 per year for 1 website. If you have multiple websites, you can purchase their business or developer plans. The Business plan costs $259 per year for up to 5 websites, and the Developer plan costs $599 per year for up to 20 websites.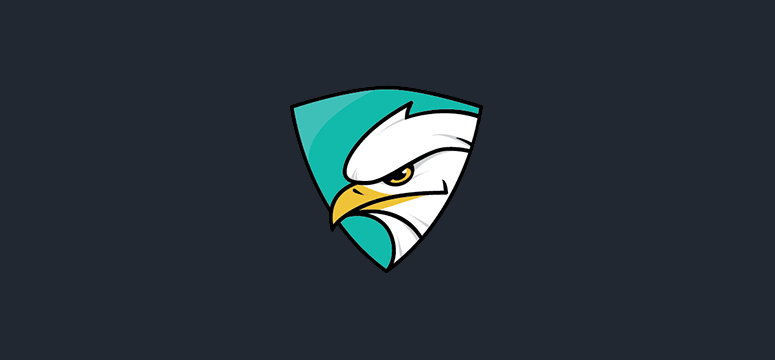 SecuPress is a free WordPress malware scanning and removal plugin. It comes with a WordPress security toolkit to scan your website for malware, bots, and traffic from suspicious IP addresses.
It runs a security audit and highlights dozens of security points in just a few minutes. Where needed, the plugin asks for your permission to take action and fix the issues.
Features
Malware detection
WordPress users data protection
Security reports in PDF formats
Vulnerable plugins and themes detection
Block country by geolocation
Price: It's FREE to download and provides premium-like features for malware scanning. The SecuPress Pro plan costs $69.99 per year for 1 website. It comes with additional features, including white-label options, PHP malware scan, alerts and notifications, advanced user protection, PDF reports, and two-factor authentication.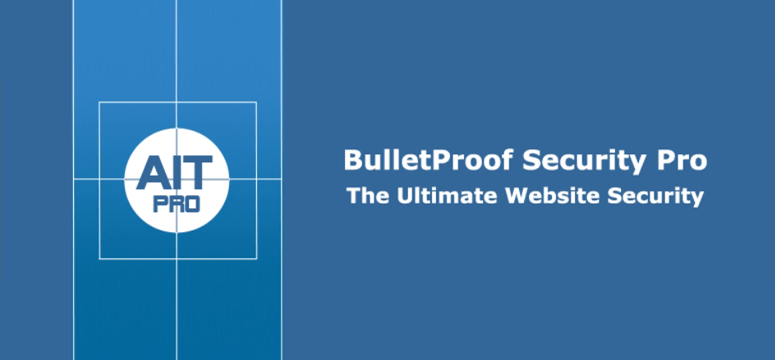 BulletProof Security is a free WordPress malware scanner and website security plugin. It comes with a firewall, login security, database backup, anti-spam, and other website protection features.
It has a 1-click setup wizard and monitors your website for malware attacks, suspicious activities, and more. With full website and database backups, you can quickly restore your website in case of hacks and attacks.
Features
Automatically fixes 100+ known issues/conflicts with other plugins
Login security and monitoring
Idle session logout
.htaccess website security protection
Email alerts
Price: FREE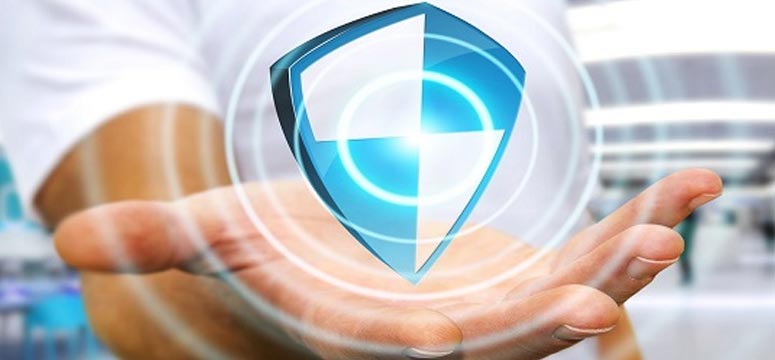 CleanTalk Security and Malware Scan is a professional WordPress security plugin. It runs daily automated malware scans on your website and provides protection from brute force attacks.
The plugin creates security audit logs to monitor malicious activities on your website. It prevents malware attacks and checks files of plugins and themes with heuristic analysis to secure your website.
Features
Web application security firewall
Daily auto malware scan
Limit login attempts
Real-time traffic monitor
Backend PHP logs
Hide default login page
Price: FREE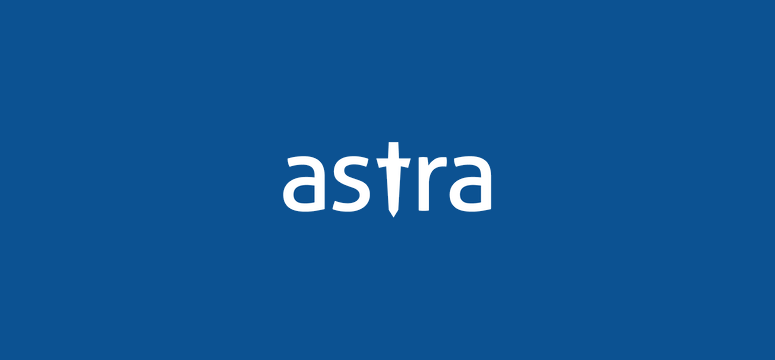 Astra Security Suite is a premium-quality free WordPress malware removal plugin. It comes with a web application firewall, machine learning malware scanner, instant malware cleanup, vulnerability assessment, and more.
It has an intuitive dashboard to manage your website security. The plugin offers malware scanning and removal, bad bots blocking, malicious file upload prevention, brute force protection, fake search engine bot blocking, auto-blocking for known hackers, and more.
Features
Backdoor removal
WordPress database security
Smart honeypot system to trap hackers
Website antivirus and anti-malware engine
Content stealing and scraping prevention
Country and IP range blocking/whitelisting
Robust community-powered security engine
Price: This is a free plugin. If you're a beginner, you can get started with this but we recommend upgrading to a premium solution as soon as you can.
That's all for now. We hope this article has helped you find the best WordPress malware removal plugins to protect your website from malicious software and hacks.
We recommend taking regular backups of your WordPress site. You can use Duplicator – it's a free WordPress backup plugin. You can store backup files safely and restore them when you need.
You may also want to check out our complete WordPress security guide for small businesses.
This will further improve your site security, and you can grow your business with peace of mind.