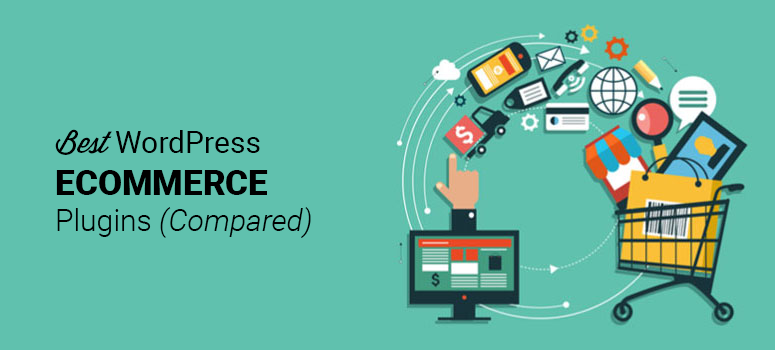 Do you want to create an eCommerce store on your website? Not sure about which WordPress eCommerce plugin should you go with? You are not alone.
Over 60% of medium to large eCommerce site owners claim they should have conducted better due diligence on the platform they've selected for their stores. Choosing the right eCommerce plugin for your needs is vital for your business because it's hard to back out from your original decision if it turns out to be a wrong match.
As the eCommerce industry is booming quickly, you will find dozens of different WordPress eCommerce plugins that let you easily add a storefront to your WordPress website.
In this article, we will compare the best WordPress eCommerce plugins in the market.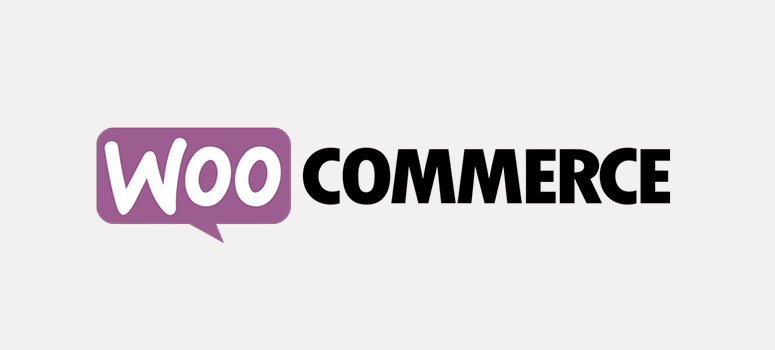 WooCommerce is the most popular eCommerce platform for WordPress. With no doubt, it is the most comprehensive solution that enables you to sell both digital and physical goods on your WordPress website.
With hundreds of free and paid extensions, WooCommerce makes it super easy to build and enhance your store, so you can start selling products in minutes. If you want a custom build online store, then you can easily hire WooCommerce developers thanks to the large community.
WooCommerce comes bundled with PayPal (for accepting credit card and PayPal account payments), BACS, and cash on delivery for accepting payments. For more payment gateways, you can install addons on your WooCommerce store.
WooCommerce also provides easy-to-follow documentation that walks you through different aspects of building an online store. The support requests are handled on the official forums, so in case you need assistance, they've got you covered.
Get started with WooCommerce today.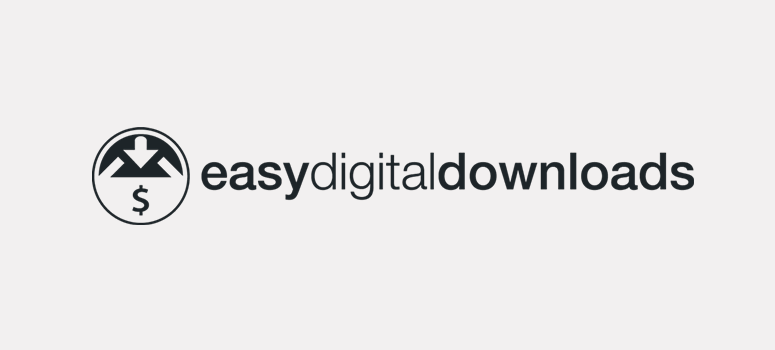 Easy Digital Downloads is the best way to sell digital products with WordPress. It is built as a lightweight plugin that comes with all the essential features you'll need to sell digital products without hassle. You can also find dozens of extensions that enhance the functionalities of your storefront the way you want.
Although WooCommerce also allows you to sell digital products from your store, the downside is that it comes bundled with too many features you'll never need for running a digital goods storefront such as shipping options and more.
It's easy to get swamped up with the bloated user interface of WooCommerce if you don't intend to sell physical goods from your store. On the other hand, EDD is built for selling digital goods only. This makes it super easy to list your products and start selling on your store quickly and easily.
Get started with Easy Digital Downloads today.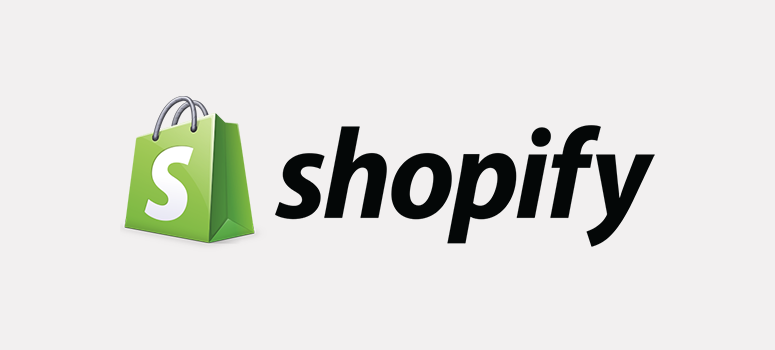 Shopify is one of the best cloud-hosted platforms that lets you easily get started with selling online. You can sell your Shopify products on any website, including your WordPress website but a native integration isn't available.
Since WordPress already has many eCommerce plugins, you might be wondering, why consider Shopify instead? There are a few reasons why powering your online store with Shopify will be beneficial for your online business.
Getting started with Shopify is easier compared to any native WordPress eCommerce plugins. All you have to do is to sign up for an account with Shopify and get your eCommerce store up and running. Since it is a cloud hosted solution, you don't have to worry about upgrading your server due to traffic outage as your eCommerce business grows.
You also don't have to worry about site speed, security, or other technical things because Shopify takes care of it all.
Shopify also comes with many different attractive themes to choose from, so you can change the look and feel quickly and easily.
Get started with Shopify today.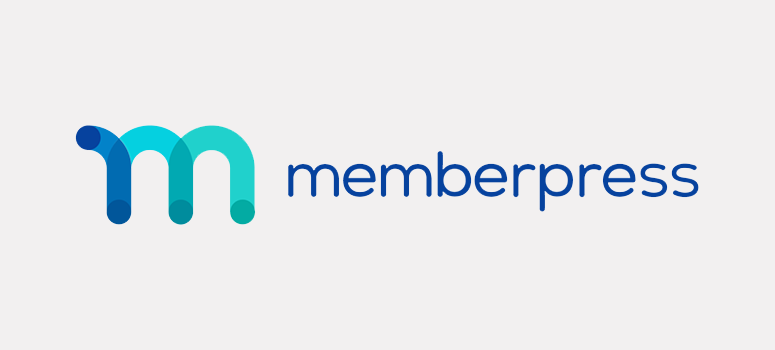 MemberPress allows you to sell subscription based digital products and services on your website. It is actually a full-featured WordPress membership site plugin that also allows you to start charging your users to access your digital goods.
Subscription based economy is rapidly becoming a norm in the eCommerce industry. It's one of the best ways to generate recurring income from your online digital store.
MemberPress also allows you to integrate your website with WooCommerce, so you can easily enhance the functions of your online store. With MemberPress, you can manage your members by granting and revoking access to digital goods. This way you get more control over your inventory.
MemberPress supports a lot of payment gateways like PayPal, Stripe and Authorize.net. Besides selling goods in a subscription model economy, it lets you create forums and social communities on your online store with the necessary extensions.
Get started with MemberPress today.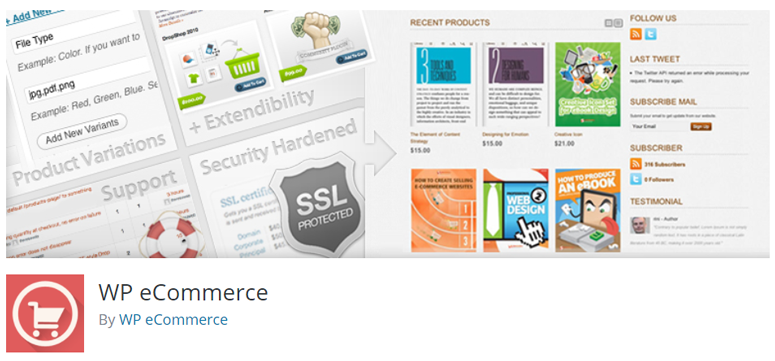 WP eCommerce is the oldest WordPress eCommerce plugin, but it's not as popular as WooCommerce.
WP eCommerce comes with a lot of features out of the box that let you create a beautiful online store from the ground up. It offers integration with tons of different payment gateways.
The main drawback is that it is often reported as buggy which makes people switch their platform to WooCommerce or other eCommerce solutions. Another disadvantage is that you can't find as many as extensions when compared to WooCommerce or Shopify.
Get started with WP eCommerce today.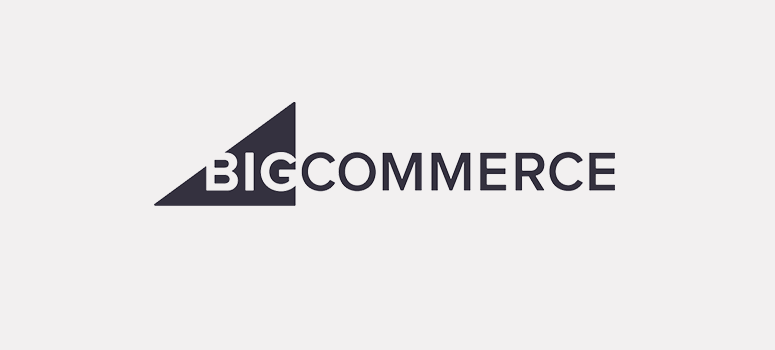 BigCommerce is another cloud-hosted eCommerce platform to get your online store up and running quickly. BigCommerce is best suited for small to medium-sized online stores.
Compared to Shopify, BigCommerce comes with way too many features out of the box without costly addons or transaction fees. BigCommerce is also shipped with a lot of responsive eCommerce templates to choose from.
Additionally, BigCommerce has also bundled discounting and segmentation tools that let you seamlessly offer promotions for driving more sales.
Similar to Shopify, BigCommerce doesn't offer native integration with your WordPress site. But you can sell your products by embedding them on your site. If you want to integrate a storefront with your domain, you might host your WordPress blog and eCommerce store in different subdomains (like shop.example.com or blog.example.com). Both these sites have to be managed from different admin panels. Be sure to keep your brand intact by using similar themes for both storefront and blog.
Get started with BigCommerce today.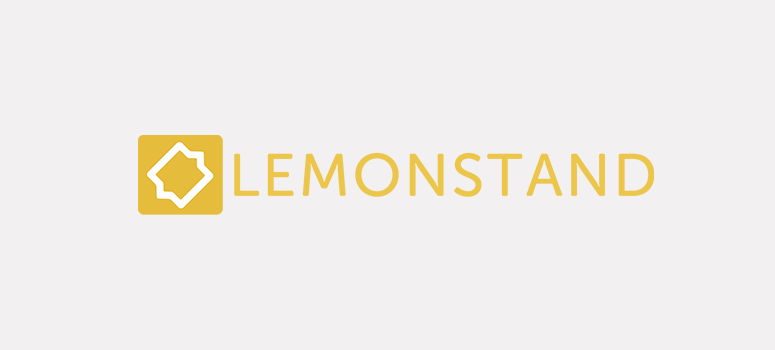 LemonStand is yet another cloud based eCommerce platform that allows you to create beautiful online stores without hassle. LemonStand emphasizes the ability to customize the entire user experience for your customers including the checkout process with the front-end development tool.
The platform also offers content management system to publish content easily.
LemonStand allows you to seamlessly integrate with 100+ web applications for different purposes, from payments to shipping and accounting to marketing.
Get started with LemonStand today.
Which is the Best WordPress eCommerce Plugin?
Choosing the best WordPress eCommerce plugin is tricky and it all depends on your needs.
Strictly from a WordPress point of view, WooCommerce is the best WordPress eCommerce plugin if you want to sell physical goods on your website. Integrating a WooCommerce storefront with your existing WordPress site is easier than any other cloud-hosting solutions.
However Shopify is easier to get started with and is completely hassle-free from scalability and security point of view. They also offer 24/7 support which makes them more reliable than a native eCommerce plugin like WooCommerce.
We hope this guide helped you choose the best WordPress eCommerce plugins for your needs.
If you want to make money by promoting products through affiliate marketing, check out the best WordPress affiliate marketing plugins.