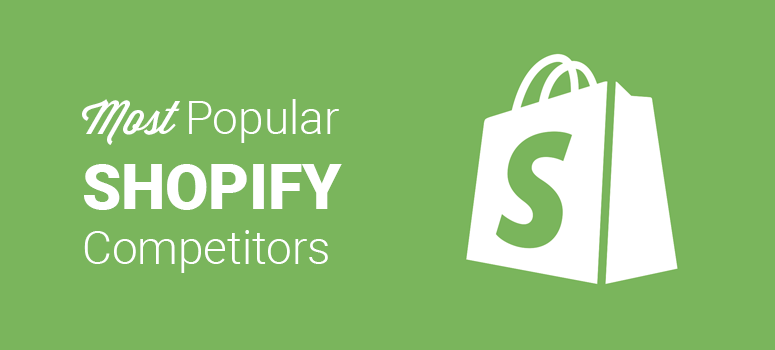 Even though Shopify is one of the most popular eCommerce solutions, it may not be the right platform for everyone out there.
For example, Shopify is a good choice for users who want an easy solution to kick off an online store.
But it may not be the best choice for merchants who wanted to self-host their online store, need the flexibility to add new features, developer-friendly platform, and have full control over the store.
In this article, we put together a list of some of the best alternatives to Shopify.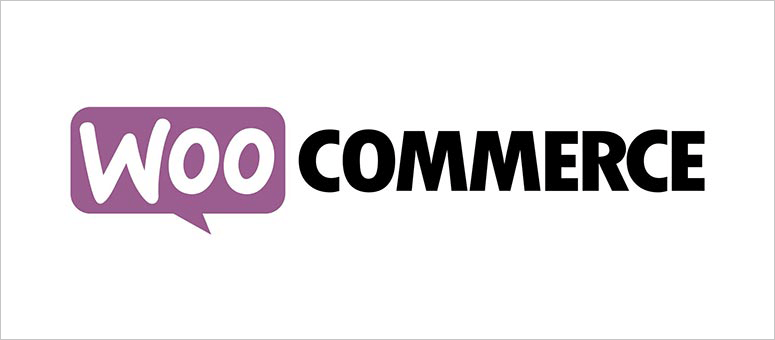 WooCommerce is the most popular eCommerce platform on the market. It comes as a plugin for WordPress which gives it a solid foundation. It can be used with additional WordPress plugins to add more features to your store.
You can use the top WooCommerce themes to design your shop. WooCommerce comes with integrations, payment methods, addons, and more. There're multiple eCommerce hosting companies that offer dedicated WooCommerce hosting to provide what you need for a successful eCommerce site.
If you run into a problem during the set up, then there's a large WooCommerce community that's ready to help you out. WooCommerce has the biggest market share in the eCommerce industry. You should also take a look at our expert's review on Shopify vs WooCommerce to see a side-by-side comparison between the 2 popular eCommerce platforms.
Best for: Users who want to get complete control over their eCommerce store.
Pricing: The core WooCommerce software is free. But just as any website, you'll have to pay for domain and hosting, which starts at $3.95 / month altogether.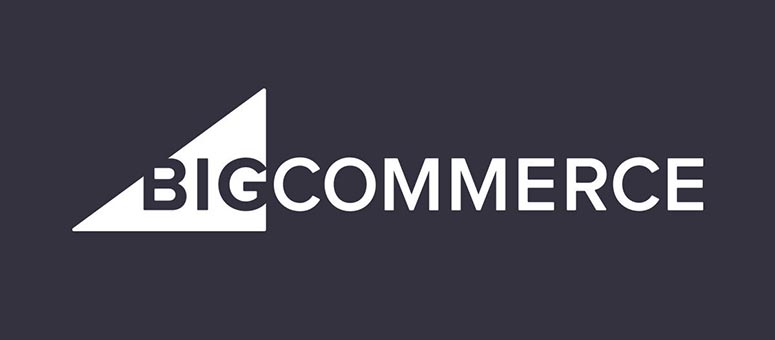 BigCommerce is an excellent eCommerce solution to create an online store. It not only helps you build a shop, it also helps you get more orders by listing your products on Amazon, eBay, Facebook, and other popular networks.
Trusted by millions of users, it's a smart choice for small-to-large scale online businesses. BigCommerce allows you to choose a template, customize your website, accept payments, manage orders, and more. It helps you drive more traffic to your online store to improve your search engine rankings.
From getting an order to payments to shipping items to your customers, you'll be covered by BigCommerce. It's a hosted solution and gives Shopify some steep competition.
Not convinced? Check out our guide on the best BigCommerce alternatives.
Best for: Users who prefer an all-in-one hosted eCommerce platform with more out-of-the-box features than Shopify.
Pricing: $29.95/month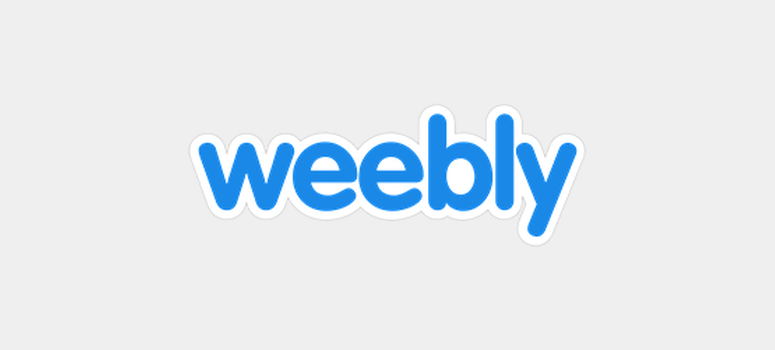 Weebly is another simple, powerful website builder. It can be used as an eCommerce platform to sell products online. Unlike other solutions, you can select your theme, change your fonts, add a background image, and more. It works with most of the popular payment methods to receive money from clients.
You can start a free trial to get familiar with the platform, but their premium version is what you'll need to set up a complete eCommerce shop. It has a drag and drop builder that can be used to easily add features to your site. Weebly can be an effective alternative to Shopify.
For more information about the platform, you should check out our complete Weebly review.
Best for: Beginner users who want to build an entry-level store with a website builder.
Pricing: $12/month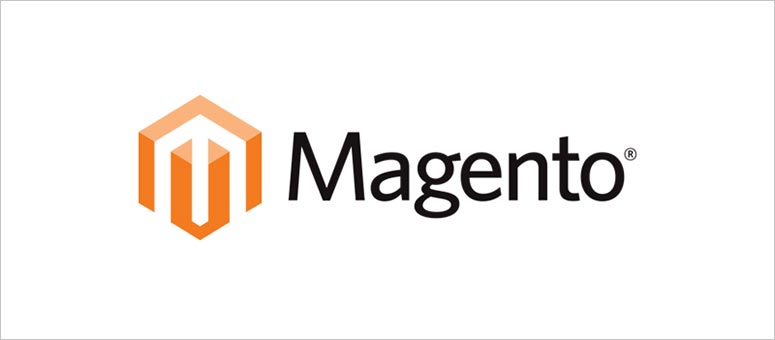 Magento is one of the oldest and most popular eCommerce solutions in the world. It's more difficult to set up than WooCommerce or any other solution listed in this article. The process to add products and images require tackling a steep learning curve.
Other than that, Magento is a secure and highly regarded online shopping platform. It has a growing community that's ready to help you work with Magento. It's a self-hosted solution, which means you'll need a domain name and web hosting to create your online store.
Best for: Huge eCommerce stores
Pricing: Good offers are available from $8.99/month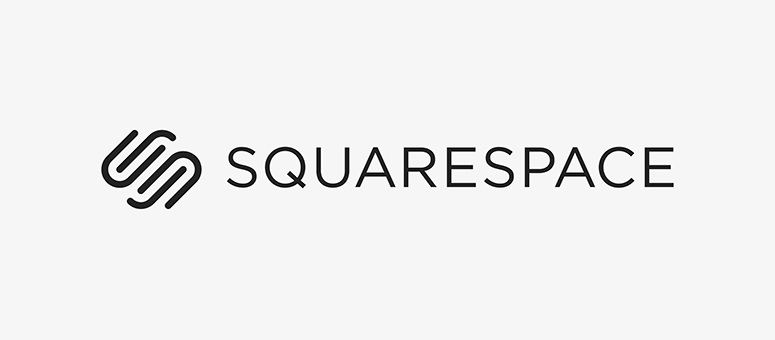 Squarespace is a premium website builder and an alternative to WordPress. It can be used to build eCommerce solutions with all the features you need. It includes custom templates, integrations, and a drag and drop builder to quickly set up your shopping site.
For more information, you should also check out this article on Squarespace vs WordPress. It's a hosted solution and you can start by signing up from their website.
Best for: Users who wanted an all-in-one website builder for creating a store.
Pricing: $26/month for a good eCommerce plan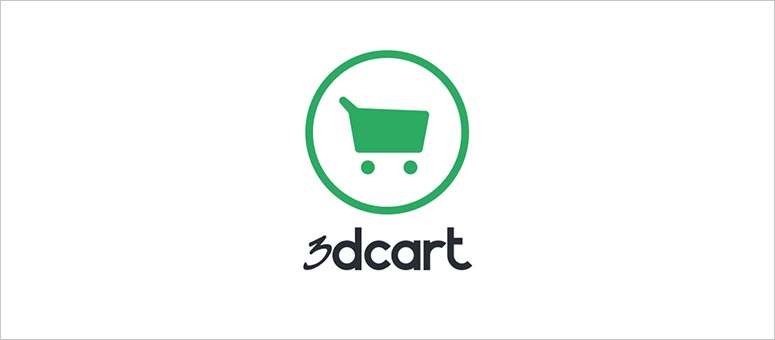 3dcart is a fully hosted eCommerce solution that you can use to build your online store. It's a premium solution and you need to pay monthly to keep your business alive. 3dcart has plans for single to multiple users. All their plans include no transaction fees, unlimited products capacity, customer support, 100+ payment solutions, and more.
You can integrate your online store with Facebook, Stripe, MailChimp (also checkout these top alternatives to MailChimp), Amazon.com, and other popular networks to get more conversions. It has ready-made themes to customize your store to your heart's desire.
Best for: Users who want to try out yet another eCommerce store platform
Pricing: $19/month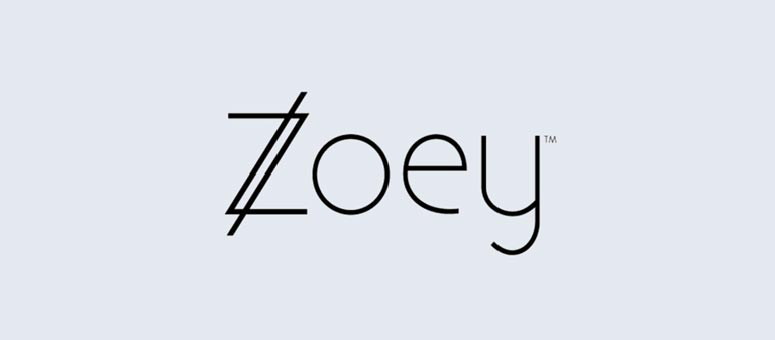 Zoey is an enterprise solution for B2B / wholesale eCommerce solutions. It's a great choice for large scale businesses where customers can request a quote, talk with a salesperson, experience the product before purchasing, and more. With this online solution, you can avoid the paperwork and track every conversation in the backend of your store.
It has website marketing tools to grow your business with proper reporting, customer service, and more. Zoey has tons of themes and addons to customize your website. It's flexible and easily integrates third-party solutions to meet your requirements.
Best for: Users who want a wholesale eCommerce platform with B2C capabilities
Pricing: Custom pricing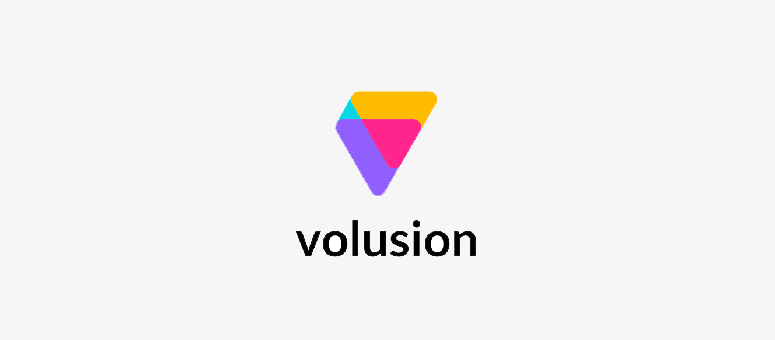 Volusion is a modern eCommerce and shopping cart software on the market. It has stunning themes to launch your shop and attract users. Volusion offers inventory management, unlimited products stock, easy payment solutions, marketing, and SEO tools.
Their customer support is well-known for helping with web designing, marketing, and brand publicity needs. Volusion is trusted by thousands of online stores to sell their products.
Best for: Users who want yet another hosted eCommerce platform
Pricing: $29/month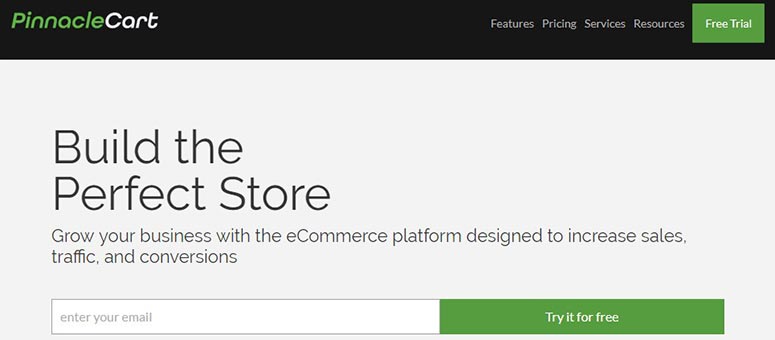 Pinnacle Cart is a popular webstore builder and eCommerce software. It has built-in custom templates, marketing tools, app integrations, and addons. It's easy to set up and comes with online training from their experts.
They offer VPS hosting and dedicated server hosting of their own. Unlike many other shopping cart solutions, Pinnacle Cart has payment integrations with PayPal, Stripe, CardConnect, and more.
Best for: Users who don't want to share transaction fees with the eCommerce platform.
Pricing: $79.95/month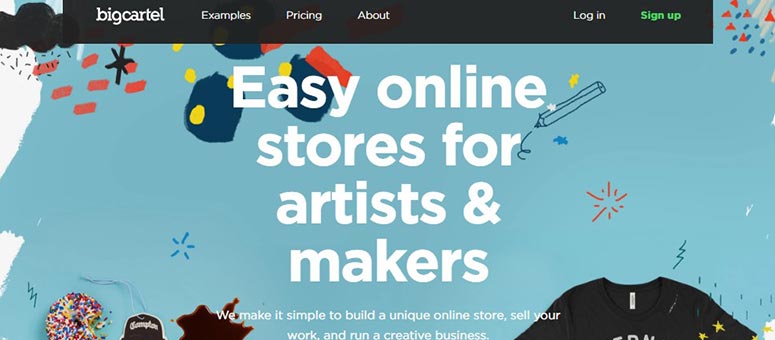 Big Cartel is an eCommerce solution for artists and other creators. It comes with custom themes that can be used to sell paintings, t-shirts, prints, jewelry, and more. Using the free themes, you can customize the design and look of your online store.
It has built-in tools to add products, manage orders, check stats, run promotions, publish ads, and more. It enables you to manage your online store from any device.
Best for: Artists and creative store owners
Pricing: Free for 5 products. Then $9.99/month
11. Wix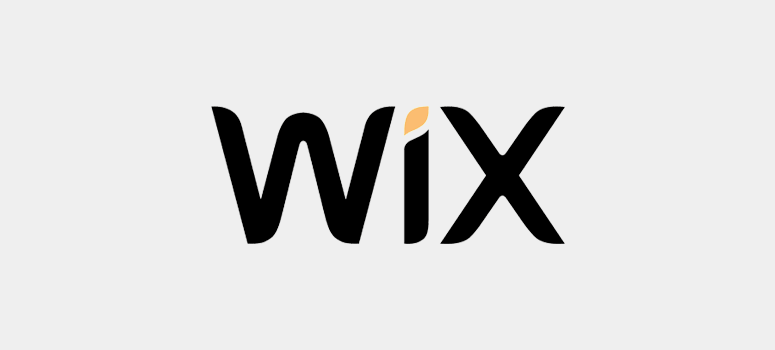 Wix is a popular website building solution that can be used to create an online store. It's a hosted solution, which means all you need much to start is their premium version. You can simply use the drag and drop builder to add products, images, content, and set up your shop.
It allows you to integrate payment methods like PayPal, authorize.net, and others to collect payments from clients. Wix has great documentation and you don't need coding knowledge to start a website or online store.
We also recommend you take a look at this complete Wix review, so you can learn more about its features and functionalities.
Best for: Entry-level users who want to build a basic store with a drag and drop builder.
Pricing: $29/month
We hope this article helped you learn about Shopify's competitors. If you liked this article, then we also recommend you check out this guide on the best blogging platforms for beginners.