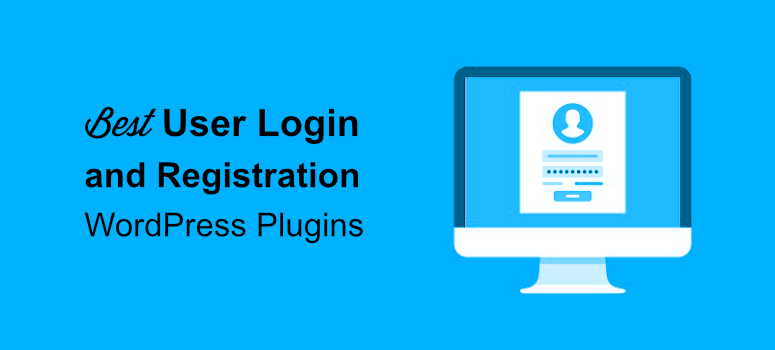 Want to make user login and registration processes smoother than ever? Then you need to use the right user login and registration plugins.
There are hundreds of these plugins that you can choose from. And with a little research, you'll realize that each of them claims to be the best option for you. That's where the confusion starts. But don't worry.
To help you pick the best, we have come up with a list of the best user login and registration WordPress plugins that will make your task a lot easier.
All the plugins in this list have been loaded with amazing features and let you create your forms in just a few quick and easy steps. So let's check them out.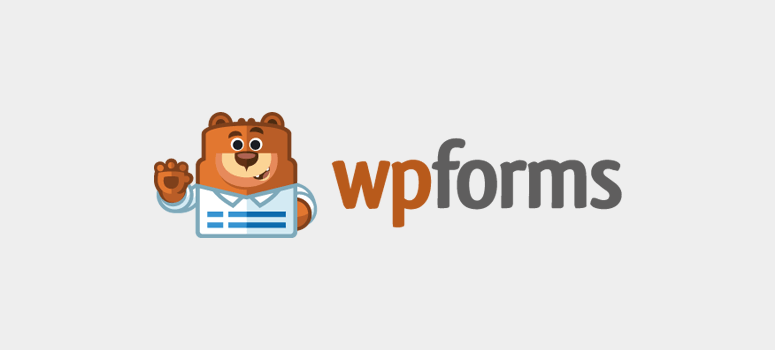 WPForms is one of the most popular WordPress form builder plugins that lets you create different types of forms on your website. The plugin comes with pre-built templates that can be easily customized to meet your needs.
Using WPForms, you can create beautiful custom registration forms with the spam protection feature. The plugin works seamlessly with other popular plugins without any compatibility issue.
There's also a Form Locker addon that lets you password protect forms, close forms on a specific date/time, restrict forms to members only, and more.
Aside from login and registration forms, you can also integrate payment options, enable instant notifications, create multi-page forms, add conditional logic and do a lot more with it. You can purchase this plugin for as low as $39.

MonsterInsights is one of the best plugins that lets you monitor how your users engage with your website.
By installing this plugin, you can track the activities of your logged-in users and know their behavior on your site. It also lets you track your custom registration and login form views and submissions.
Below are a few tracking features of MonsterInsights that you find useful:
Downloads tracking
Ads tracking
Affiliate link tracking
AMP pages tracking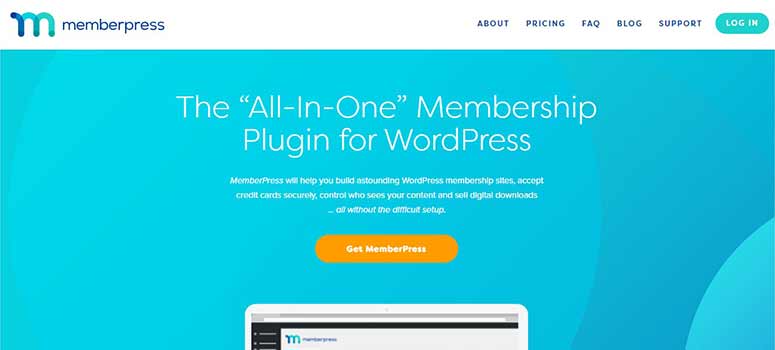 The MemberPress WordPress plugin is an excellent product that helps you create a membership site without writing a line code. It lets you create user logins and registration forms on your membership site with ease. Whether you are a novice or an advanced WordPress user, you'll find this plugin intuitive alike.
The plugin supports seamless integration with the BBPress plugin, which enables you to integrate forums into your membership website.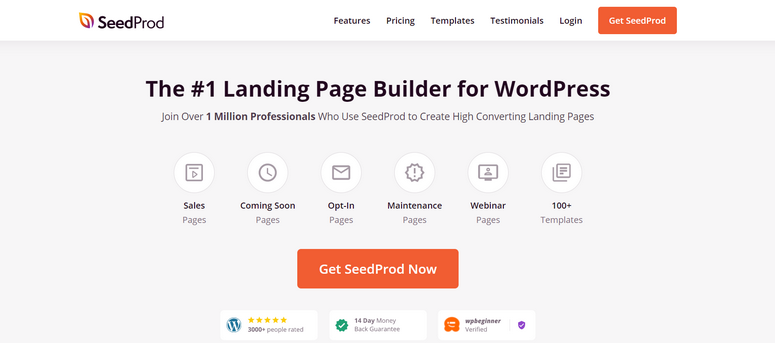 SeedProd is the best drag and drop page builder for WordPress. With SeedProd, you can easily create custom login pages for your site as well as coming soon pages, maintenance mode pages, signup pages, and much more.
There are tons of pre-built page templates to get you started quickly including login page templates. Plus, you can use the Login Form block to add a user login on any page you want. Just drag it and drop it into place.
SeedProd also seamlessly integrates with WPForms so you can add registration forms with the click of a button and it's compatible with all modern WordPress themes.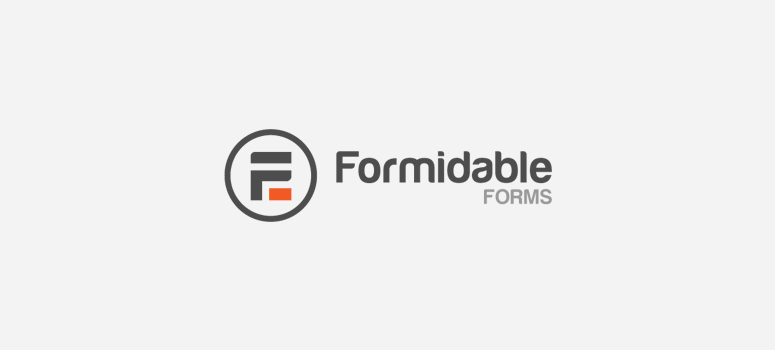 Formidable Forms is the most advanced form builder for WordPress. With this plugin, you can create login forms, registration forms, calculator forms, payment forms, and more.
You can use the form builder and templates to easily create registration forms so that users can register and edit their profiles from the front-end of your site. In addition, you can publish a login form and reset password form anywhere on your site.
Formidable Forms also includes powerful features such as smart conditional logic, a visual form styler, invisible spam protection, user tracking, payment integrations, and more.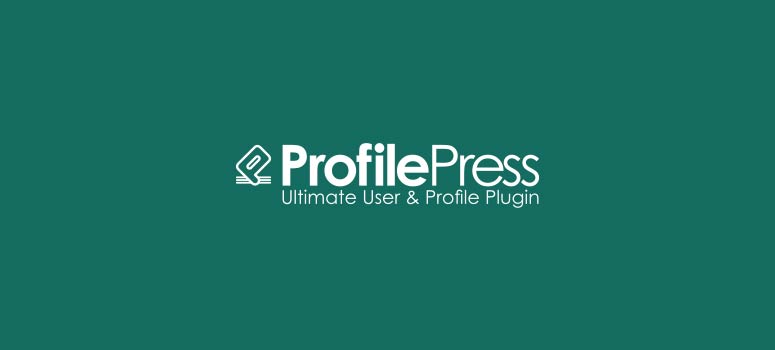 ProfilePress is another amazing plugin that lets you create beautiful and responsive WordPress registration forms on your website. You can even use it to create custom login form, front-end password reset form, user profile page and more.
The plugin supports seamless integration with tons of popular plugins, including WooCommerce, BuddyPress, bBPress and many other plugins that you might be using on your website. You can even allow users to upload avatars from the frontend.

Nextend Social Login is a responsive user login and registration plugin for WordPress that lets your users login to your website using their social platforms. Currently, it supports social login via Facebook, Twitter, and LinkedIn.
The benefit is that your user does not need to fill in the details to signup for your site. Instead, they can sign in using one of these platforms where they've already set up an account.
You can add any option you want to let your users login and also choose the location where you want to display the social login buttons.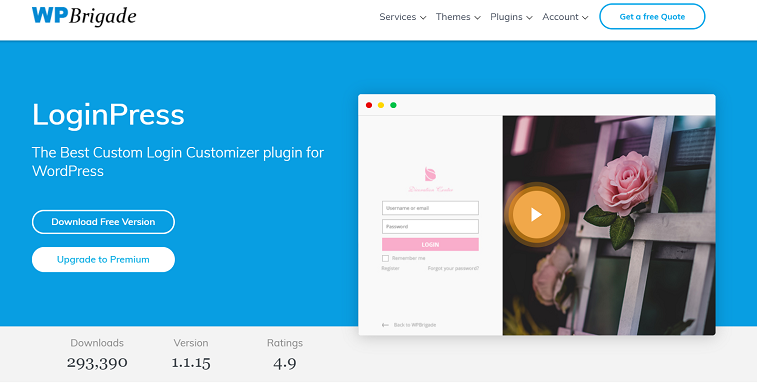 WPBrigade LoginPress is a free login plugin that lets you add custom login forms to your WordPress website. The plugin is loaded with tons of amazing features so you can do a lot more than just adding a simple form.
From using pre-designed templates, adding a logo, displaying a custom login error message and more, it offers your great options to create a stunning login form on your website. You can even style your form background with a great color or image.
The Google Recaptcha option helps you keep your form secured against all security threats. The plugin also supports auto-login, social login, login redirects, and even lets you limit login options as well.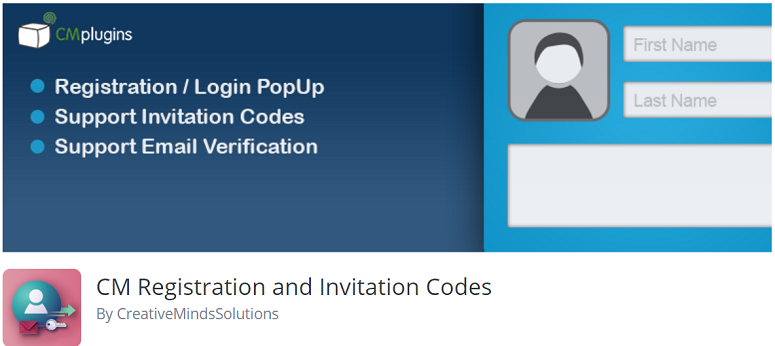 With CM Registration and Invitation Codes, you can come up with some stunning user login and registration forms for your website. Using these forms, you can manage who can register on your website.
It lets you create Ajax based popup logins and registration forms without having you to code a single line. The benefit of Ajax login is that your users can stay on the same page while logging in without having to refresh the page. The plugin also comes with options to let you send email verifications and send fully customizable emails.
This plugin supports tons of other advanced WordPress plugins and is compatible with any WordPress themes.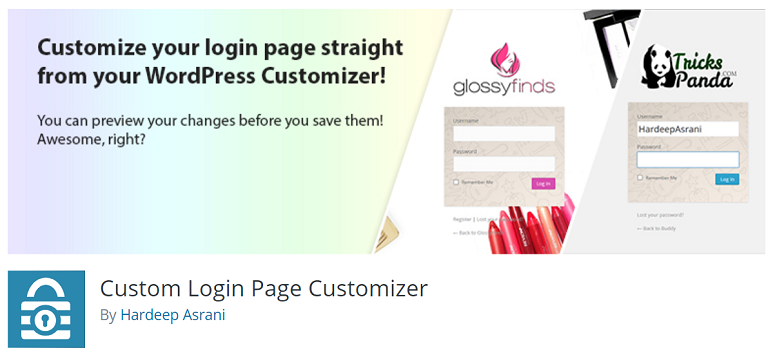 Custom Login Page Customizer is a great tool to customize your login page right from your WordPress Customizer. That means you can preview the changes before you push the page to the live site.
You can also use Custom Login Page Customizer along with any other plugins that you want to use on your website. This plugin is compatible with the latest versions of WordPress too.
The plugin also receives frequent updates and is perfect for anyone who can want a modern design for their login forms.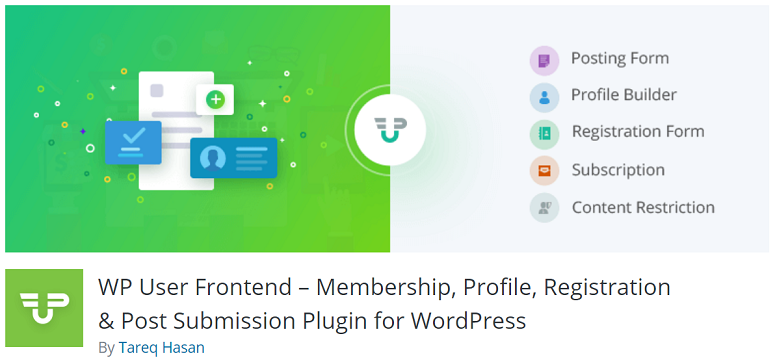 WP User Frontend is one of the free user login and registration plugins that lets you do much more than just creating a login form. With this plugin, you can allow users to submit a post for your review from the frontend of your site.
The plugin comes with a drag-and-drop builder, so you can instantly preview how your forms look like without having to switch between preview and the builder. The plugin is compatible with the Gutenberg editor too.
It even lets you attach files, submit things from the front-end, set post status, post message and update the texts in the submit button.
These are some of the plugins that you can use to add user login and registration forms to your website. If you liked this article, you might want to check out our guides on how to create a registration form with PayPal payments and how to properly create a custom login page in WordPress.