Do you want to boost your email list sign ups? OptinMonster is the best conversion and lead generation tool in the market today. In this OptinMonster review, we will take a look at its features and what makes it the best lead generation plugin for WordPress powered websites.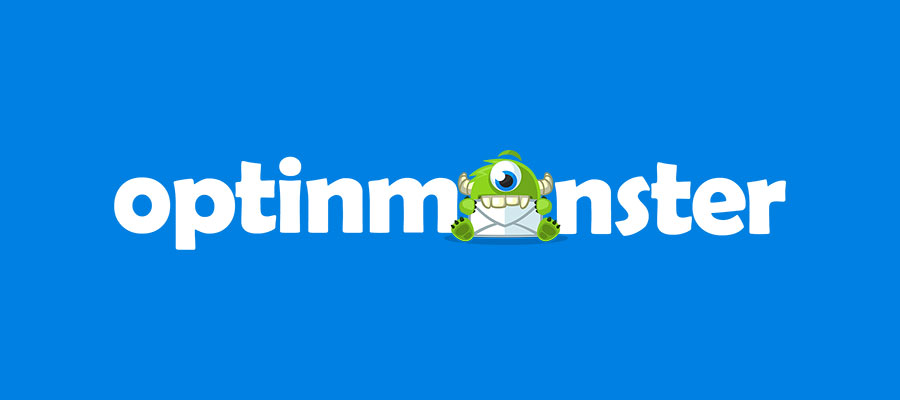 Why You Need A Lead Generation Plugin?
Email is the most cost effective way to reach out to your users and customers. But you need to get those email addresses first before you can send them email. Sending users unsolicited emails is called spamming and doing it will be very bad for your website and business.
This is why you see all the websites asking for your email address. Even Facebook, Twitter, Instagram, all the big fishes in the market want your email address. Simply because it is the most powerful online marketing tool.
The problem is that adding a simple signup form to your website does not work very well for most websites. Users often ignore those unnoticeable signup forms.
Without a lead generation plugin, 70-90% of people visiting your website today will never comeback again. A properly integrated and cleverly used lead capturing plugin can help you convert those visitors into subscribers and paying customers.
Creating Beautiful Optin Forms with OptinMonster
OptinMonster helps you boost your email signups. It comes with many different kind of optin forms that you can add to your website.
Lightbox popups
Slidein Optin forms
Mobile Friendly Popups
Below the content optins
Floating bar optin forms
Sidebar optin forms
and more
All these optin forms are endlessly customizable with the intuitive drag and drop builder. You can use your own colors, fonts, images, text with all the optins you create.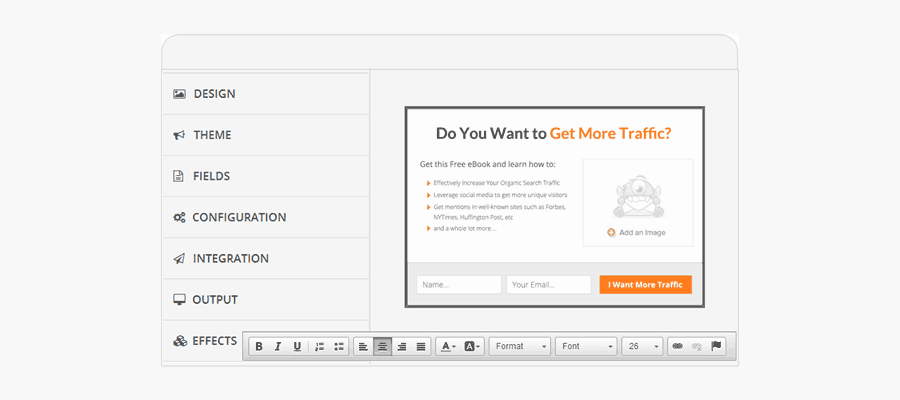 Optins That Actually Convert
OptinMonster comes with an amazing set of features all of them designed to boost your conversions.
Exit Intent Technology – Exit intent allows you to show your optin forms when a user is about to leave your website.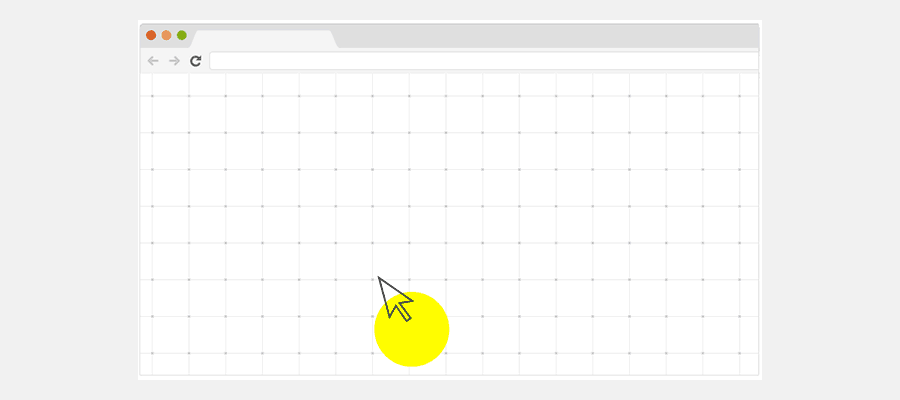 Scroll Based Triggers – Display a popup or any other optin form when a user has scrolled down a page.
Page Level Targetting – Allows you to create targeted optins for different pages.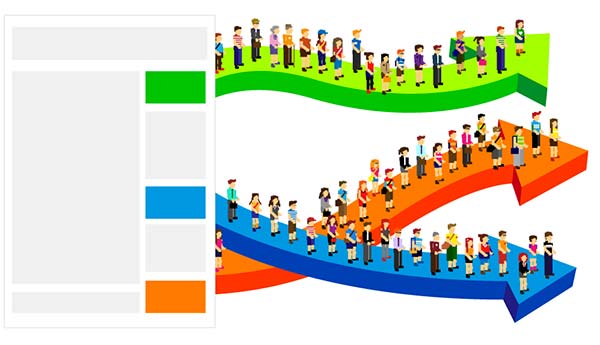 Easy A/B Testing – Run different optins to test which one gets you the best conversions.
Time Based Triggers – Show your customers a well placed offer at just the perfect time during their visit.
Built-in Analytics – OptinMonster shows you how well your optins are doing. This helps you find out your best performers and optimize your strategy.
Fullscreen Welcome Gates with OptinMonster
Want to quickly get your users attention? Nothing works better than a fullscreen call to action. It works great but no other tool does it better than OptinMonster.
Most lead generation tools in the market redirect users to a different page. This puts your site at risk of getting penalized by Google for using doorway pages.
OptinMonster displays a fullscreen welcome gate or interstitial without redirecting users. This is the safest way to display a fullscreen call to action to your users.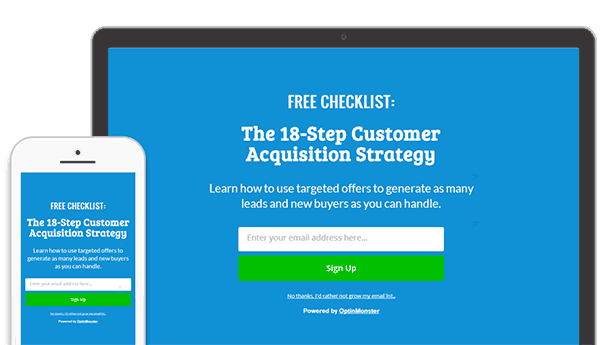 With OptinMonster's drag and drop builder you can create highly engaging welcome gates that will boost your conversion rates through the roof.
Clever MonsterLinks™ with OptinMonster
OptinMonster comes with another great feature called MonsterLinks™. It adds a 2-step optin to any link or image on your website.
It uses the psychology principle known as Zeigarnik Effect which states those who initiate are more likely to finish the process.
Since the user has already begun an action (by clicking the link or a button), they are much more likely to complete the action (subscribe) which makes MonsterLinks far more effective than any traditional subscribe form on your website.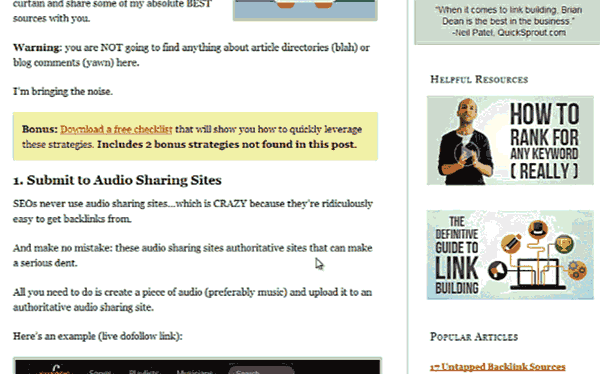 Enagage Users with MonsterEffects™ with OptinMonster
OptinMonster comes with a set of visual effects called MonsterEffects™ to make your optins look more engaging and interactive.
These effects help you catch your visitor's eye and boost conversion by adding custom CSS effects in your popup. OptinMonster comes with 26 built-in CSS3 animation effects that you can apply to your popups.
These effects are beautiful and are instantly noticeable by users. They also give make your popups appear lively and improve user experience on your website.
Pricing and Support Options for OptinMonster
OptinMonster is a paid solution and comes with premium support through a ticket based system. The response time for tickets is incredibly fast. They have their own in-house support team consisting of experts who are well versed with the product and the conversion needs of their customers.
There is also extensive documentation available for those who want to do things on their own. This includes tutorials, how to guides, and videos. OptinMonster's Conversion Optimization blog regularly publishes articles on the best ways to improve your conversion rates.
The pricing for OptinMonster states with $49 per year for a single site license with the basic tools. Their plus plan is priced at $99 per year with additional features. Their most popular pro plan is priced at $199 per year it gives you access to everything and you can use it on unlimited sites.
Our Verdict on OptinMonster as Beast Lead Generation Tool for WordPress
OptinMonster offers the most comprehensive set of features offered by any other conversion optimization / lead generation tool in the market.
In terms of ease of use, it easily outshines any other tool that we have ever tried. It is incredibly easy to use and works with all the popular email services, CMS, and eCommerce platforms.
We can confidently say that OptinMonster is the best lead generation and conversion optimization tool. We give it 5/5 stars, here is the breakdown of our review scores.
Get OptinMonster Now »
If you liked this article, then please consider following us on Twitter and Facebook. If you have any questions, please let us know by leaving a comment below.