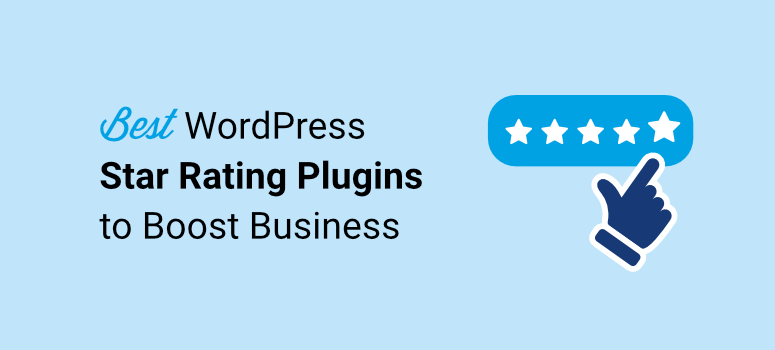 Are you looking for the best star rating plugins for WordPress?
Star ratings can help improve your brand's reputation by letting your new customers your products/services are liked by other genuine people. It builds trust with them so they're more likely to make a purchase from your website.
WordPress doesn't come with a built-in star rating system. You'll need to use a third-party plugin to add customer ratings and reviews to your site.
There are several star rating plugins on the market. Each plugin may offer a different style and design to include customer ratings in WordPress.
We tried and tested some of the star rating plugins for WordPress and in this guide, we've listed only the ones we think our the best to boost your brand's image.
Let's dive straight into the list!
Best Star Rating Plugins for WordPress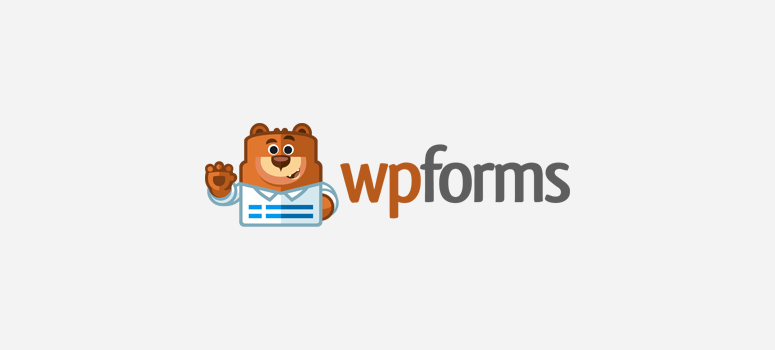 WPForms is the best WordPress contact form plugin. It comes with a drag and drop builder to create a contact form or other forms for your site in just a few clicks.
First, there are dedicated feedback templates that you can choose from.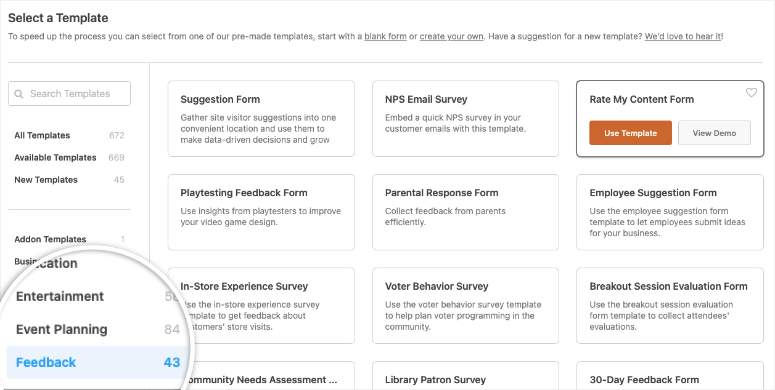 After you choose your template, the editor will open and you'll see a preview of your form along with new form fields that you can add. This includes date/time, phone, Likert scales, Net Promoter Score, dropdown menus, and the star rating. All you have to do is drag and drop the field into your form preview.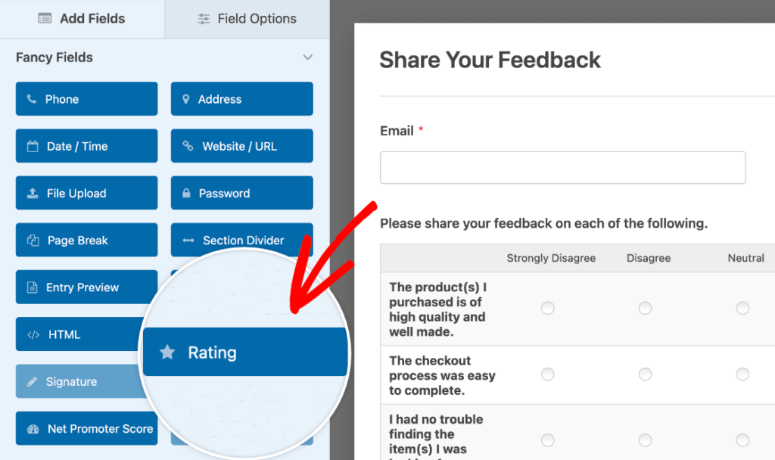 Next, when you select the field, you'll see options to customize the star rating. You can change the label, description, and scale.
You can also change the review box icon from stars to smileys, hearts, and thumbs up.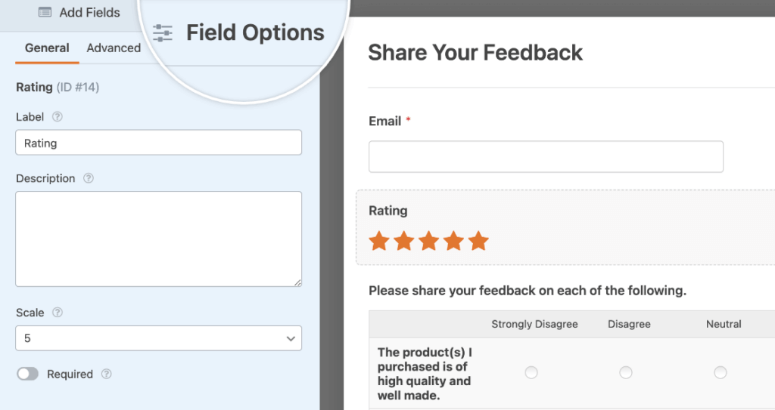 These features make it easy to build a customer feedback or testimonial form. Users can submit ratings and reviews alongside their testimonials easily.
You can even use conditional logic to display questions based on the number of stars selected. So if a customer gives you 3 stars or less, you can display a new field that gives them options to contact you. If they had a good experience and select 4 or 5 stars, then you can ask them to write a review.
This way you control the type of feedback that's added to your site or Google. You can handle negative feedback behind the scenes by letting customers reach out to you.
Here's a sample testimonial form we created with WPForms: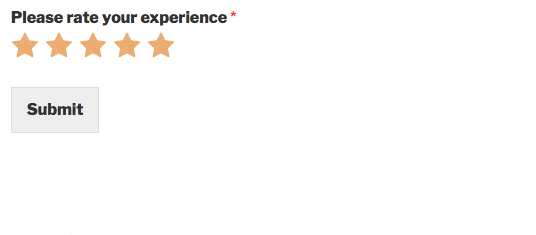 WPForms also lets you set up automated email notifications to notify the customer that you've received their feedback. Here too, you can use conditional logic to send emails based on what star rating they selected in the form.
With this form builder, you can also run surveys and polls to collect data from your customers.
In the WPForms dashboard, you'll also see an entry management tab which lets you view built-in analytics and manage each form submission individually. This will also give you available insights to improve user experience.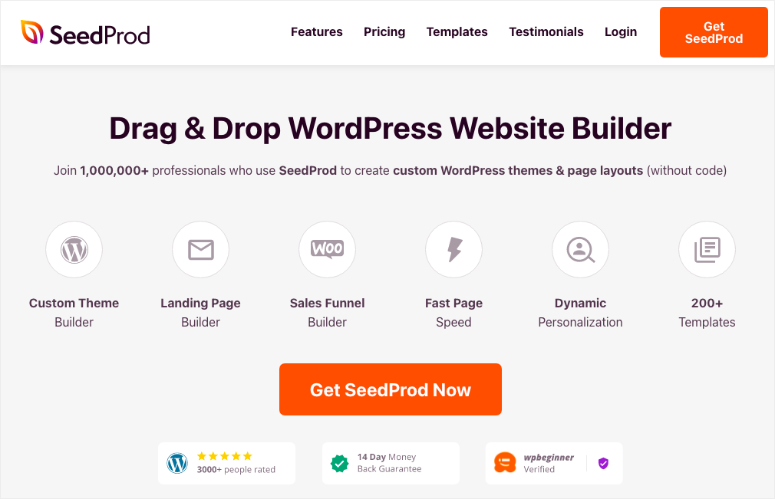 SeedProd is the best landing page and website builder for WordPress. You can create all sorts of pages for your site.
There are templates and theme kits to choose from so you can pick one that matches your style. Inside the builder, there are plenty of basic and advanced blocks to choose from.
SeedProd seamlessly integrates with WPForms, so you can quickly select the customer feedback form you create with WPForms and display it on your page.
You can also add other customer-centric blocks like testimonials, business reviews, and social media elements to showcase your best reviews.
There's a star ratings block that you can display. This gives you the power to choose what star rating you want to display. It works great for websites that write product reviews, comparisons, or have a multivendor marketplace.
Let's say you run a restaurant and you want to add a star rating below your dishes to let customers know which ones are highly recommended, you can use the star rating block for this.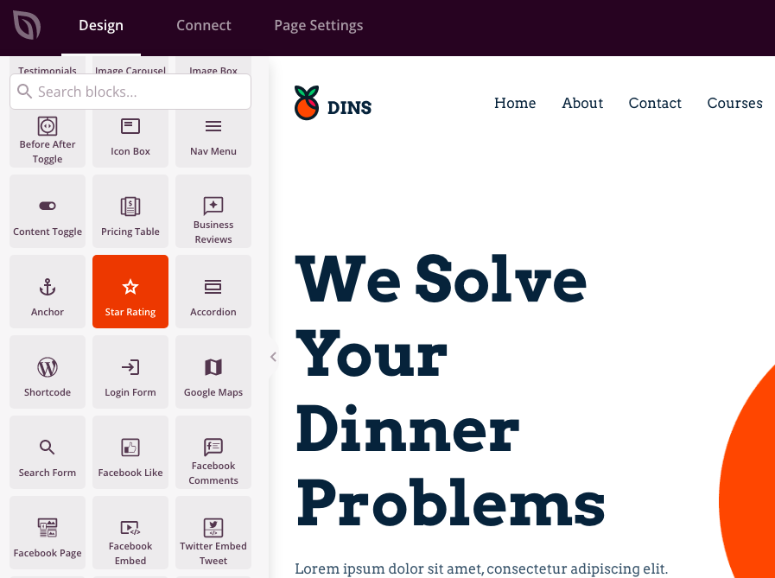 Similar to WPForms, you can drag and drop the star rating field into your page. You can also add pricing tables, nav menus, image carousels to make your menu stand out.
When you select the star rating widget, you'll see options to customize the block on the left.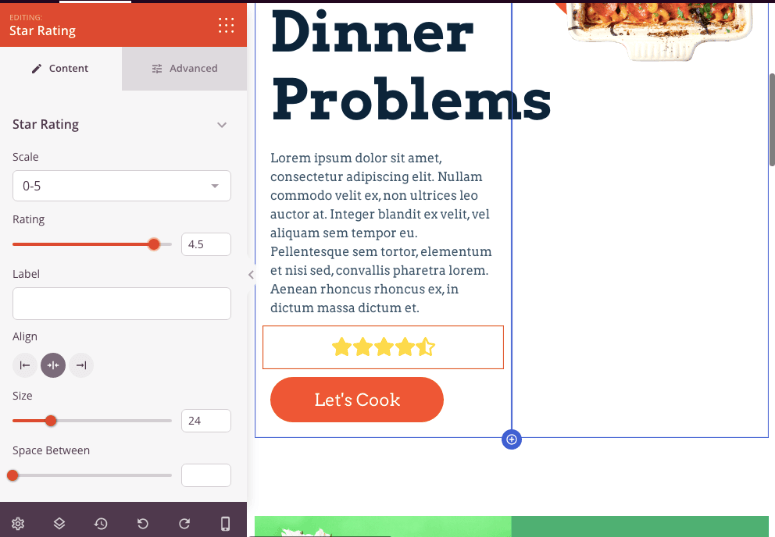 You can choose to give it a star rating as you see fit. Keep in mind that you can add as many star rating fields to your pages and posts. There's no limit on that.
The builder integrates with WooCommerce so you can also display these ratings on WooCommerce products in your catalog or landing pages.
SeedProd is a powerful builder and there's so much to explore. Check out our full SeedProd Review.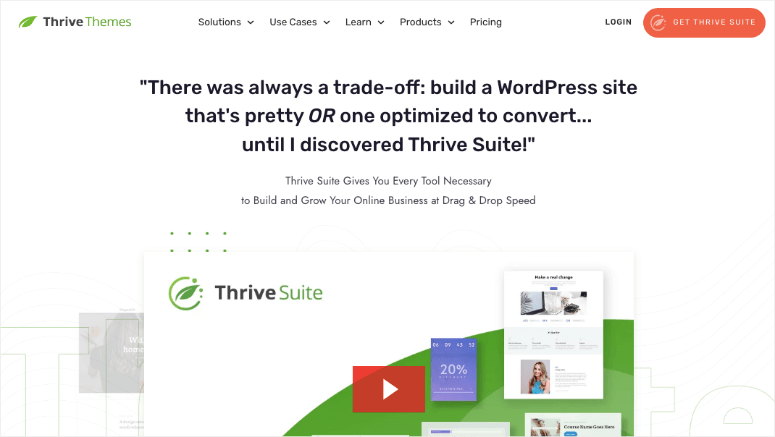 Thrive Architect is one of the best page builders for WordPress. It comes with a built-in star rating block that you can drag and drop into your page design.
All you have to do is click on the 'plus' icon at the top-right corner of the builder. This will open up a menu with blocks you can add. Find the Star Rating block and drag and drop it into your design.
You'll see options to customize the block on the left. You can add the rating you want, change the color, size, and background.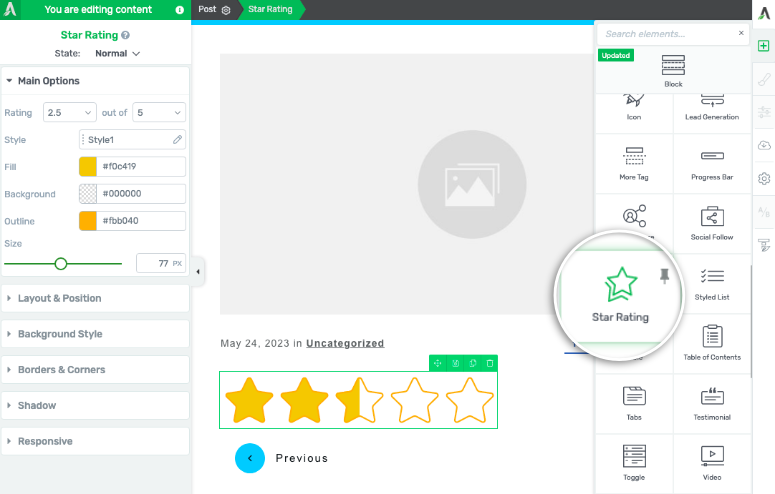 Like all popular page builders, you'll get options to style the block, add fonts, change the layout and position, add shadows and borders, and so on. There are lots of customization options so you can make sure your page matches your WordPress theme.
Thrive Architect can be purchased as a standalone plugin or you can sign up for Thrive Suite and get access to their themes, the theme builder, and conversion-optimization tools.
Get started with Thrive Architect!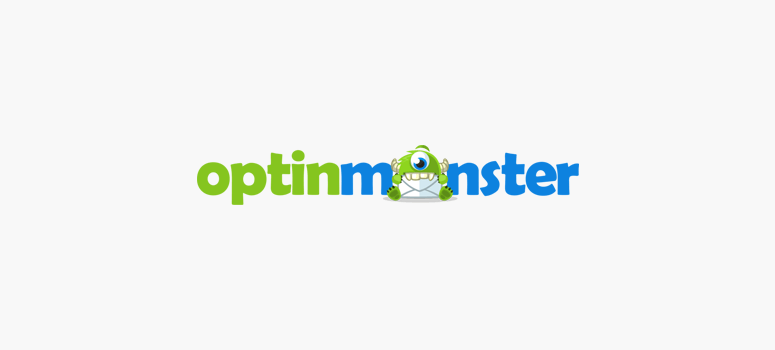 OptinMonster is the best lead generation and conversion optimization plugin on the market. It comes with powerful campaign templates and ideas to generate new leads and grow your business.
The reason we have OptinMonster in this list is because of it's powerful targeting rules. You could set up a beautiful rating form using a plugin like WPForms but people need to be convinced to fill it out.
OptinMonster helps you do that. You can create stunning campaigns such as popups, slide-ins, scroll boxes, floating bars, and more. It also seamlessly integrates with WPForms so you can embed the feedback form right inside your OptinMonster campaign.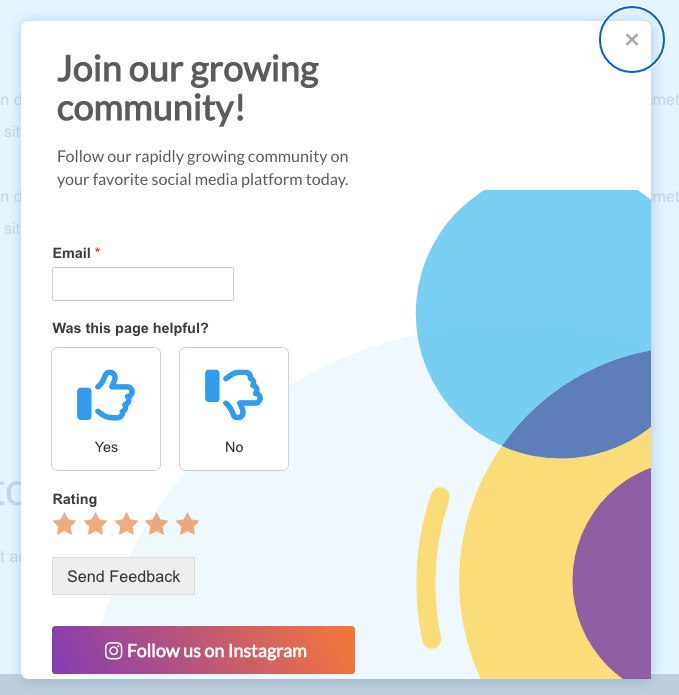 Now here comes the best part. This tool comes with such powerful personalization and targeting options. You can set up your campaign to appear on specific pages, to users in a certain location. A few more targeting rules include:
Time spent on page
Scroll depth
Date/Time
Device
Exit Intent
Items in cart
On button click
…and so much more.
With the most advanced Exit-Intent® technology, you can display attractive and engaging popups to users before they leave your site. For instance, here's how an Exit-intent popup would appear when a user moves to close the tab or window: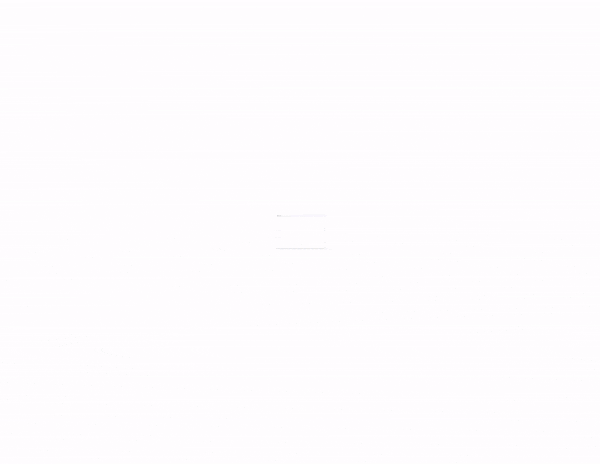 And with its powerful targeting rules, you can either request for the customer to leave a review or you could use these campaigns to show your 5-star review ratings to the right people, in the right places, and at just the right time in their customer journey.
This tool can help you build trust with your customers and gets you even higher conversions.
Get started with OptinMonster!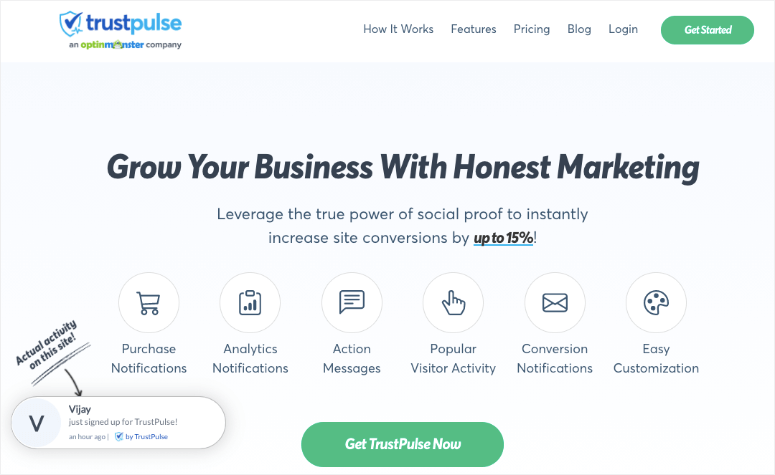 TrustPulse is the best social proof tool for your site. When you enable this plugin, it will automatically track the activity of users on your site. Then it showcases it in neat non-intrusive popups on your site.
You could display notifications like this that show others on your site that someone just left you a 5-star review.

You could also change the message to ask your users to leave a review for you. There are display rules to target specific pages such as the checkout page. So once a customer completes their purchase, they'll see an option to leave a review.
Here's what the TrustPulse dashboard looks and feels like: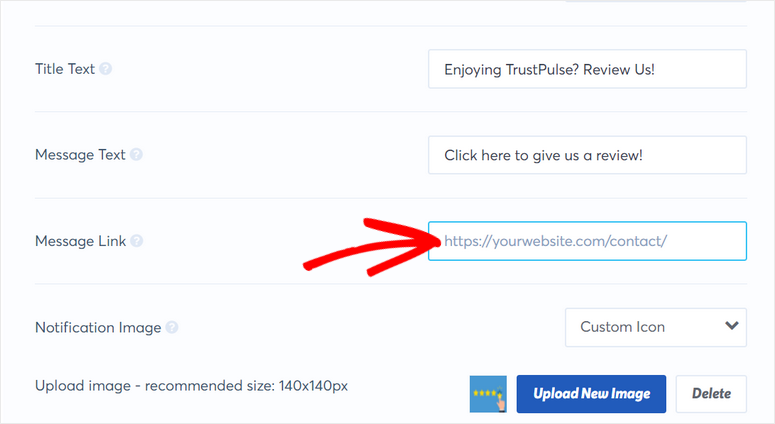 It's pretty straightforward so even if you're a beginner, you'll be able to set up these campaigns in under 5 minutes. See our step by step tutorial for more details: How to Get More Online Reviews.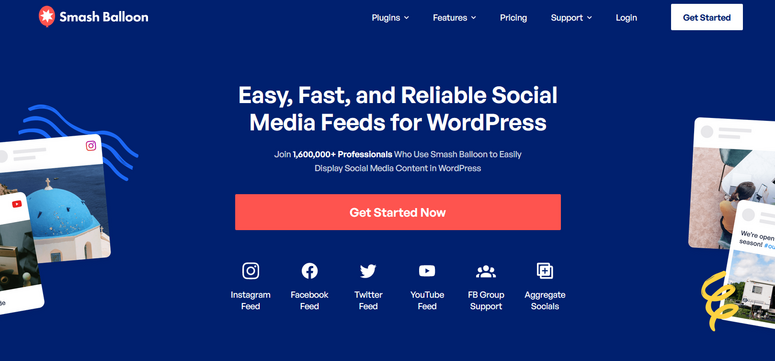 Facebook Social Reviews Feed is a premium star rating plugin by Smash Balloon. It allows you to display customer reviews from your Facebook business page to your website.
You can control which reviews to show to your website visitors. This means you can hide negative reviews and only display positive recommendations.
This WordPress plugin supports shortcodes to add the Facebook feed and reviews in WordPress. You can add the shortcode to your pages and post to display star ratings easily.
Get the Facebook Social Reviews Feed plugin today!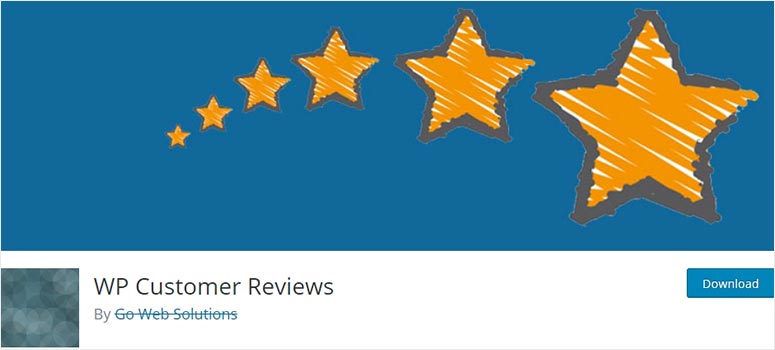 WP Customer Reviews is a free WordPress user-generated star rating and reviews plugin. It lets you build a custom page on your blog to collect testimonials, reviews, and ratings.
The plugin is compatible with popular third-party sources to add multisite functionality. It also connects with anti-spam plugins to prevent spambots from submitting reviews.
You can manage the reviews and submissions to display the positive reviews on your site. It automatically makes the ratings and reviews presentable for visitors.
Get the WP Customer Reviews plugin today!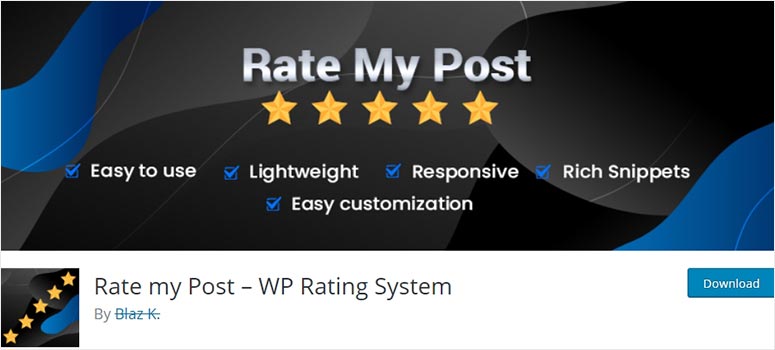 Rate My Post is a free WordPress star rating plugin. It lets your visitors rate the posts and pages on your website.
You can create custom rating widgets to add to your WordPress site. This also allows customers and website visitors to send private feedback to you after publishing their ratings and reviews.
It's a lightweight WordPress review plugin and automatically adds star ratings to your site upon installation. With a detailed stats section, you can monitor which page or post is getting the most votes. The stats also show average ratings and other analytics.
Get the Rate My Post plugin today!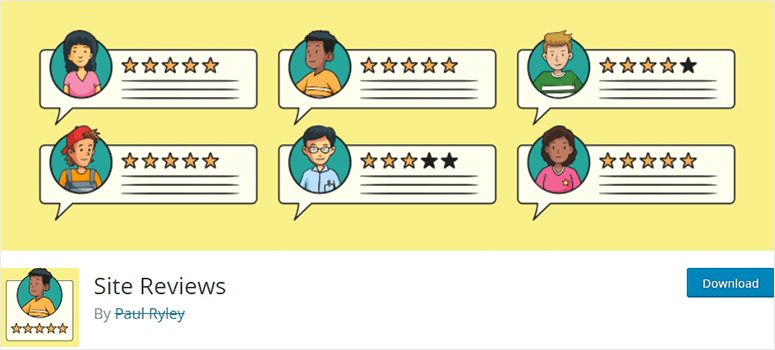 Site Reviews is a free WordPress plugin to collect customer reviews similar to Yelp or TripAdvisor. It lets customers submit 1-5 star ratings with reviews on your website.
The plugin supports custom blocks, shortcodes, widgets, and complete documentation to display reviews on your pages or posts. You can also select your top reviews and show them on the front of your website.
For new user reviews, you can approve it before it gets published. You can also ask visitors to sign in for writing a review and set up notifications for new submissions.
Also check: Best Review Plugins for WordPress
Get the Site Reviews plugin today!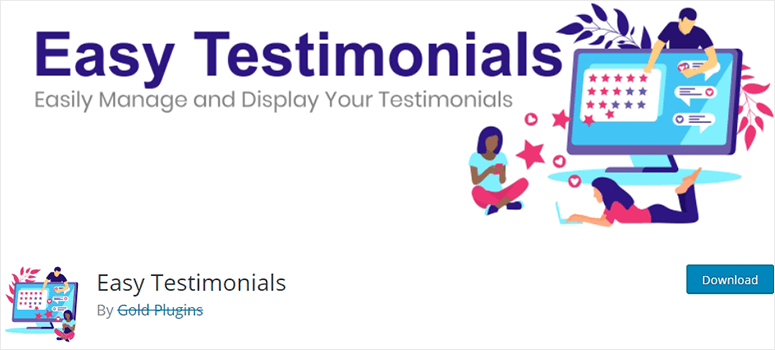 Easy Testimonials is a free and modern WordPress testimonials and star rating plugin. It allows you to add a testimonial section to the sidebar of your website as a widget.
You can display all testimonials, select random testimonials, display a slideshow, and more with this free plugin. It lets you show the testimonials on your pages and posts using a shortcode.
The testimonials support images and display the photo of the author. These testimonials appear beautifully in the search results to make your products presentable.
Get the Easy Testimonials plugin today!
That's our list of the best star ratings plugins.
Verdict: Which is the Best Star Ratings Plugin?
There are plenty of plugins with powerful rating features that you can use on your WordPress website. However, we have our top 3 plugins picked out:
WPForms: It's hands down the best plugin to create a simple yet powerful feedback form with the star rating feature. You can then display this anywhere on your site on pages, posts, even the sidebar and footer.
SeedProd: Let's you add star ratings to any product, item, review, and so on.
TrustPulse: Helps you target your customers to get them to give you a review. You can also display reviews to get customers to trust your brand.
These 3 top-rated plugins will help you create a powerful review system on your site where you get control over your feedback and testimonials.
We hope this article has helped you find the best star rating plugins in WordPress to boost your brand image.
Next, we think you might be interested in creating forums on your site where users can connect with each other to comment on your posts and discuss topics. This will help build a community of people that are loyal to your brand. You could check out plugins like bbPress and BuddyPress for this.
If you want to boost your website's SEO, then you'll want to check out All in One SEO. It's the best SEO plugin for WordPress to get your site noticed by search engines like Google. It comes with powerful features such as automated site audits, rich snippets schema, SERP previews (shows how your content will look on search engine results pages), and more.