Long gone are the days where you throw up your five page static website and never update it again. If you want to separate yourself from your competition, then you have to work on your website to keep it informative for your visitors.
Here are 5 steps you can take to help your site stand apart from your competitors.
Write Useful Information to Attract More Visitors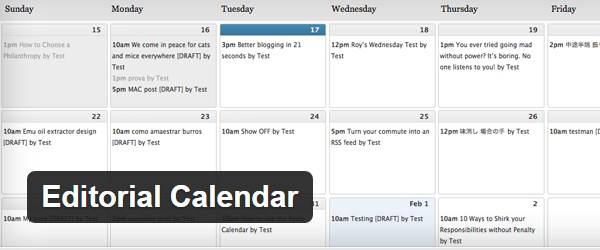 After you setup your site, create a list of useful articles that your prospective clients want to know about.  This can come from your frequently asked questions area. Take all questions that new and current clients ask you all the time and go into extreme detail answering those questions on your site. Then use the Editorial Calendar plugin to setup the schedule writing the content.
Some people think it's too hard to write and they end up not adding anything to their site. Taking time to write about your are of expertise will set you apart.
The trick to getting the content written on your site quickly and easily is to have one client in mind and picture them asking you questions, then write out what you would say to her if she was in your office right now.
You've probably answered this question several times, so answering it won't be hard and if you imagine the conversation, then your writing will be more conversational as well.
Create an Email List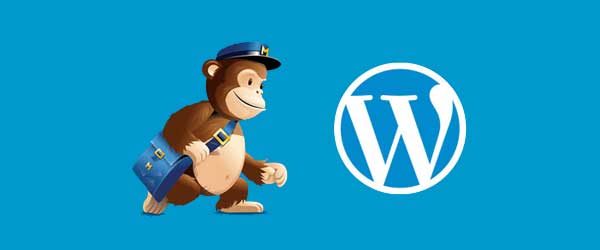 Once you start sharing useful information on your site, add a signup form to grow your email list. If you're just starting out, using something free like Mailchimp.
You'll want to setup a Mailchimp account and add the code to your widget area to easily and quickly create the signup form on your site.
Once you start building your email list, share your new posts with the list and watch your traffic increase. Encourage readers to share your content with their friends to increase your readership.
Keep the relationship going by sending relevant content to them regularly and keep the sales emails down.
Add Social Icons to Your Site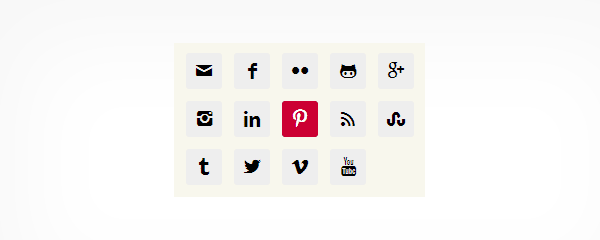 You probably get a lot of your clients through referrals, but if you're setting up your site to become a marketing channel for your business, then you'll have people come to your site who don't know you. Make sure you you add your social profiles on your site.
An easy way to do that is to add the Simple Social icons plugin to your sidebar which links all of your social profiles in one easy location for your visitors to connect with you.
Encourage Social Sharing

Make it easy for people to share your posts with others on the big social sites. Use something like the Floating Social Bar which makes it easy to share on every post. Just choose which networks you most want your posts to be shared on and you're set.
You can choose where to add the social share on the post, whether it's floating, above the post, below or on both. Make social sharing easy and painless for your visitor.
Add Contact Form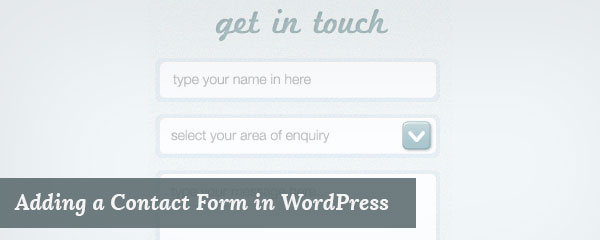 Don't you hate it when you go to a website and you want to get in touch with the owner, but there's no way to contact them? Set your site apart and be available by adding a contact form to your site and make it easy for people to get in touch with you.
If you're building a local targeted site, then also add your address with city, state and phone number information on every page to increase your chances of people finding you in your city. With all ThemeLab's themes, you can add your contact information at the footer and that will show up on every page, making this task easy.
So the next time someone is looking for "Accountant Tampa, FL" your site has a better chance of showing up in the search results since that information is clearly shared on your site.
Taking these extra steps to build up your website will help your business down the road and set yourself apart from your competitors.