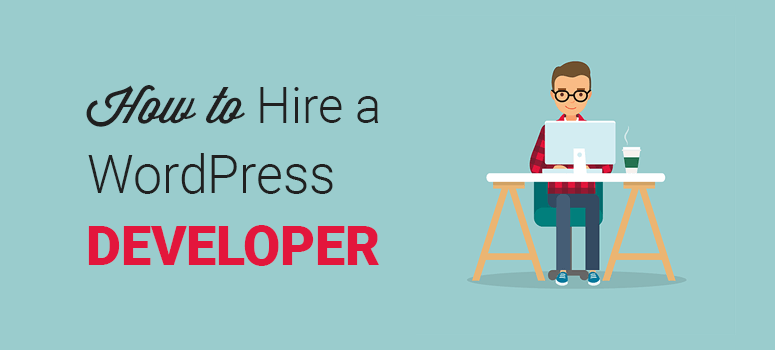 Do you want to hire a professional WordPress developer?
WordPress websites are easy to set up. However, as your site grows, you might want to get some professional assistance for maintaining or customizing your site.
In this article, we'll share some of the best resources to hire a professional WordPress developer for your website.
Hiring a Professional WordPress Developer
Since WordPress is a popular website builder, many WordPress companies and individuals offer professional WordPress development services.
Before you hire a WordPress developer, you'll need to create a list of requirements for your website or project. Then, you can create a list of potential developers online, touch base with them, specify your requirements, and hire one of them that you think is best suited for your project.
If this is your first time hiring a WordPress developer, it's in your best interest to go to a freelancing website or a service marketplace rather than doing a plain Google search for finding a WordPress developer. The benefit is that you can see the real portfolio and the kind of project each developer has worked on. You can also figure out how much it would cost to hire someone for your project.
Let's take a look at some of the popular websites to hire a professional WordPress developer.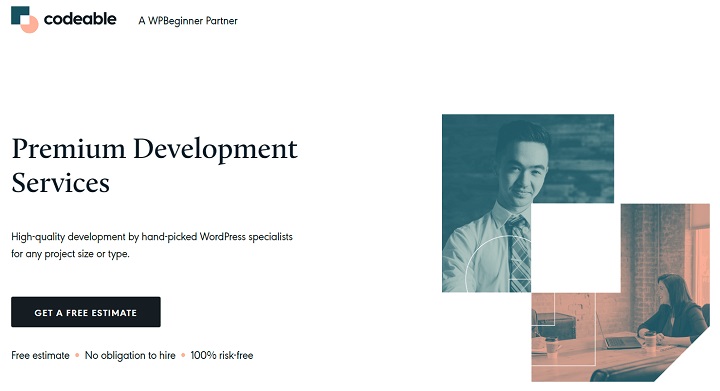 Codeable is the most popular marketplace to hire a professional WordPress developer. It lets you find and hire freelancers, business owners and big agencies. It covers all kinds of WordPress projects like plugin development, bug fixes, eCommerce stores, etc.
It works in 3 easy steps: Explain your specifications, connect with the right developer, and start collaborating by hiring your preferred developer. The best part about Codeable is that there is no obligation to hire and it's 100% risk-free. If you don't like the website in the end, you'll get your money back. It's a highly recommended platform to get your website development done.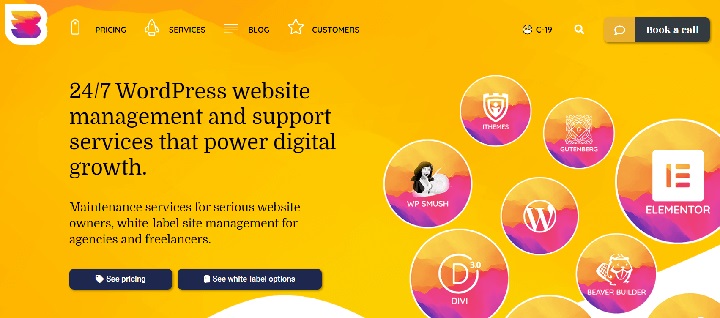 If you're looking for WordPress website maintenance and management service, then WP Buffs is a perfect choice. They work on multiple aspects of your website, like weekly updates, speed optimization, website edits, monitoring, and more. You'll get a detailed report of how your website performs.
WP Buffs integrates with third-party premium services and provides you with more features like security and support. Unlike other solutions in this list, it's a simple platform to keep your website running smoothly.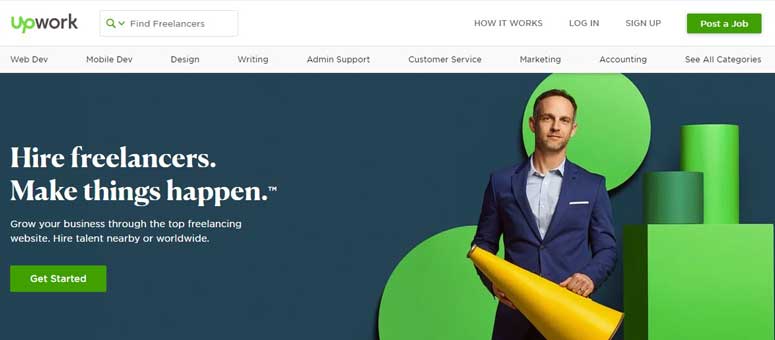 Upwork is a popular website to hire a developer or freelancer globally. It works similar to Freelancer but offers more categories and skills. You can post the job on Upwork and check the proposals from multiple freelancers. It allows you to compare the bids and select the best developer for the job.
Once collaborated, you can connect with the developer on a video call or live chat to keep track of your project. It offers multiple options for payments like an hourly or fixed price.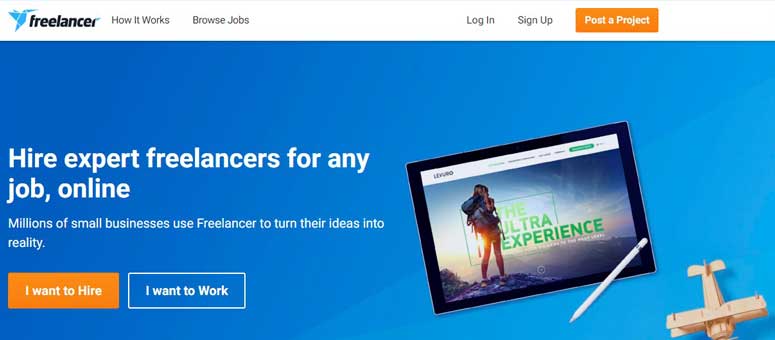 Freelancer is an excellent platform to hire a WordPress developer. It's a versatile network of skilled professionals working on multiple categories like website development, designing, marketing, SEO, etc. You can find thousands of WordPress developers who are ready to work on your website.
The process is simple. You can post your WordPress project in the relevant category and get free bids from developers. Select the best person for the job and get started by hiring them. The Freelancer platform allows you to chat with your developer and get updates on the assigned work. You'll pay only when the project is completed.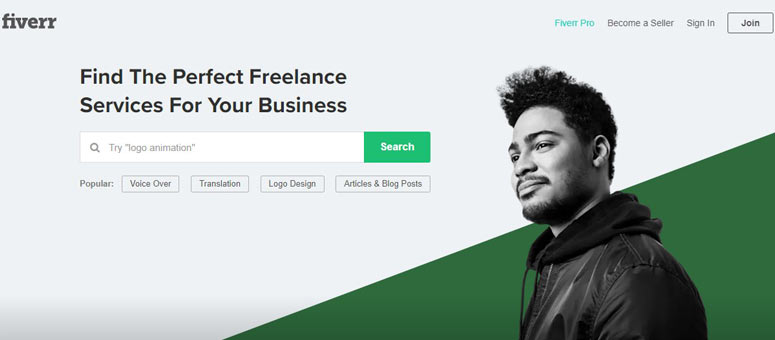 Fiverr is another freelancing solution with thousands of WordPress developers. It focuses on small tasks like bug fixes, removing the white screen of death from WordPress sites, login issues, WordPress backups, etc.
If there's a dispute with a developer, Fiverr's customer support team has got you covered. Once the price and terms are discussed, you can start the project with your developer.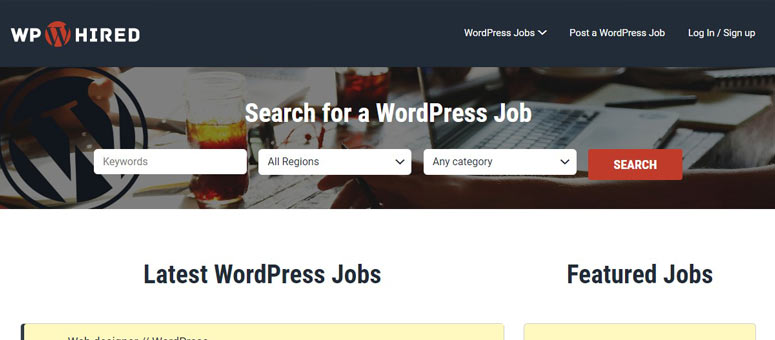 WPhired is a WordPress-focused job board that lets you hire the right WordPress developer for your website. Unlike most job boards, posting a job on WPhired is free. Once your listing is posted, you'll start receiving proposals from developers.
It works differently from other solutions on this list. WPhired has both freelancers and full-time developers, so you can either hire someone for a specific task or take them on board as a team member in your company.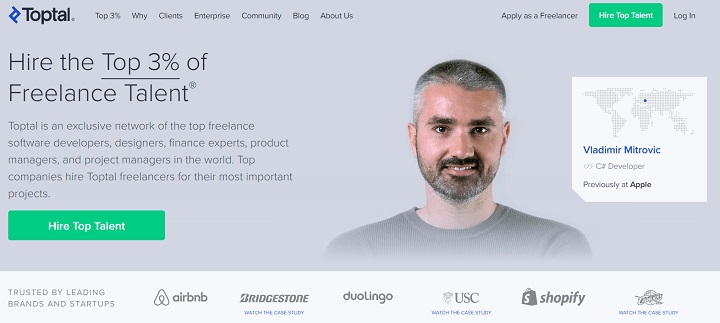 Toptal is a premium network of top freelancers in the world. If you can pay high prices for a website project, then this platform is for you.
To start your project, you need to discuss it with Toptal team, and they'll find the perfect developer for the job. You can communicate and collaborate with zero risks.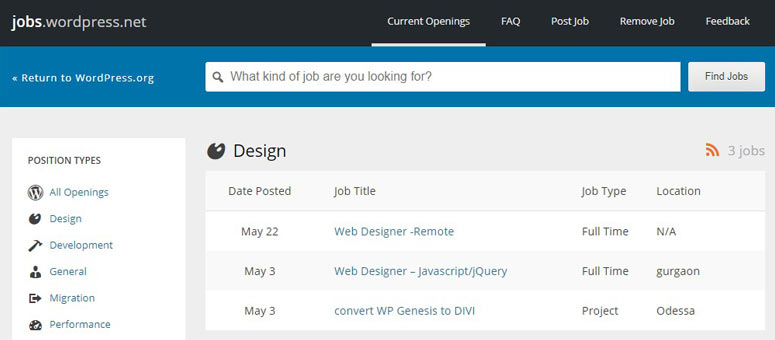 WordPress Jobs is a professional platform to hire a developer. It's run and managed by the core WordPress team. However, the jobs posted on this platform are not authorized by WordPress.org, which means you need to do your homework with the developer you're hiring from this site.
It's a free job posting solution, and you can fully control how to connect with the developer. All jobs are adequately categorized and can be filtered with post date, job type, etc.
We hope this article helped you learn how to hire a professional WordPress developer for your website. You may also want to check out our guide on how to create a micro job site like Fiverr or you can read our extensive guides:
We handpicked these guides to help you get started with setting up your website. We also added a security guide because that's top priority when you create a new site.