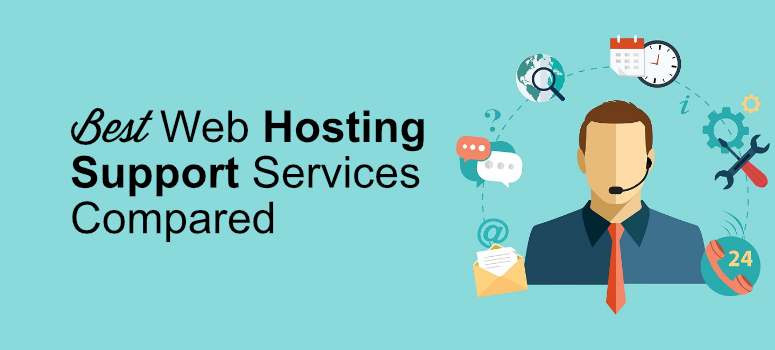 Wondering which company offers the best web hosting customer support?
Customer support is one of the important factors when choosing the best web hosting for your site.
By choosing a web hosting service with a friendly support team that's easily accessible, you'll never have to hire a professional to fix your hosting issues. Instead, you can simply get in touch with the support team and ask them for a solution. But merely offering support isn't enough. You should know what exactly to look for.
Features of a Good Web Hosting Support
Most web hosting services today offer 24/7 customer support to their users. But not all of them are as good as you want them to be. Some may not always be available while others take a lot of time to respond. And nothing can be more frustrating than waiting for help when your site is in crisis.
That's why when looking for a web hosting with great customer support, it's always important to ensure that they provide the following support options.
24*7 Availability
Multiple Channels to Reach out, like phone, live chat, email, etc.
Quick Responses
Let's now look at some of the best web hosting support providers on the market.

Bluehost has been known for its brilliant web hosting customer support. And we strongly believe they provide the best cheap hosting support for beginners.
It offers a 24*7 customer support option that's available via live chat and phone. So if you have any issues related to your web hosting service, their friendly support team is always ready to help. Apart from that, Bluehost also has a huge knowledge-base consisting of articles, guides and how-to's that answer all your web hosting account-related questions.
Read our full review on Bluehost here.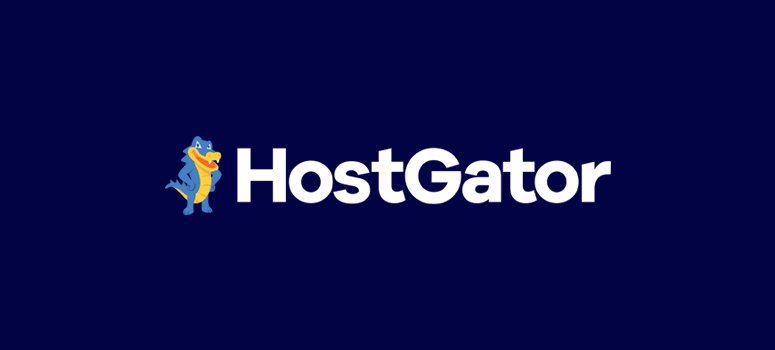 If you're looking for VPS hosting, no services offer better support than HostGator. It offers you quick and easy solutions to get started with your online journey. The best part is that even if you're a novice, with their amazing support team by your side, you can act like a pro.
HostGator's 24/7 hosting support is available via phone, email or chat. They also provide you with a dedicated support portal when your account is created for the first time. All your support tickets can be handled from right there. They also have an extensive knowledge base with tons of written articles and video tutorials. The best thing about their support is that they are super quick with their responses.
For more details, read our HostGator review.

SiteGround is a brilliant option if you want the best dedicated hosting support for your website. SiteGround is always quick with their responses, no matter what problem you have. You can reach out to them via live chat, tickets or phone call.
With SiteGround, you'll never have to wait for more than a few seconds until you're connected to the support team who can help you resolve your issue. They also offer detailed and extensive documentation to offer you in-depth knowledge about dedicated hosting.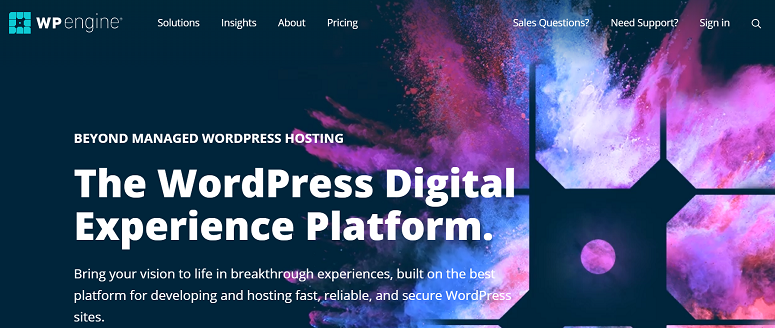 In terms of WordPress hosting support, nothing can beat WP Engine. WP Engine is like having an army of WordPress experts on your side when you need help. Since they're a managed hosting company, specifically targeting the WordPress market, you can rest assured that you're backed by the best support team for WordPress.
In order to be able to focus on providing personal and direct support to its users, WP Engine discontinued its ticket system. Instead, you can now reach out to them 24*7 via live chat and phone calls.
If you want to know more about WPEngine, read our WP Engine review here.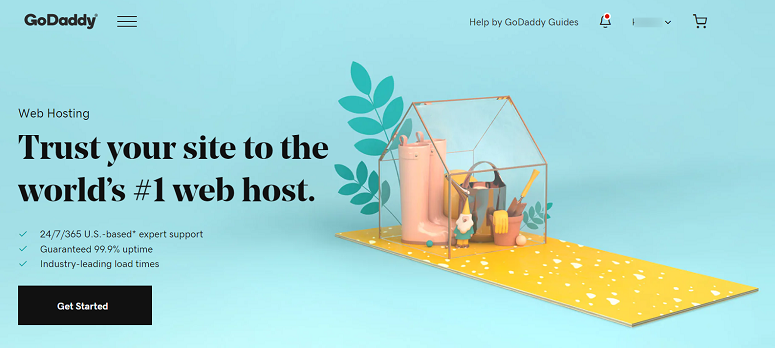 GoDaddy, as we all know is one of the leading names for beginners when it comes to offering hosting and domains. But now it's no longer limited to just hosting services and have extended their services to website builders as well. Although the website builder is super easy to use, you might still need help at times.
We believe GoDaddy provides the best website builder support in the industry. You can reach out to them 24*7 via phone or ticket-based email system. Their support team is a group of very friendly and efficient individuals that are always quick with their services. Learn more about GoDaddy here.
These are some of the web hosting support providers. We hope you find this article helpful. You might also want to know about the best WordPress themesweb hosting services.