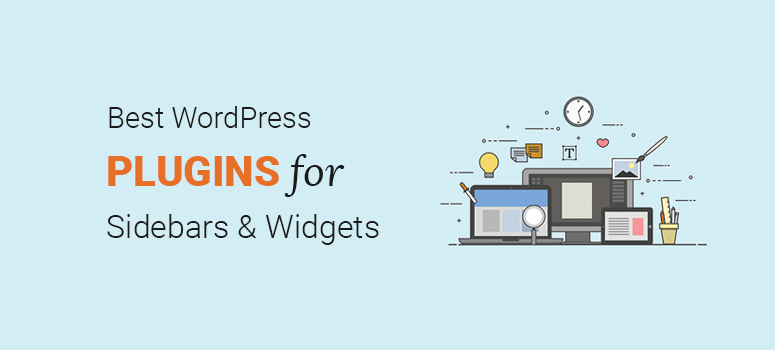 Are you looking for the best WordPress plugins for sidebars and widgets?
Sidebar widgets help you include information on your website that might not otherwise fit. WordPress themes come with sidebar layouts and custom widgets that let you display information on your website. For additional widget options, you can use sidebar and widget plugin.
In this article, we'll share some of the best WordPress plugins for sidebars and widgets.
Choosing the Best WordPress Plugins for Sidebars and Widgets
Here are a few common examples for WordPress sidebars and widgets that you may want to add to your website:
Instant navigation: A sidebar navigation menu help users navigate to important pages on your website.
Contact form: A contact form widget enables your users to connect with you quickly. You can add this widget in the sidebar, footer, or any widget-ready area on your website.
Contest and giveaway: The best way to run a giveaway is to display it as a sidebar widget
Ad banners: You can use custom ad widgets to promote niche-related brands and make money online.
Maps: You can find several WordPress plugins to add maps to your sidebar. These maps are useful to give an idea of your location to users.
User testimonials: Testimonials act as social proof that foster trust among your audience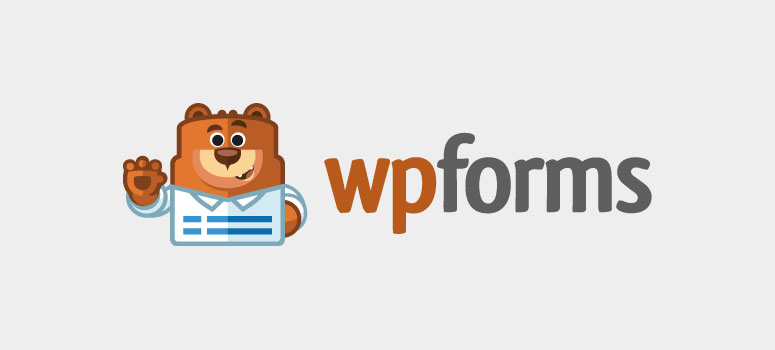 WPForms is the most beginner-friendly WordPress contact form plugin that comes with a custom form widget for your sidebar and other widget areas.
This plugin also comes with a drag and drop form builder and a Form Templates addon to create any type of form easily. It allows you to customize the widget settings for your form separately.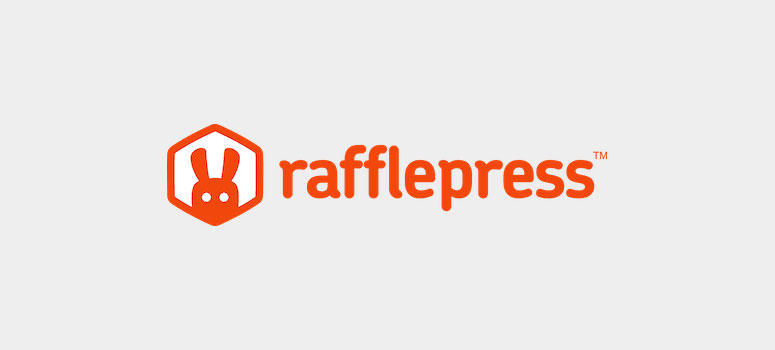 RafflePress is the best WordPress giveaway and contest plugin that offers a custom contest widget for your sidebar, footer, and other widget areas.
It helps increase your website traffic and engage users to boost your page rankings. It works seamlessly with the page builders to add giveaways to your website pages.
Get the RafflePress plugin today!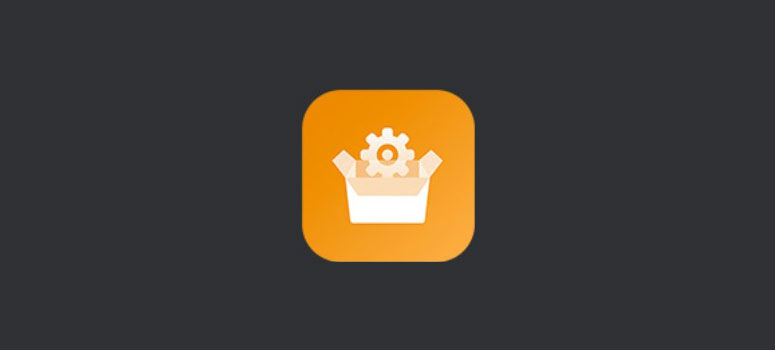 SiteOrigin Widgets Bundle is a free WordPress plugin for sidebars and widgets. It comes with a set of custom widgets that you can add in the widget areas of your website.
The most notable widgets include a Google Maps widget, a button widget, an image widget, a call-to-action widget, a price table widget, and more. You can also use the drag and drop page builders to use the widgets on landing pages.
Get the SiteOrigin Widgets Bundle plugin today!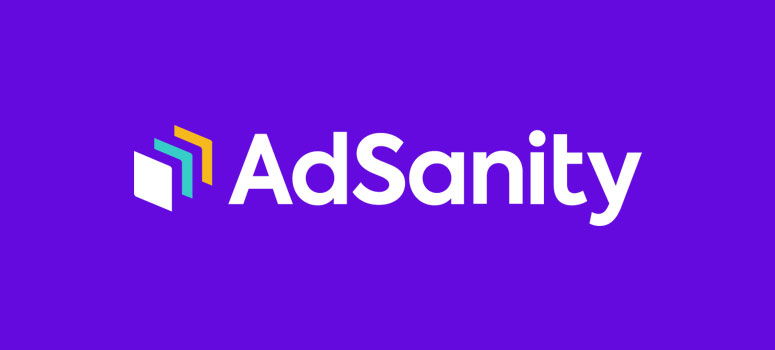 Adsanity is a WordPress ad management plugin that allows you to display your self-hosted as well as network-based ads in many areas, including your widgetized areas.
The plugin also gives you insights into how your ads are performing by displaying graphical stats within WordPress dashboard.
Get the Adsanity plugin today!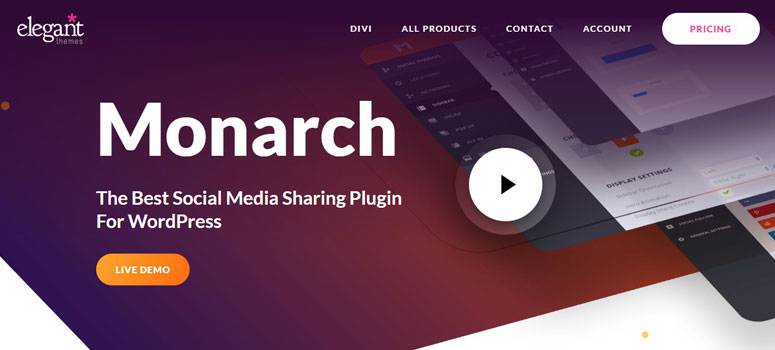 Monarch is a WordPress social media sharing plugin by Elegant Themes. The plugin allows you to display social share icons at multiple places, including top and below of the post, floating bar, sidebar widget area, and more.
This plugin lets you choose from over 20 social networks to display on your website on your widgetized area. You can pick your icon orientation and custom colors.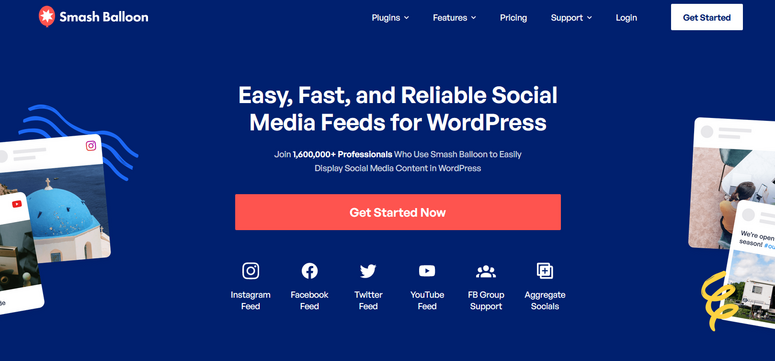 Smash Balloon is a WordPress plugin to import feeds from social channels like Facebook, Twitter, Instagram, etc. It comes with multiple options to display the social feed on your website, including a sidebar widget, a shortcode, and template tags.
It gives you complete control over showcasing the feeds and lets you customize them to match your theme.
Get the Smash Balloon plugin today!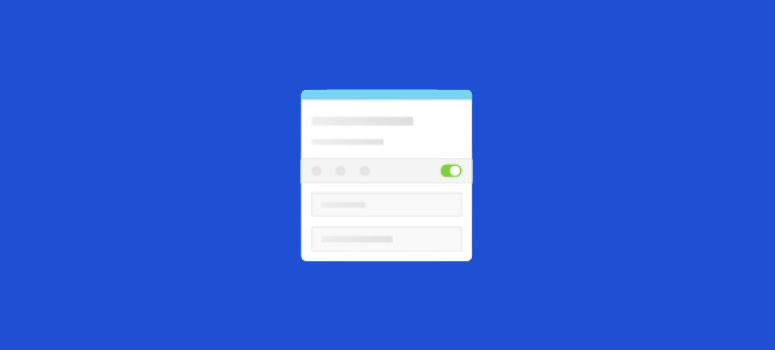 Content Aware Sidebars is a free WordPress widget area plugin. It allows you to create custom sidebars and widget areas to your website without writing any code.
The plugin gives you an option to select sidebars and widgets for posts separately. It's easy to use and works with most WordPress themes and plugins.
Get the Content Aware Sidebars plugin today!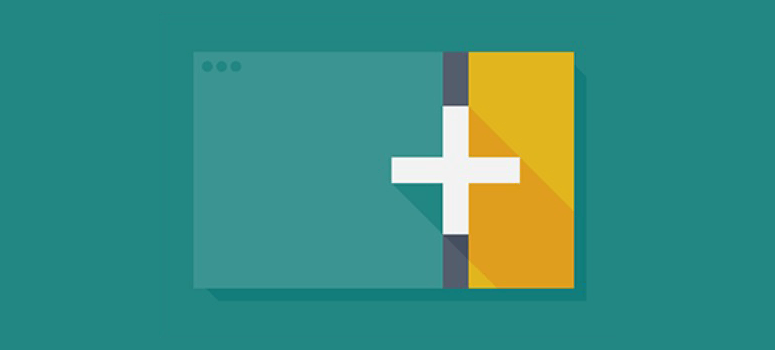 Custom Sidebars is a free WordPress plugin to replace your built-in sidebars and widgets with custom options. It helps you display different sidebars on your pages and posts.
With a sidebar and a widget manager, it integrates with your WordPress widget settings seamlessly. It also works great with WordPress multisite network.
Get the Custom Sidebars plugin today!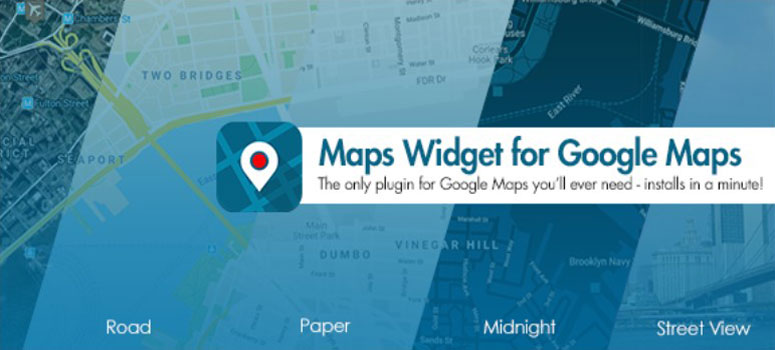 Maps Widget for Google Maps is a WordPress plugin to add Google Maps to your website widget areas. It allows you to add a widget title and an address that you want to display on the map.
Other widget settings include custom size, zoom level, pin color, pin size, map color schemes, and more.
Get the Maps Widget for Google Maps plugin today!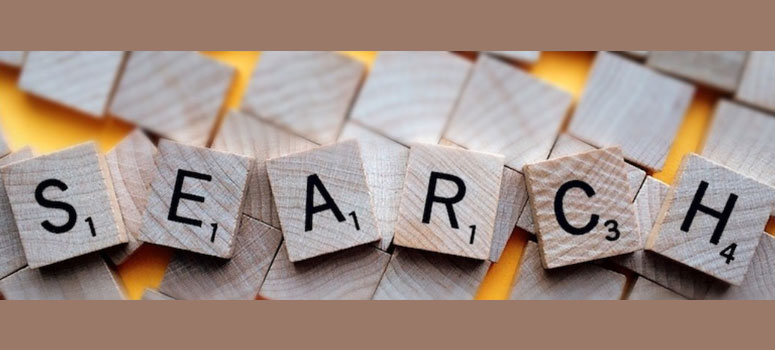 A Better Search is a WordPress search plugin with additional configuration options to beat your default search engine. The plugin supports the Gutenberg blog editor and also fits perfectly in your sidebar widget area.
It shows more results and also showcases the search results in a presentable way. It matches the partial search words to show relevant results and avoid the error pages.
Get the A Better Search plugin today!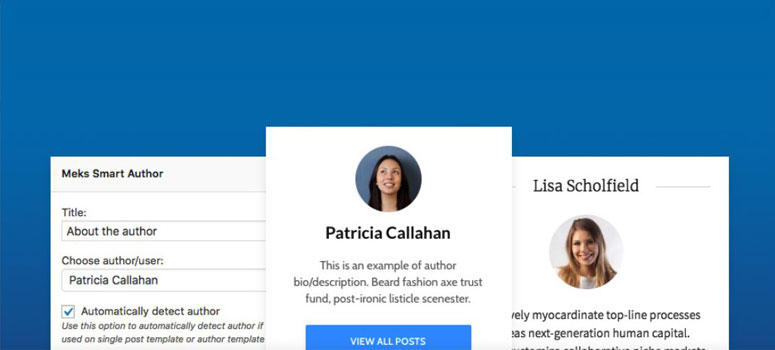 Smart Author Widget is a simple WordPress plugin to display post author details in a widget. It offers flexible options to showcase the author's details in the widget.
The plugin detects the post author on single posts automatically. It has a custom avatar size to display the author's profile photo and name in the widget. You can also link the name and image to the author's post archives.
Get the Smart Author Widget plugin today!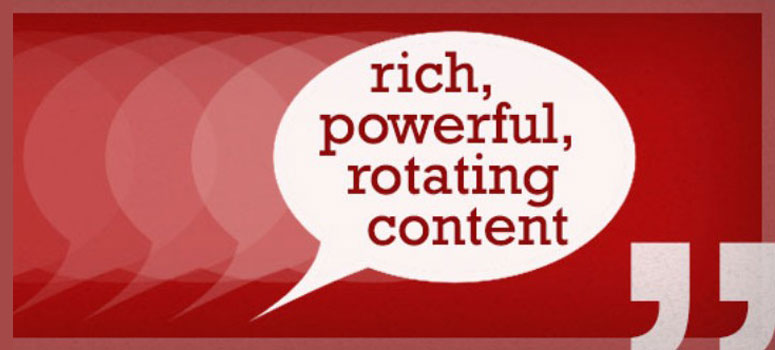 Testimonials Widget is a free WordPress plugin to display user testimonials in your sidebar and widget areas. It allows you to add a random slider or list the testimonials manually.
The plugin comes with multiple display options. It also offers carousel, fade, and slide transitions to showcase your testimonials beautifully.
Get the Testimonials Widget plugin today!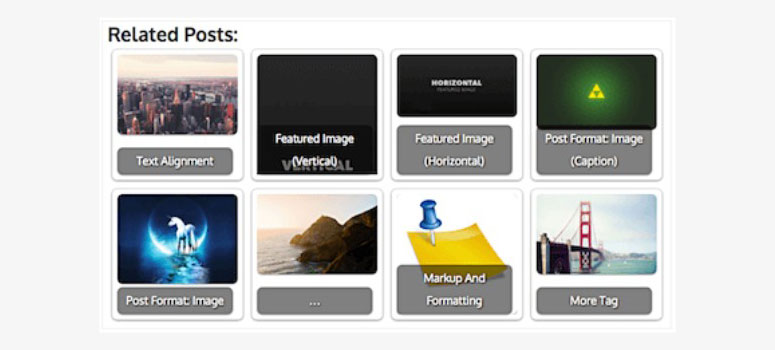 Contextual Related Posts is a powerful plugin to display related articles in the sidebar and posts. It smartly selects random posts based on the title and content of your article.
It also supports thumbnails, custom CSS styles, and post types. The plugin has a custom widget and shortcode to display the related posts in your sidebar, footer, or any widget area.
Get the Contextual Related Posts plugin today!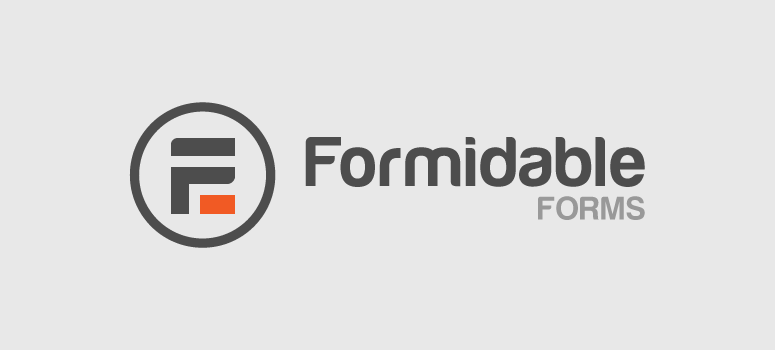 Formidable Forms is a popular WordPress drag and drop form builder plugin that lets you add a form in your sidebar. With this plugin, you can create beautiful and advanced forms and add them anywhere where a widget is supported. You can also add it to your posts and pages.
Formidable Forms comes with a lot of advanced features, such as calculation that lets you create complex forms with ease.
Get the Formidable Forms plugin today!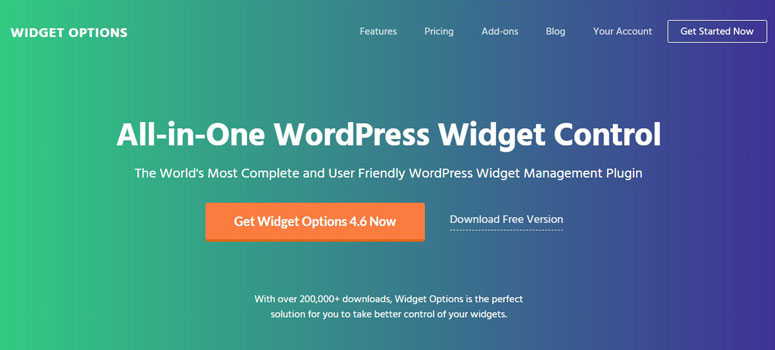 Widget Options is a WordPress widget control plugin. It's a 1-stop solution to take control of your WordPress widgets. The plugin also lets you customize the widgets in terms of pages visibility, devices visibility, custom alignment, and more.
You can also show/hide widgets on a specific date or a date range. With custom styling options, you can bring more user attention to your simple widgets quickly.
Get the Widget Options plugin today!
We hope this article helped you find the best WordPress plugins for sidebars and widgets. You may also want to check out our guide on the best Google maps plugins.