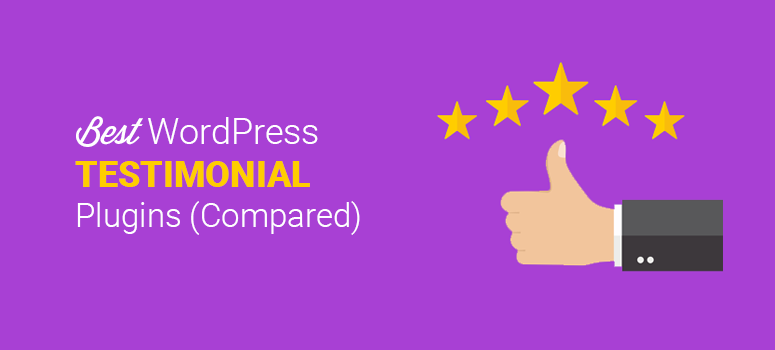 Looking for the best WordPress testimonial plugins? Good idea! You do fantastic work, and your customers are happy. So why not share their feedback publicly on your website for all to see?
Since there are so many WordPress testimonial plugins available, we know it can be difficult to decide which one to choose. To help you out, in this article, we've narrowed your decision down to the 11 best WordPress testimonial plugins.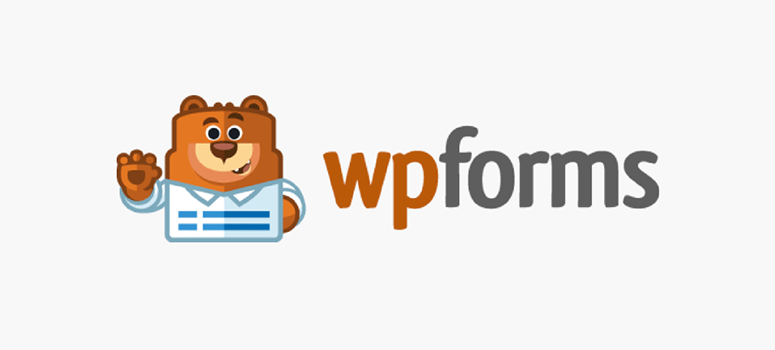 Renowned for being the best contact form plugin available for WordPress, WPForms can also be utilized as a top-notch testimonial plugin.
With the Post Submissions addon, you can create an easy-to-use form for your clients to submit a testimonial to you, directly from your website. You can include features like a rating scale, because who doesn't love getting gold stars for their work!
After submission, the user's testimonial will land in your WordPress dashboard area for you to review it before deciding whether or not to publish it.
WPForms' primary focus is on ease-of-use, making it an effortless process for both the client submitting the testimonial and you, the site owner, once you're ready to publish their feedback.
Read our full review of WPForms for more information.
Get Started with WPForms Today!

As one of the best WordPress testimonial plugins, Thrive Ovation is truly stunning. It helps you gather testimonials in 3 unique ways:
First, it allows you to magically transform any WordPress comment left on your website into a ready-to-feature testimonial with just a single click of your mouse. No more copy / pasting necessary! It will even include the name and avatar of the user who left the comment.
Second, Thrive Ovation integrates with Twitter and Facebook so that you can easily nab comments made about you, or your business, and import them into the plugin's patented testimonial Rolodex. Unappealing screenshots are a thing of the past with this feature as Thrive Ovation not only imports the positive mentions, it also transforms them into aesthetically-pleasing, official-looking, testimonials.
Third, this plugin allows you to fully automate the testimonial gathering process by letting you create dedicated testimonial submission pages, posts, and forms. You can even send automated messages to customers asking them for feedback, with a link to your testimonial gathering page. Truly, Thrive Ovation is one of the best WordPress testimonial plugins available.
Get Started with Thrive Ovation Today!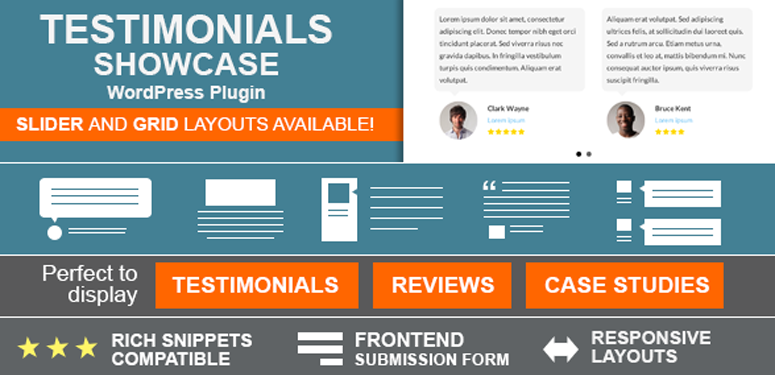 Testimonials Showcase allows you to beautifully display customer feedback in a grid or a slider.
It has an easy-to-use front-end submission form, so clients can submit their testimonials directly on your WordPress website.
In addition, Testimonials Showcase is translation ready. You'll never have to worry about language barriers preventing clients from talking about, or potential customers from reading about, how awesome you are ever again.
Get Started with Testimonials Showcase Today!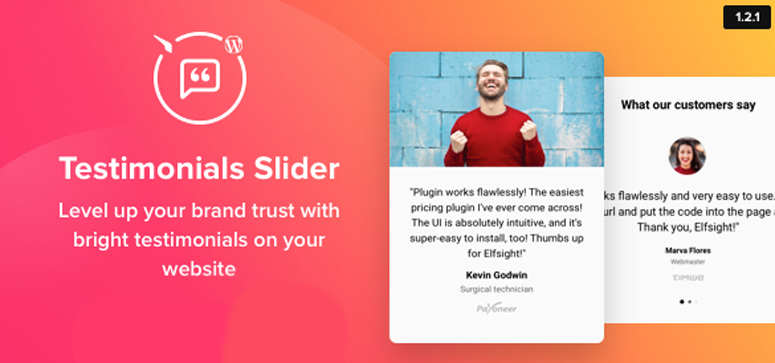 Gutenberg Editor supported and GDPR compliant, Testimonials Slider stays ahead of the curve by being consistently updated with needed improvements to keep you ahead of the game.
Customize your testimonials slider with gorgeous built-in templates, and then feature it on your site using a shortcode or widget. Absolutely zero coding skills required!
Get Started with Testimonials Slider Today!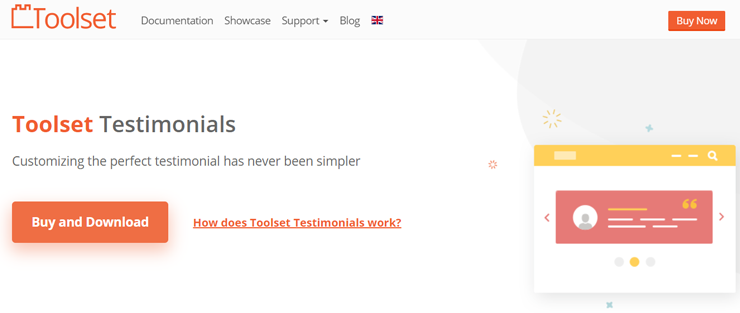 Toolset Testimonial gives you complete control over how your testimonial looks and feels. With Toolset, you can build testimonials quickly and easily without having to write PHP codes.
It lets you display your testimonial in different ways, such as widgets, full pages, a slider, grid, etc.
This plugin is also run by the same folks behind one of the world's largest multilingual plugin, WPML. Not to mention, this plugin provides multilingual support by integrating with WPML.
Get Started with Toolset Testimonials today!

The ease of a widget combines with the eye-catching beauty of an image slider with the Testimonials Widget plugin.
Slide, carousel, and fade transitions are all available options. You can also filter your slideshow content by WordPress' tags, categories, or post IDs. Best of all: Testimonials Widget's mixed content capabilities allow you to feature text, images, and videos all in one slideshow. You can display any type of testimonial content any way you desire!
Get started with Testimonials Widget Today!

Utilizing the ability to create a custom post type, Testimonial Rotator gives you an incredibly simple way to manage testimonials on your WordPress Website.
Testimonial gathering is simplified and even includes a star rating system. And displaying the testimonials? Even simpler, thanks to shortcode and widget options.
Get Started with Testimonial Rotator Today!

As the name implies, Easy Testimonials boils down to one adjective: easy.
Whether you want to embed your testimonials in a page or post, or add them to your sidebar as a widget, you absolutely can. And zero coding skills are required thanks to the handy-dandy shortcode feature.
Easy Testimonials supports images, so adding a face to an author's name is simpler than ever. It also uses the latest technology to make your testimonials appear in your website's search results.
Get Started with Easy Testimonials Today!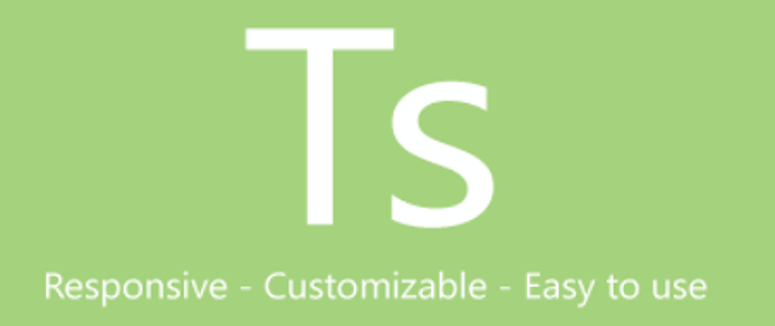 Unlimited testimonials sliders are at your fingertips with the Testimonial Slider plugin.
Highly customizable, Testimonial Slider features custom colors, a variety of layouts, and multiple transitions to assist you in creating the most elegant showcase possible for your client feedback.
Don't like sliders? You can also use their list format feature.
Best of all, Testimonial Slider offers front-end and backend submission forms to make the testimonials gathering process hassle-free. Everything can be controlled with ease from your WordPress dashboard.
Get Started with Testimonial Slider Today!

Testimonial Basics proves that "basic" doesn't mean "bad." Nor does it mean that it's not a full-featured plugin!
Going above and beyond "the basics," Testimonial Basics offers up 6 widget display options and 4 page displays, each with customizable colors, backgrounds, and fonts.
Translation-ready, RTL compatible, and GDPR compliant, Testimonials Basics includes easy-to-use input forms for testimonials gathering. It also includes one of our favorite features: star ratings!
Get Started with Testimonials Basics Today!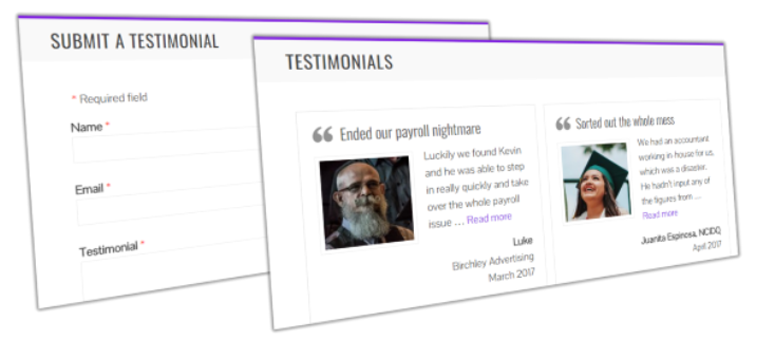 Developer-friendly, Strong Testimonials is beefy and well-stocked with features. From its front-end form for testimonial gathering, to its beautiful sliders for display options, Strong Testimonials is definitely one of the best WordPress testimonial plugins.
If you use Polylang, WPML, or WPGlobus on your website, you'll be pleased to know that Strong Testimonials integrates with each of those plugins, making it fully translation-ready. You can also jazz up your displays with YouTube, Twitter, Instagram, or Facebook embeds.
Get Started with Strong Testimonials Today!
We hope this article helped you discover the absolute best WordPress testimonial plugins.
If you enjoyed this article, you might also like our post on how to create a custom user registration form in WordPress.