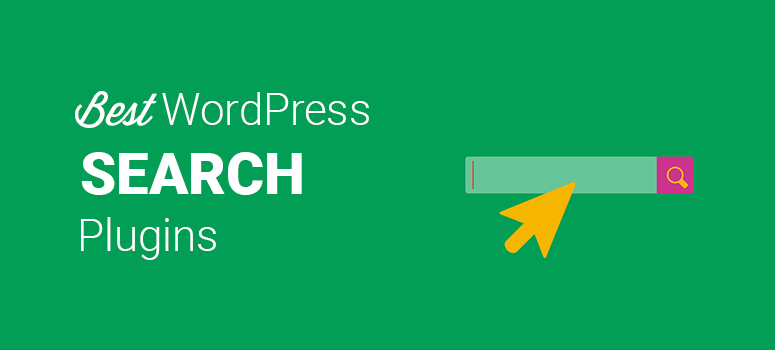 Are you looking for the best WordPress search plugins?
The built-in search function in WordPress comes with a lot of limitations. With the right WordPress search plugin, you can improve the onsite search on your site.
In this article, we'll share some of the best WordPress search plugins ton the market.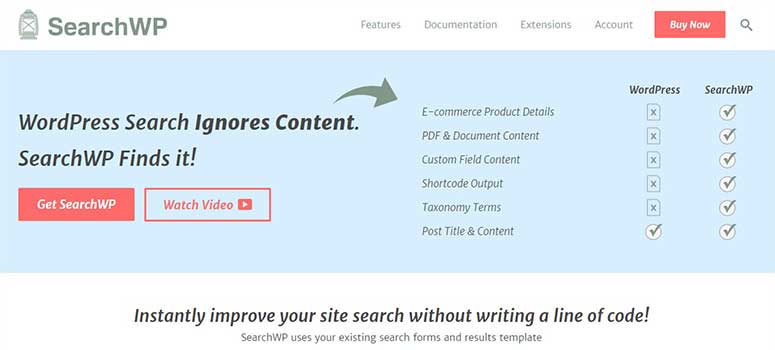 SearchWP is one of the most popular and powerful WordPress search plugins. It lets you search EVERYTHING on your site.
It will index all your content and make it easy for users to find anything on your site fast.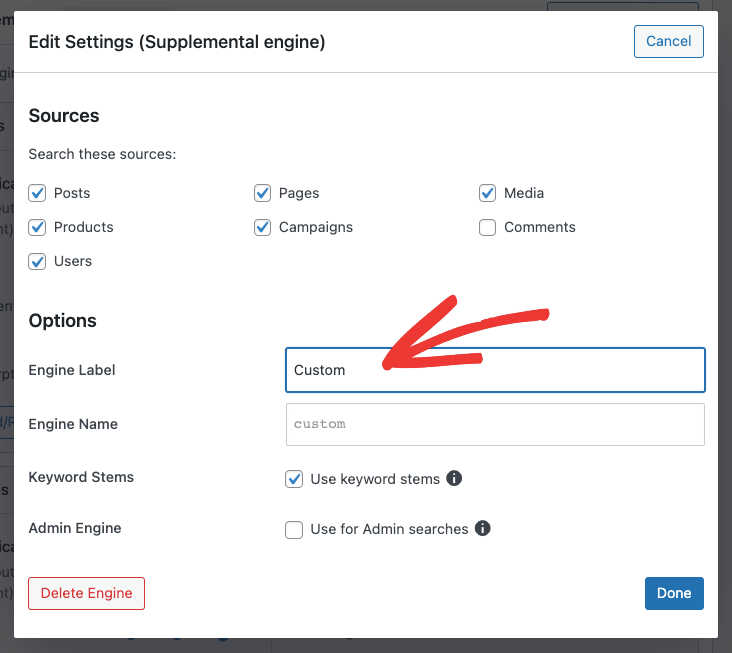 It's easy to use and it seamlessly integrates with all popular page builders including Divi, Beaver Builder, Avada, and Elementor.
If users type in incorrect search queries with typos, SearchWP lets you enable keyword stemming to auto-correct this. You can also use "Did you mean?" options or show partial matches so your audience gets the best match to their search query.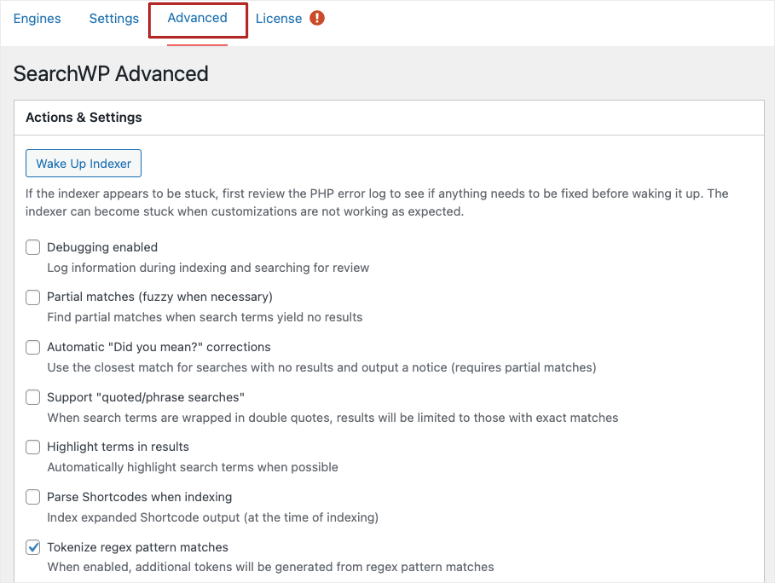 SearchWP displays accurate results and gives you control over your search form.
You can monitor the visitor insights to improve your content and get more user engagement in WordPress. This plugin uses the existing search forms and results page template so as to ensure it's compatible to your WordPress theme.
See our full SearchWP Review.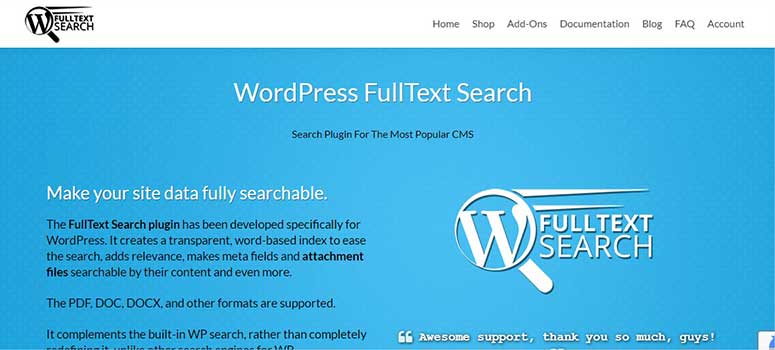 Full Text Search is an advanced WordPress search plugin that allows your users to search for attachments, PDF, docs, and other file formats on your website. It complements the built-in search feature of WordPress rather than redefining it. If you're after a search plugin that follows WordPress standards, then you might want to give it a try.
With its free version, you get basic features only. Attachments search is offered with the pro version of the plugin.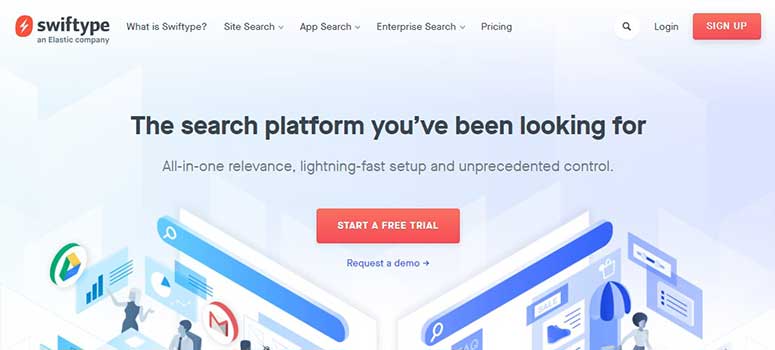 Swiftype Search is a lightweight and fast search plugin that can be easily integrated with your WordPress website. It replaces the default search system of WordPress and makes it fully customizable. You can change the style of the search box, add colors, etc.
It shows detailed insights into real-time searches so you can see what content your users are interested in. The plugin supports over 13 popular languages making it available for the audiences of all regions in the world.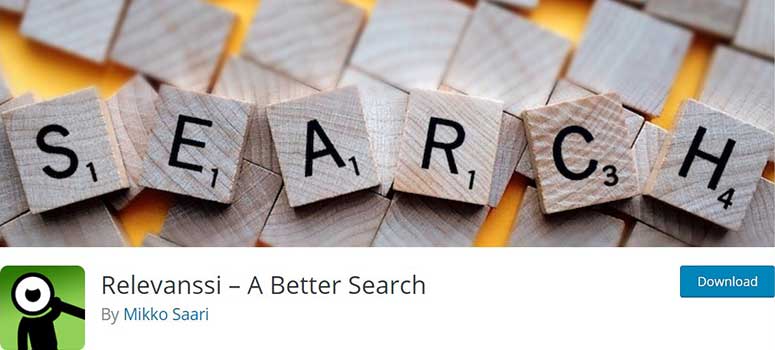 A Better Search is a free WordPress plugin that replaces your existing WordPress search engine with a feature-rich search solution. With this plugin, you can control the search form template, results page template, and fully customize the search box as you need.
This plugin displays relevant search results, match partial words, highlight terms, search phrases, and comments. It supports bbPress and WordPress multisite network.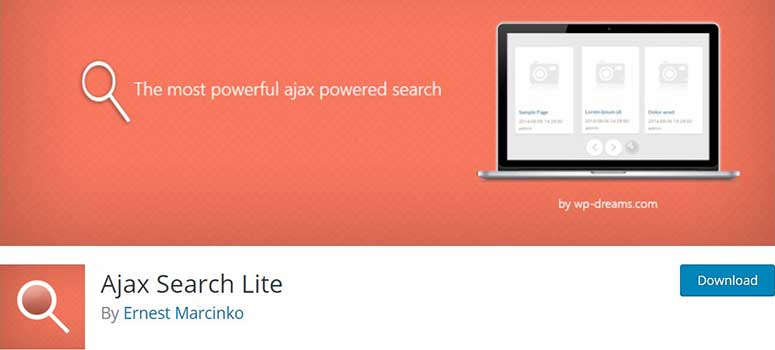 Ajax Search Lite is a free WordPress search plugin. It comes with Google autocomplete and keywords suggestions so as to make searching easy on your WordPress site for your users. You can easily add a search box to your sidebar as a widget or to your posts as a shortcode.
It comes with 8 built-in templates, color adjustments, ajax powered animations, tons of backend settings, and more. This plugin caches images for faster performance. It's compatible with WPML and Qtranslate.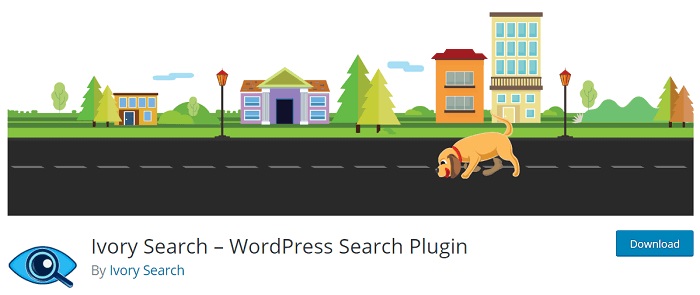 Ivory Search is a simple and free WordPress search plugin that improves your basic WordPress search function. It allows you to create new search forms on your website. You can also customize each search form separately. It's easy to display the search box in the header, footer, sidebar, widget-ready areas, posts, etc using the shortcode.
This plugin can hide specific content from the search results. And it also has the ability to search specific content such as search in post title, category, post excerpt and more. It fully supports WooCommerce and WPML for multilingual searches.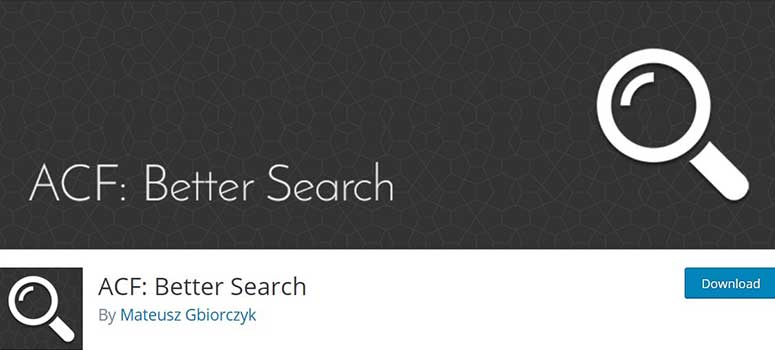 ACF Better Search is a WordPress search plugin that works with the default WordPress search system to improve search results. It allows you to search for complete phrases instead of single terms. The search results are more accurate for the phrases and also display results instantly.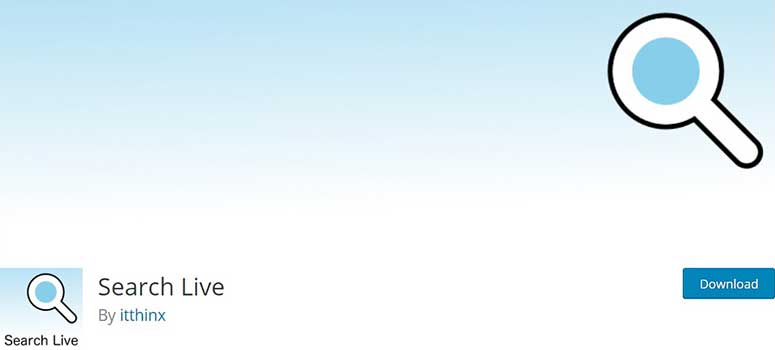 Search Live is another free plugin for WordPress websites. It adds an effective integrated live search with immediate results for your visitors. It's simple and easy to set up with a shortcode. You can also use the widget to add a search box to the widget-ready areas. It also allows you to control search results for each search form.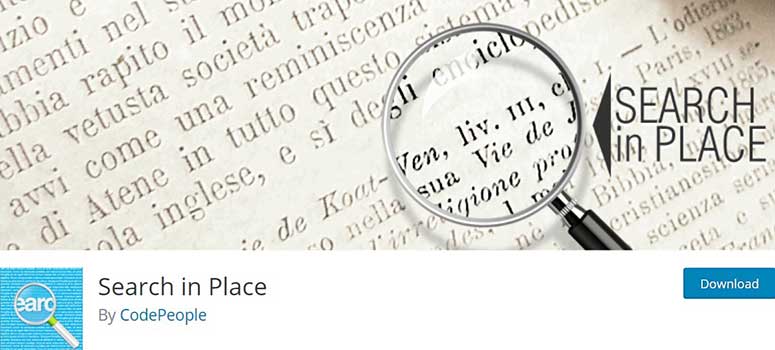 Search in Place is a real-time search engine for WordPress. As you enter the search term, it starts showing the results. It's fully customizable for colors and fonts of your search box. You can use the shortcode to display the search box in the header, footer, and widgetized areas.
It's fully compatible with drag and drop page builders like Elementor, SiteOrigin, etc to add the search box anywhere on your website. It also includes labels in the search results page.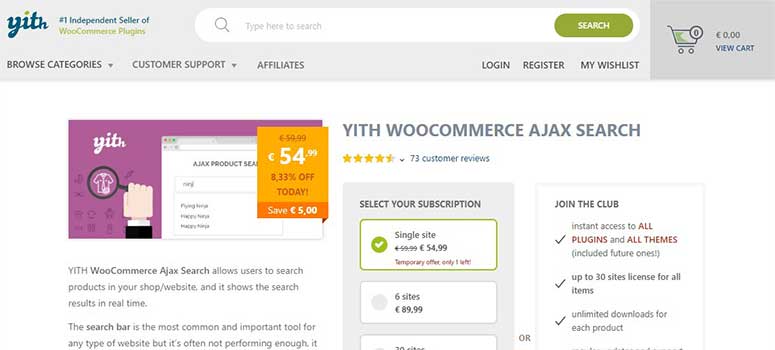 YITH WooCommerce Ajax Search is a premium WordPress search plugin that works with WooCommerce stores to search for products and display the results in real-time. It comes as a shortcode and widget to display the search box in your header, footer, and sidebar.
It shows extensive search results from your pages, posts, categories, product content, etc. It also shows product pricing in the list of suggestions. Also, check out the best WooCommerce hosting companies.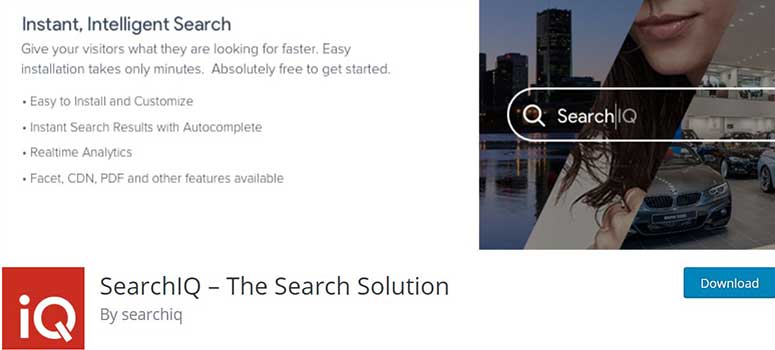 SearchIQ is an intelligent search solution for WordPress. It shows instant search results with the autocomplete feature. It has real-time analytics to let you understand user behavior and improve the content strategy of your website. This plugin makes sure that all your documents and other file formats become searchable. It also optimizes the results to prioritize relevant content.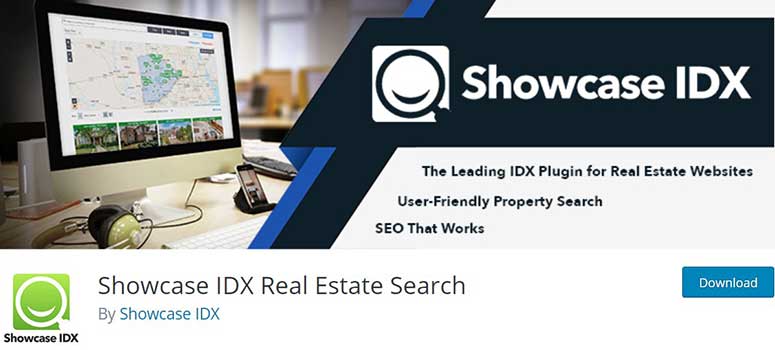 Showcase IDX Real Estate Search is a free WordPress search plugin for real estate websites, brokers, and users looking for properties. It helps the real estate agents in getting more leads. It integrates with map-based search to take your local search solution to the next level. IDX Real Estate Search plugin works as a bridge between the buyer and seller.
It comes as a widget and shortcode to display the search box in your pages, posts, and widget areas. You can easily customize the search field to match it with your WordPress theme.
We hope this article helped you find the best WordPress search plugins to boost your website search. You may also want to check out our expert-pick on the best coming soon plugins and WordPress giveaway plugin.