Athena is a popular free WordPress theme that features a large slider on the homepage. It includes a few color schemes and some basic customization options. Read our Athena review for all the details.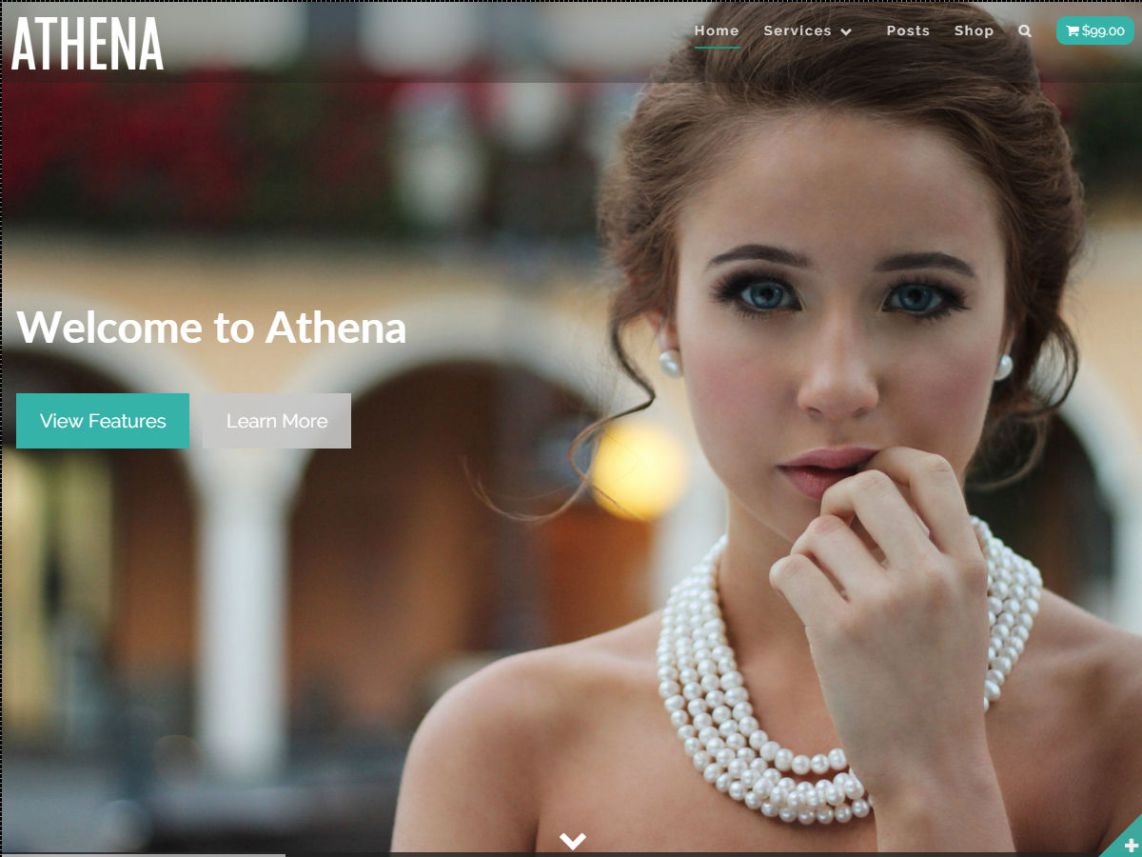 About Athena
Athena is a very popular theme on WordPress.org with over 20,000 active installs. It's designed to be a multi-purpose theme that can be used for blogs, businesses, eCommerce sites, and more.
Athena is by Smartcat, developers of several free and premium WordPress themes and plugins, though Athena is their most popular.
Features of Athena
Athena has a few basic options to customize your site. Here are the key features:
Customizable Design
Most of the theme's features can be accessed via the Appearance » Customize menu.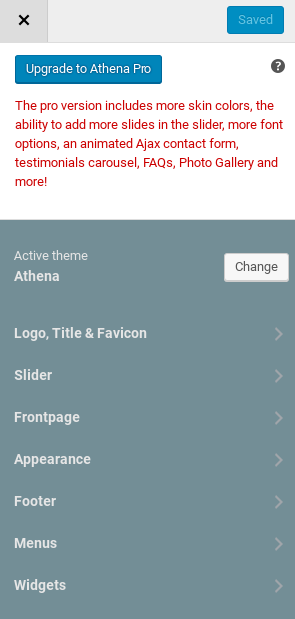 Under Appearance you can change the colors and fonts, blog layout, and enable or disable the site search icon that displays in the header and footer.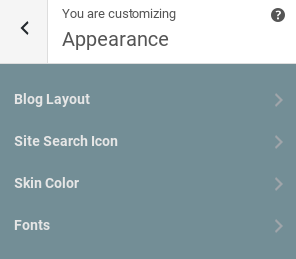 If you click on Skin Color, you can choose from 6 different predefined color schemes. (There's no way to set your own colors from the menu without having to modify your site's CSS manually.)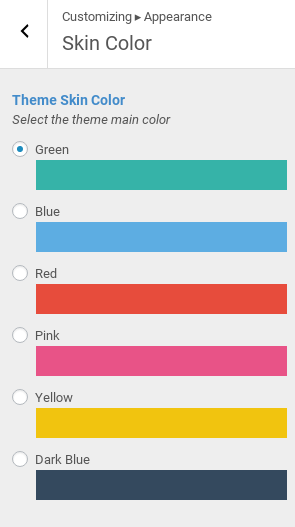 A couple of these color schemes aren't very useable, though. The dark blue links are almost indistinguishable from the black text, and links aren't underlined, so it's very difficult to tell what's a link and what isn't.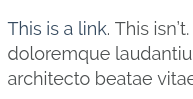 The yellow is too difficult to read against the white background. It's very poor for usability because of the lack of contrast, as you can see in this web accessibility test for color contrast: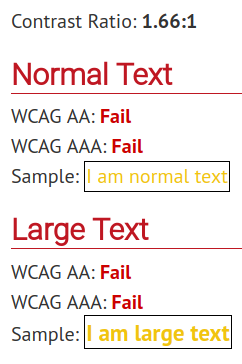 Under Fonts, you can select separate fonts for the headers and body text, and choose the font size for the menu and content.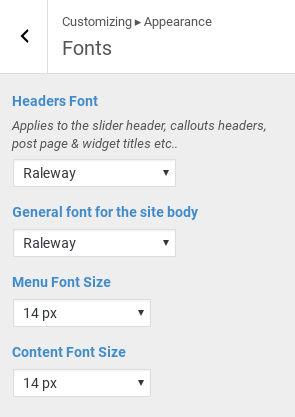 There are also two blog layouts you can select for the front page: either tiles (two columns of posts with featured images), or stacked (a one-column list of posts with featured images).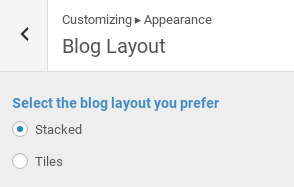 Under Appearance » Customize » Footer, you can change the social links and the upper copyright text, but you can't disable the "Design by Smartcat" link at the bottom without buying the pro version, unless you edit the code to hide it.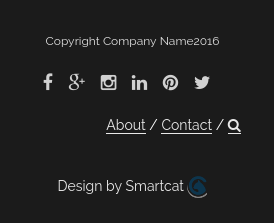 Homepage Slider
The front page features a large full-width slider that you can customize from the Appearance » Customize » Slider menu. There are two slides you can edit.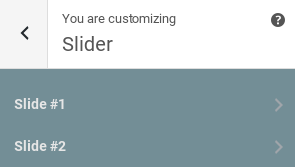 For each slide, you can change the image, header text, and add 2 buttons.

It doesn't give any recommendations on image sizes. The images will always stretch to fit the screen, so a small image will look blurry and pixelated on a large screen. But using very large images will cause the slider to load slowly.
(If you need a faster slider, we recommend Soliloquy. Check out our Soliloquy review for more details.)
6 Widget Areas
Athena comes with 6 widget areas:
Right Sidebar
Left Sidebar
Footer: displays widgets in 3 columns
Homepage: displays immediately under the slider on the homepage
Shop Sidebar (WooCommerce): there is no documentation on where this displays
Slider Overlay: see below for details on how this works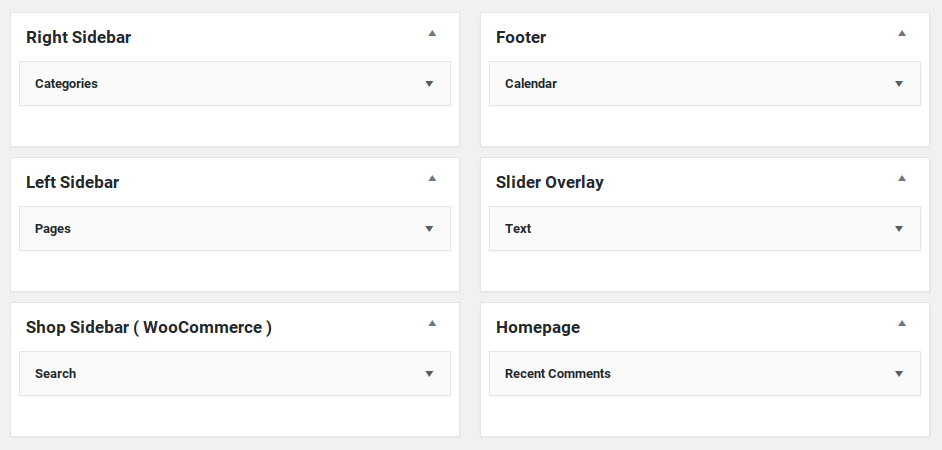 The right and left sidebars display on your homepage, posts, and pages. You can just use one, or leave them blank to disable them and display the content full width on every page.
The "Overlay" widget area is supposed to display in a popup when a visitor clicks on an icon on your homepage slider. It can be enabled from the Appearance » Customize » Frontpage » Overlay menu.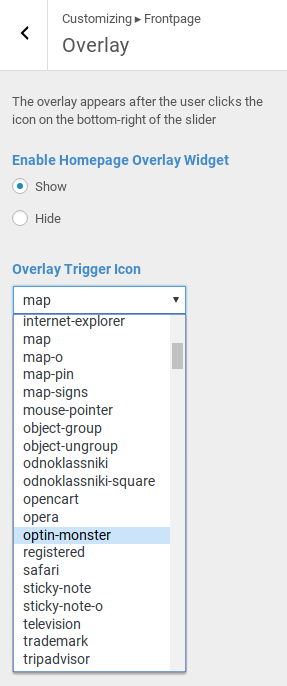 But the icon is very small and probably won't be noticed by your visitors, especially because your slider text and buttons are drawing eyes to the opposite side of the screen.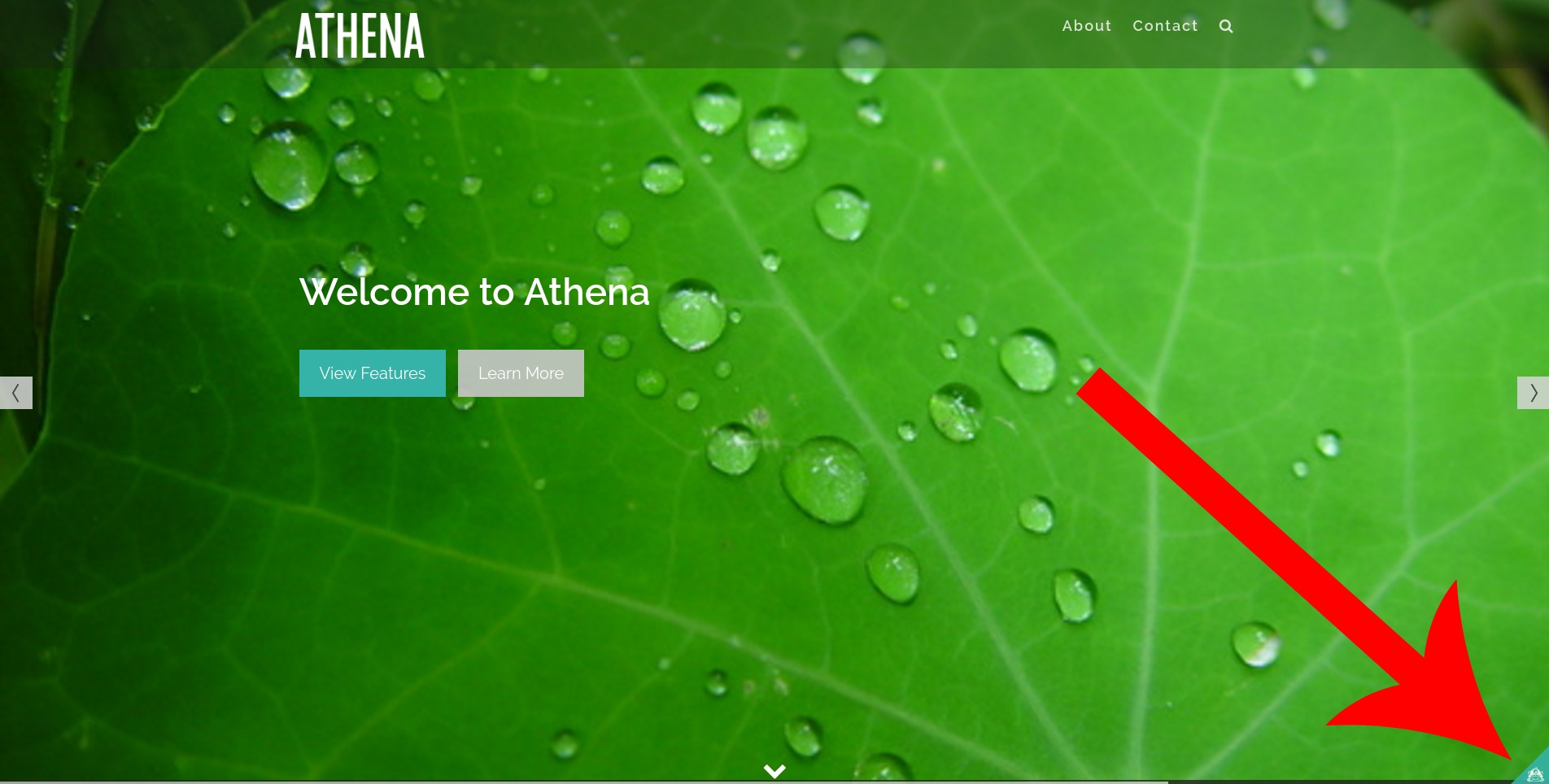 Unlock More Features With Athena Pro
There's a premium version of the theme called Athena Pro. It adds more features to the theme, including:
9 page templates
built-in contact form
include up to 5 slides in the homepage slider
more widget areas for the homepage
6 more color schemes
remove the Smartcat link from the footer
The pro version is available for $50, but it doesn't specify if the license ever expires. There is an option to renew your license in the checkout, so it seems it's a possibility.
Documentation and Support
There is documentation for Athena available on the Smartcat website that goes over most of the features, though it is missing some information and could use more details and screenshots. For example, it's pretty vague about some of the specific widget areas and where they display.
Community support for the free theme is available in the WordPress.org forums, though only about half of the threads are answered.
If you want support from the developers, you must purchase the Pro version of the theme. Support is available via a private ticket system. Some of the reviews mention fast and helpful support.
Our Score
Athena is a very basic theme that has a nice design, but seems to have a few bugs and poorly implemented features. The vague documentation may make this theme difficult to use for beginners.
We give Athena 3 out of 5 stars. Here is the breakdown of our review scores:
Get Athena Now »