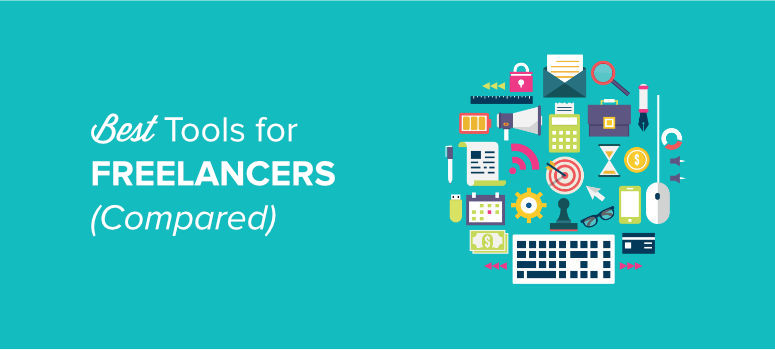 Are you looking for the best tools for freelancers? No matter what kind of freelancing you do, the right tools can help you increase your productivity, stay organized, and secure clients with ease.
In this article, we'll share our handpicked list of the 25+ best tools for freelancers. Get your clicking finger reading because you're going to want to visit these links!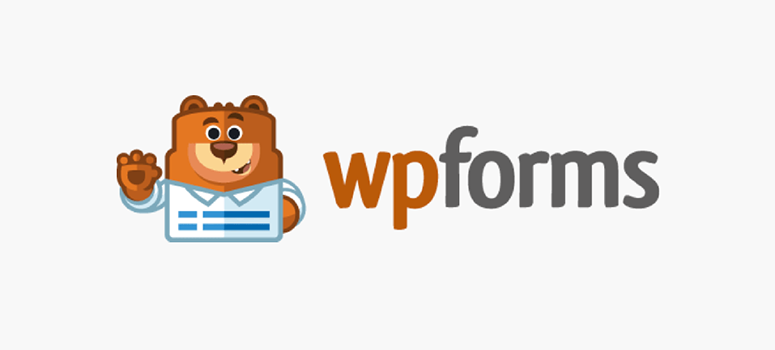 Every freelance website needs a killer contact form in order to succeed. Fortunately for you, WPForms is the best contact form plugin for WordPress available on the market.
However, WPForms is capable of so much more than an average contact form plugin. It can also be used as a booking form to make appointments with potential clients.
Or, with the signature addon, you can use it to securely get client signatures on contracts, terms of services agreements, or services documents.
And WPForms integrates with popular payment gateways like PayPal, Stripe, and more, so that you can easily collect payments for your services.
Get Started with WPForms Today!

Tracking your time helps increase your productivity. When you're "on the clock," even as a freelancer, you'll free that gentle pressure to finish quickly and efficiently. Time Doctor is simple to use, and will keep you from giving into your urges to procrastinate.
Better still, Time Doctor can be used to log your hours for clients. If you're working for hourly rates, this tool is a must-have in order to make sure you're paid what you earned.
Get Started with Time Doctor Today!

StartBooking is a plugin for WordPress websites designed so business owners and freelancers can effortlessly schedule appointments with clients.
As a freelancer, you can use this plugin to create and track your meetings with potential clients and steady clients. It allows you to personalize your client schedule sheets so you can get the full potential out of every meet-up.
Organize your schedule, save relevant meeting information, and so much more; all from the comfort of your WordPress dashboard.
Get Started with StartBooking Today!

If StartBooking isn't your cup of tea, then you may prefer BirchPress as your online booking tool. BirchPress puts booking in the hands of your clients, allowing them to schedule your services online via its handy-dandy forms.
With BirchPress, you can create booking forms, schedule appointments with clients, and even accept online payments. It has an intuitive form building interface that's very beginner-friendly.
Get Started with BirchPress Today!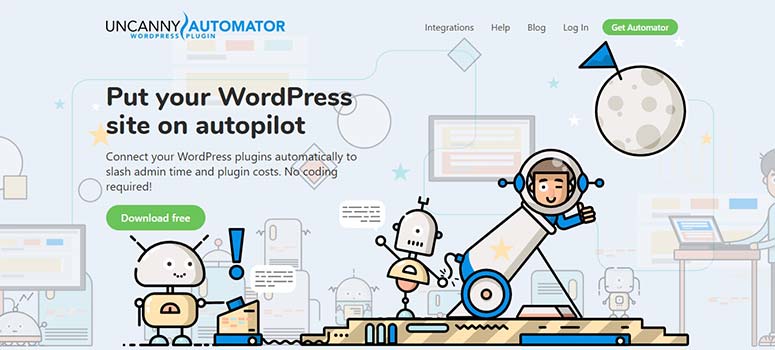 With Uncanny Automator, you can put your entire freelance website on autopilot, which will drastically cut down your admin time.
It works by connecting your existing plugins together and performing tasks automatically. For example, you can create a "recipe" so that when someone fills out a form on your website, Uncanny Automator registers them for a Zoom call.
Building recipes is super easy, no coding required. Uncanny Automator connects with over 50 popular plugins and with Zapier support, you can connect to over 2000 apps.
To learn more, you can check our complete Uncanny Automator review!
Get Started with Uncanny Automator Today!

Easy Digital Downloads Customs Deliverables is the perfect freelancer tool if you want an easy way to deliver files and receive payments. The smooth interface allows you to create an account and link multiple clients to your account.
As you complete your work, you can add the files to your client's account and they can download and view them with 1 click. Easy Digital Downloads Customs Deliverables is an incredibly easy way for you stay organized and deliver your work files with a quick click of your mouse.
Get Started with Easy Digital Downloads Custom Deliverables Today!

It doesn't matter if you're a freelancer who works in a group, or a lone wolf, you can benefit from Trello. The goal of this online program and fully-featured application is to make organizing your tasks for the day, week, month, and even year a breeze!
Trello has a number of features including the ability to make task cards. Simply put, you organize your tasks for the day, whether it be writing assignments, image creation, or HTML work, and as you complete the tasks you can check them off. The sense of organization will give you some serious peace of mind and make your work day a piece of cake.
Get Started with Trello Today!

Are you a freelancer who already works with programs like Asana, Evernote, and Trello? If so, PomoDoneApp is a fantastic way to bring all of your work together from those platforms in 1 easy-to-use application.
As you finish your work assignments from clients, you can use your free PomoDoneApp account to create files and upload them directly to your client's account. Once your client logs in, they can click on your uploaded work files and access them instantly.
Get Started with PomoDoneApp Today!

We all know communication is important, especially if you're a freelancer. Skype is a common, but necessary, free tool that you should download now if you haven't already.
When using Skype, you can communicate with clients through text-based instant messages. But there's more to it than that! This application allows you to have voice calls, including groups calls, so that you can easily collaborate and get your questions answered and your workflow going in the right direction.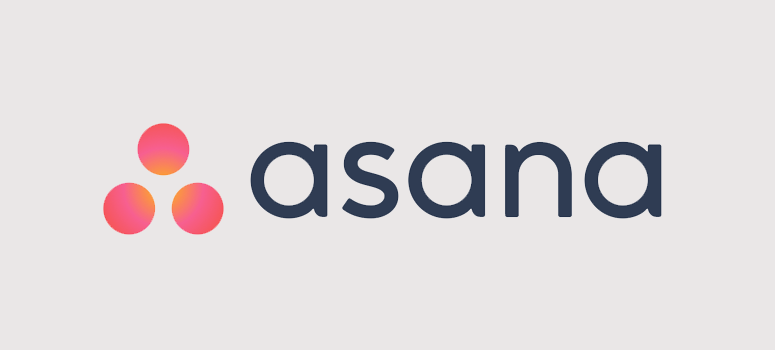 Not freelancing on your own? If you have an entire team to manage, then Asana is the perfect project management tool.
Asana organizes your team's tasks and conversations in one easy-access area, keeping you from wasting time with multiple emails. Thanks to taking email inboxes out of the picture, Asana keeps teams on track, boosts efficiency, increases productivity, and bolsters better communication.

Zoom is a communication tool for freelancers who prefer to voice chat with their clients. You can create a free account and start setting up your client list right away.
When it comes time to make a phone call, Zoom offers a host of features such as text chat in videos for link sharing, you can video chat using your default webcam, and you can even record your calls in case you need to review them at a later time.

Dropbox is an easy-to-use organization tool for freelancers who have multiple clients. You can create individual folders and give other users (your clients) access to specific folders.
As you complete your writing, image, or video assignment you can upload it to Dropbox for review. Both client and freelancer can work within the folder at the same time. If you're looking for a tool to help collaborate with clients and save you time, look no further than Dropbox.
Get Started with Dropbox Today!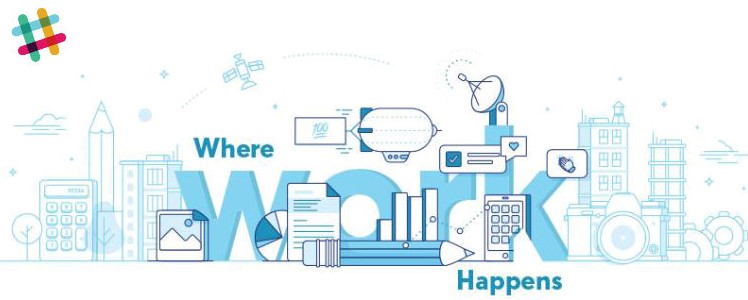 Slack is a communication tool all freelancers should use when working with a wide range of clients, or even with a small team of clients within the same business.
You can communicate directly with individuals, make conversations private, create group chats, and instantly search your previous conversations with a search bar at the top of the screen. Slack has revolutionized the way we communicate!
You can also check our guide for the best Slack plugins for WordPress.

Basecamp is a slick, easy-to-use platform that allows for seamless communication for freelancers and clients. When you make a free account, you'll be able to create folders where you can list your tasks.
Once you get your clients on board, you can assign them to the tasks and you guys can work together within the folder to lay out current work, view future work, and return to previous jobs to make sure they're done correctly. Basecamp is the perfect tool for those seeking a simple-yet-powerful project management platform.
Get Started with Basecamp Today!

G Suite is an all-in-one tool for busy freelancers. There're multiple platforms within G Suite (also known as Google Apps) to help keep you organized and productive.
When you open up G Suite, you'll see a slew of features like a calendar, access to Google Docs, a Cloud-based sharing system, and more! You can go in and edit the calendar, make appointments, create documents, and easily share them with your clients when you're finished.
Get Started with G Suite Today!

As a freelancer, one of the biggest problems you'll likely face is remembering every little thing you need to do on your schedule. You may have a pocket notebook, and that's great; however, wouldn't it be better to have unlimited space and access to it any time? If that sounds appealing, you need Evernote.
Evernote is an accessible application you can use on your smartphone, laptop, or tablet. Quickly jot down notes, appointments, ideas, and future plans; then access them again whenever you need to in seconds.
Get Started with Evernote Today!

Tired of remembering 20+ passwords for all of the sites you frequent daily? If so, LastPass is exactly what you need. This program has a free and premium version that helps you come up with passwords for all of the websites you visit.
But LastPass takes it a step further by recording and encrypting your passwords so you'll never have to remember them again. Plus, you'll never have to worry about falling victim to a hacker. All-in-all, it's a must-have tool for everyone.
Get Started with LastPass Today!

FreshBooks is an accounting software designed for freelancers and business owners who want to easily manage their funds. There's a ton of options available in both the free and premium versions of the application.
You can easily create and send invoices for quick payments. It's a breeze to manage your money as their system is clean, user-friendly, and offers features that every budding freelancer needs to grow with.
Get Started with FreshBooks Today!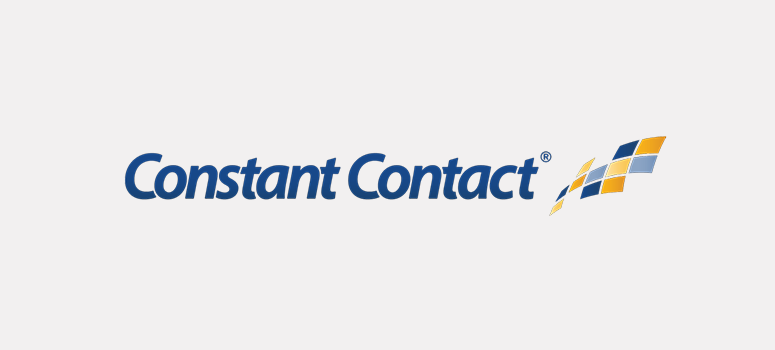 If you're looking to create and send highly-effective emails to your subscribers, Constant Contact is a great choice. As one of the best email marketing services available, it integrates well with the world's best lead generation plugins, like OptinMonster.
The customization options are nearly endless, and there are dozens of pre-made templates to get you rolling. Plus, Constant Contact's 24/7 support team is always just a live chat or email away from helping you resolve any issue that may come up.
Get Started with Constant Contact Today!

As a freelancer, there's a good chance you have multiple social media accounts that you use to advertise your business and meet new clients. However, sometimes it can be a drag updating your social media accounts multiple times a day. Buffer makes social media easy.
You can program multiple accounts and schedule posts for the future. Many people use the application to make their weekly posts and schedule them for set times. Obviously, you can keep an eye on your account; but, once you schedule your posts for the day, you're good to go! Set up your social media posts, forget them, and focus on what you do best.
Get Started with Buffer Today!

Images are great conversion tools. Whether you use them for landing pages or blog posts, visual elements increase your chances of success.
With Canva, you can design your own images, infographics, icons, and banners without an expensive piece of editing software. And it's so easy to use, you can do all of your visuals yourself, without having to hire a professional designer.
Canva runs in your browser and comes with a ton of free templates to assist you. Once you've finished, simply export your creation, save it, and use it on your freelance website.

When you're a freelancer, it can be challenging for you to hire a designer, check on progress, make changes, etc. Piktochart is here to make your life easier.
Piktochart uses an intuitive interface that allows you to make infographics, reports, flyers, posters, and presentations. You'll be able to go in and create your item of choice with a simple drop and drag system that gives you flexibility and customization options beyond your wildest dreams!
Get Started with Piktochart Today!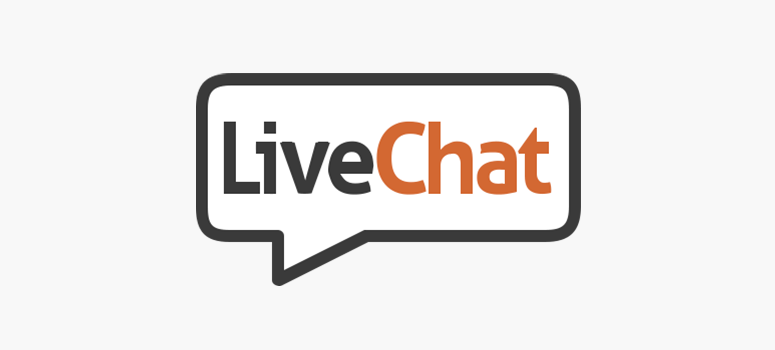 Never miss another opportunity to answer a potential client's questions. With LiveChat Inc., you can connect with your website's visitors instantly and provide them with answers right when they need it most.
With this real-time chat plugin for your freelancing website, you can sway clients to buying your products or services just by talking to them. The best freelancer is an available freelancer!
LiveChat Inc. also provides reports on how to place your chat box for optimal engagement, as well as an in-depth analysis of how your visitors are interacting with it.
Get Started with LiveChat Inc. Today!

Prefer to look at the big picture? If you're a freelance blogger (or simply a freelancer with a blog), then Editorial Calendar is a must-have. It allows you to see posts that have already been published, as well as scheduled posts, for the entire month.
One of our favorite features of this plugin is it allows you to move your posts via a simple drag and drop interface. You can easily set up your schedule for the month, edit posts from within the plugin, and make quick changes as needed.
Editorial Calendar allows you to schedule posts from multiple authors, making future planning easy as pie.
Get Started with Editorial Calendar Today!

CollabPress is a developer tool for WordPress users that helps freelancers schedule posts and activities. In other words, you can put your work projects in the background and check off the list as you complete each task.
This application comes with a calendar, email reminders, and an intuitive activity log. If you're tired of being disorganized, then Collabpress is a plugin that'll make your life easier.
Get Started with CollabPress Today!

The Q2W3 Fixed Widget was designed for freelancers who want to build a website with ease. The main function of this application is to allow you to quickly and easily organize segments within your content.
You can make easy-to-follow planners and informative pieces by quickly dragging and placing headers, widgets, and content boxes. If you're a freelancer and having trouble with your website, then the Q2W3 Fixed Widget plugin can help!
We especially love the option to promote your freelancing services via a sticky widget on your WordPress website.
Get Started with Q2W3 Fixed Widget Today!
We hope this article helped you discover the best tools for freelancers.
If you found this post useful, you might also like our in-depth comparison of the 9 best email marketing services.