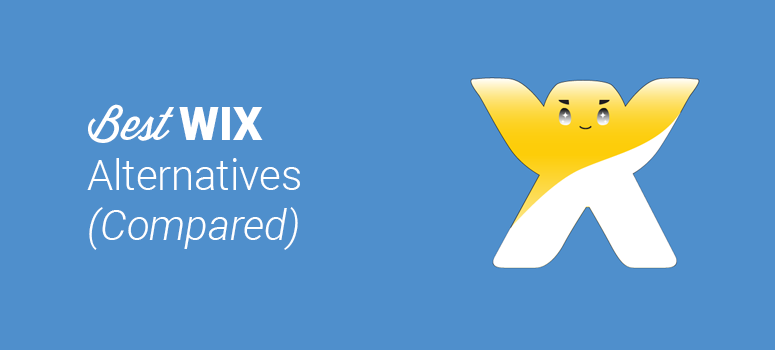 Are you looking for popular alternatives to Wix? As one of the most popular website builders for beginners and startups, Wix is known for its easy-to-use drag and drop platform. Using Wix, you can create a basic website in mere minutes. However, if you want to expand your website, you'll need to buy their expensive premium extensions. As Wix becomes too costly, you may need to look for other website builders on the market.
In this article, we'll share the 12 most popular Wix alternatives and competitors you can use.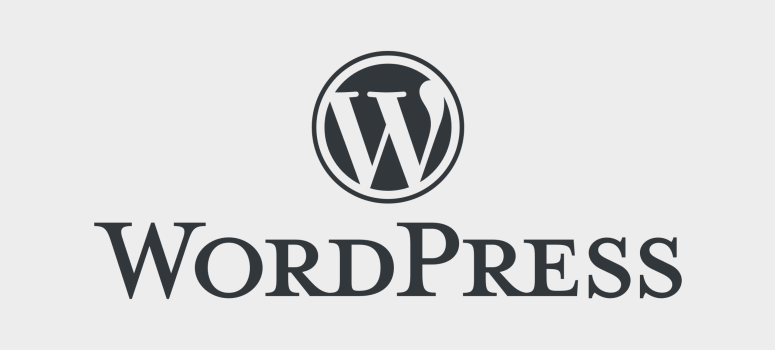 WordPress is a free content management system (CMS), website builder, and blogging platform. It's used by over 32% of websites around the globe, which makes it the most-used platform in the world. Many top brands use WordPress actively for their websites.
By WordPress, we mean the self-hosted WordPress.org and not WordPress.com, a hosted solution. To avoid any confusion, we recommend you check out our in-depth article on WordPress.com vs WordPress.org for a full list of their differences.
WordPress is a perfect alternative to Wix. Feel free to read our guide on Wix vs WordPress for a complete side-by-side comparison. WordPress offers flexibility and customization that lacks in any other website builder. The themes and plugins in the WordPress repository help you design the website you need regardless of your skill level. Plus, you can find additional free and premium resources on the internet.
Using WordPress will also give you a leg up on the competition if you need to build eCommerce sites. The WooCommerce plugin for WordPress is free to use and it allows you to create an online store with ease. With WooCommerce, you can use any other WordPress plugins to extend the functionality of your online business.
The WordPress community is all over the world. If you're running into any learning curves, you can ask about your issue on the forums and social channels. We bet you'll get the solution in no time. You should also check out IsItWP's Snippets section for more customization options.
Check out this complete WordPress review.
You can always switch to WordPress from other platforms easily. For example, learn how to migrate from Medium to WordPress (with no downtime).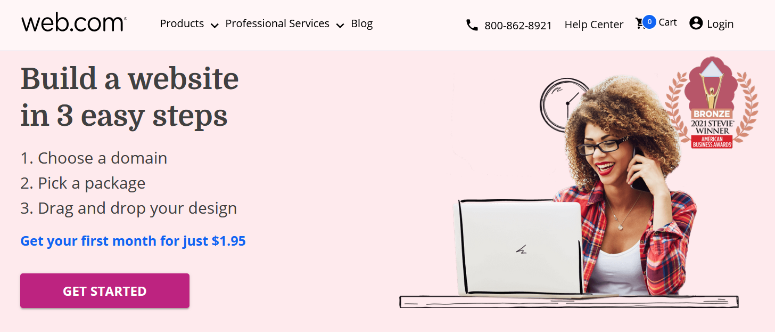 Web.com is a popular do-it-yourself website builder that's been around since 1999. It's one of the easiest website builders on the market with very low pricing, which makes it a great Wix alternative.
With its intuitive drag and drop website builder and pre-made website templates, you can create a website in no time, no coding knowledge required. Customizing your site is simple too; you can quickly add elements like contact forms, photo galleries, map locations, videos, and much more.
If you want to start an online store, Web.com's eCommerce tool lets you add up to 50 products, securely accept credit cards online, manage your orders, and offer discounts.
All Web.com plans come with a free domain name, business email address, autosave & backup, SEO features, and other essential site tools. Plus, if you're ever stuck, you can access unlimited chat and phone support.

Though Constant Contact is better known for its superior email marketing service; Constant Contact also provides one of the best website building experiences powered by AI. This allows you to create a website in an instant by simply answering a few questions and the rest is handled with artificial intelligence.
Constant Contact Builder has integrated with Unsplash, which allows you to create visually appealing pages on your site. They claim to provide the fastest loading experience, which is a dream come true for any webmaster.
Constant Contact also comes with a robust eCommerce solution that allows digital product downloads, tax management, product filtering, store analytics, online payments, mobile optimization and all for free. Yes, you read it right, this platform offers a generous free plan without any commitments from your end.
By using Constant Contact as an alternative to Wix, you also get free SSL and a 24/7 email support to fix your issues on the go.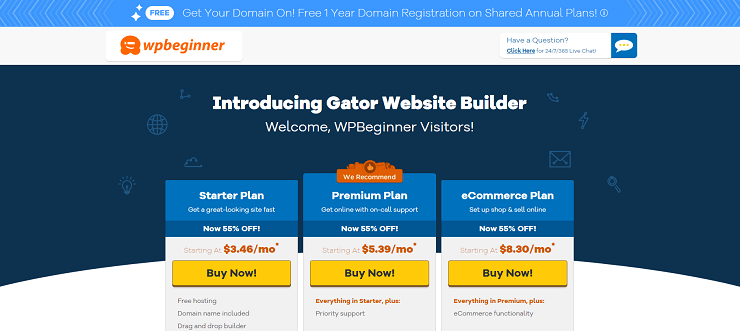 Gator Website Builder is a feature-rich alternative to Wix that comes with all the essential features to start a site. It's launched by HostGator, one of the leading web hosting companies in the world. With its drag and drop editor, you can easily build a site the way you want.
It also comes with fully-customizable website templates for blogs, eCommerce, portfolio and small business websites. All you have to do is choose a template and work on it rather than starting a website from the ground up, so you can save time.
HostGator is known for their amazing customer support in the industry. And the same quality of support is available with Gator Website Builder as well.
With their eCommerce plan, they even provide inventory management and tax calculation.
You can check out our complete Gator Builder review for more details.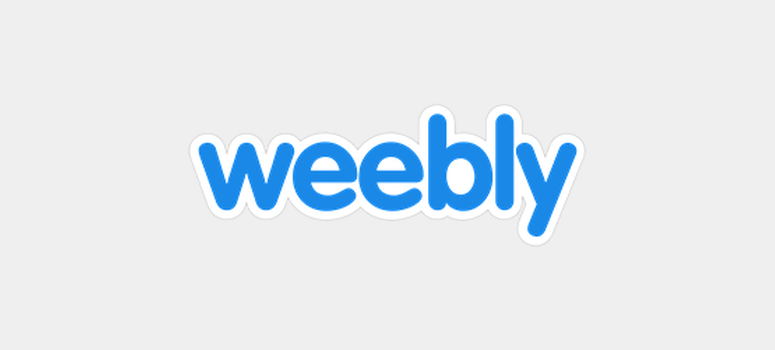 Weebly is a popular website builder. It has tons of designs to create a website instantly. It's a fully hosted solution which means you can get started using their site right away. Weebly has a drag and drop builder to add text, images, and other content on your website.
It also enables you to launch an online store and sell your products. Like your website, you won't need external web hosting or bandwidth for your eCommerce business. Everything is available on Weebly's site, and you can start just by entering details about your store. They offer plenty of paid extensions to add more features to your website or online shop.
Weebly has a strong support team to help resolve your issues. You can also use their community section to find a solution to any of your problems related to website making. Check out our complete Weebly review for more details.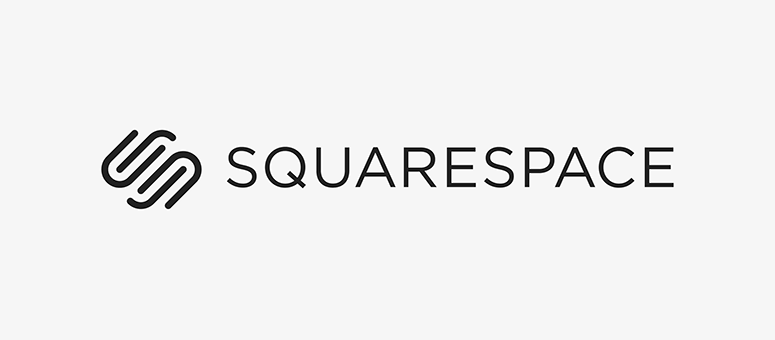 Squarespace is a self-hosted website and eCommerce store builder. It has multiple web templates for photographers, online portfolio sites, restaurants, musicians, and more. These templates are highly professional and require little-to-no changes before you launch your website.
It also comes with a powerful eCommerce solution. You can create a fully functional online store with Squarespace in just a few clicks of your mouse. Their product pages can be customized to add images, descriptions, and other information. You can use their premium payment solutions for secure transactions.
Squarespace email campaigns help grow your website traffic. You can use their powerful tools to extend your reach and get more online visitors. Also, check out these Squarespace alternatives and learn how to switch from Squarespace to WordPress.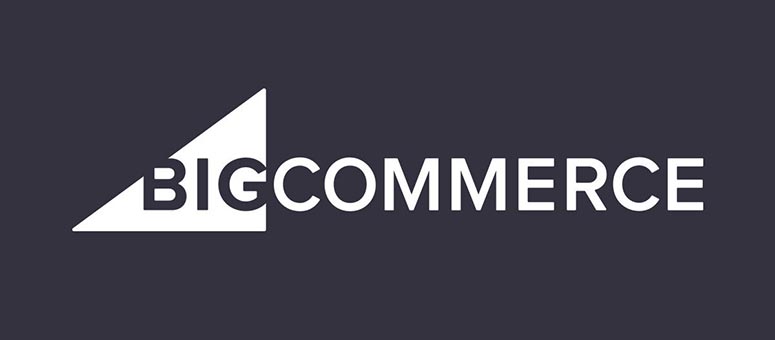 BigCommerce is an eCommerce platform used to create online business stores. It allows you to list your products on Facebook, Amazon, and other top social / business networks to get more business. It's a premium solution, but you can start with a free trial to test their software.
It can easily compete with Wix's eCommerce builder. BigCommerce has solutions for small businesses, B2B, enterprises, and big online shops. It offers premium tools to create a powerful store. The apps' integration adds more features to your site, and you can also accept online payments without owing any fees to them.
Still not convinced? Check out our guide on the best BigCommerce alternatives.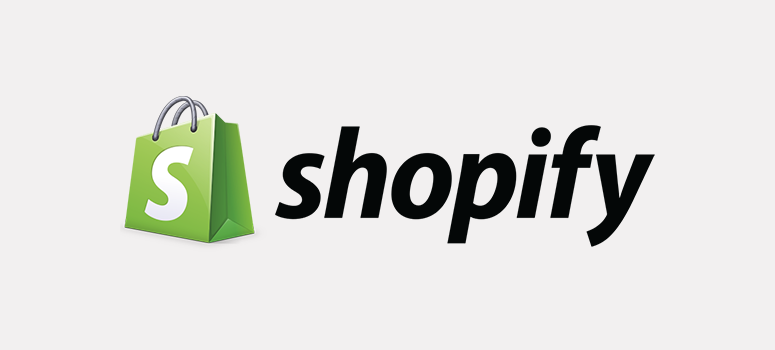 Shopify is the most popular eCommerce platform on the market. It has a 14-day free trial to get to know the software and test everything before you set up your online store. You can use Shopify to sell online, on social media, on Amazon, or any other network. It's a beginner-friendly solution with no coding skills required.
If you plan to create an eCommerce shop with Wix, then you should also consider Shopify. With Shopify, you can manage unlimited products and inventory. It also allows you to track your orders and growth trends, so you'll know where you stand against your competitors.
When it comes to website design, Shopify can be fully customized to change colors, fonts, backgrounds, and product page templates. You'll be able to accept credit card payments, and it also integrates with other online payment solutions.
Also, you may want to check out our list of Shopify alternatives and competitors.
Read our complete Shopify review.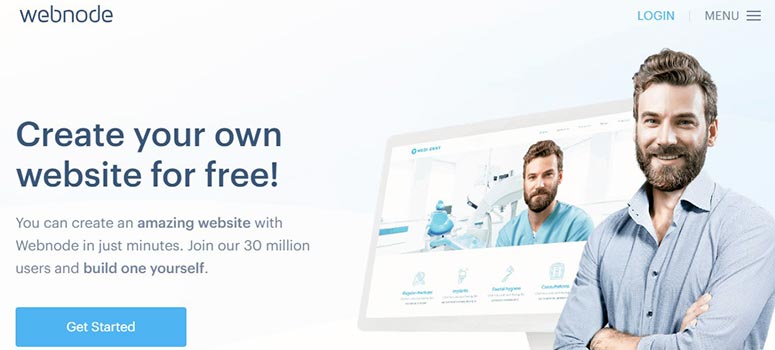 Webnode is an excellent website builder and an alternative to Wix. It comes with free and premium plans to create a website. The free plan has basic features and allows you to set up a site on the Webnode domain name. To register a custom domain name and get other useful features, you'll need their paid version.
It has 50 web templates to design your site. These templates are free to use on Webnode. You can get started for free and upgrade to their premium plan when needed. The premium version has more to offer like a form builder, Google Analytics, email accounts, etc.
Webnode has their own web hosting that's included with any premium plan. You can upgrade your plan for more hosting space. The free version has less space, but it's enough for a small website.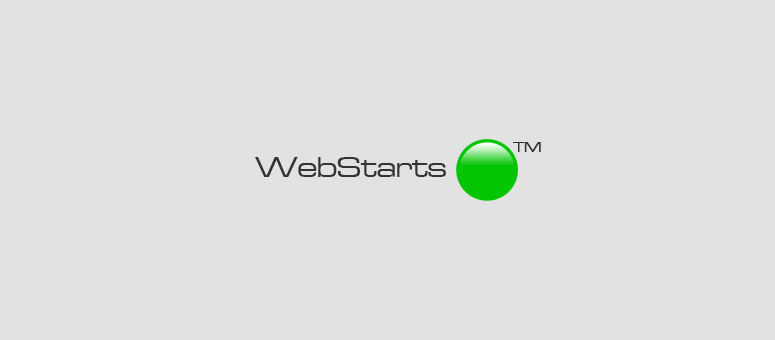 WebStarts is a freemium website builder. It has both free and premium plans. You can get started with their free version and scale to a premium plan later if you need more advanced features. WebStarts comes with a drag and drop page builder to instantly launch your website. It's a cheap solution that's perfect for startups.
It's a hosted platform and needs no outside resources to build a website. The highlighted features include membership addons, SEO tools, contact forms, and more. You can talk with their live support team to get answers to any questions regarding your WebStarts website.
WebStarts can also be used to create a blog or an online store. With all its features, you can use this platform to gain an online presence. It's an alternative to Wix and other best website builders with more app integrations.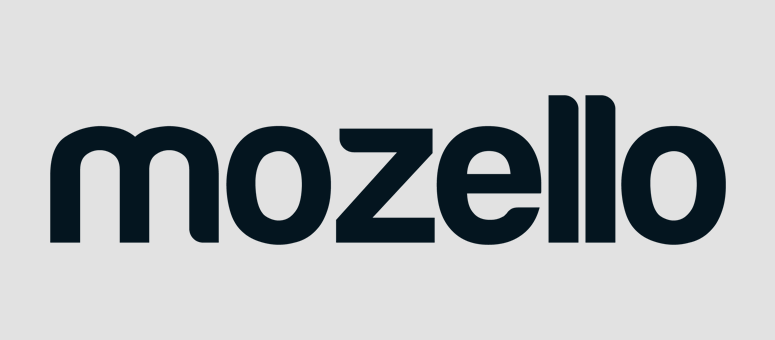 Mozello is an excellent website building solution. It allows you to register a free domain name. You can create a website, blog, or an online store with Mozello. Their premium plans have tons of amazing tools for marketing and SEO. Plus, they include multilingual support so you can create a website in your native language.
Like other website builders in this article, Mozello comes with a simple drag and drop module to quickly add elements and features onto your site. It has beautiful, professional designs to customize your website any way you want.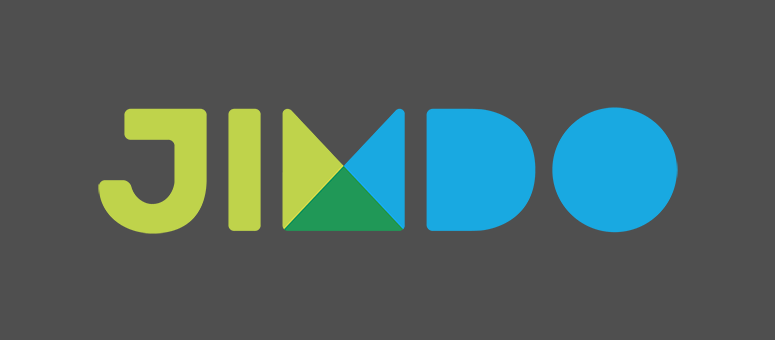 Jimdo is another website builder with powerful features to create a website. It's based on artificial intelligence and understands users' requirements in a smart way. Jimdo offers a free domain name with their premium plans. Their excellent support team will help with all your website-related queries.
This platform can also be used to create an online store. There's no limit for adding products and no transaction fees. You can get the full profit of your sales when using Jimdo. It works great with popular payment solutions like PayPal and credit cards. You can also integrate SEPA Direct Card for online payments.
We hope this article helped you discover the most popular Wix alternatives and competitors. You may also want to check out our guide on the most popular WordPress alternatives.