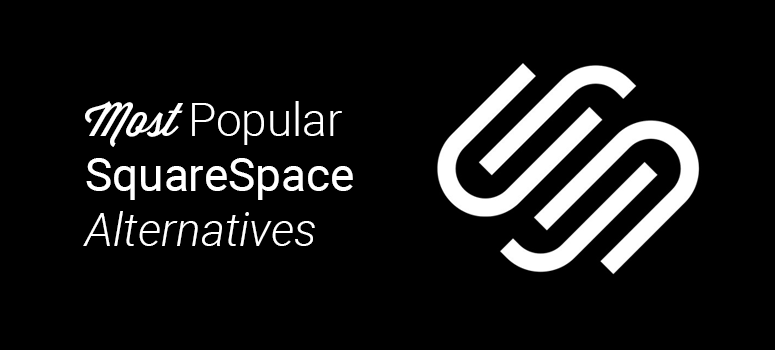 Are you looking for the most popular Squarespace alternatives? Squarespace is a premium website builder with an easy-to-use interface. It's a great choice for when you're first starting out; however, as your business grows and you need to add more features to your website, Squarespace can become quite costly.
Once you've outgrown Squarespace, or it begins to cost more than it's worth, then it's time to seek an alternative.
In this article, we'll introduce you to a few of the popular alternatives to Squarespace you can use to create the website you've always wanted.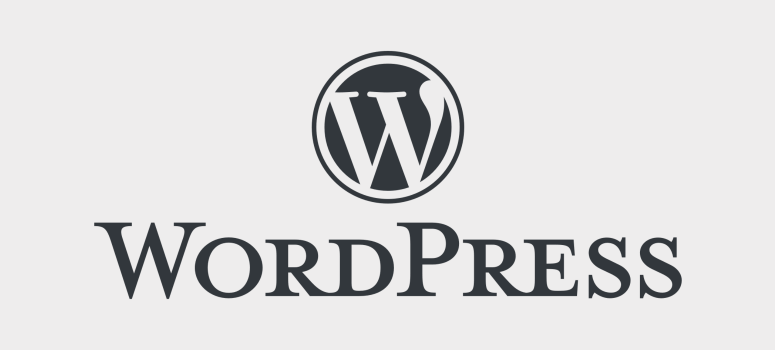 WordPress is the most popular website builder in the world. Many top brands use WordPress for their websites and blogs. It's absolutely free to use. The WordPress repository has thousands of themes and plugins available, which makes it highly flexible.
Besides websites and blogs, WordPress can be used to create an online store using the WooCommerce plugin. It offers integrations with almost all the apps on the market including payment apps, shopping carts, etc. While Squarespace charges you a 3% fee per transaction on their storefront, WooCommerce allows unlimited free transactions and it has tons of other useful features as well.
You should check out this side-by-side comparison between Squarespace vs WordPress to learn more about the 2 platforms. If you're using Squarespace and want to expand, then check out our step-by-step guide on how to switch your website from Squarespace to WordPress.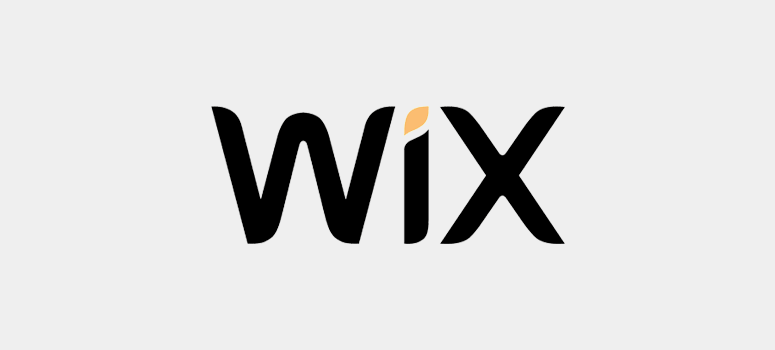 Wix is an excellent website builder to create a website, blog, or an online store. It's easy to set up and comes with a drag and drop page builder. It allows you to instantly add images, content, and features on your website.
The basic version of Wix is free which is great for launching a new site. It's a free hosted platform, so you don't need to buy web hosting. However, if you want advanced features on your website or wish to create an online store, you'll need to purchase one of their paid plans. The paid versions of Wix enable you to integrate multiple payment options like authorize.net, PayPal, and more.
Don't miss this article on Wix alternatives and competitors.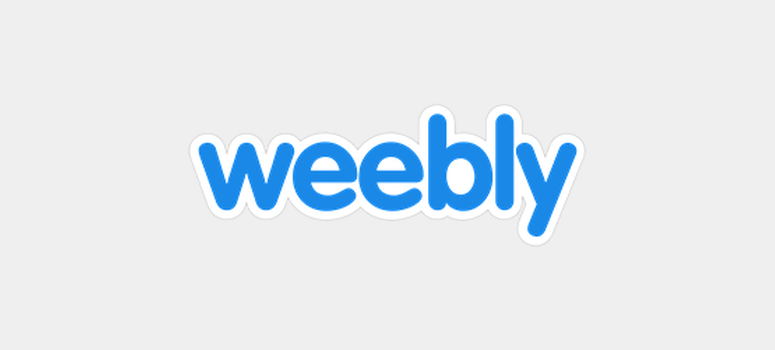 Weebly is another popular website builder on the market. It can be used to create a website and an online store at the same time, which makes Weebly a perfect alternative to Squarespace. It has features to create an attractive website with parallax backgrounds, custom fonts, and a lot more.
You can start a Weebly site for free but, as your website grows, you'll need to upgrade to their premium version for more features. For starter sites, it's a great solution and is very beginner-friendly.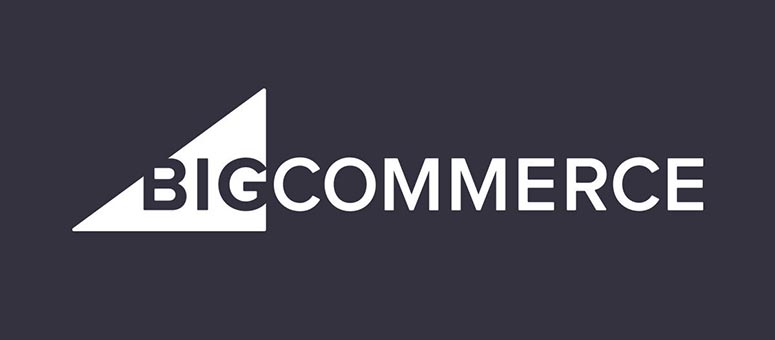 BigCommerce is a powerful eCommerce software. It's a hosted solution and allows you to list your products on the industry's top sites to get more business from them.
It's a perfect website builder for any size of online business model. You can create a custom store with their templates and manage it accordingly. When it comes to integrations, it works perfectly with third-party payment solutions to accept online payments.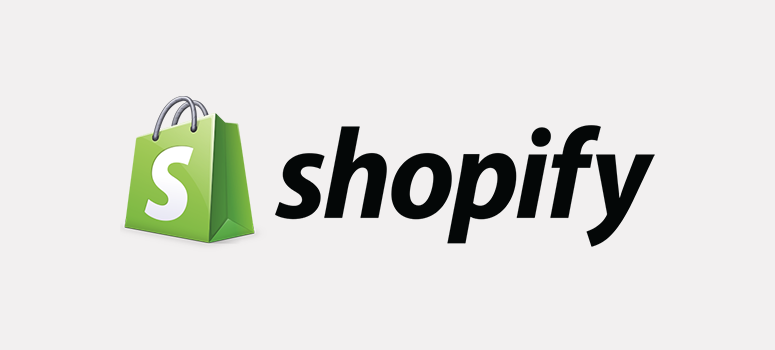 Shopify is a popular eCommerce builder. It has an easy-to-manage backend so you can launch your online store right away. It comes with a drag and drop builder, apps, integrations, and more. While Squarespace can integrate an eCommerce store, it competes with Shopify which's a full-fledged online shop maker.
In addition to their basic features, you can buy premium addons, extensions, and payment solutions to give your online business a boost. When it comes to design, Shopify can be fully customized with their ready-made themes.
Also, you may want to check out our complete list of Shopify alternatives and competitors.
Read our complete Shopify review.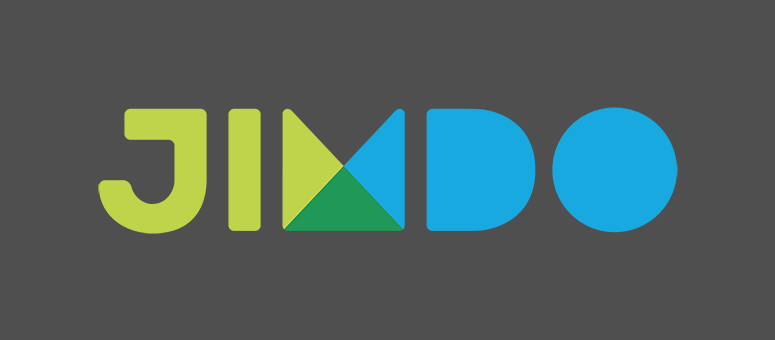 Jimdo is a website builder based on artificial intelligence. You can use it to create a website with ease. It offers a free domain name, hosting, and basic SEO features. Jimdo has a team of experts who're ready to help you with design analysis, security, SEO, and setup.
They offer premium plans for your eCommerce business with unlimited products capacity. Jimdo doesn't charge on transactions and can be integrated with PayPal, SEPA direct credit, and credit cards for secured online payments.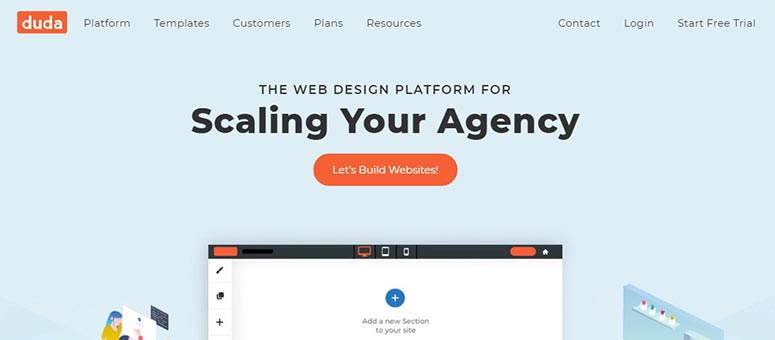 Duda is a professional website builder for digital agencies, publishers, and hosting companies. It has premium plans for basic-to-advanced level websites. It comes with a premium eCommerce addon to sell online.
You can use their templates to create a story-based website for your agency. Duda offers custom logos, team management, live chat support, and more. It has a 30-day free trial on the mid-level plan to test the features before you purchase it.
Don't miss these best Intercom alternatives featuring LiveChat, Olark, Slack, etc.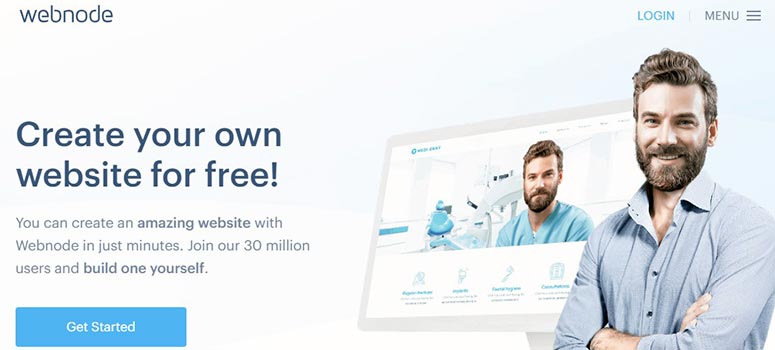 Webnode is a hosted website builder with over 50 free web templates to create the site you need. It has a free plan which allows you to create a basic website on Webnode's domain. To add your own domain name, you'll need to get one of their premium plans.
However, the premium plans come with other features including email accounts,a form builder, ad-free design, Google Analytics support, background video, and more. Webnode gives you hosting space on their servers based on the plan you choose.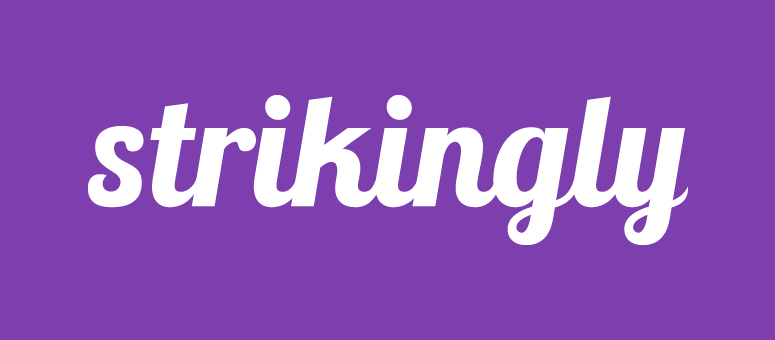 Strikingly is a freemium website builder. It has free and premium plans to make your website. Their live editor is simple and easy-to-use. It allows you to quickly edit your website and add your content. You can click on any item to edit and publish it.
It comes with a built-in eCommerce store. Strikingly integrates with PayPal and Stripe for payments. Like other website builders in this article, it's a great alternative to Squarespace that you can use to create your website.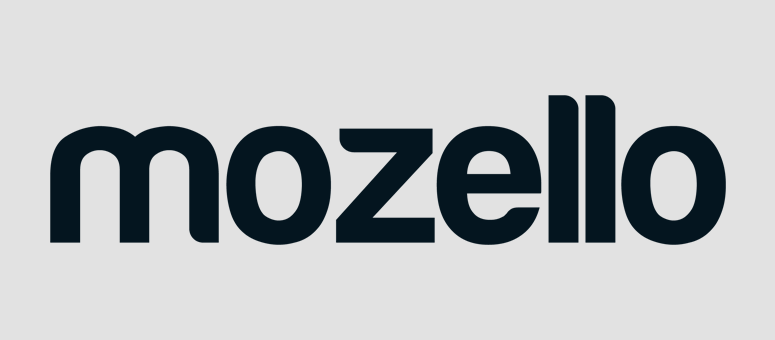 Mozello is a premium website builder. It's a hosted solution and allows you to register a free domain name. It comes with custom designs, marketing features, eCommerce integration, and more. Mozello has a free plan for basic websites (with no custom domain name).
It can also be used to create multilingual websites. Their drag and drop builder helps you launch your site instantly without knowing anything about code. With mobile responsive designs and SEO features, you can rank your website better on search engines.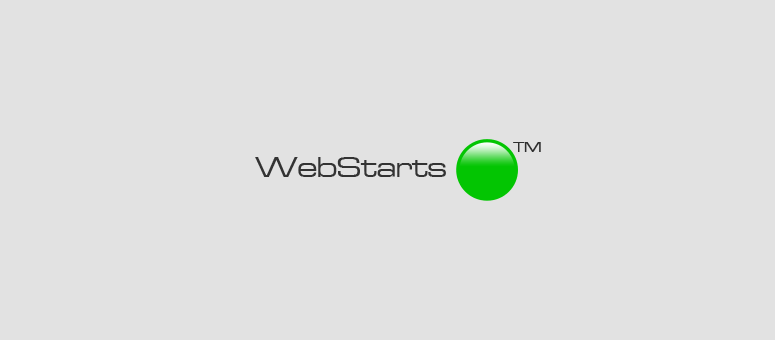 WebStarts is a free website builder with premium subscriptions for advanced features. It has a drag and drop editor to add images, text, and other elements on your website. WebStarts was built to allow students with smaller budgets get an online presence. It integrates form builders, membership plugins, music stores, SEO addons, and more.
It's easy-to-use and needs zero coding knowledge. As a hosted platform, it frees you from the worry of finding web hosting for your site. It has custom templates that you can add in the live preview and publish the design right away.
We hope this article helped you discover the popular alternatives to Squarespace. You may also want to check out our list of popular WordPress competitors.