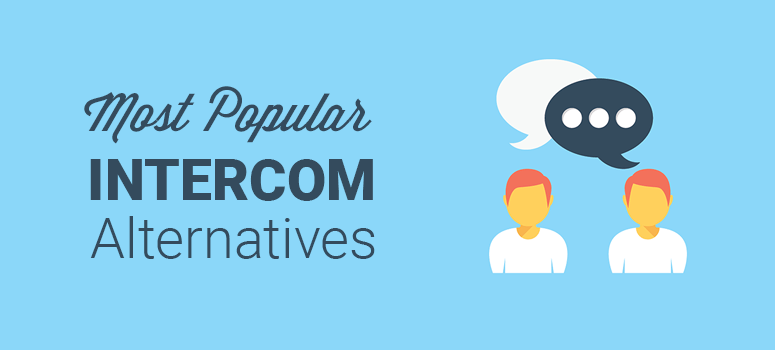 Are you looking for the best Intercom alternatives and competitors? Intercom is a live chat software for sales and communication. It can be used for instant chatting with your website visitors to convert them into customers. Intercom can also be used as a marketing tool. However, it lacks several advanced features, so you may need to check out other options that have fewer limitations.
In this article, we'll share the best Intercom alternatives you can use to communicate with your customers.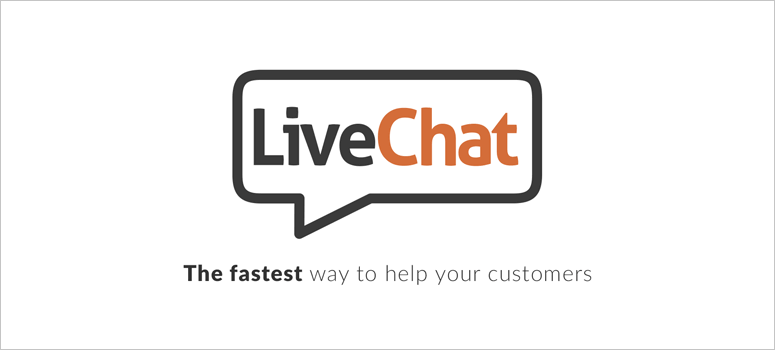 LiveChat, Inc. is one of the most popular live chat and help desk plugins for customer support. It's the oldest live chat software and works great on all operating systems. You can integrate LiveChat with WordPress and other major website builders to improve the communication process with your customers.
It's available in over 40 languages, which makes it a truly global software. The setup is easy and you can operate the chat from any device like your laptop, phone, tablet, etc. It has a clean interface to display on your website, and it serves as real competition to Intercom.
Price: It costs $16 / month if billed annually. You can also sign up for a 30-day free trial.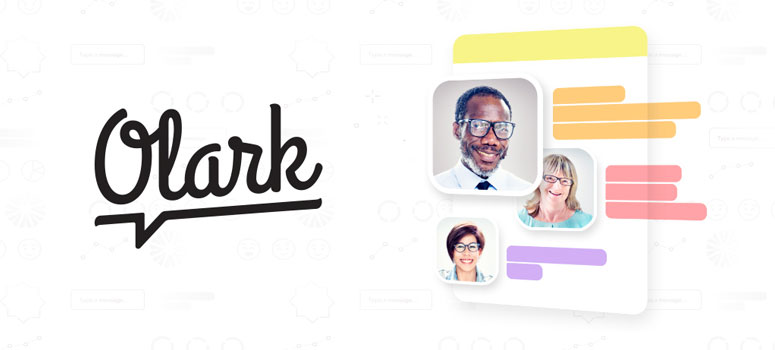 Olark is a live chat software for sales and customer support teams. It can be used to connect with your visitors, give support, and convert them into clients. It integrates with CRM software, eCommerce solutions, and other tools to transfer the data from the live chat software to your website.
It comes with customization options to design the live chat box to match with the theme of your website. You can add beautiful colors and change the shape of the live chat box. As for features, Olark allows you to keep an eye on the chat volume, prioritization, and smart shifting of your staff to the most important chats. You can also get the chat reports in your inbox.
Price: It costs $15 / month if billed annually. You can also sign up for a 2-week free trial to test the software.

Slack is a web and app-based team collaboration software. It can be used for internal and external communication. You can use Slack to build channels and send messages to a larger user group. It also enables you to communicate privately with your team members and customers. It's a different kind of software when compared to live chat software like Olark or LiveChat, Inc.
With Slack, you can add multiple team members on a chat to respond to a customer. It can be integrated with many apps, tools, and services to easily share content during the chat. You can also embed Slack in WordPress with the plugins like Uncanny Automator.
Price: It has a free plan with basic features. The premium version starts from $6.67 / month if billed annually.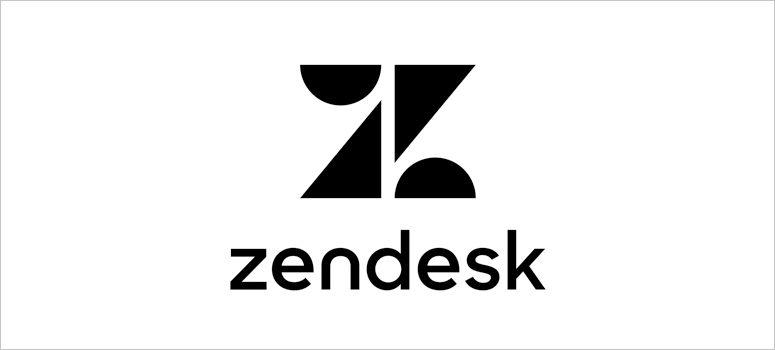 Zendesk is another popular live chat software used to communicate with your customers from web, app, or messengers. It has a targeted and behavior-based chat option to connect with your visitors on your landing pages. You can instantly help those users to sign up for your service or complete a purchase.
It comes with chat ratings, file sending, chatbots, online forms, and more. Zendesk Chat has a real-time dashboard to show active chats, incoming chats, chats in a queue, wait time, response time, and other activities from the software.
Price: The cost starts from $14 per agent / month. You can try their Enterprise level service during the free trial or sign up for the free Lite version (very limited features).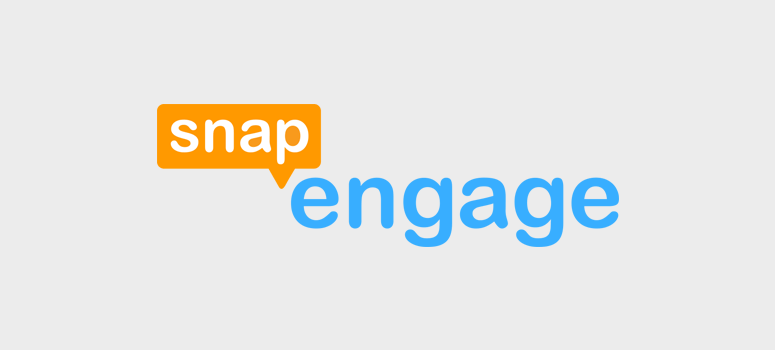 SnapEngage is an enterprise chat software for sales and support. It comes with a goal-driven chat platform for websites. SnapEngage integrates with Facebook Messenger, SMS-to-Chat, Tweet-to-Chat, WeChat, and other popular software to communicate with your users on any platform.
Like other live chat software, it controls the flow of chats with bots and customized messages. You can customize the chat box design. It features analytics, safety and security of user information, and is HIPPA compliant for healthcare-related businesses. You can confidently use SnapEngage as an alternative to Intercom.
Price: The starting plan costs $16 per user / month if billed annually. All plans have a free trial to test the service.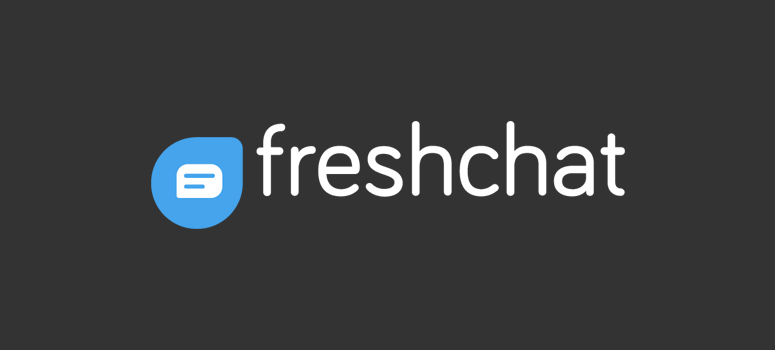 FreshChat is a messenger app and live chat service. It enables you to connect with your website visitors using bots and campaigns to convert them into customers. You can display a popup message to your users when they start to exit from your site. FreshChat allows you to send behavior-based messages to your users depending on which landing page they're visiting.
Check out these best WordPress popup plugins.
It comes with smart plugs, canned responses, private notes, desktop notifications, chat bots, and more. FreshChat can be integrated with Slack, Facebook Messenger, Shopify, WordPress, and other online applications.
Price: It has a free version with limited monthly unique visitors. The paid plans start from $15 / month if billed annually.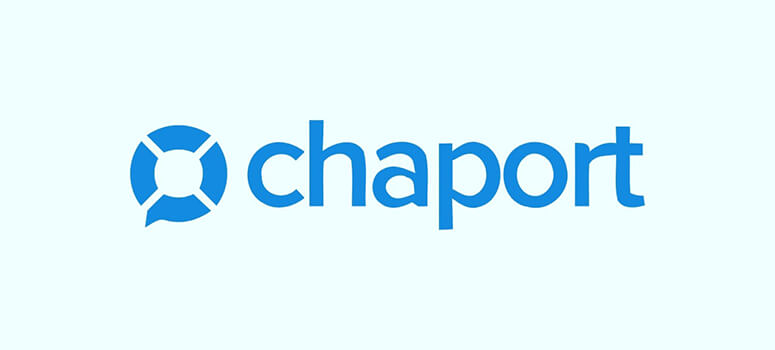 Chaport is a smart live chat plugin for WordPress websites. It includes registered operators, unlimited chat capacity, reporting, analytics, chat history, and email notifications. The free version of Chaport allows you to put 5 team members online at a time. You can upgrade to the premium plans for more features.
Additionally, Chaport offers multilingual chat widgets, Zapier integration, and supports apps to use live chat from all your devices. It comes with visitor notes, auto-invitations, typing insights, and more.
Price: It costs $9.80 / month if paid annually. The basic plan is free for up to 5 operators.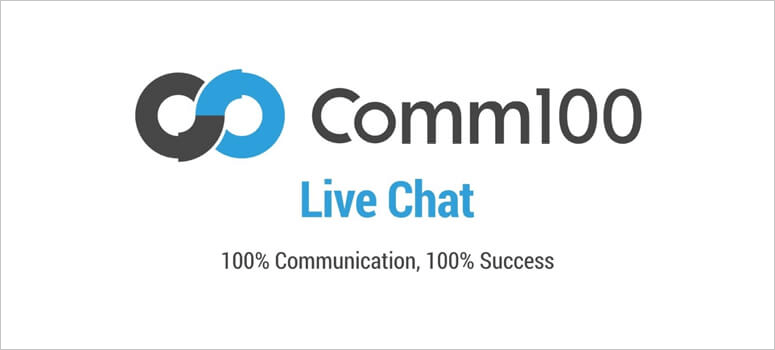 Comm100 Live Chat is a perfect messaging and chat service for your website, apps, and social media properties. It works totally on user behavior and sends personalized messages to your users by analyzing their actions on your site.
It comes with pre-chat surveys, eCommerce and CRM integrations, intelligent tracking, custom messages, and more. Comm100 Live Chat is a flexible platform to engage with your customers and website visitors. It offers pre-programmed messages to greet users and make them feel valued.
Price: It costs $29 per agent / month.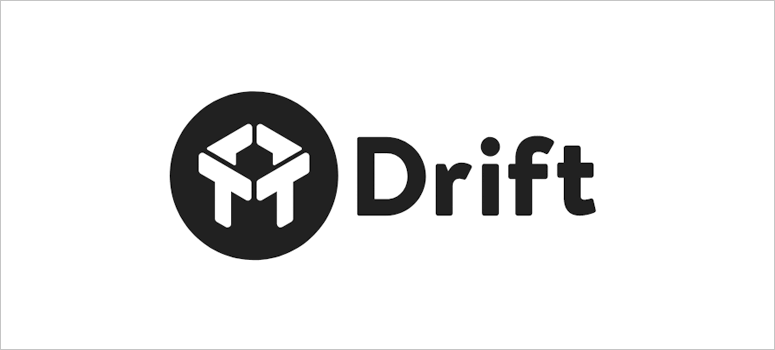 Drift is an excellent live chat software and marketing platform for small businesses. It helps you connect your sales team with potential customers. It has a Drift Bot that gives instant replies to your visitors to engage them in conversations. Drift enables you to work with the most popular email marketing services and other useful apps.
You'll get important features like a meetings scheduler, visitor intelligence, account-based marketing, automated help center, and more. Drift is easy to set up on your website and can be operated from mobile devices.
Price: It costs $50 / month if billed annually. Drift also offers a free version with basic, very limited features.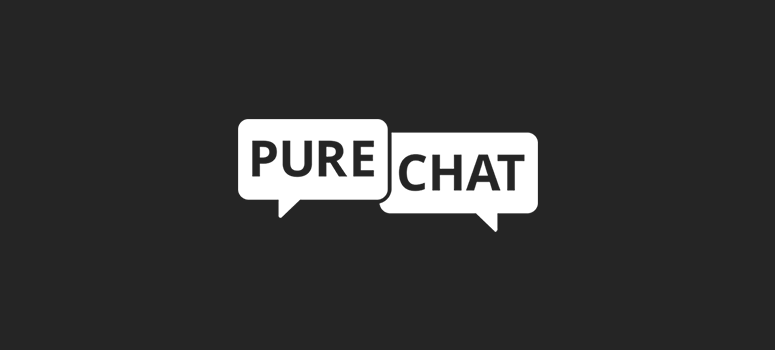 Pure Chat is a free live chat service for high traffic websites. If you want a dedicated live chat operator, then Pure Chat is the best choice. It can connect with your website and displays a chat widget for users to connect with you.
The free plan has unlimited chats, engagement hub, chat transcripts, custom widgets, supports up to 3 operators, apps for mobile devices, and more. It shows a pre-chat form to users, so they can fill in their personal information and you can connect with them once you're online. Pure Chat can be a smart alternative to Intercom.
Price: It costs $39 / month if billed annually for the premium version with the most options.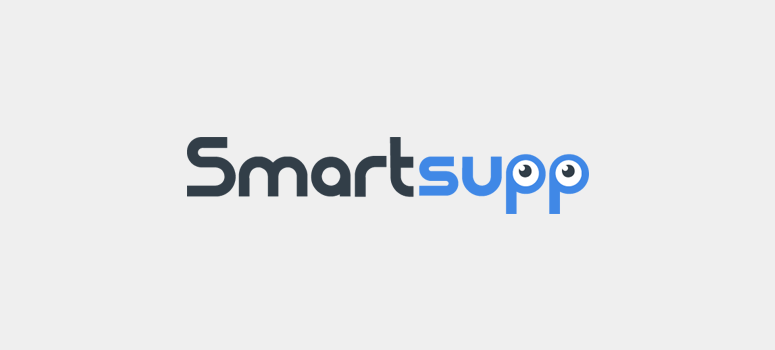 Smartsupps is an affordable live chat service to integrate with your website and apps like WordPress, WooCommerce, Magento, etc. It integrates with Google Analytics to share reports from your chats and you can also create custom reports for the live chat sessions.
With Smartsupps, you can enjoy the free live chat service. Though, it only saves the chat history for 14 days. The free plan has basic customization options for the chat box.
Price: It comes with a free plan. The premium plan costs $8 per agent / per month.
We hope this article helped you discover the best Intercom alternatives. You may also want to check out our guide on popular MailChimp alternatives and competitors to automate your email marketing.
Next, you can check our guide on the best Slack plugins to connect your WordPress site with your Slack channels.