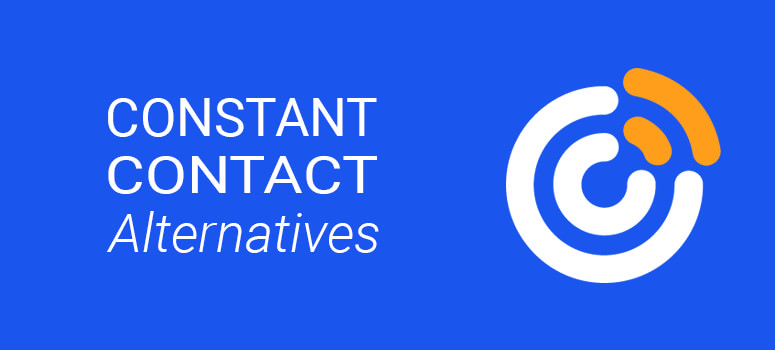 Are you looking for Constant Contact alternatives? Constant Contact is a popular email marketing service for small business websites. In this article, we'll share the most popular Constant Contact alternatives you can use.
Why Should You Look for Constant Contact Alternatives?
Constant Contact is a popular email marketing service for small businesses. It offers a 60-day free trial, so you can thoroughly test its features before signing up for the premium service plan. It's the perfect choice for beginners and handles small subscriber lists easily. You should check out our full Constant Contact review for more details.
As time passes, you may need to look into other popular email services to get more features and functionalities that are missing from Constant Contact.
There're many email marketing services that you can check out for your website. These services can compete with Constant Contact in terms of features and pricing.
Having said that, let's take a look at the most popular Constant Contact alternatives you can use.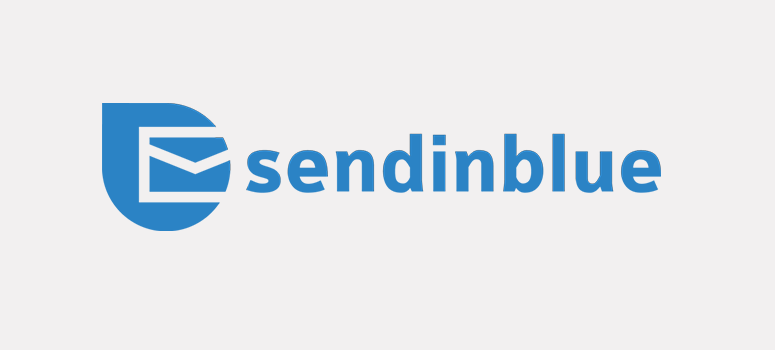 SendinBlue is a popular email marketing and text messaging platform. It's beginner-friendly to set up and super simple to use. You can run several marketing campaigns and promotions from your website using SendinBlue. It allows you to create custom messages based on users' behavior and ensures message delivery.
It charges only for the number of emails that you send. Their free account offers unlimited contacts with 9000 emails allowed each month. Check out this complete SendinBlue review for more information.
Price: $25 / month for up to 40,000 emails.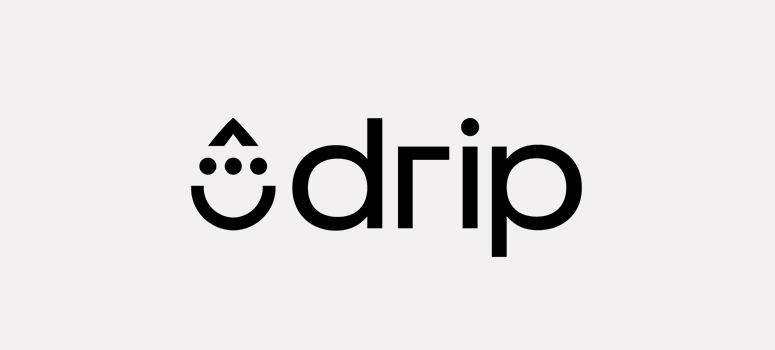 Drip is the most popular eCommerce-based email marketing solution. It comes with an intelligent marketing automation technique to encourage your visitors to sign up for your email list. Using Drip, you can create conversations with your users and send timely emails to them according to their behaviors, like a product page they viewed or web page they visited.
It allows you to send customized text messages to your users. Drip checks if the user is visiting your website for the first time or the visitor is a regular user, so the message can be sent accordingly. You should read this complete Drip review to know more.
Drip is free for the first 100 subscribers, which means you can test its features and send emails / text messages to users.
Price: $49 / month for up to 2500 subscribers.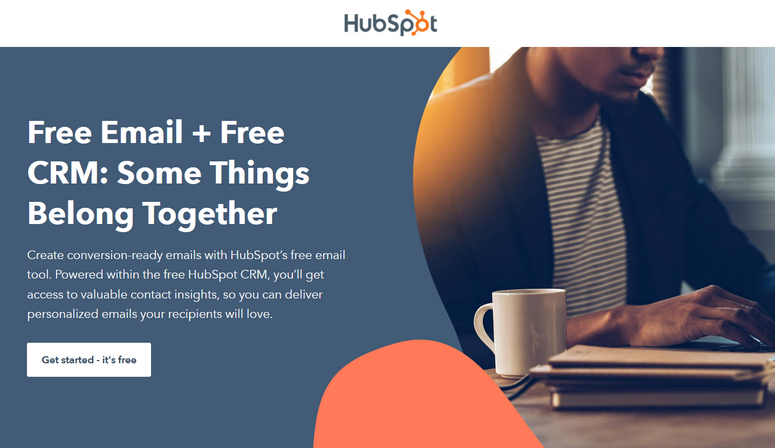 With HubSpot, you can combine email marketing with the power of CRM (customer relationship management) software. By pulling data from the contact records stored in the CRM, you can create more personalized emails for your subscribers. 
Creating eye-catching emails is easy with the drag and drop email editor. You can also get started quickly with the ready-made email templates. Then, you can customize the images, content, and call-to-action to meet your needs.
HubSpot also offers a free WordPress plugin so that you can send emails right from your WordPress dashboard. Plus, you get access to other important marketing tools like a free form builder, live chat, landing pages, and more.
Price: The free plan lets you send 2,000 emails / month to unlimited contacts. Premium plans start at around $45 / month.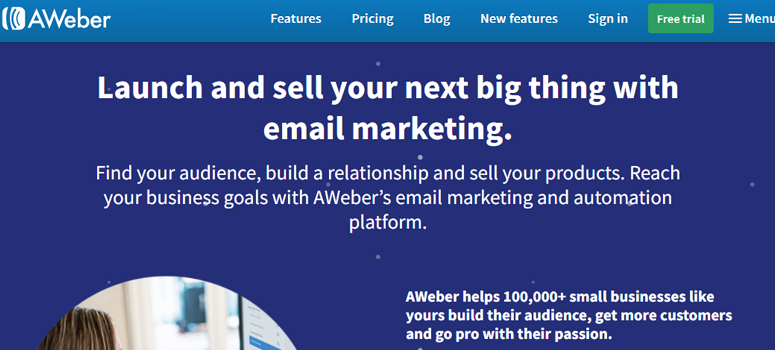 AWeber is an excellent email marketing and lead generation service for small business websites. It's easy to build mobile-friendly subscription forms with AWeber to grow your email list. It comes with a drag and drop builder to create emails and set up an automated system for sending newsletters.
AWeber has multiple customer support channels including live chat, phone, and email-based support to help you run your email marketing campaigns smoothly. Their 30-day free trial lets you get comfortable with their platform by sending emails to your subscribers for a full month before having to pay anything.
Price: $19 / month for up to 500 subscribers.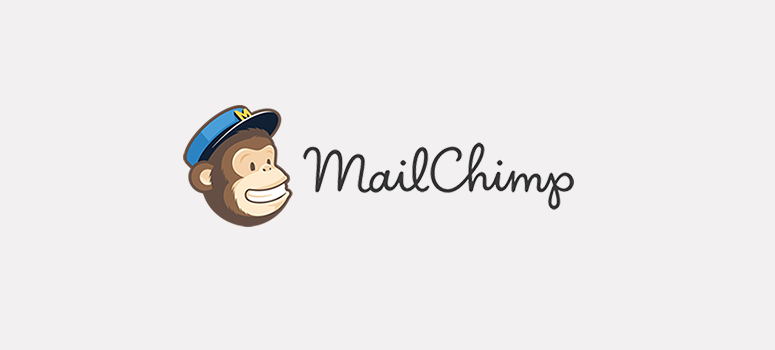 MailChimp is a powerful, affordable email solution. It's best for all kinds of websites and comes with features to create beautiful landing pages. You can use these pages to convert your visitors into customers.
It's easy to integrate MailChimp with WordPress. MailChimp for WooCommerce is another amazing service for your eCommerce shop. It works great with many other apps on the market as well. You'd also like to check out MailChimp's competitors in a comparison from our experts.
The best thing about MailChimp is its free plan, which you can use to send up to 12,000 emails per month.
Price: $10 / month.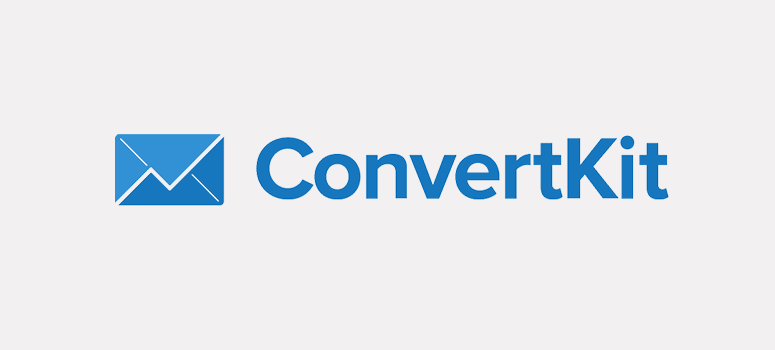 ConvertKit is an email marketing software for writers, publishers, and bloggers. It comes with a visual automation builder that helps you create automated email funnels to guide your visitors through your calls to action. CovertKit is also liked by YouTubers and podcasters.
It allows you to create beautiful subscription forms, send custom emails, understand user behaviors, and more. The 14-day free trial gives you access to test their premium service.
Price: $29 / month for up to 1000 subscribers.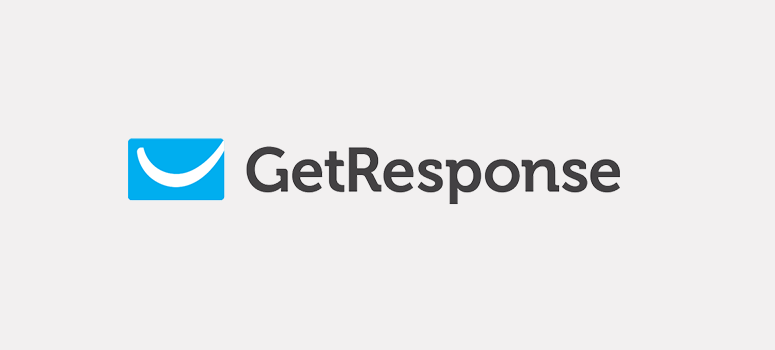 GetResponse is a robust email marketing service for business websites. It comes with email templates, a user-friendly interface, sign-up forms, and more. It also offers marketing tools to grow your website traffic and convert your visitors into subscribers.
Besides email marketing, you can use GetResponse to host online webinars and create landing pages with interactive content. It has live chat, email, and phone-based support to help you learn about the software. GetResponse gives you a 30-day free trial to test their service.
Also, check out these best Intercom alternatives to find the popular live chat services.
Price: $15 / month.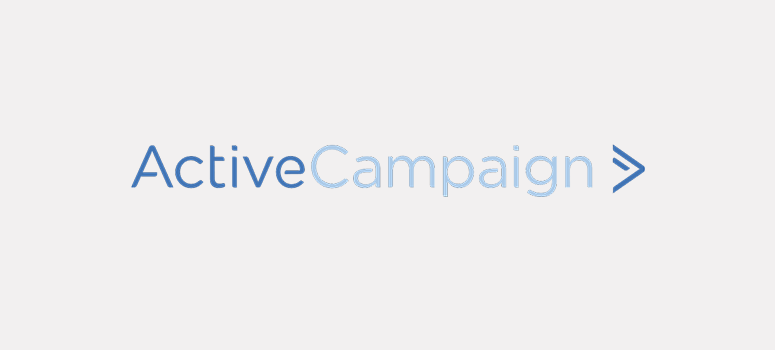 ActiveCampaign is a CRM-based email marketing solution that can be used to create customizable emails. You can design email campaigns on the basis of your users' behavior and intent. The features include onsite event tracking, WordPress integration, expert migration service, and billing apps.
It has a drag and drop builder to create emails instantly and send them to your subscribers. ActiveCampaign can also send text messages to your users. You can use their premium service for free for the first 14 days.
Price: $9 / month for up to 500 contacts.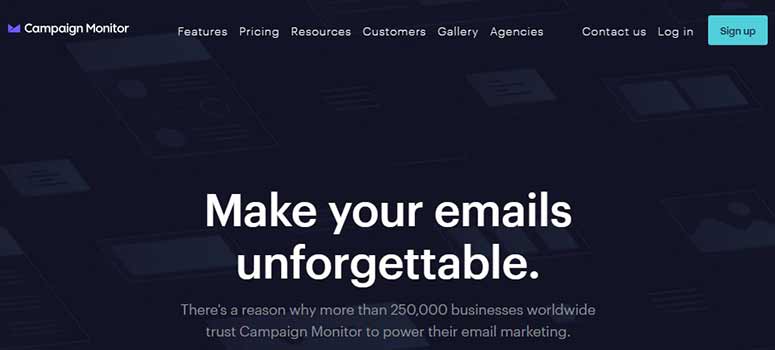 Campaign Monitor provides email marketing and automation services for business websites. It comes with a drag and drop builder to create professional emails. Campaign Monitor helps you create a visual customer journey to engage your visitors and increase your revenue.
It allows you to create segment-based emails and it can be easily integrated with hundreds of online apps, including Shopify, WordPress, Facebook, Magento, and more. You can create a free account with limited emails and access to their library of free email templates.
Price: $9 / month for up to 500 emails.
We hope this article helped you discover the most popular Constant Contact alternatives. You may also want to check out our guide on the best content marketing tools and plugins for WordPress and the list of CRM software for small business.