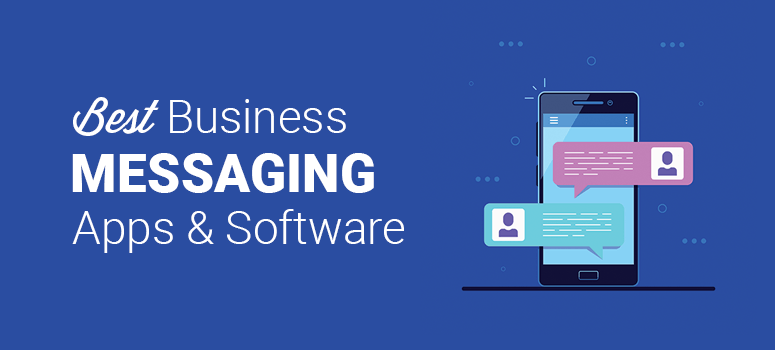 Are you looking for the best business messaging apps?
Communication within your team helps achieve goals quickly. But efficient communication requires the right business messaging tools from the start.
Large businesses may have the luxury of looking for expensive software. If you're just starting your business, though, you need to find affordable messaging apps that can do the work of a premium tool.
With that in mind, you need to make sure that you don't miss out on the required features and functionalities for internal communication.
A perfect business messaging app should let you send instant messages, share files, create channels/groups, and archive chats.
In this article, we'll share some of the best business messaging apps and software for instant communication within your team.
Best Business Messaging Apps
Below, you'll find the top business messaging apps to communicate with your team members. Each tool has unique features and custom designs, so you can choose the best messaging app for your business.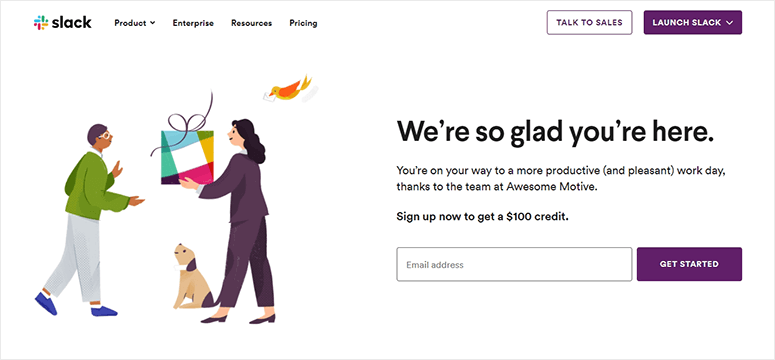 Slack is one of the most popular business messaging apps on the market. It comes with several team communication features. Setting up teams and organizing your conversations is incredibly easy with Slack.
It includes direct one-to-one messages and small group messaging. Moreover, you can create public and private channels based on projects, topics, teams, and so on. To further communicate, it offers voice and video calls with a screen-sharing option to work together.
It also creates archives of your message history.
All messages and files are saved, and you can find them using a powerful search system with filters and operators. It also gives personalized results based on your previous searches.
Slack integrates with your favorite apps, including G Suite, Dropbox, Salesforce, Asana, and more. It's super flexible for small and large businesses.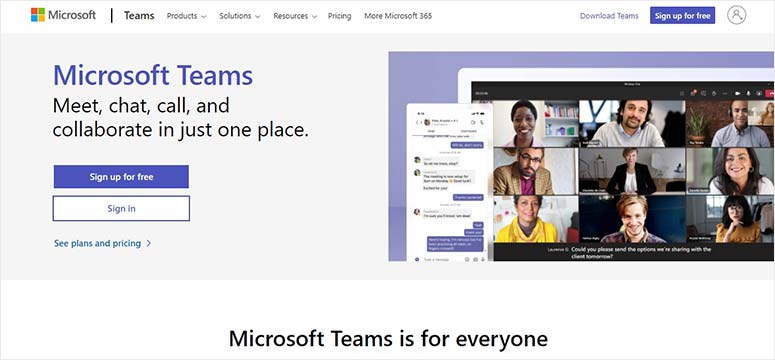 Microsoft Teams is a user-friendly business messaging app. It lets you connect with team members and send messages without disruption. From group chats to video calls, everything is instantly accessible with a single click.
Microsoft Teams allows you to organize your chats by creating notes, saving documents, and syncing calendars. It also offers stickers, GIFs, and emojis to communicate with team members on a lighter note.
If you have a small or a large team, you can connect on a video conference call and share your screens to work together. It also offers a calling option with cloud voicemail, call transfers, and group calls.
Finally, you can use other Microsoft apps like PowerPoint, Excel, Word, and so on to edit files and share documents. It has a ready-made solution for several business niches and industries.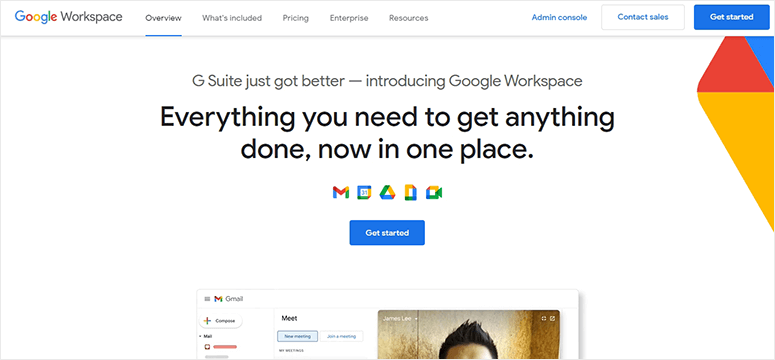 Google Workspace is a business messaging app by Google. It automatically integrates with all Google apps, including Gmail, Drive, Google Photos, Docs, Sheets, Slides, Google Calendar, Google Hangouts, and more.
It works with advanced A.I. technology to communicate efficiently from anywhere using any device. Google Workspace is a secure communication app for small and large businesses.
It doesn't require you to create separate profiles for team members, either. For each individual, you can connect their Google profile to your workspace. You can also create groups and events to communicate with your team professionally.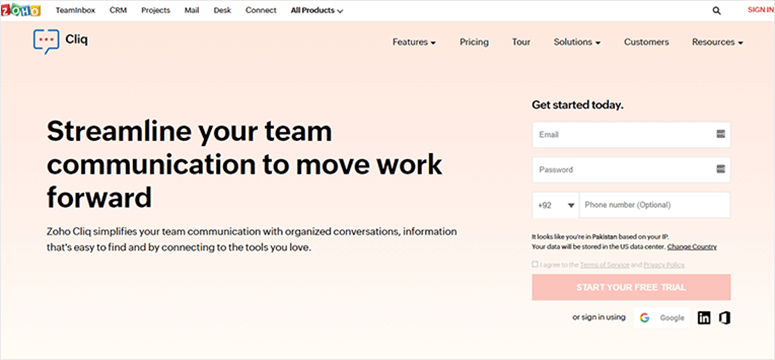 Zoho Cliq is a simple team communication and business messaging app. It helps streamline conversations with your team members and work together on business projects.
You can create channels for group messaging, calls, and video conferences. It offers a search system to find messages, files, users, and so on. This way, you never miss a conversation and always remain ahead in your communication.
Zoho Cliq centralizes workflows and provides custom-built bots to automate your regular tasks. It has a calendar to schedule meetings and daily tasks for transparency.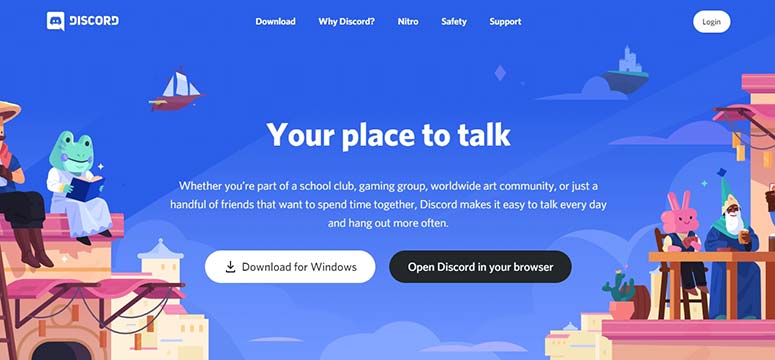 Discord is a professional invite-only business messaging app for small businesses. Similar to other communication software, it lets you create channels for different teams to organize your chats.
It has a built-in voice channel where you'll be visible to team members for quick voice messages without having to call. Discord has several moderation tools and custom member access to set up private channels.
You can also customize the design and layout of the messaging app to build a comfortable environment for yourself. It's easy to set up and available as a desktop app for quick access.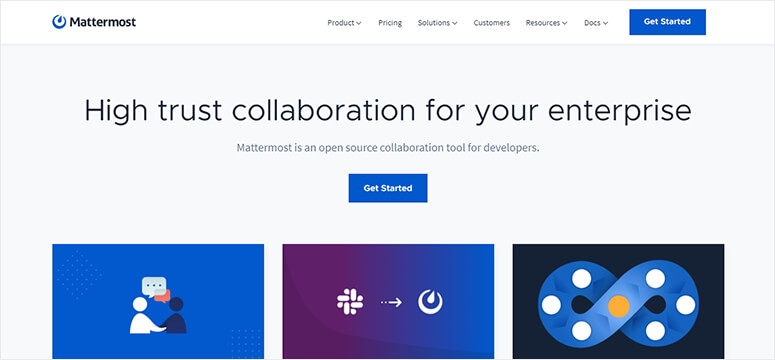 Mattermost is an enterprise business messaging app built specifically for developers and DevOps. It has an intuitive design with premium quality messaging features.
It lets you connect with team members individually or by creating groups to increase productivity and efficiency. With collaboration features, your software team can work together and deliver faster.
It integrates with third-party apps like Zoom to share links for video calling professionally.
And that's all for now! We hope this article helped you find the best business messaging apps and software for your company.
You may also want to check out our guide on how to greet WordPress users with a custom welcome message.
That resource will teach you how welcome messages engage your website visitors to build trust and, ultimately, boost sales.