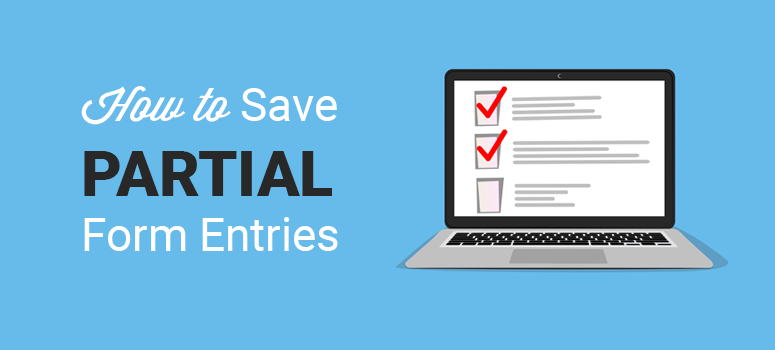 Do you want to save partial entries of your WordPress form? We understand. There are few things more frustrating than losing a customer due to an abandoned order form, or a potential client exiting your contact form.
That's why, in this article, we'll show you how to save partial data of your WordPress form. Get ready to finally capture those missed leads!
Saving Partial Form Entries with WPForms
Abandoned forms happen most often with order forms, support request forms, price quote request forms, and basic contact forms. However, no matter which form is abandoned by a user, it's painful for you as a site owner.
Those potential customers have left, and will likely never return again.
Unfortunately, not all WordPress form plugins are created equal. If you're lucky, you'll find one that lets you build the forms you want (like an order form, for example); but, there's a slim chance it'll let you capture those exiting leads.
The good news is: WPForms does.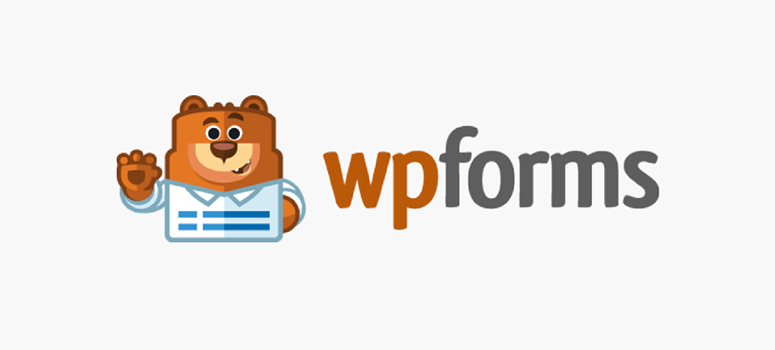 Not only does WPForms let you build an infinite variety of forms, it also has a Form Abandonment addon that allows you to follow up with potential customers, even if they abandoned your form before completing it!
In other words, the Form Abandonment addon allows you to save partial entries of your WordPress form.
Even better news? IsItWP readers can get 10 percent off the price of WPForms by entering the coupon code SAVE10.
Once you have WPForms downloaded, installed, and activated, move on to the next step to learn how to save partial data of your WordPress form.
Step 1: Activate the Addon
From your WordPress dashboard, head to WPForms » Addons.
Then, scroll down until you see the Form Abandonment addon. Click Install. Then, click the Activate toggle. When it turns green, that means you did it right.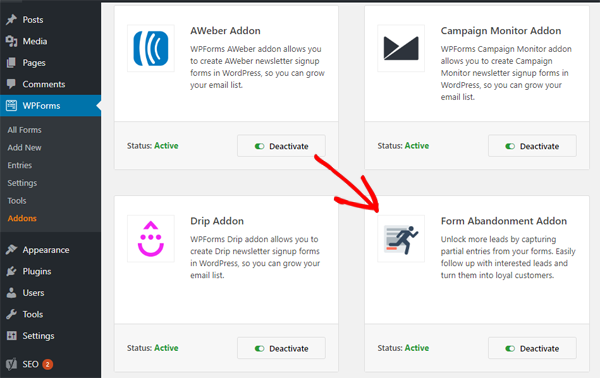 All set? Time for the next step!
Step 2: Create a Form
Since WPForms has an infinite variety of forms you can create, it would be nearly impossible for us to cover how to build the exact form you want in this humble article.
However, we do have several posts that may help:
After you've created your perfect form, don't forget to click Save. Then, head onto the next step to learn how to save partial WordPress form submissions.
Related: How to Submit a Form Without Page Refresh in WordPress
Step 3: Enable Your Form Abandonment Settings
While still in the WPForms editor, head to Settings » Form Abandonment.
Then, simply check the box that says Enable Form Abandonment Lead Capture.

That's it! You're done!
Now, whenever someone fills out a few fields of your form and then exits, WPForms will save their information in your form entries.
Thanks to this handy addon, you'll be able to reach out to those lost leads and ask them if they REALLY meant to leave your site. Don't be shy! Remind them why you're great, and turn those abandoning leads into full-fledged conversions.
We hope this article helped you learn how to save partial entries of your WordPress form. You may also want to read: How to Save Form Data in WordPress Database.
WPForms is a really powerful tool. Now that you've set up the plugin on your site, explore our guides that help you make the most of WPForms:
These step-by-step guides will help you take your forms to the next level.