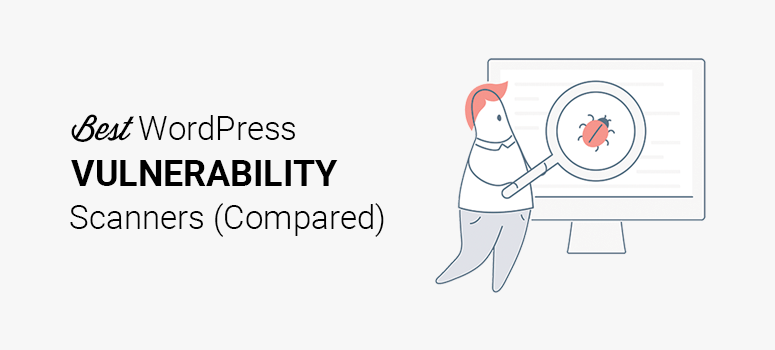 Are you looking for the best WordPress vulnerability scanners?
Vulnerabilities can create opportunities for hackers to attack and exploit your website. Once hackers get access, they can take advantage of your customers and other important data to harm your business.
This is obviously something you should try to avoid at all costs. Among many reasons, it hurts your website's SEO, and you can lose traffic.
The longer your website remains hacked, it stops business activity completely. No new customers means no more income!
And just like with medicine, taking preventative measures is more effective than trying to fix something that's already broken.
This is where a vulnerability scanner comes in.
A vulnerability scanner will help you find vulnerabilities on your site before a hacker reaches it. That way, you can prevent hacks, threats, and attacks.
In this article, we'll share some of the best WordPress vulnerability scanners to find security threats and vulnerabilities.
Best WordPress Vulnerability Scanners
Below, you'll find the top paid and free WordPress vulnerability scanners. Each solution has a unique set of features to protect your website from malicious attacks.
Let's get started.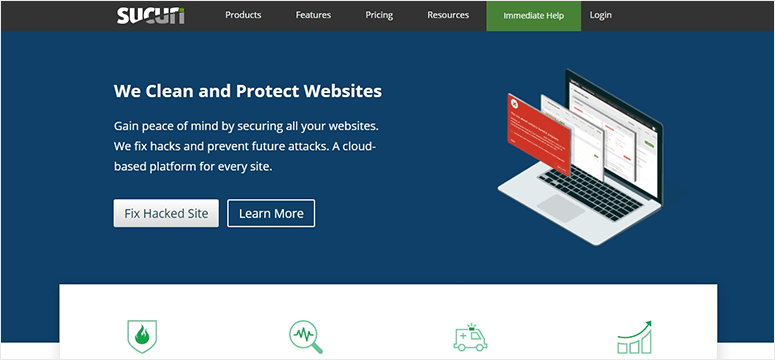 Sucuri is the best WordPress vulnerability scanner and website security plugin. It scans your website for any potential malware, hack, and threat so that you can take action to avoid any losses.
It provides a powerful website monitoring system with regular alerts and updates. You'll receive notifications for any vulnerability that occurs on your site because of a plugin or theme.
Sucuri also responds to malware and hacks efficiently. In case your website is under attack, Sucuri removes malware and malicious code to restore your site completely.
A web application firewall (WAF) blocks unwanted traffic and filters out spambots. This reduces the load on your web servers and helps improve the overall performance of your website.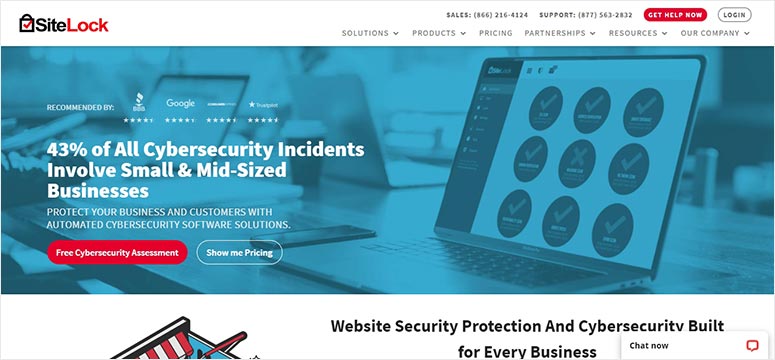 SiteLock is the ultimate WordPress vulnerability scanner on the market. It checks for website vulnerabilities in your content management system (CMS) and notifies you to fix the problem before hackers can exploit it.
It detects any weaknesses and provides vulnerability patching to automatically secure your website from malicious activity. SiteLock also offers automated malware removal to keep your website secure.
With daily automatic scanning, you'll never miss out on any vulnerability or malicious code that can harm your website. Additionally, it also allows you to run a manual scan of your website whenever necessary.
SiteLock also covers your WordPress SEO. If a search engine finds malware or any security threat, it stops sending traffic to your website. However, SiteLock automatically scans and removes malware, so your site will be secured.
If you want more information, you can check our complete SiteLock review.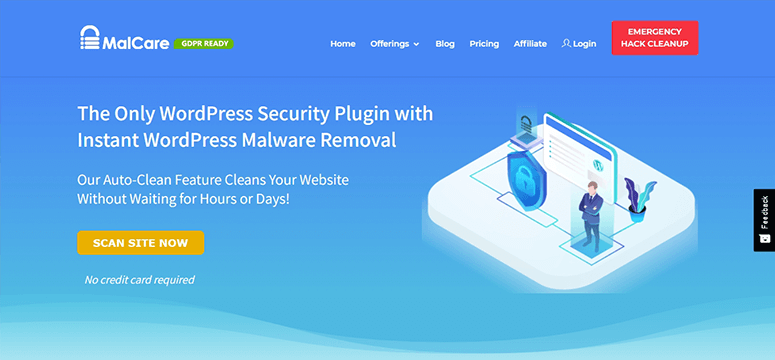 MalCare is a top-notch WordPress vulnerability scanner. It comes with an Early Detection Technology to find malware on your website and database. With quick access to that information, you can take care of all threats and malicious activity.
It offers deep scanning for hundreds of security signals and runs it on the MalCare servers. This way, it doesn't put any load on your server, and your website will run smoothly.
MalCare provides a website and URL scanner to check every file for malware. This accurately finds malware on hidden locations and sends alerts to your email for instant action.
The consistent scanning technology digs through your site without any manual input. MalCare also allows flexible on-demand website scanning to detect vulnerabilities and takes charge of your website security.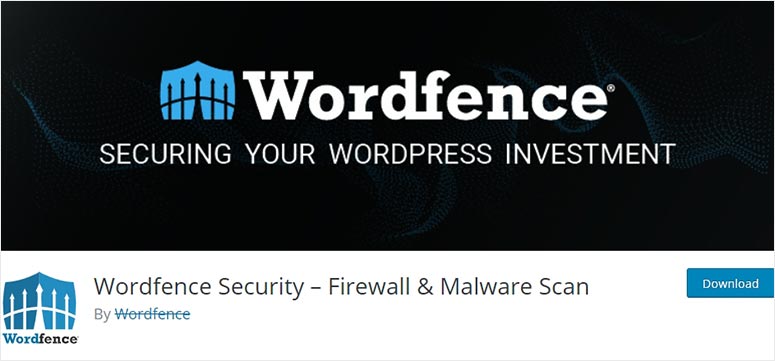 Wordfence Security is a free WordPress vulnerability scanner and website security plugin. It comes with premium-quality tools and scanners to guard your website.
This defense software ensures website safety against malware signatures and malicious IP addresses. It offers two-factor authentication and multiple other features to provide comprehensive security to your WordPress site.
Wordfence scanner checks your core files, themes, plugins, bad URLs, backdoors, SEO spam, malicious redirects, and other possible code injections. It sends reports for any bad or suspicious activity to you for quickly fixing your site.
It also repairs core files to bring them back to the original version and deletes any file that doesn't belong to your site. With its continuous checking for vulnerabilities, you'll never miss a potential security issue for closed or abandoned plugins.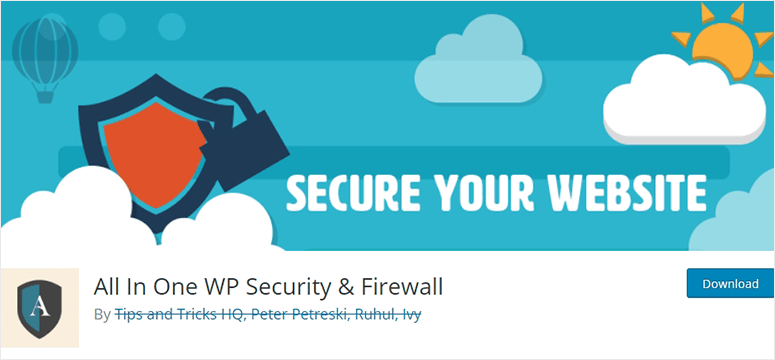 All in One WP Security is another free WordPress vulnerability scanner. It allows you to add an extra security layer to your website and ensures good security practices to avoid possible hacks.
The plugin has a powerful security grading system to measure your actions based on the security features activated on your site. This alerts you to take instant action and protect your website.
It automatically checks for vulnerabilities and implements the latest WordPress security practices. All in One WP Security plugin doesn't affect your website's performance and speed.
It makes basic changes to your user accounts to make it difficult for hackers to log in to your WordPress admin area. With a password strengthening tool, you can set up strong passwords for your accounts.
Get All in One WP Security today!
We hope this article has helped you find the best WordPress vulnerability scanners to find security vulnerabilities.
You may also want to check out our comprehensive guide on WordPress security for beginners.
This will further improve your WordPress website security, so you can grow your business without worrying about hackers and malicious threats.