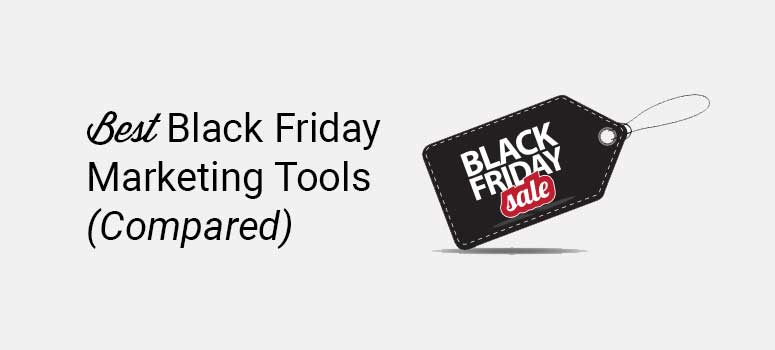 Are you looking for the best Black Friday marketing tools to grow your profits this holiday season?
The end of the year is the most lucrative time for most businesses. Consumers are ready to spend their money on the best deals to prepare for the holidays. It's the best time to catch your customers' attention and bring them to exclusive offers they can't get at any other time.
With Black Friday around the corner, businesses are gearing up for opportunities to boost conversions and increase sales. To multiply your revenue, you need to start preparing your marketing strategies and tools well in advance.
But to produce sales and reach your goals, you need to have the right Black Friday marketing tools. In this article, we'll go over some of the best tools you can use to boost your Black Friday marketing campaigns.
The Best Black Friday Marketing Tools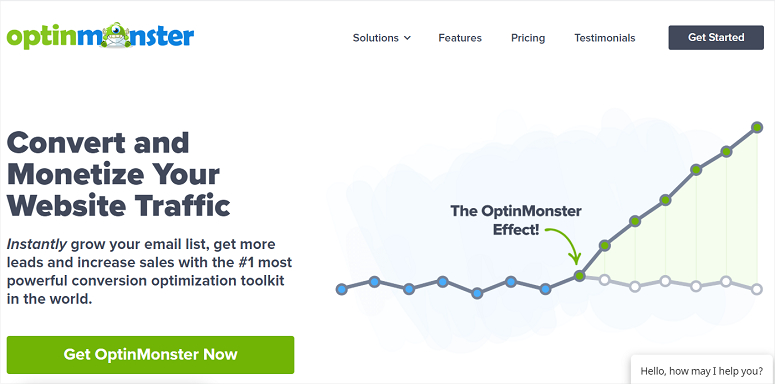 To convert Black Friday shoppers on your site into paying customers, you need to create relevant campaigns. OptinMonster is a lead generation solution that makes it easy to create holiday campaigns that catch users' attention and bring their focus back to your content.
OptinMonster comes with several templates (including a Black Friday template) and a drag-and-drop builder, making it beginner-friendly and easy to use. It also requires zero coding skills to get started.
With OptinMonster, you can recover abandoning site visitors, build an email list, promote relevant products on sale, and much more.
Get started with OptinMonster today.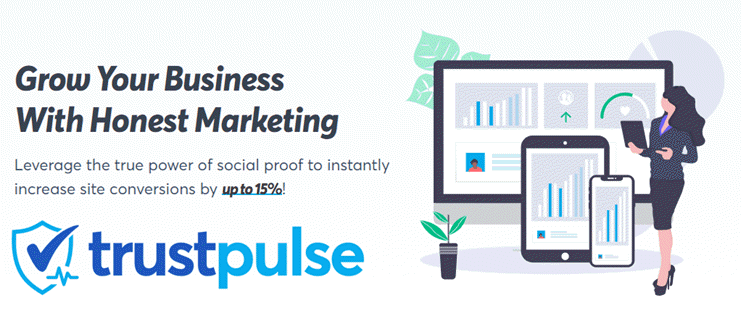 TrustPulse is a social proof software that can quickly bump your sales on your website. By leveraging social proof on your website, you're able to build trust with visitors and convince them to take action.
TrustPulse lets you display real-time activity taking place on your site for your visitors to see. Whenever someone takes action, such as purchasing a product, a notification will appear on your website. This shows that consumers are actively buying your products and persuades others to follow suit.
This plugin is an important tool for Black Friday marketing because it quickly builds trust between your brand and consumers. Because there's a time limit for your sale during Black Friday, it's essential for your business to rapidly gain credibility to increase its revenue.
Get started with TrustPulse today.

It's crucial to track your Black Friday marketing campaign's progress to maximize results and continue improving your strategy. MonsterInsights is the leading Google Analytics plugin for WordPress. It lets you track the customer journey and analyze what works on your website and what doesn't.
This Black Friday, make sure you know what your customers want and what will entice them to purchase. Using MonsterInsights, it's easy to analyze their pain points, where they spend the most time, and what they're least interested in.
That way, you can create Black Friday campaigns that are guaranteed to produce better results.
With MonsterInsights, you can access your website data straight from your WordPress dashboard. You can easily keep up with your Black Friday campaign and analyze it afterward to make improvements for next year.
Get started with MonsterInsights today.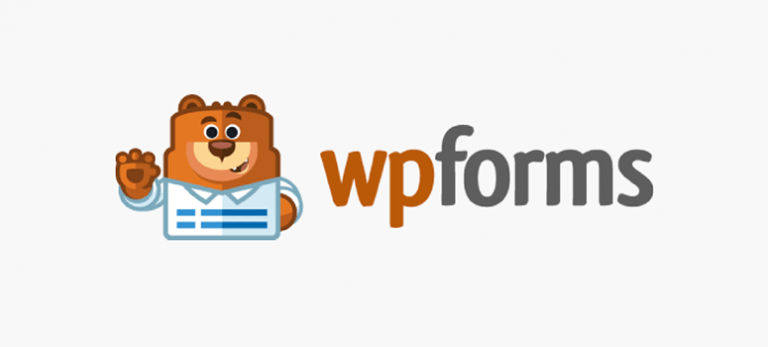 For your Black Friday event to be successful, it needs a powerful contact form to collect users' information. WPForms is a contact form plugin that creates forms for your website in minutes. It provides premade templates that are easy to use, making it super beginner-friendly.
You need forms on your website to store user information, process payments, collect customer feedback, and more. Without an optimized contact form, it's impossible to run a smooth or successful Black Friday campaign.
With WPForms, collecting payments is easy and processing confidential information is secure. The plugin integrates your WordPress site with PayPal and Stripe so customers can pay how they choose.
Get started with WPForms today.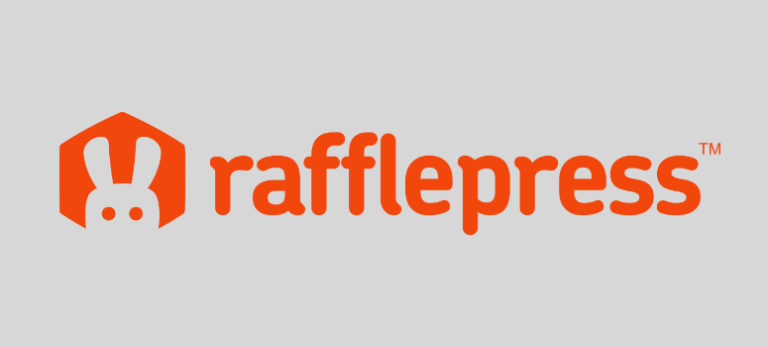 Contests and giveaways are great ways to round up excitement for your Black Friday promotion. RafflePress is the best WordPress giveaway plugin to increase sales, grow website traffic, and much more.
What makes RafflePress great is how easy it is to use no matter where your skill level is. Its drag and drop builder, premade templates, and social media integrations make it easy to run a successful contest.
You can use giveaways to promote your Black Friday sales and increase your revenue. People love to participate to win, and contests are a great way to expose new customers to your promotion. The more entries you receive, the easier it is to build your email list, grow sales, and boost your social presence.
Get started with RafflePress today.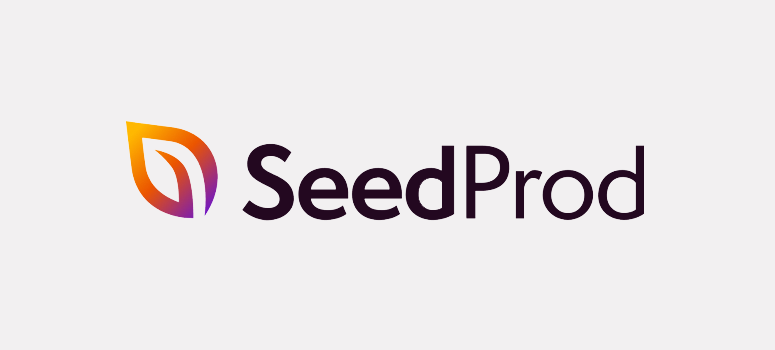 SeedProd is the #1 landing page builder for WordPress. With SeedProd's drag and drop builder, you can easily create stunning landing pages for your Black Friday campaigns.
Landing pages are high-converting because they're designed with a single goal in mind. Since there's nothing else on the page to distract users from your Black Friday offer, they'll be more likely to take action.
SeedProd offers over 100 professionally-designed landing page templates so you can get started quickly. Plus, SeedProd has ready-made landing page blocks to boost conversions. Simply drag blocks like images, videos, email optins, countdown timers, and more, and drop them onto your landing page.
There are even WooCommerce landing page blocks like an add to cart button, shopping cart, custom checkout block, product grid block, and more. This makes it easy to promote your products or services and generate sales.
Get started with SeedProd today.

Sometimes, emails don't properly send through WordPress. This can negatively impact your business' performance, especially during the holidays. To ensure your emails get delivered to its recipients, you need WP Mail SMTP.
Thanks to aggressive spam filtering, many emails fail to reach users' inboxes when sent through WordPress. WP Mail SMTP is a PHP mailer plugin that ensures email deliverability by recognizing your emails as legitimate and using secure SMTP providers.
If your Black Friday emails don't deliver to subscribers, then many of them won't know about it in the first place. This leaves you with significantly fewer sales and conversions. So make sure you have this plugin handy so you receive the best results.
Get started with WP Mail SMTP today.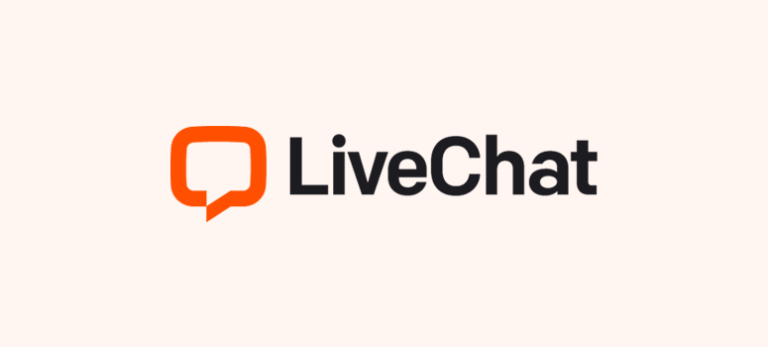 LiveChat is the best live chat tool for WordPress, letting you easily communicate with visitors and bring them closer to purchase. To ensure your sale runs smoothly and your customers feel satisfied, you need to provide stellar customer service. Customer service makes or breaks a business. If you fail to cater to consumers' needs, they'll move onto your competitor.
Giving visitors top-notch customer service helps your business increase sales, answer questions, make relevant product recommendations, and much more. All these things lead to a streamlined customer journey that makes it easier for visitors to convert.
It's easier to give customers what they want when you understand their needs, which LiveChat makes possible. LiveChat gives you more in-depth insights about your customers so your Black Friday campaign goes off without a hitch.
Get started with LiveChat today.

Constant Contact is an email service provider that lets you launch email campaigns, build websites, upload products to your store, and more. Its main focus is email marketing, which is the most effective way to reach customers shopping for Black Friday sales.
With so much competition around, it's crucial to craft optimized email marketing campaigns to ensure the most success for your Black Friday promotion. You can also use its marketing automation feature to send your emails at the right time for the best results.
Get started with Constant Contact today.

Sendinblue is another email marketing service that many eCommerce businesses use to send email campaigns, store customer information, segment marketing messages, and much more. With Sendinblue, you can keep customers updated about your promotion.
Put simply, it's a WordPress plugin that's perfect for your Black Friday campaign. You can set up your email marketing, live chat, and SMS marketing all through the plugin. Having these tools all in one allows you to properly track the customer journey and improve holiday sales.
Get started with Sendinblue today.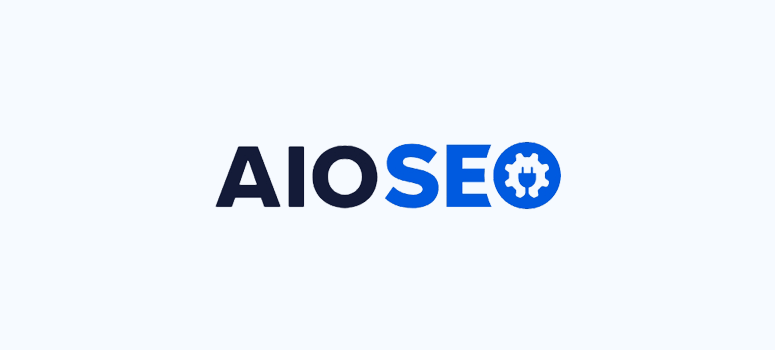 To show up in search results and improve your website's visibility, you need an SEO tool like All in One SEO. All in One SEO (AIOSEO) lets you easily optimize your WordPress website and campaigns for improved search engine rankings.
The best part about All in One SEO is how easy it is to optimize your site. The setup wizard will automatically help you choose the best SEO settings for your business. It will also give you a TruSEO score for each post and page of your website along with an actionable checklist to unlock maximum traffic.
All in One SEO also comes with powerful features like local SEO, WooCommerce SEO, smart sitemaps, rich snippets, and more.
Get started with All in One SEO today.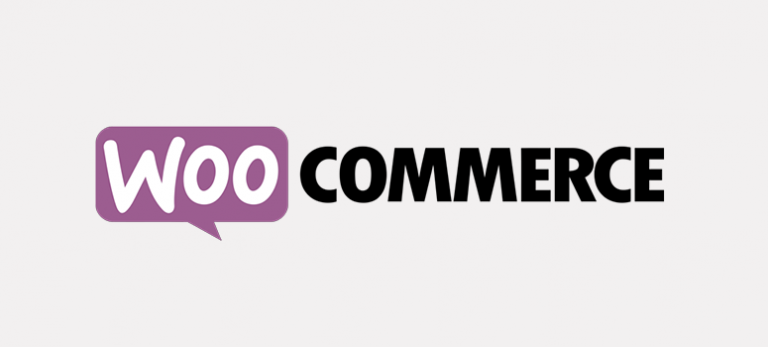 To run an eCommerce store on WordPress, you need an online store plugin. WooCommerce turns your WordPress blog into a shop where you can sell both physical and digital products.
WooCommerce has many built-in features that make it popular, such as inventory management, payment processing, coupons, shipping, and much more. It only takes minutes to set up your store and start selling.
This plugin makes it easy to market and sell products during your Black Friday campaign. It's an open-source software that gives you endless options for customization as well.
Get started with WooCommerce today.
If you're an eCommerce store in search of the best marketing tools for Black Friday, you're in the right place. These plugins are sure to boost your marketing campaigns and deliver the best results for your online store this holiday season.
We hope you enjoyed this article. If so, feel free to also check out our post on the best WordPress plugins for marketers.