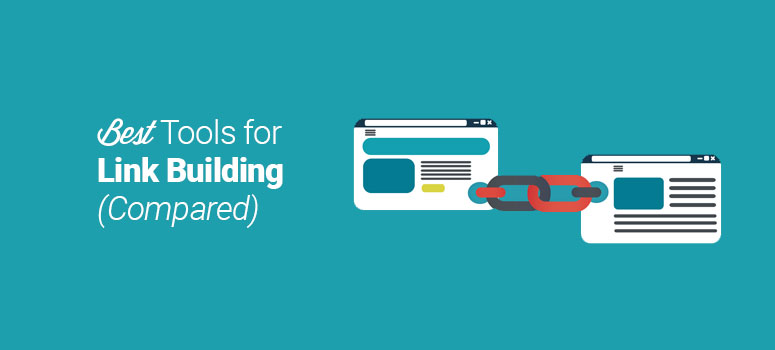 Are you looking for the best link-building tools for your WordPress site?
If you want to run a website that generates leads and drives traffic, then it's safe to say you need a link-building strategy that can help you get there. But if you don't know what resources to use, you might end up frustrated and constantly searching for the right solution.
In this post, we're going to go over the best tools for your website that can help you organically build links and produce conversions.
But first, let's look at a few reasons why you should use these resources on your site.
Why Use a Link Building Plugin on Your WordPress Site?
There are many benefits to using SEO tools on your website:
Monitor Site Performance: A link-building strategy gives you customer data that you otherwise wouldn't have access to. Link-building gives you customer insight that tells you important information including what content generates the most traffic, where customers bounce, how they engage with your site, and much more.
Improve Search Engine Ranking: To get noticed by your target audience and other popular websites that can promote your content, you need to show up in search results. Implementing an SEO strategy helps search engines index your website so it pops up when people search for relevant keywords and phrases.
Reach The Right Audience: Using the proper keywords on your site ensures that the right people visit your website. It does no good to attract users who aren't part of your target audience and won't take action on your website. You want to bring in visitors who are interested in your area of expertise and have a higher chance of coming back.
Now that we know a few benefits of using SEO tools on your website, let's look at the top choices currently on the market.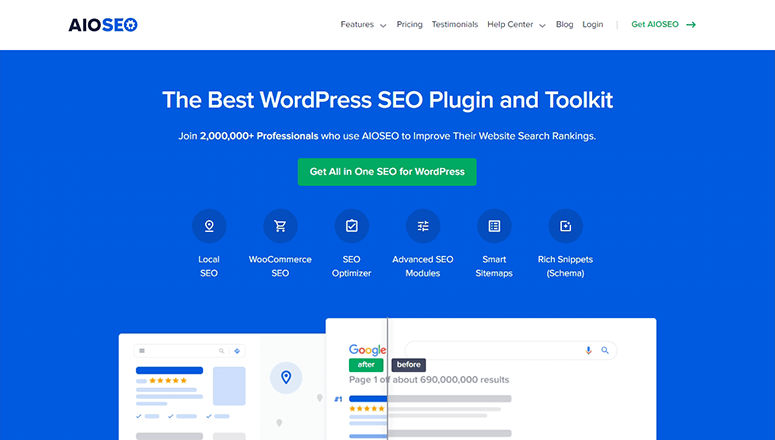 AIOSEO is a powerful SEO plugin that helps you build links on your site. Used by more than 2,000,000 site owners, it's a solid option for site owners who want to improve their linking strategy and build quality backlinks.
Beginners and experts alike can use this tool to navigate their site activity. You also don't need to be a coding expert to add AIOSEO to your site and start receiving stats. In under 10 minutes, the smart setup wizard optimizes the installation and SEO settings so you can get started quickly.
Not only is AIOSEO a link-building tool, but it's also a comprehensive SEO toolkit. It comes with valuable features including SEO custom user roles, smart XML sitemaps, rich snippets schema, Google News sitemaps, and more. It easily integrates with social media platforms so it's easy for search engines to index your brand across channels.
AIOSEO's TruSEO on-page analysis lets you easily manage title tags, meta descriptions, keywords, and more to properly index your content. Its on-page SEO checklist keeps you on top of your SEO efforts with in-depth analysis to ensure you're optimizing properly.
Get started with AIOSEO today.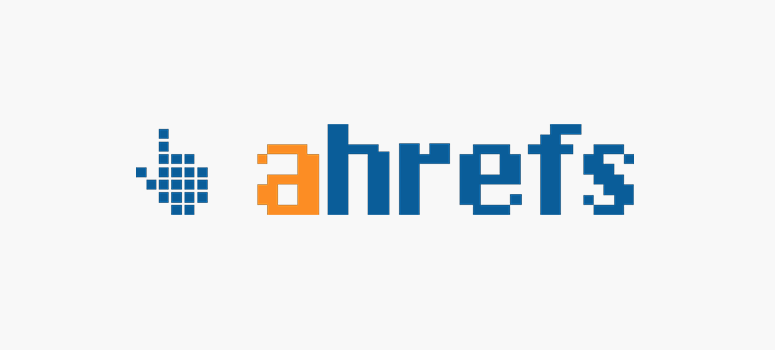 Ahrefs is an all-in-one SEO toolset that helps you optimize your website for better results.
Ahrefs gives you insight into your website's on-page SEO performance. Its Site Audit feature crawls the pages on your site to provide you with an SEO health score. It also turns your data into easy-to-digest charts, alerts you to any issues, and gives recommendations for improvements.
This tool lets you conduct keyword research to build relevant backlinks to your site. It uses backlink analysis to see which sites are linking to competitors so you can build backlinks and network connections.
Ahrefs also comes with competition analysis, advanced SEO metrics, backlink research, and more. Its rank tracking feature lets you monitor your rankings over a period of time and compare your site performance to your competitors.
Get started with Ahrefs today.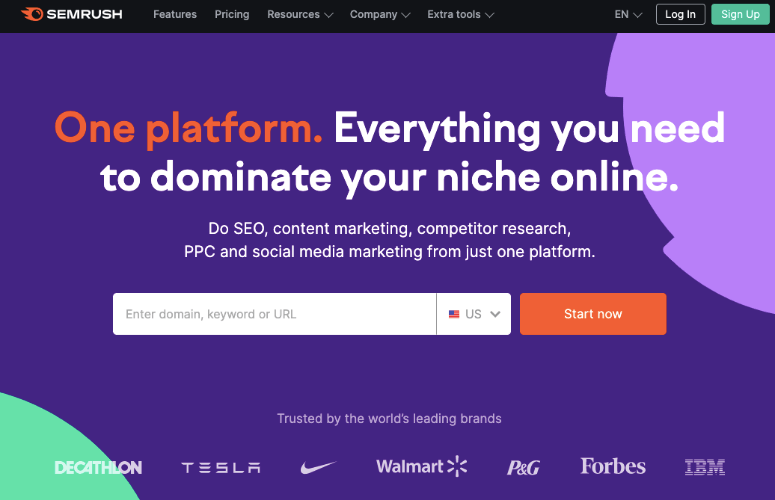 SEMRush is an SEO suite used by marketers, bloggers, business owners, and more to boost their ranking and build quality backlinks. It's used by more than 4,000,000 people making it a popular contender for your WordPress website.
SEMRush comes with powerful features including keyword research, on-page SEO, local SEO, rank tracking, competitor SEO analysis, and more.
Its link-building feature comes with the tools you need to build backlinks on your site. Its Backlink Audit feature cleans your backlink portfolio and eliminates potentially harmly inbound links that threaten your site's security. You can see an overview of your backlink profile to monitor your inbound links and ensure they don't negatively impact your site rankings.
With SEMRush, you can also track your competitors to stay ahead of the curve. Monitor their lost links and receive updates on their link-building strategy. You can also use its Link Building Tool to start an outreach campaign and build your website's backlink profile from scratch if you need to.
Get started with SEMRush today.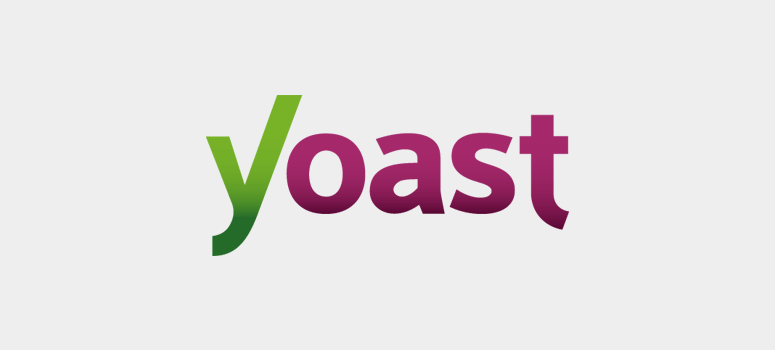 Yoast SEO is another widely popular WordPress plugin that helps websites improve their site rankings and build quality backlinks. It's especially useful for beginners who might hesitate to navigate their own link-building efforts.
Yoast SEO lets you optimize keywords, find high-performing keywords, take internal linking suggestions, preview your content in Google, improve the readability of your pages, and so much more. It works in every WordPress editor so you can manage the plugin how you see fit.
This tool also lets you add title tags and meta descriptions to any page or post and navigates you through every step. It automatically creates an XML sitemap for your content so it's easier for search engines to index your website. You can also import data from previous websites or content and upload it to your current site if you're switching plugins.
Get started with Yoast SEO today.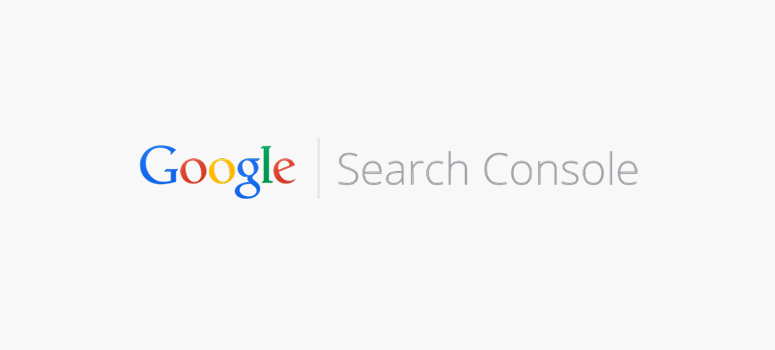 Google Search Console is a free Google tool that lets site owners monitor their performance, traffic, and engagement. Its main use is improving website rankings in Google so you can gain visibility.
Google Search Console is useful for building quality backlinks for many reasons. It alerts you to any content on your website that Google can't index so you can improve your link-building strategy and fix any errors. It also shows you the keywords your website is ranking for so you can increase your conversions and generate leads.
Its URL Inspection tool also provides you with in-depth crawl, index, and serving information about your pages, directly from the Google index.
Get started with Google Search Console today.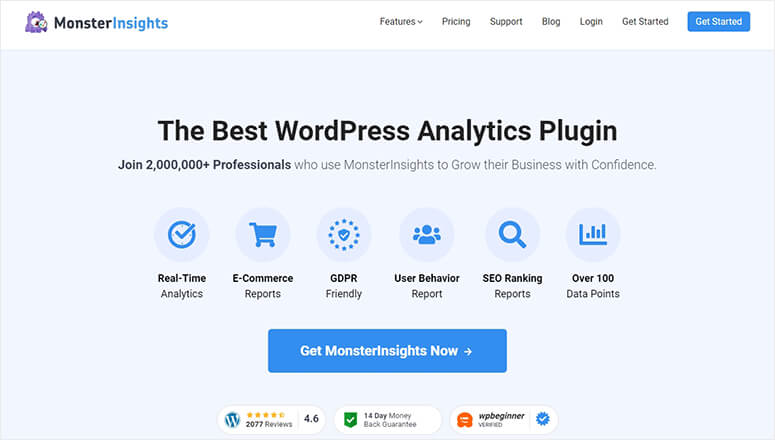 For any link-building strategy to succeed, it needs an analytics tool that's reliable and provides all the information you need. MonsterInsights is the best analytics tool for WordPress and can help you build a linking strategy that puts you way ahead of your competitors.
MonsterInsights comes with universal tracking, outbound link tracking, eCommerce tracking, affiliate link tracking, and more. It also lets you view referral sources to see where inbound traffic is coming from so you can cater to that audience.
To build quality backlinks, it's important to create high-quality content that drives users to your site. MonsterInsights lets you look at the top landing page reports on your site to see which pages bring in the most traffic. From there, you can create similar content in the future to bring in even more traffic and boost your linking conversions.
Get started with MonsterInsights today.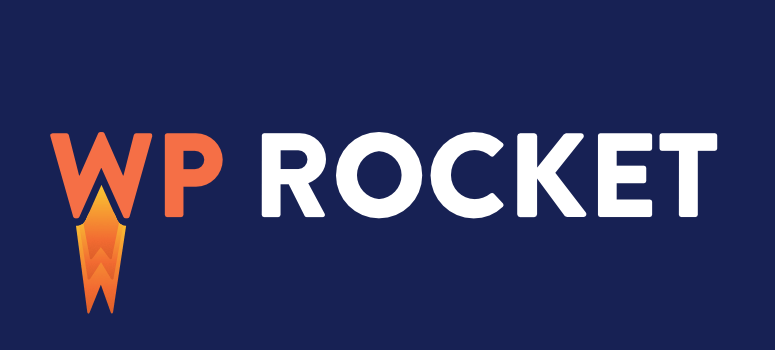 The user experience your website provides for users is crucial to whether or not they stick around. A website that lags or takes too much time to load will turn away potential customers and convince them to never return. And if no one visits your site, you won't be able to build backlinks or boost your site ranking.
WP Rocket makes it easy to improve your site speed so it's easy to convince other website owners to link back to your website and give you their traffic. Websites won't bother building backlinks to sites that are difficult for their audiences to navigate, so taking this step is important to boost site traffic.
WP Rocket is used by more than 1,500,000 users worldwide. Site speed is a crucial factor Google uses to index the websites it crawls, so optimizing for speed is absolutely necessary to improve your link-building strategy and bring in more visitors.
Get started with WP Rocket today.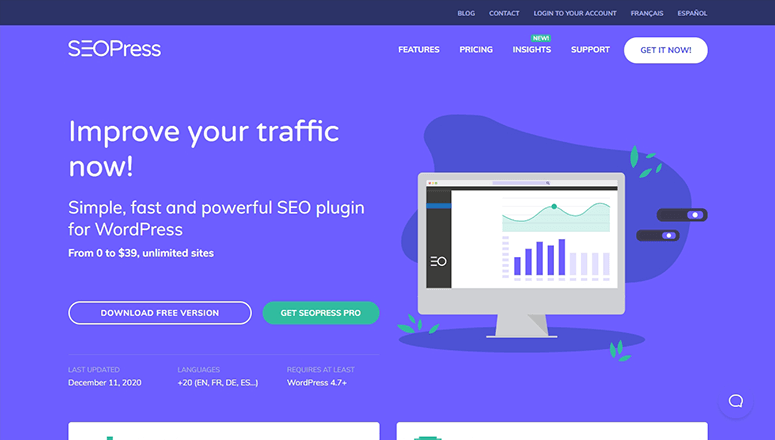 With more than 150,000 installations to data, SEOPress is a popular link-building tool for WordPress. It comes with an installation wizard so even beginners can easily set it up in no time and start reaping the benefits.
SEOPress comes with the basic features you need to manage your site's SEO and link-building needs. This includes adding tags and descriptions, XML sitemaps, breadcrumbs, schemas, and more. Its broken link checker alerts you to any broken links so you can quickly fix any issues that could lead visitors away.
This tool also helps you build quality backlinks by making it easy to index any page or post on your site. In minutes, you can set up your content so it's easy for Google's spiders to crawl it and add it to its respective place.
Get started with SEOPress today.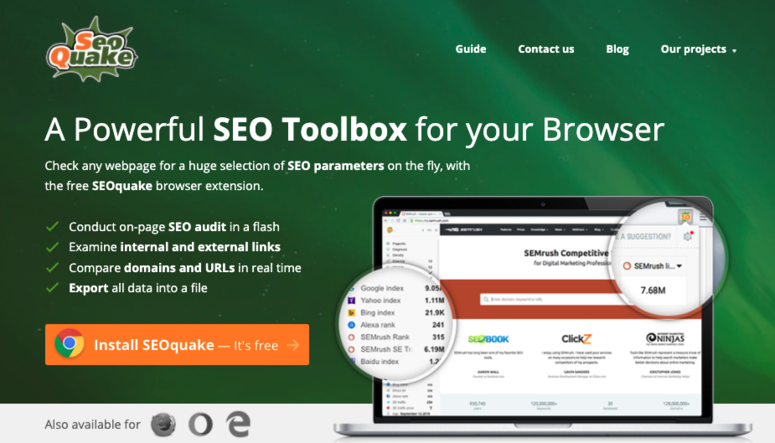 SEOQuake is another great option for building backlinks from other websites and boosting your site ranking ons search engines. You can use it as a browser addon for Safari, Google Chrome, Mozilla Firefox, and Opera.
This SEO toolbox comes with on-page analysis, off-page analysis, and link profile analysis to give you a complete overview of your linking strategy and how it performs with visitors. This helps you stay on top of your site's health so it can compete with the competition and bring in more traffic.
SEOQuake comes with a link examiner feature that gives you detailed insight into the internal and external links on any webpage on your site. This includes URLs, anchor text, and link types so you can stay on top of your linking strategy and improve it.
Get started with SEOQuake today.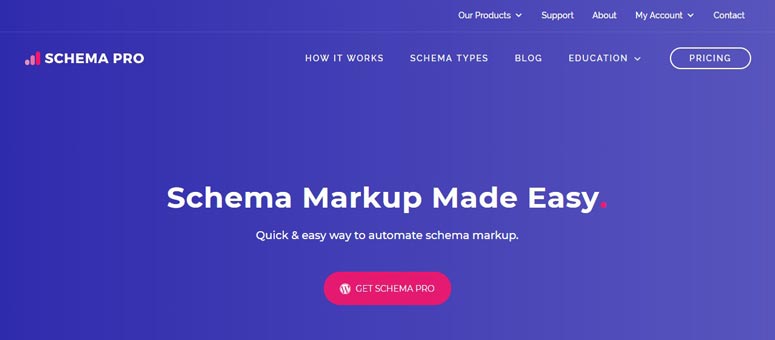 For your website to gain traction from popular blogs and websites, it needs to present users with the most information possible. Using rich snippets are an easy way to improve your site rankings in Google and receive more click-throughs so you can build backlinks faster. Rich snippets are like regular search results except they include more information such as ratings, reviews, descriptions, and more.
Schema Pro makes it easy to create rich snippets from your content so that users are more drawn to your listing on Google and are likelier to click through. This allows your site to stand out in search results and gain the visibility you're looking for.
Schema Pro extends the functionality of your schema markup while only taking minutes to set up. Any markup configurations you set are automatically applied to all your pages and posts for an even simpler setup process. Doing so ensures that you stand out on Google and receive more traffic.
Get started with Schema Pro today.
And there you have it! These are the best link-building tools you can use for your WordPress website.
We hope you enjoyed this article. If so, feel free to check out our list of resources on the top WordPress plugins. It goes through the best WordPress plugins on the market so you can choose the right ones for your website.