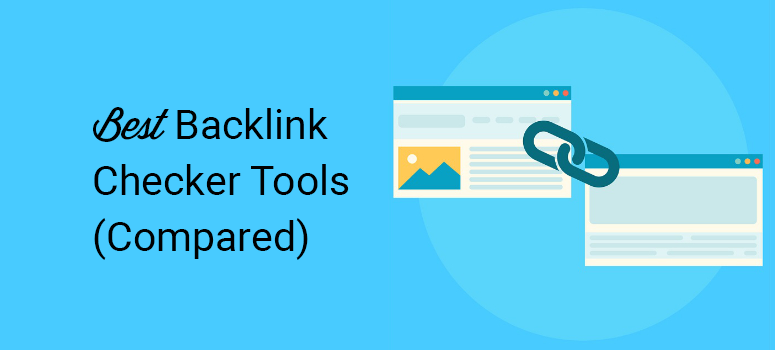 You surely know the importance of building backlinks for the success of your website. But did you also know that it's even more important to regularly monitor these links?
A few years ago, it was easier to rank higher if your site has a good number of backlinks. But with the changing search algorithms, the quantity of these links is no longer important.
What really matters is their quality. It's next to impossible to check your backlinks manually without the help of robust software.
But with so many competitive backlink checkers available on the market, choosing the right one can be intimidating.
In this article, we'll show you some of the best backlink checkers to boost your rankings.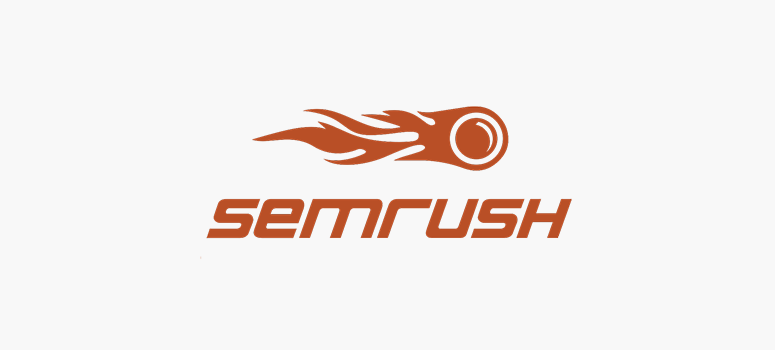 SEMRush is a powerful backlink checking tool that helps you monitor all the links coming to your domain. It does a deep link analysis on your site and tells you how authoritative a referring domain is. You also get to know its location and view its anchor texts.
SEMRush displays the number of external links to each of your pages. With this tool, you even get to spot your link's geolocation through its geo distribution widgets.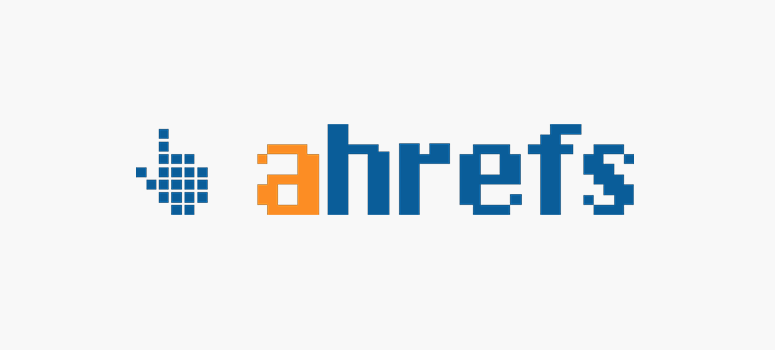 Ahrefs is another amazing tool that can help you monitor your website backlinks. Along with showing you the number of backlinks, it also lets you know the domain and URL rating of the webpage that links to your site.
You can filter your backlink profiles in terms of language, link type, platform, referring domains, etc.
You can also monitor the target sites and remain updated about its growth and decline. If you want you can even have a complete breakup of the target site's backlink profile.

LinkMiner is a super powerful backlink analyzer tool that lets you track your backlinks. With this tool, it's easy to find out which link is the latest. You can also easily figure out the lost links so you can take action to boost your rankings.
It also gives you detailed insights into all your backlinks by letting you evaluate important metrics such as Citation Flow, Trust Flow, etc. All you need to do is enter the URL that you want to examine and the tool does the rest. You can preview where the link is placed within the page. And for that, you don't need to open another tab because it's displayed right within the tool.
It also lets you focus on specific backlinks by allowing you to filter your results.

Moz is a brilliant backlink checker tool that helps you track any backlink profile and domain authority within a matter of seconds. All you need to do is to enter the URL of the domain that you want to track and Moz will give you the exact data with just a click of the mouse. You can also use Moz to research your competitor's backlinks.
It also helps you find spammy links to your site and even enables you to discover all your new links and those that were deleted over time. With a lot more features, this tool is a perfect one to track everything you need to know about backlinks and domain authority.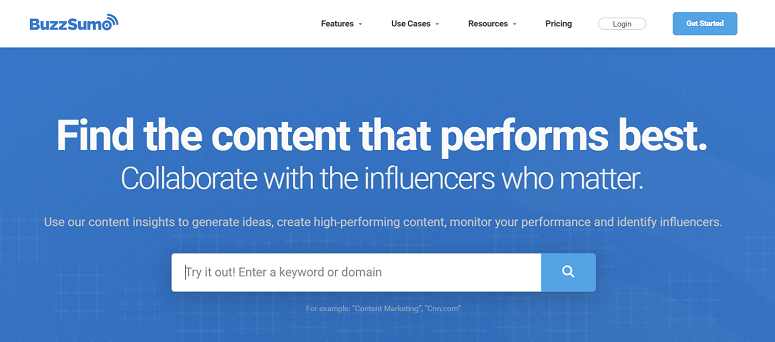 BuzzSumo is another backlink checker tool that lets you know what's trending across social platforms. It can help you monitor and track your backlinks too. This amazing tool helps you discover your most popular links that gain a lot of traction.
It can also notify you when your brand name is mentioned on social media channels. That way you can take necessary actions whenever your brand name is mentioned.
6. UberSuggest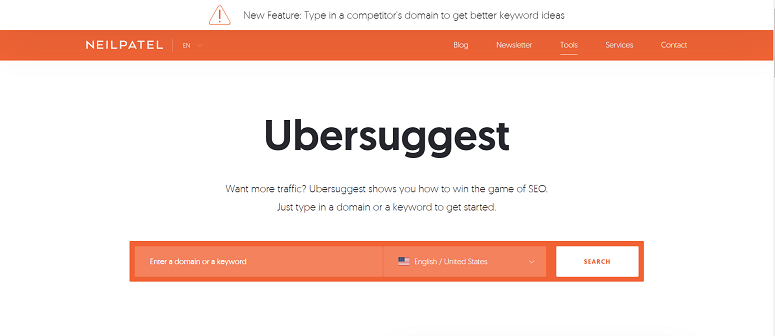 UberSuggest is a keyword research tool that also allows you to monitor and analyze your backlinks. With this tool, you can know the exact number of links pointing out to your domain which also includes .gov and .edu links.
To have a better and more accurate report, you can filter your links by region, anchor text, domain score, page score, and even by URL. You also get to filter them based on the nofollow and dofollow tags. And of course, you can export these reports for further analysis.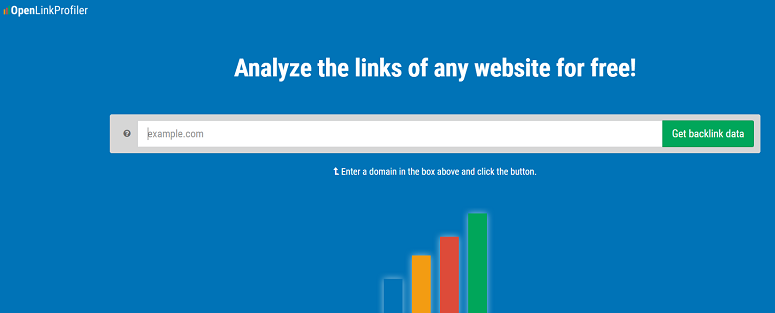 OpenLinkProfiler is a promising backlink checker tool that's worth trying. All you need to do is enter the URL that you want to analyze and hit enter. OpenLinkProfiler will show you a detailed report on the number of domains that points out to this URL, the number of unique links, trusted links, link influence score, etc.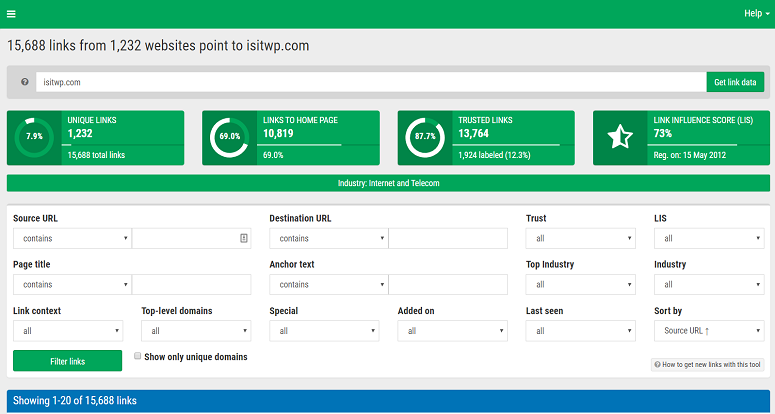 To get a more precise report, you can filter your search based on various parameters. One thing worth mentioning about this tool is that it even lets you track the link age and link context. Overall, it's a great tool to track backlinks.
These are some of the most popular and expert-recommended backlink checker tools that you can try out to analyze your link profile. We hope you found this article helpful. If you did, you might also want to read about the best content marketing tools and plugins for WordPress.