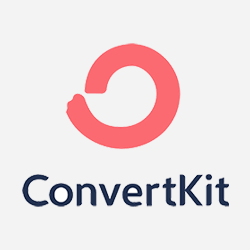 Looking for a ConvertKit coupon code? ConvertKit is a well-known email marketing service, created just for bloggers and other creatives. It comes with several custom subscription forms that you can embed on your site to convert visitors into subscribers. ConvertKit helps you grow your audience and business by making email marketing automation easy. It gives you complete control of your email marketing campaigns and integrates with dozens of useful apps seamlessly. If you're looking for a ConvertKit promo code so you can get started with the best pricing possible, you're in the right place! At IsItWP, we work hard to negotiate exclusive discounts on your behalf. Keep reading to find out how to get the best ConvertKit deal possible.
Use our ConvertKit coupon code to get the best price!
Get Deal

»

Get the Best Deal on ConvertKit Email Marketing Software
No Code Required. Click the button to claim deal.