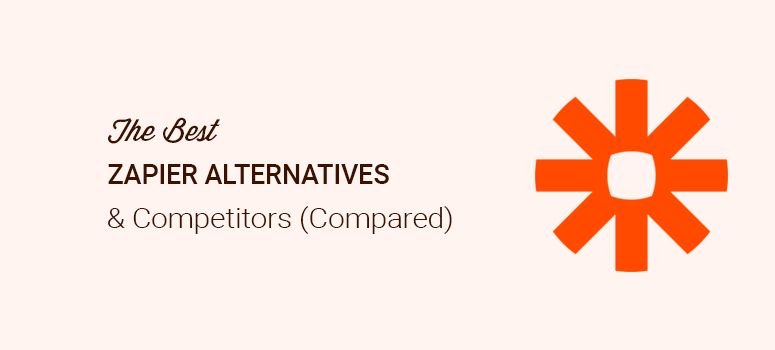 Are you looking for the best Zapier alternatives?
Zapier is a popular automation tool that integrates with thousands of apps to automate your workflows. It also provides custom workflows to process routine tasks quickly.
However, Zapier can become complicated and expensive when you add more triggers. Although it offers a free solution, the free plan has minimal options.
As you grow your business, you need a flexible and pocket-friendly solution to run the processes for your website. And, this is where Zapier alternatives come in handy.
In this article, we will share some of the best Zapier alternatives and competitors for your website.
Best Zapier Alternatives and Competitors
Below, you will find paid and free Zapier alternatives. Now that you get multiple solutions, it will be easier for you to select a tool that matches your requirements.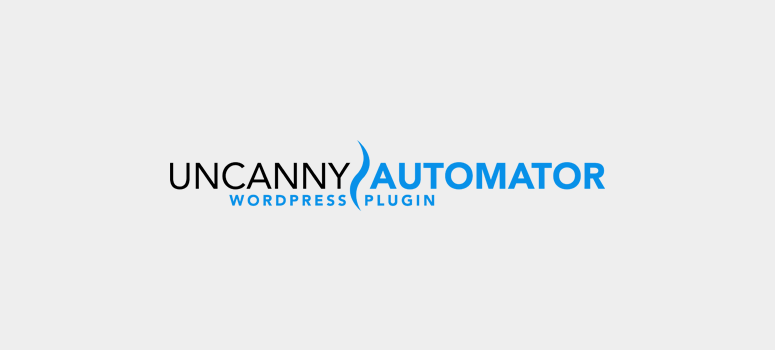 Uncanny Automator is the best WordPress automation plugin. It lets you connect thousands of third-party apps to automate your routine administration tasks.
The plugin seamlessly integrates with over a dozen popular WordPress plugins, including bbPress, BuddyPress, Easy Digital Downloads, and more. Uncanny Automator also offers a powerful editor to create and customize recipes by connecting multiple apps.
It has a 3-step process where you can choose one or more triggers, select actions to perform, and automatically let the plugin work. It lets you combine the features of different WordPress plugins and save a lot of your time, so you can focus on your business.
Uncanny Automator is a Zapier alternative with high flexibility, better pricing plans. It lets you add unlimited triggers and actions for your automation recipes.
To learn more, you can check out our complete Uncanny Automator review!
Price: The paid plan starts at $149 with 1 year of support and updates. For agencies and enterprise businesses, it also offers a premium package, including unlimited triggers and actions for up to 10 websites. The Agency plan costs $249 with 1 year of support and updates.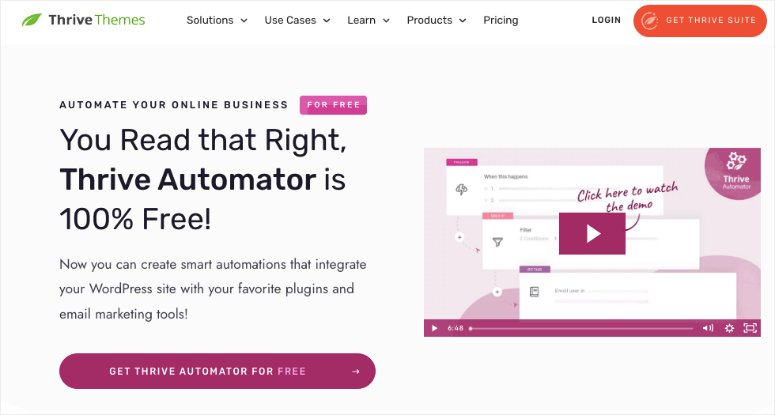 Thrive Automator is the best marketing automation tool. You can create smart automations that integrate your WordPress site with your favorite plugins and email marketing tools.
This is a free solution inside Thrive Suite to start automating your WordPress site. You won't need to rely on tons of third-party integrations.
Instead, with this tool, you can use a single integration to connect your tools and create workflows that run on their own.
So for instance, you can connect your calendar app to your CRM and email marketing platform. Then you can set up triggers and actions to create smart recipes.
If a user books an appointment, you can have an automated email sent to them, and then also have their slot added to your booking system.
Some of the apps supported include Teachable, Thinkific, Calendly, Amelia, Stripe, PayPal, Gravity Forms, and Zapier. Any app that supports webhooks will work with Thrive Automator.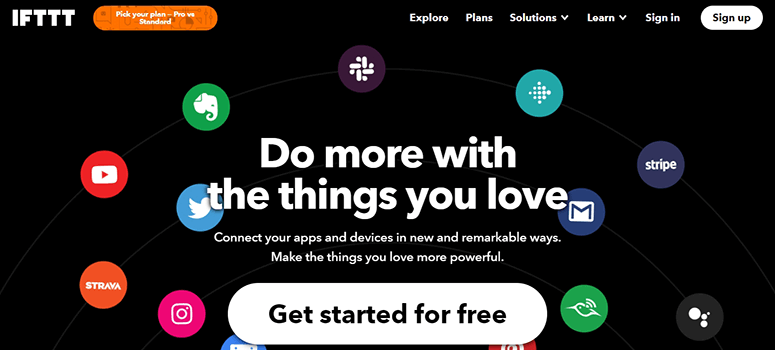 If This Then That or IFTTT is a popular app automation tool on the market. It connects with hundreds of apps to create triggers and actions on your website.
From social media to SEO, it can perform tasks based on the recipes that you create with IFTTT. It can also send automatic notifications and alerts to your devices on receiving new emails, mentions on social networks, and so on.
With powerful integrations and a pay-as-you-go pricing plan, IFTTT is a direct Zapier alternative and competitor.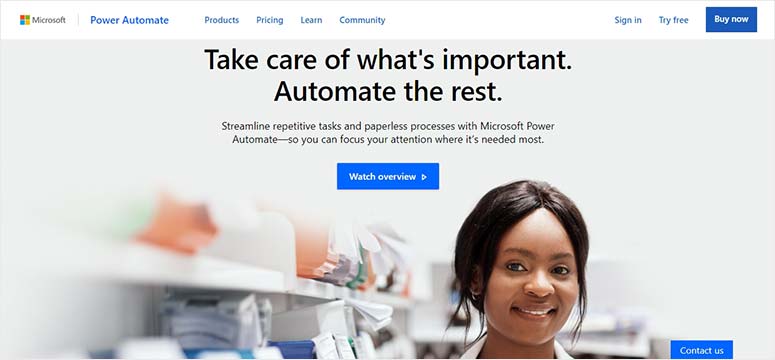 Microsoft Flow is an excellent automation service. It lets you build and automate workflows for your everyday tasks. With AI support, it also learns your routine manual tasks to create automatic processes right away.
From individual tasks to large scale actions, you can create workflows with hundreds of pre-built connectors and save plenty of your time daily. The best part about this service is that it integrates popular third-party solutions with Microsoft apps seamlessly.
Mircosoft Flow is a perfect Zapier alternative with built-in templates and conditional workflows.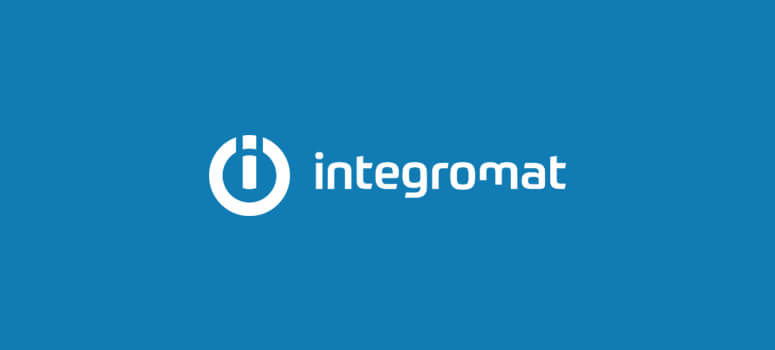 Integromat is an advanced online automation platform. It provides a real-time screen to monitor your workflows and update processes regularly for smooth outcomes.
It has multiple built-in tools to perform several tasks, including commonly used functions to work with numbers, dates, text, and lists. With the Error Handlers feature, you can cater to unexpected situations in your workflows and add custom logic to continue the processes seamlessly.
Integromat has over a thousand ready-to-use templates, and it lets you connect apps in unlimited steps, making it a direct Zapier alternative.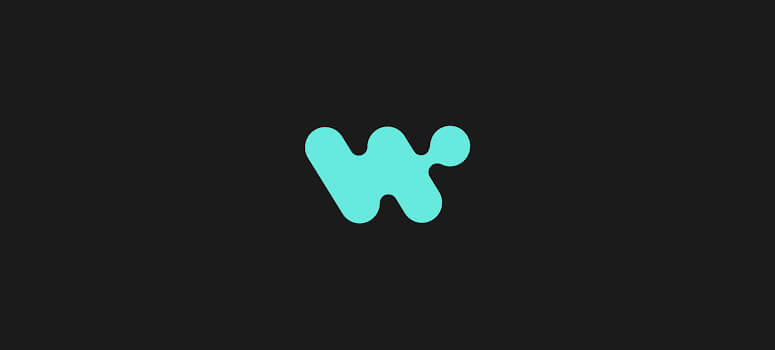 Workato is enterprise automation and app integration solution. It offers ready-made workflows for multiple business niches, including marketing agencies, financial consultants, sales representatives, and so on.
It has AI support, data loss prevention, maximum security, automated error handling, and more. With elastic scaling, it can take your business operations to the next level without breaking the workflows.
Workato offers instant deployment and premium integrations, which makes it a perfect Zapier alternative and competitor for enterprise businesses.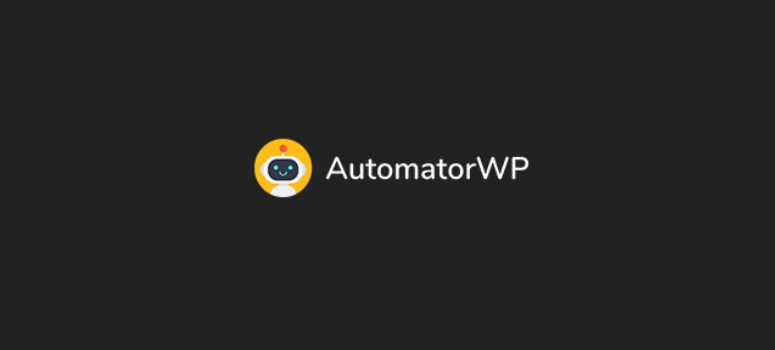 AutomatorWP is a free WordPress automation plugin and a Zapier alternative. It lets you create triggers and actions to automate the routine work. You can also connect WordPress plugins and build workflows for the automation of your business.
It's well-suited for marketing, sales, administrative tasks, and other important processes to save time from working manually. It also supports WooCommerce by adding tags and sending alerts on product purchases automatically.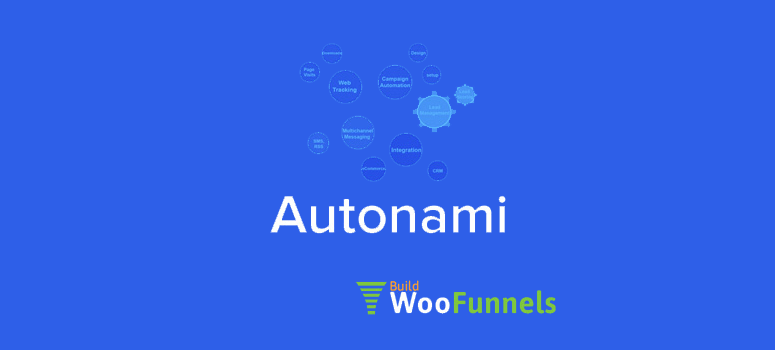 Autonami is a powerful and free WordPress marketing automation plugin. It works great for marketing and eCommerce agencies. You can create WooCommerce abandoned cart campaigns to recover the lost revenue.
It lets you set up SMS campaigns to engage with users. The plugin connects with multiple WordPress resources, including Drip and ConvertKit, to send emails automatically. It also supports hundreds of apps like Zapier to automate administrative workflows on your website.
We hope this article has helped you find the best Zapier alternatives and competitors.
You may also want to check out our guides:
These guides will help you further automate your site and reduce your workload.