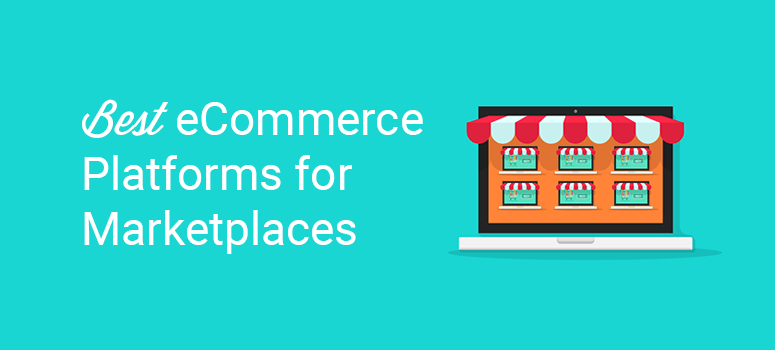 Are you looking for the best eCommerce platform to create an Amazon-like multivendor marketplace?
Having multiple vendors on your eCommerce website is a fantastic way to offer a variety of products to your users. The vendors each have different qualities, and many will offer the same products with competitive prices. Building competition among vendors encourages them to offer the best prices for their products, which will ultimately benefit your users. With a multivendor marketplace, you can earn a good commission on every sale.
In this article, we'll share the 6 best eCommerce platforms for multivendor marketplaces.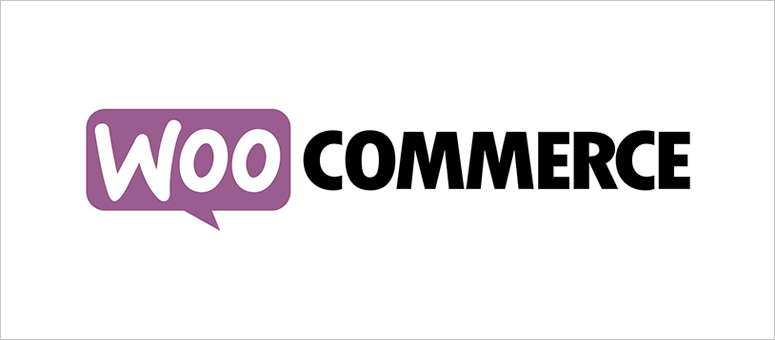 WooCommerce is the industry's best eCommerce platform for multivendor marketplaces. It works side-by-side with WordPress as a plugin which means it uses all the features and flexibility of WordPress to create the best possible website. It can integrate with other useful WordPress plugins as well, like WC Vendors, to build your multivendor marketplace. WC Vendors supports multiple WooCommerce extensions to add more features on your eCommerce store.
After adding a beautiful WooCommerce theme to design your online store, you can use WC Vendors to allow new vendors to register on your marketplace by filling out a simple form. The vendors can add their products onto your website and manage them within the WordPress dashboard.
Additionally, WC Vendors has a flexible commission structure that helps you earn money from your website. You can set up the commission structure to charge a flat percentage from vendors on every sale. It also allows you to charge an additional fee depending on the products. Both WooCommerce and WC Vendors are easy to set up in WordPress.
Price: WordPress and WooCommerce are free. The WC Vendors plugin costs $199 / year. Or you can buy the lifetime license for WC Vendors for $599 (one-time fee).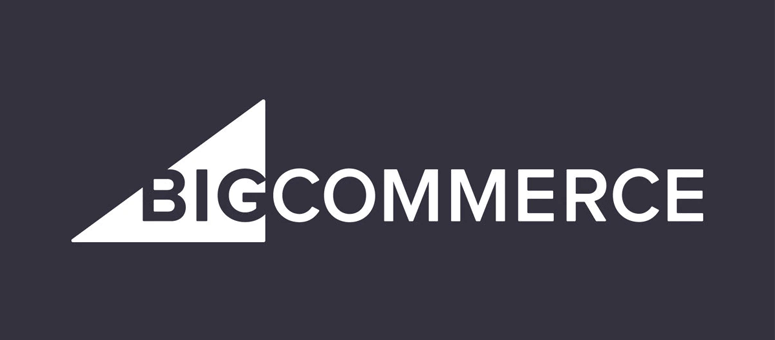 BigCommerce is an excellent eCommerce builder for creating an online store. It comes with a Multi Vendor Marketplace application to convert your eCommerce store into a fully functional multivendor marketplace. Like any other marketplace, you can allow the vendors to sign up via your BigCommerce store. You can also add the sellers yourself manually.
Once you install the application, it'll change your account into an admin dashboard with all the options necessary to manage your multivendor marketplace. You can see the sellers, products, orders, and more within your dashboard. It allows you to fully control the vendors and products, which means you can approve a product before it goes live on your website.
It has a different commission structure than other popular marketplaces. This application offers you to create subscription/membership plans for vendors. A vendor has to purchase a plan to sell their products in your eCommerce store. You can also charge a commission on every sale based on the membership plan of the vendor.
Don't miss our comparison between BigCommerce vs WooCommerce.
Price: BigCommerce's cost starts from $29.95 / month, while the Multi Vendor Marketplace app costs $10 / month. The app also has a free trial for 10 days.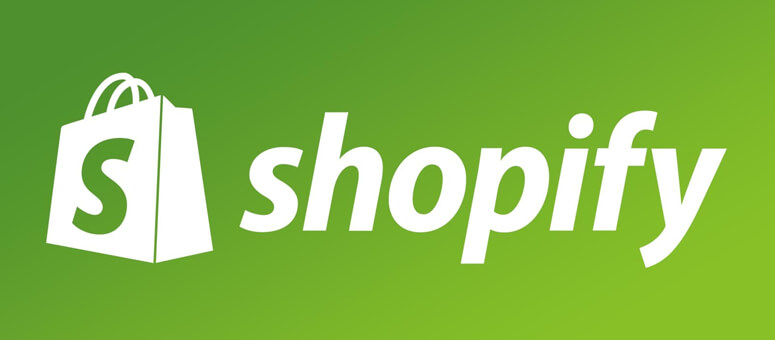 Shopify is another popular eCommerce software for building an online store. It has the same Multi Vendor Marketplace application as BigCommerce to convert your eCommerce shop into a marketplace. Shopify has a drag and drop builder to design the frontend of your website quickly and easily. It also includes multiple ready-made themes to design an eye-catching eCommerce store.
With the Multi Vendor Marketplace application, you can build a fully functional marketplace to add multiple vendors onto your website. It allows you to add unlimited vendors, unlimited products, and also allows you to sync products from other eCommerce stores. Combining this with the features of Shopify, you'll get a robust admin dashboard with powerful features and options.
Related: In-depth Shopify Review.
You can set up multiple commission structures for vendors. It includes a global commission plan, individual vendor commission, and category-based commission. It's super flexible and easy to set up.
Also, check out our Shopify vs. WooCommerce comparison.
Price: Shopify costs $29 /month, and the Multi Vendor Marketplace app costs $10 / month. Both include a 14-day free trial.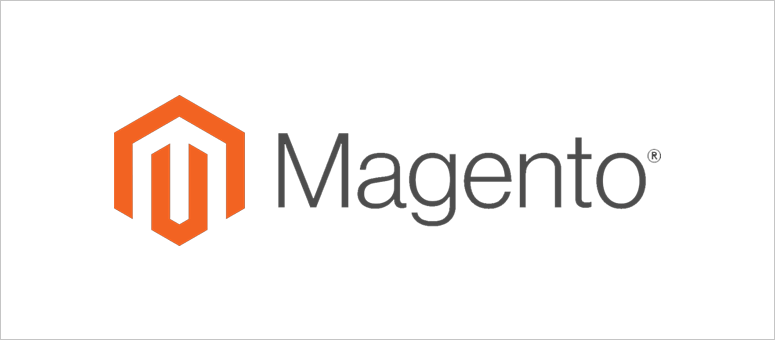 Magento is a popular eCommerce platform with amazing features and addons. It has an extension called Marketplace that helps you create a powerful multivendor eCommerce store. Marketplace integrates with Magento to allow vendors to register on your website. Once you approve the vendor's request, they can go ahead and add their products.
Marketplace offers a complete dashboard of their own to your vendors. This dashboard has all the options needed for a vendor to manage their products, see customer reviews, check out wishlists, newsletter subscriptions, and more. It also includes a profile page for each vendor to display their information. This profile page also shows the customer reviews and ratings publicly.
Magento Marketplace offers a flexible commission system. It allows you to charge a different commission from each vendor depending on their products. Or, you can fix the commission structure to be the same for all vendors.
Price: Magento is free. However, the Marketplace extension costs $349 (one-time fee).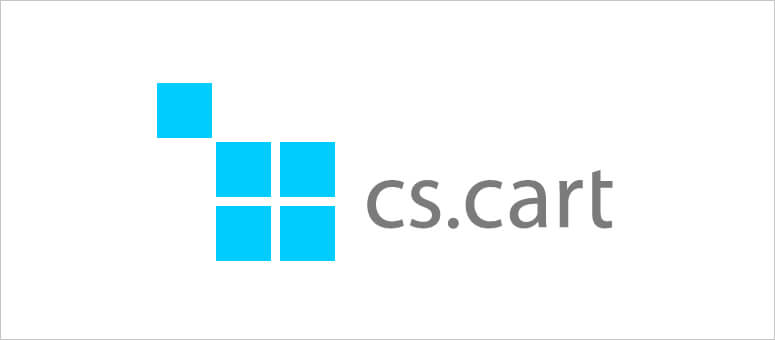 CS-Cart Multi-Vendor is a full-fledged multivendor marketplace platform built specifically to create your own marketplace. It doesn't need any other applications or extensions to run the marketplace which means you'll get all the features of a multivendor platform right out of the gate. It allows the vendors to register on your eCommerce site and get access to a dashboard.
The dashboard shows statistics, income status, number of orders, sales, tax details, and more. Vendors can add their products with all the required details, including quantity and price. CS-Cart has a review system that allows users to leave feedback on the products they purchase. A vendor can enable/disable the review system for their products. It has a powerful vendor-specific search feature for users to find their favorite products.
The commission system is simple. You can either charge a flat fee on every sale or set a percentage for vendors. All the money from any sale will come to you first, and you can distribute it to the vendor after deducting your commission.
Price: The cost starts from $1450 / lifetime.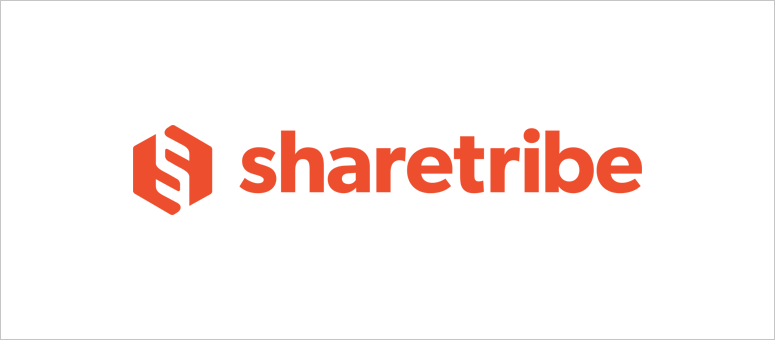 Sharetribe is a peer-to-peer marketplace platform. It allows your vendors to not only sell the products but also sell services and rentals. This approach makes Sharetribe slightly different from any other eCommerce platform in the article. It's focused more on the individual vendors than on being a full-fledged online store.
It has a simple registration process for vendors. Once registered, they can add their products and create product listings. The customers can use the search bar to find products. They can also filter the products based on price, tags, and categories. It also includes a map view to find local vendors. On the other hand you can also make use of the best Google Maps plugins on your website to display your business location.
While all their other features may be different, the commission structure is quite similar to any other eCommerce marketplace platform. You can charge a fixed fee, a percentage on every sale, or both. The commission will directly transfer to your PayPal account and you won't need to get involved in payment processes.
Price: It costs $149 / month for up to 1000 vendors. You can also pay for 6 months at a time and save $30 / month.
That's all.
We hope this guide has helped you find the best eCommerce platform for a multivendor marketplace. You may also want to check out our list of the best eCommerce hosting companies and guide on how to build an online marketplace.