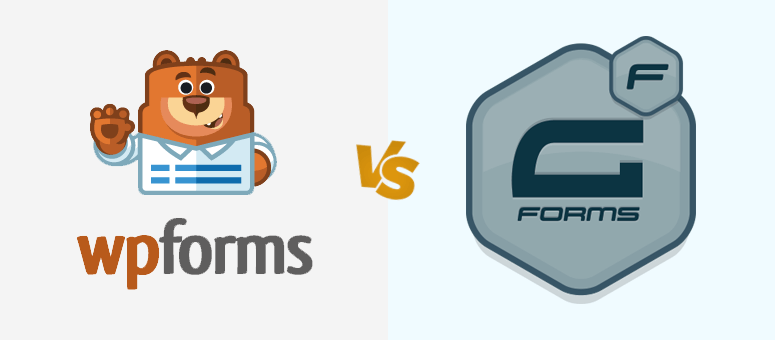 WPForms vs. Gravity Forms: who would win? If you're asking that, then you're probably looking for the best form plugin for WordPress to create a contact form for your users to get in touch with you.
WordPress offers many contact form plugins with different functionalities, but WPForms and Gravity Forms are the most popular plugins of them all. But which's the best?
In this article, we'll compare WPForms vs. Gravity Forms, in-depth, so you can make your final decision.
General Overview: WPForms vs. Gravity Forms
Before we start with the features, pricing, and other areas of interest, let's give you a basic introduction of both WPForms and Gravity Forms plugins.
What's WPForms?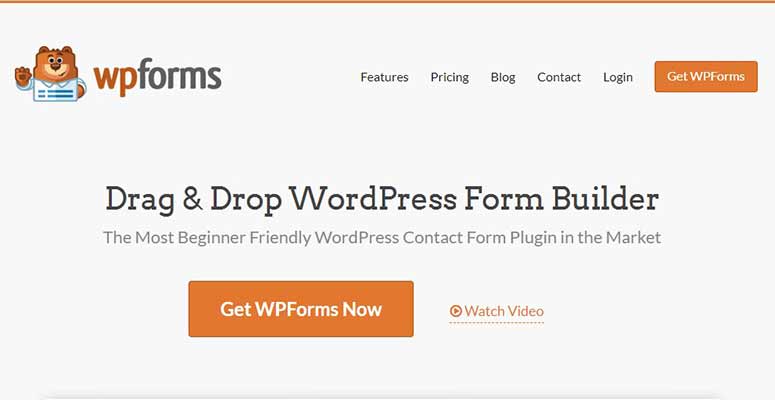 WPForms is the best contact form plugin for WordPress websites. It offers the most beginner-friendly form builder, which can help with easily creating WordPress forms.
Everything is drag and drop with WPForms, so you can quickly set up your contact form with the fields you need. It has multiple built-in templates in the form builder which can be used to launch WordPress forms in 1 click. You can easily customize pre-built form templates using the drag and drop functionality.
It reduces the time spent on creating forms from hours to mere minutes. Whether you want to create a contact form or a user registration form, it's quite simple using WPForms templates.
Additionally, WPForms has multiple premium addons that give you instant access to amazing features like adding polls and survey forms in WordPress. WPForms commits to excellence with the needs of their users constantly in mind.
What's Gravity Forms?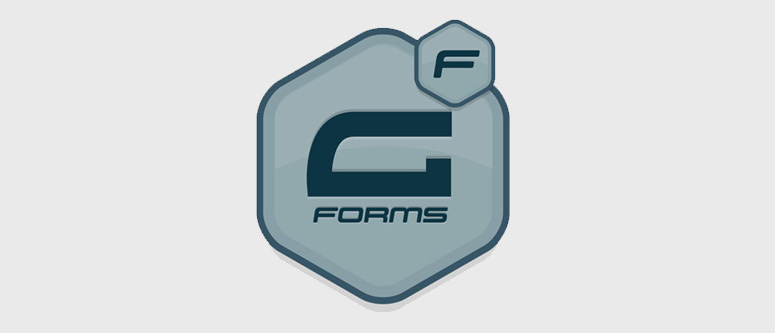 Gravity Forms is one of the most popular form builder plugins for WordPress websites. It can be used to create all types of forms in WordPress. It comes with a form builder that helps you create simple-to-complex forms with ease.
When we talk about features, Gravity Forms stands out as being the most powerful plugin, with super-flexible functionalities. You can easily create responsive forms with spam filters, add payment gateways, launch surveys, get online bookings, and more.
Gravity Forms has everything you need to create WordPress forms. It's a premium plugin with exceptional addons to add forms on your website.
Ease of Use
WPForms offers a simple drag and drop form builder that can be used to easily create WordPress forms in few minutes. You don't need to hire a developer or write any code to create your forms.
It allows you to easily add or remove form fields. You can also rearrange fields in your WordPress forms with the WPForms drag and drop functionality. It shows a live preview of the changes you've made, so you don't need to shift your browser tabs to see your form in action.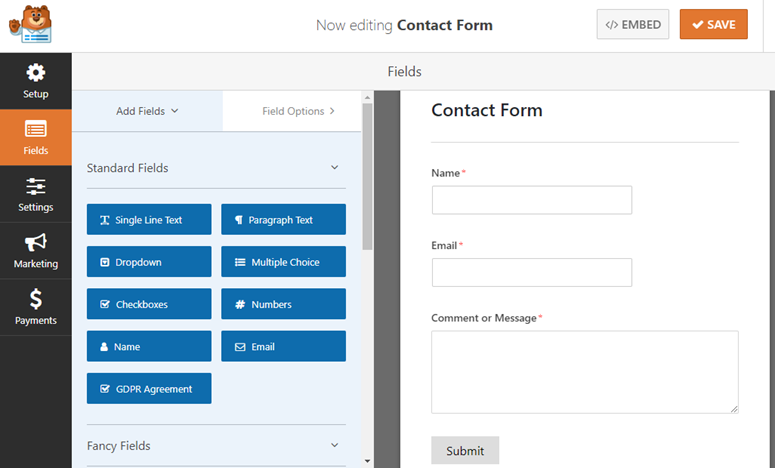 It comes with multiple built-in form templates that are designed to fulfill the needs of all varieties of WordPress websites. These templates include a blank canvas, simple contact form, request a quote, donation, newsletter sign up, and other useful forms that can be launched in 1 click.
WPForms offers several addons to add more features to your WordPress forms plugin. These addons include additional form templates, payment gateways, email marketing services, and more.
You can easily embed a form in your WordPress pages, posts, and widget-ready areas using WPForms. It comes with a WPForms widget that allows you to display any of your forms in the sidebar, footer, or other widget areas of your website.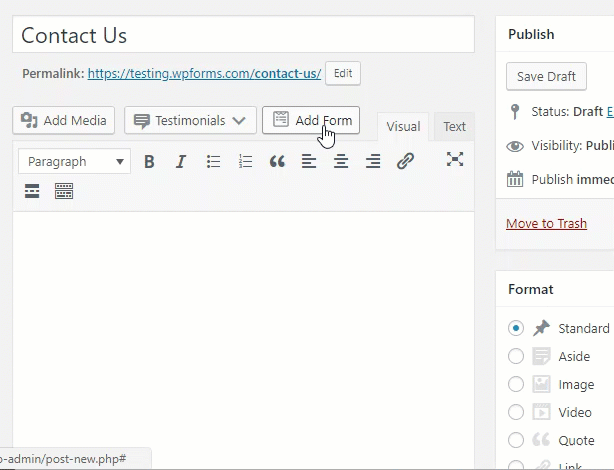 Gravity Forms has an intuitive drag and drop form builder that allows you to easily add form fields and quickly create a WordPress form. It also allows you to create complex forms easily. However, there's a bit of learning curve when using Gravity Forms.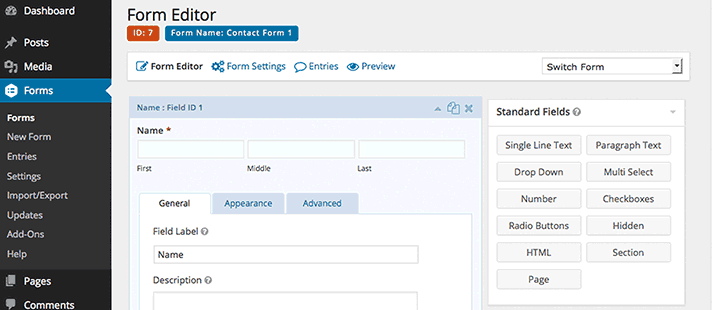 You start by adding a name for your form and then click to next screen to add form fields. There's no preview of the form fields on the same page, so you'll need to click on the 'Preview' button every time in the form builder to view your changes.
With Gravity Forms, you'll need to manually add the form fields every time as there're no form templates available.
Winner: WPForms
Price
WPForms has multiple pricing plans from budget to business websites. Their basic plan starts from $49 / year which is suitable for most personal websites and blogs.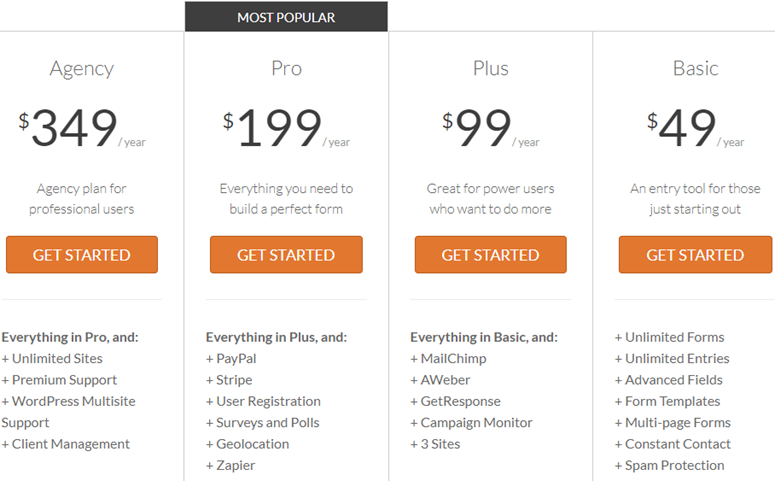 They have plans for small businesses, non-profit organizations, eCommerce stores, or any other variety of website. WPForms offers best prices for all sizes and budgets.
If you want to test the WPForms plugin before purchasing it, then simply download the lite version, easily available in the WordPress plugins repository. You can upgrade to a premium plan later and enjoy the super-flexible features within your budget.
Gravity Forms offers basic to elite licenses for WordPress users. Their pricing starts from $59 / year for single site license which is a bit expensive in comparison to WPForms. You'll need to upgrade to their Pro plan to add features which is even more expensive.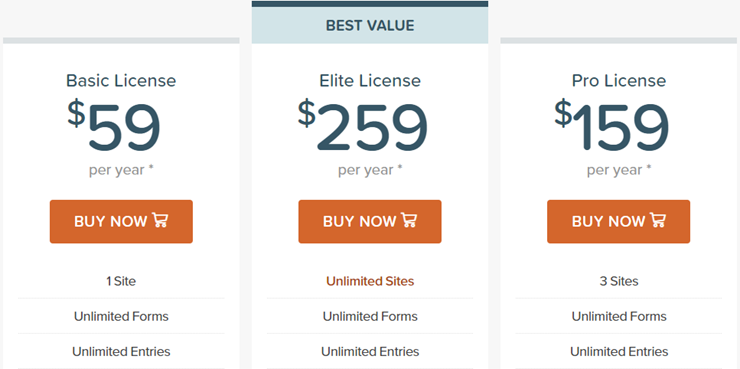 All the licenses allow you to create unlimited forms. You'll also get 1 year of support and updates. Their Elite license is the most expensive and most complete WordPress forms solution. It includes priority support, all Gravity Forms addons, and lifetime updates.
Winner: WPForms
Features
WPForms is a feature-rich contact form plugin. It allows you to create simple-to-advanced forms easily. Let's take a look at few of the most notable features that make WPFomrs the best contact form plugin available.
1. Poll / Survey Form
The Poll / Survey Form addon by WPForms allows you to easily add online polls and surveys in WordPress. It supports all the features you'll need for your poll / survey form.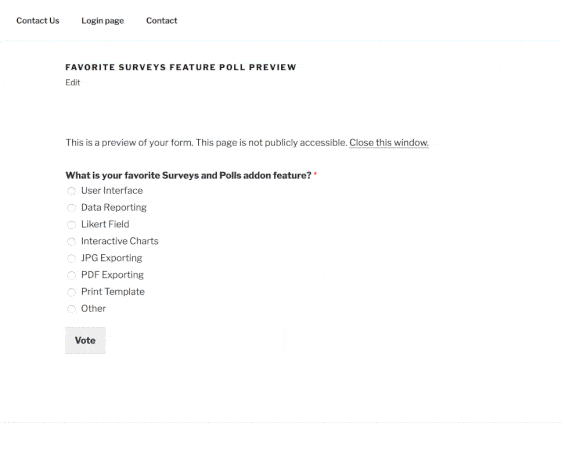 The poll / survey addon can combine with WPForms' conditional logic to personalize the survey questions on users' answers. You can easily get user feedback and display interactive survey reports on your website.
2. User Registration Form
The User Registration addon by WPForms allows you to quickly create user login / registration forms in WordPress. It gives your users instant access to login or sign up from anywhere on your website. Your users won't need to visit the default WordPress login page every time they want to sign in.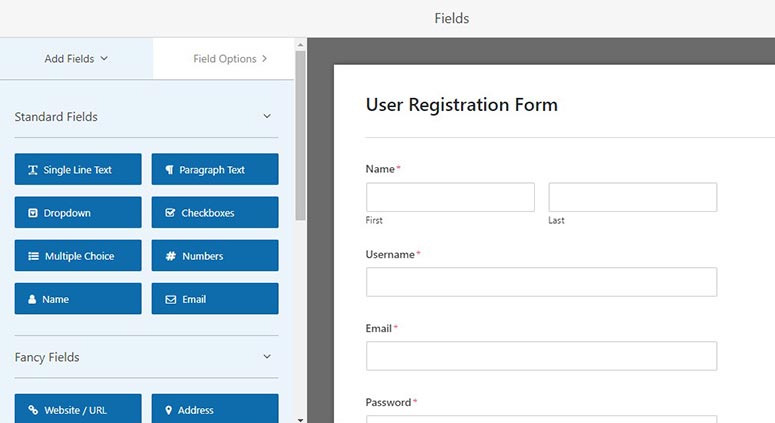 You can embed the user registration form in your WordPress pages, posts, or widget-ready areas. The user registration form is useful for memberships sites, eCommerce stores, forums, etc.
3. Post Submission Form
If you want to allow your users to write guest posts for your website, then you can create an interactive post submission form using the Post Submission addon by WPForms. You can also set up the post submission form to collect users' feedback, testimonials, reviews, and other user-generated content.
This addon is super-flexible at automatically adding newly-submitted guest posts into the WordPress post editor for you to review and publish on your website.
4. Payment Solutions
WPForms integrates with PayPal Standard and Stripe for your online payments. It's best for collecting donations, selling products online, and any other situation that needs an online payment solution.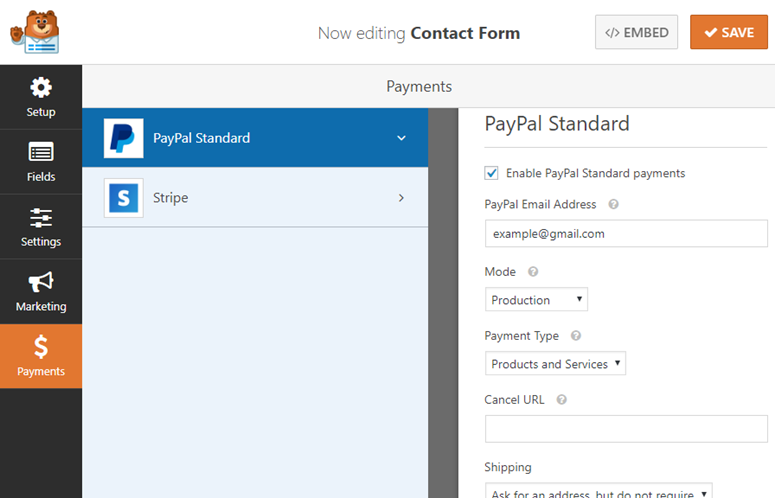 WPForms shows your product photos in the order form, so your users can pay freely and see what they are purchasing.
WPForms has many other useful addons including email marketing services, captcha, geolocation, signature, offline forms, and more. These addons make WPForms a powerful WordPress form plugin.
Features: Gravity Forms
Gravity Forms is a fantastic WordPress form plugin to create complex forms with ease. They offer several useful features that can take your WordPress forms experience to the next level, and the list is ever-growing. Let's take a look at the most important features of Gravity Forms.
1. 30+ form fields
Gravity Forms has over 30 form fields that can be used to create any kind of form you desire in WordPress. You can use the drag and drop functionality to easily add the fields onto your WordPress form.
2. Conditional Logic
It's the smartest feature and allows you to add users' based fields in your WordPress forms. You can easily show or hide fields based on users' selections. It's also helpful when you want to create a smart survey form and change questions on the basis of answers from your users.
3. Spam Filter
Gravity Forms integrates easily with all the useful spam filtration plugins like Google reCaptcha, Really Simple Captcha, and Akismet to block spam form submissions in WordPress.
4. File Uploads
It's one of the most useful features when you want your users to upload files in your form. Many Human Resource companies add this feature on their websites to collect resumes from their visitors. You can use it in your WordPress form to easily get files from your users.
5. Calculations
You can perform advanced calculations on the basis of field values submitted by your users. It can be useful for forex websites and other money exchange businesses.
6. Front-End Forms
Gravity Forms allows you to add front-end forms on your WordPress website to easily gather blog post submissions. You can allow users to submit their articles without having access to your WordPress dashboard.
7. Integration with Apps
Gravity Forms integrates with nearly all online apps including email marketing services, payments, CRM software, etc. It works great with all the popular payment solutions out of the box.
Gravity Forms has many other impressive features for your WordPress forms. It also works great with all the best WordPress plugins to add more features and flexibility to your forms.
Winner: Gravity Forms
Documentation and Support
WPForms is well-known for their documentation and support. Their features and addons are well-explained in the extensive documentation, covering every factor you'd need to know to create your forms in WordPress. You can also refer to their blog for more-detailed articles on each feature.
Support is offered by a ticket-based email support system. Their support is fast and highly rated in their user reviews.
On the other hand, Gravity Forms has extensive documentation that guides you through easily creating WordPress forms. Their support is distributed according to the license you purchase. The Elite license has priority support, while other licenses have 1 year of ticket-based support.
Winner: Tie
Conclusion
WPForms is the best choice for everyone regardless of their budget. It includes all the necessary features and flexibility you need to create a WordPress form.
Gravity Forms is best for users who want to build advanced or very complex forms. It has a variety of features with no match. However, it's a bit more expensive than WPForms, especially when comparing the basic "starter" offerings.
You'd also like to check out these comparisons between,
We hope this article helped you choose between WPForms vs. Gravity Forms. If you liked this post, you might also enjoy our in-depth review of the WPForms plugin.