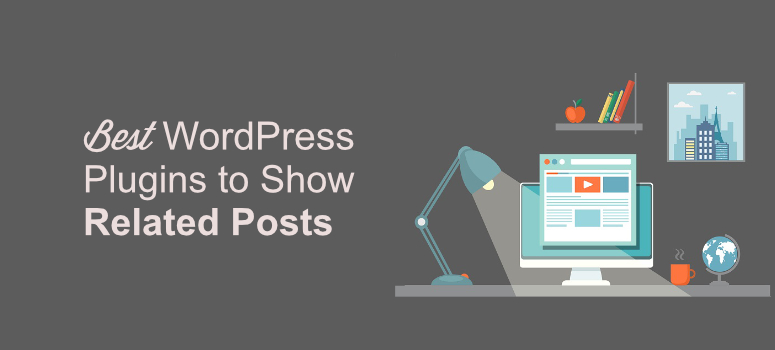 Are you looking for the best related post plugin for WordPress?
By adding a related post plugin to your website, you can easily display posts that might interest your visitors. This can help you retain users on your site, which is a great way of increasing your page views and decreasing your bounce rates.
In this article, we'll tell you about the best WordPress related post plugins that you can choose from. But before that, let's have a quick look at how related post plugins can help your visitors find more relevant content on your site.
Benefits of Using a Related Post Plugin on Your Website
There are several benefits of using a related post plugin on your website to show related posts to your visitors. Here are just a few of the advantages:
By using a related post plugin, you encourage your visitors to see more of your website.
It gives you the opportunity to keep your readers engaged on your site for longer.
This also shows Google that you offer meaningful content that helps readers. This will improve your SEO and help you gain better search rankings.
When users get to know that you offer helpful content, they tend to come back to your website more often. This means that you get more traffic on your website.
Most importantly, your readers will find more content on your site that will help them achieve their goals or solve their problems.
Now, let's check out some of the plugins that you can use on your website to display related posts.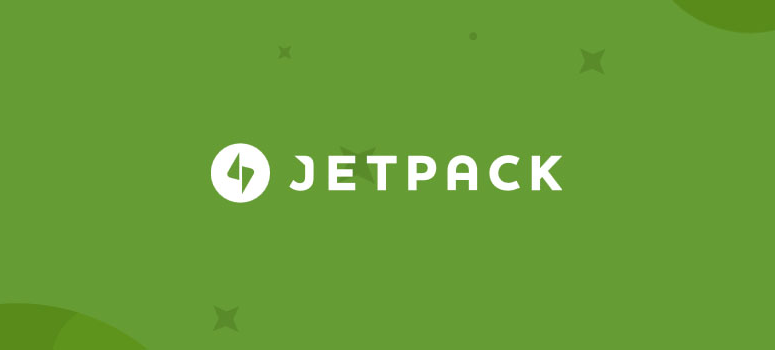 Jetpack is a powerful WordPress plugin that's loaded with amazing features. One of these features is the related post. With this feature, the plugin will scan all your website content and then display related posts for your visitors.
Unlike other related post plugins, Jetpack will work by analyzing, processing, and serving content from the cloud. Because of that, it doesn't put any additional load on your server.
Jetpack will not display related content unless it finds at least 3 contextual posts on your site. It searches for the related posts based on the content of the post and tags if those have been added.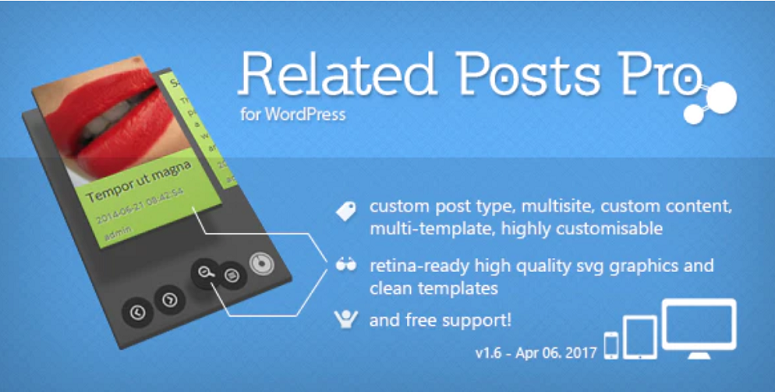 Related Post Pro for WordPress is another great related post plugin that will help you display contextual posts on your website. The plugin comes with 3 different layouts called Slick and Slide, Isotopic, and Transitioning.
You can use any of these to show your related content.
It also offers 65 beautiful pre-defined templates and offers a visually appealing background. You can also use it to add navigation buttons and an autoplay feature. The plugin supports posts, pages, custom post types, and custom content as well.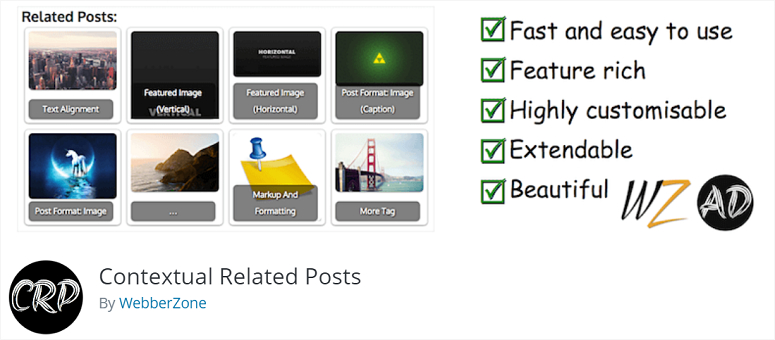 Contexual Related Posts is a free related post plugin that helps you display a list of related posts on your website. The posts it displays depends on the title and/or content of the posts. This makes them more relevant and more likely to be of interest to your readers.
The plugin will display the content automatically. You can add the related posts to your widget area and can exclude certain posts and pages if you want. You can also display excerpts in a post and select the length of the excerpt, too.

Yet Another Related Posts Plugin is a free WordPress plugin that lets you display pages, posts, and custom post types related to your current post. This introduces your readers to other relevant content on your site. You can add these posts in the form of thumbnails or in a list view format.
You can also choose to display your related post feed in the RSS feeds with custom display options. This plugin uses post titles, content, tags, categories, and custom taxonomies to show the related content from your website. You can control how your results appear on your website with the help of its templating feature.
For more information, check out this detailed review of the plugin.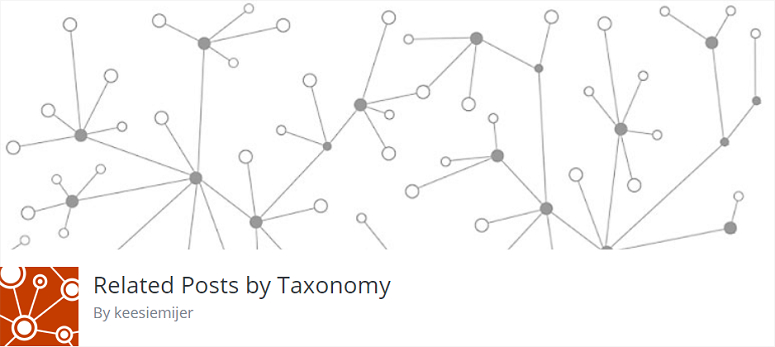 Related Post by Taxanomy lets you display your related posts with the help of a widget or shortcode. You can also show it on your sidebars if you want. It offers you the option to choose how you want to display these posts. You can show them in the form of links, thumbnails, excerpts, or full-posts.
With this plugin activated on your site, the related articles display automatically after every post on your blog. But you can exclude terms or posts if you want.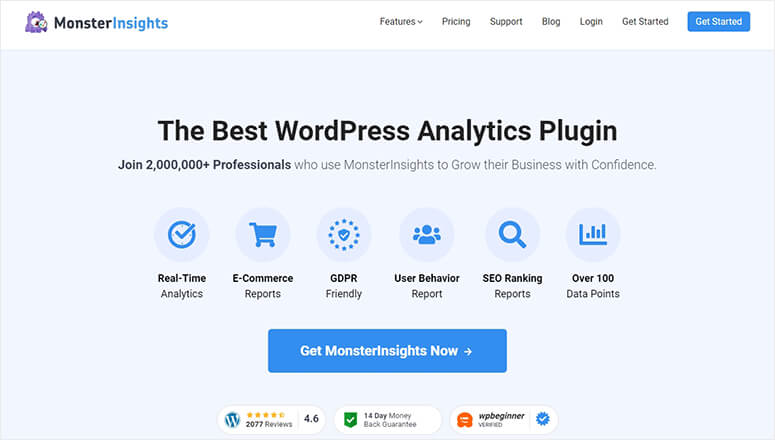 MonsterInsights is known for being the best analytics plugin for WordPress. But, it also has a Popular Posts feature that lets you display your most popular blog posts anywhere on your site.
With this plugin, you can choose to showcase your posts with the most comments, your posts with the most shares, or choose the exact posts you want to display which will randomly rotate in the widget.
In addition, you can display your popular posts with or without teaser images and you can choose from many different themes to give your popular posts the look you want.
MonsterInsights offers 3 ways to display your popular posts:
Inline – Display a popular post right in the body of another post or page.
Widget – Show up to 10 posts in a widget that you can place in the footer or sidebar areas.
Products – Display up to 10 of your most popular products on your single product pages.
These are some of the best-related post plugins that you can use. We hope you found this article helpful for finding the best plugins to show related posts. The goal is not only to increase your page views and decrease your bounce rates but also to improve your user experience (UX) by helping them find the most relevant content on your site.
If you enjoyed this article and want more ways to improve UX, you might also want to read how to boost your website performance and speed.