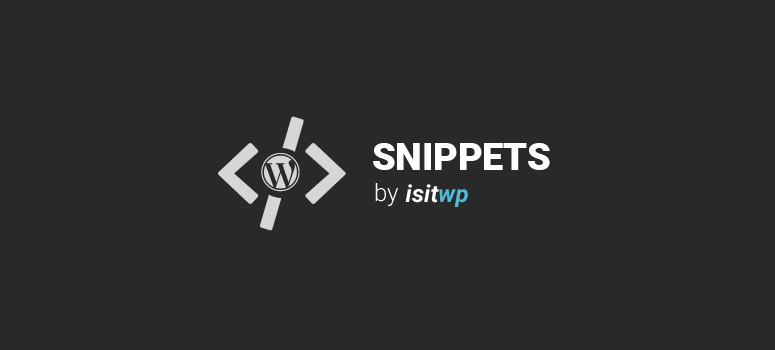 Excerpt words in WordPress are limited to 40 characters. Excerpts are used to give a summary of your post. You can easily change the limit of excerpt words.
Instructions: Add the following code to the functions.php file of your WordPress theme.


<?php echo limit_words(get_the_excerpt(), '41'); ?>


You may also enjoy using wp_trim_words to trim your text in WordPress.