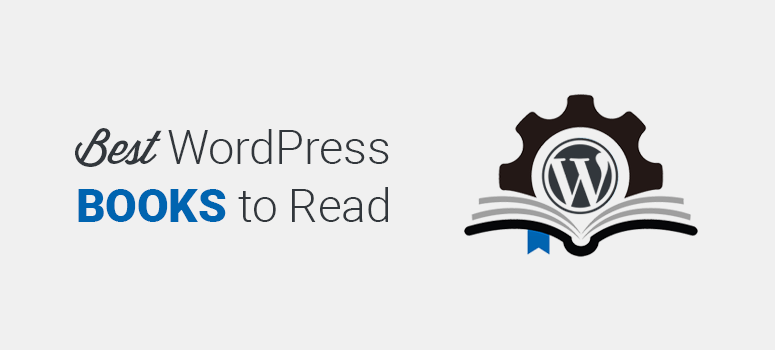 Are you looking for the best WordPress books to read this year?
Books are always helpful for self-paced learning and quickly acquiring valuable knowledge from experts. When it comes to WordPress, there are hundreds, even thousands, of books on the market. With so much potential reading material to choose from, it can be difficult to know where to start.
That's why we hit the stacks, did the reading, and narrowed down your selection to the 10 absolute best WordPress books for 2023.
In this article, we'll share the WordPress books that we feel bring the most to the table. These books are sure to increase your skill level. You're going to want to read these; trust us.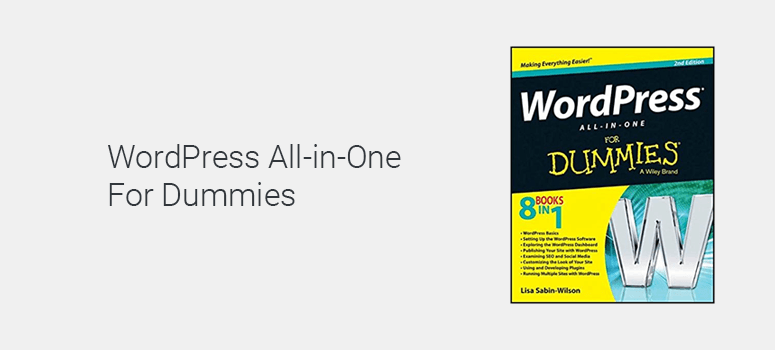 WordPress All-in-One For Dummies is a very popular WordPress book this year, and for good reason. It includes a pack of 8 mini books which offer easy-to-understand information on basic WordPress topics. This book tackles multiple topics including SEO, social media, WordPress plugin development, and multisite networks.
It provides a simple overview of WordPress and is great for beginners who want a truly 'all-in-one' resource at their fingertips. It's also a good read for intermediate to advanced users who need to brush up their skills in a few key areas.
The 'Dummies' franchise is known for tackling a variety of educational topics in a light-hearted way. The occasional sprinkling of humor throughout the book keeps even the most technical aspects from seeming too dense or difficult. You'll learn handy tips, techniques, and advice on how to use WordPress the right way in a language you can understand.
Authors: Originally written by Lisa Sabin Wilson with contributions by Michael Torbert, Andrea Rennick, Cory Miller, and Kevin Palmer.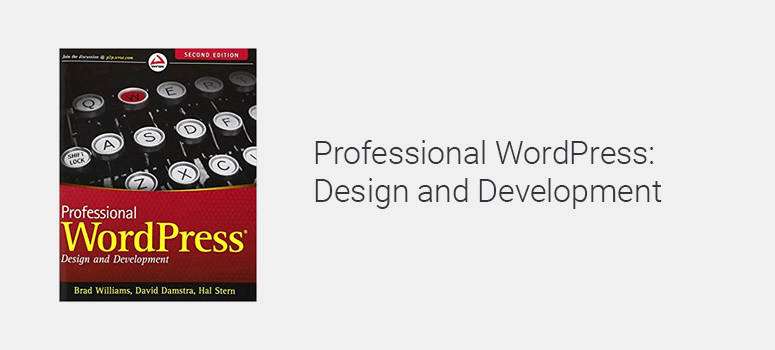 If you're looking for a book on learning development processes, then check out Professional WordPress. This book covers most of the newest development and coding techniques, and they've included up-to-date screenshots (until WordPress 4.1 version). It talks about key concepts and uses real websites examples that are actively using WordPress.
It also talks about migrating your website to WordPress. The book discusses the latest tools and techniques that you can apply to create a website with WordPress.
Authors: Brad Williams, Hal Stern, and David Damstra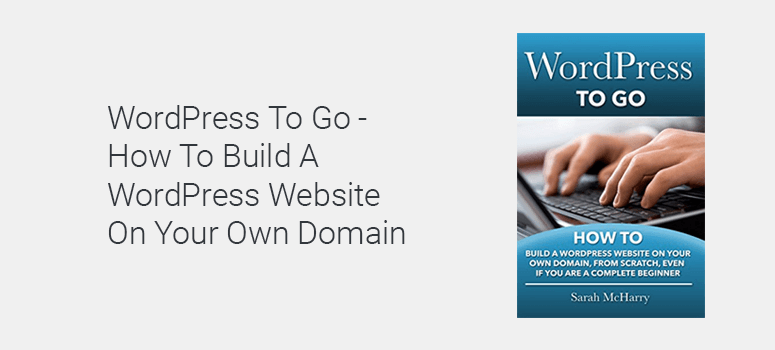 As the name suggests, WordPress To Go is a book on building your website or blog with WordPress on the go. It covers the basic steps: from purchasing a domain name, to getting a WordPress hosting account, to installing WordPress. It also shares how to create an eCommerce store.
Furthermore, it'll guide you on how to start adding content onto your website and using images in a professional way. This book also shares the author's must-have WordPress plugins, themes, and other useful tools.
Author: Sarah McHarry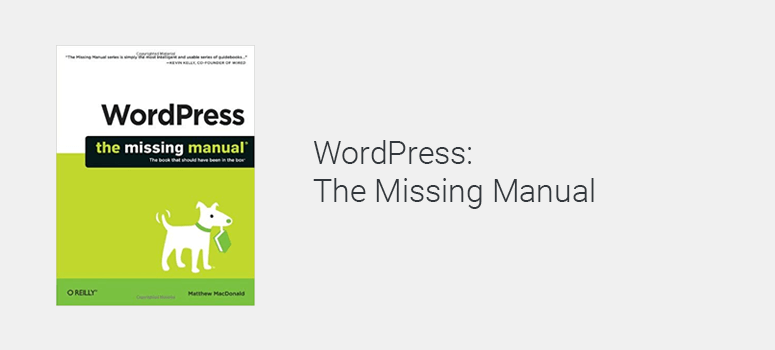 WordPress: The Missing Manual is an excellent book with instructions for creating all types of websites, blogs, and eCommerce stores. It discusses the use of correct widgets for each type of website, adding necessary features, and designing your website to look professional.
This book shares useful tips on SEO optimization and how to make your website responsive. You can also learn about creating image galleries, slideshows, video clips, and more.
Author: Matthew MacDonald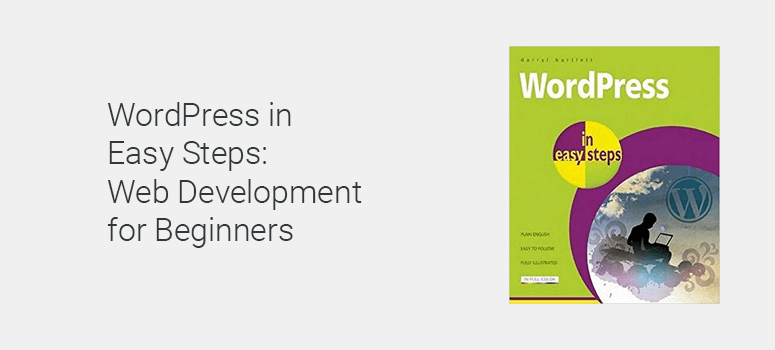 WordPress in Easy Steps is a complete book on setting up your WordPress site. It covers important starter topics including managing your WordPress dashboard, adding new content, changing the appearance of your site, plugins, comments, and more. This book also discusses using the settings and tools within WordPress.
It's written for bloggers, developers, or anyone using WordPress. The book shares tricks and tips to improve the performance of your site. It's a good read for this year, especially if you're just getting started.
Author: Darryl Bartlett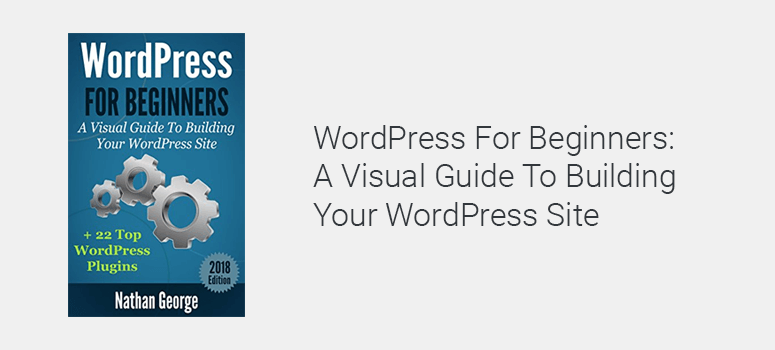 WordPress for Beginners is the latest book on creating professional and responsive WordPress sites. It takes a visual approach to explain the steps involved with website development with WordPress. The important topics discussed in this book include how to create a free website, how to register a domain name, how to get web hosting, and how to install WordPress.
Aside from that, it shares multiple useful tools to discover the resources used on other WordPress sites. This book also talks about how to create a backup and restore your website in WordPress.
Author: Nathan George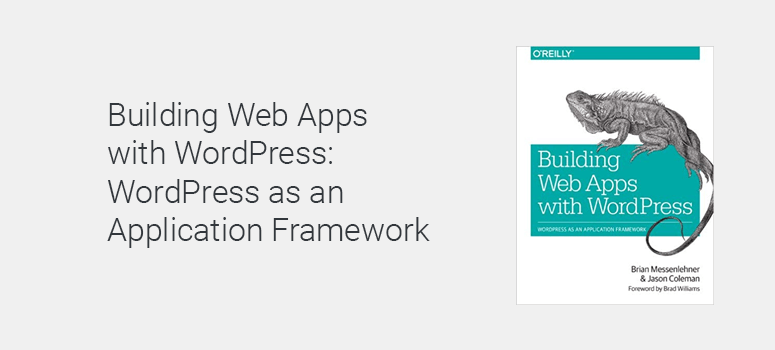 Building Web Apps with WordPress takes a new approach by comparing the WordPress core with popular app development frameworks. It's an advanced WordPress book, sharing knowledge on using themes for appearance and plugins for the backend functionality of your apps.
It explains, in simple terms, how to create powerful and scalable web apps, mobile applications, web services, and WordPress multisite networks. The book was written for advanced users and developers.
Authors: Brian Messenlehner and Jason Coleman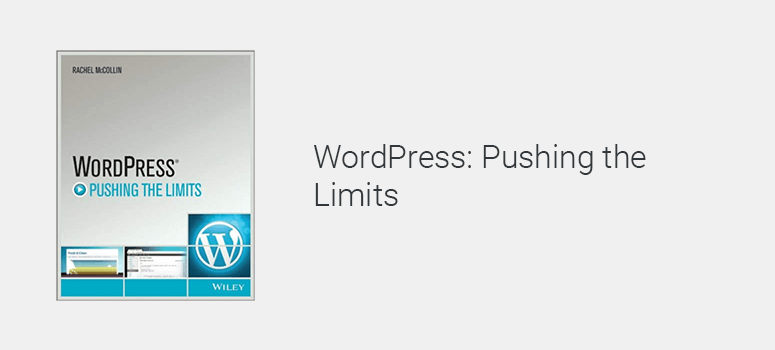 This book discusses unique approaches to create a WordPress site that is professional and beautiful. WordPress: Pushing the Limits covers topics like theme development, web hosting, and contingency planning.
This book shares insight into programming languages like HTML, PHP, JavaScript, etc. It's packed with experiences from veteran WordPress developers, explaining how you can succeed with your projects.
Author: Rachel McCollin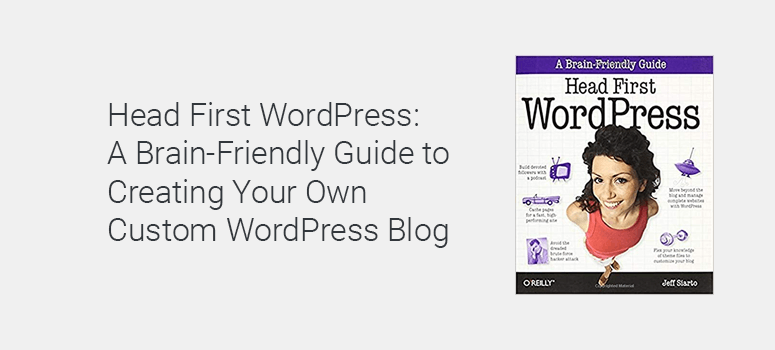 Head First WordPress is an outstanding book focusing on customizing your website or blog. It shares tips and techniques to design your blog for user engagement and attention. It suggests prominent WordPress themes for quickly selecting of your website's template.
The notable topics covered in the book are how to convert a custom HTML/CSS design into a professional WordPress theme, how to extend the functionality of a plugin, and how to set up databases. The book also talks about basic topics like the difference between tags and categories.
Author: Jeff Siarto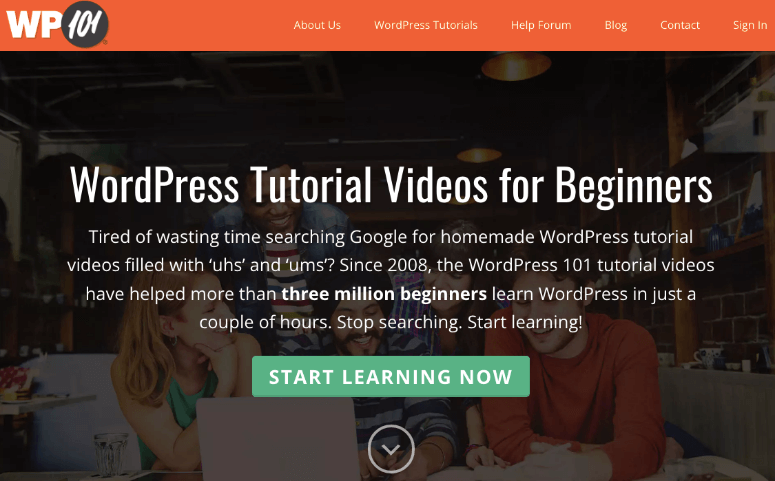 WP101 is hands down the best online library of WordPress tutorials. We know this isn't a book that you can hold in your hand, but we just had to include WP101 here.
Their WordPress video tutorials are so easy to follow. Plus, every tutorial is closed captioned so you can follow along with subtitles.
You'll learn how to create a blog, business website, online store, and so much more. For as low as $12 per month, you'll get access to the WordPress 101 course + 8 additional courses, and 200+ WordPress tutorial videos.
And that's not all. You also get access to your own free WordPress test site (a Sandbox site) to get hands-on experience with WordPress.
Added to this, with WP101, you won't be alone in your WordPress journey. You can ask your WordPress questions in the members-only Help Forum, and get expert answers from their WordPress experts.
Get started with WP101 right now!
That's all.
We hope this article has helped you find the best WordPress books to read this year. You may also want to check out the expert picks of the best business phone services and systems.