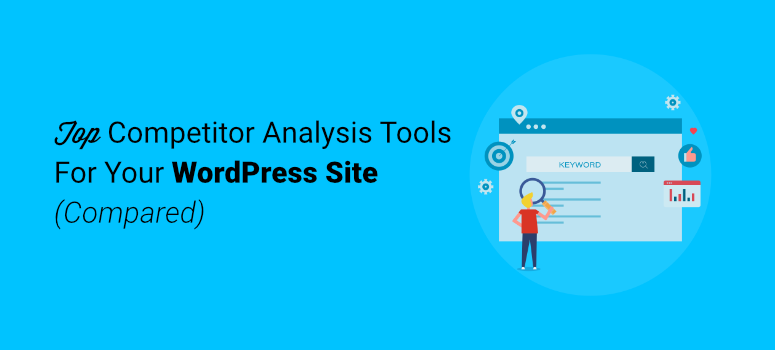 Are you looking for the top competitor analysis tools for your WordPress site?
Using competitor analysis tools helps you spy on your competition so you can stay ahead of the curve and improve your marketing strategies. It's critical to use every opportunity you can to boost your site's SEO and put your brand ahead of the game.
Let's look at the other reasons these tools are important for your website.
Why Use a Competitor Analysis Tool on Your WordPress Site?
1. Gain Valuable Insight
These tools allow you to look at what your competitors are doing with their online store or blog. You can look at their strategies, campaigns, and data to improve your own processes.
2. Establish Your Brand
It can be tough to establish a solid brand that stands out and drives customers to take action on your website. By studying other companies, you can get a feel for what works for their branding and how they make themselves stand out from the rest.
3. Understand Your Market
If you need help understanding your target audience, then spying on your competition is the perfect way to do so. You can gain knowledge about who your customer is, what they want, what problems they need to solve, and more. From there, you can create relevant content and campaigns.
Now that we know the benefits of having a competitor analysis tool on your website, let's look at the best options currently on the market.
The Top 7 Competitor Analysis Tools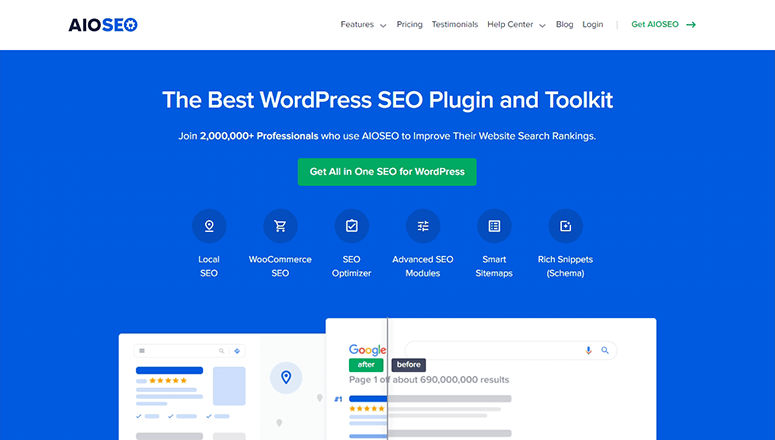 Used by more than 2,000,000 website owners, AIOSEO is an excellent option for your SEO and competitive analysis needs. This WordPress plugin allows you to narrow down your competition, identify any errors that could be hurting your search engine rankings, and see the areas where you can improve.
AIOSEO is beginner-friendly and doesn't take long to set up and start using right away. Along with spying on the competition, you can also analyze your site's SEO, optimize for speed, integrate with WooCommerce and social media, custom user roles, smart XML maps, and much more.
This all-in-one SEO tool can take your site to the next level by giving you insight into what your competition is doing to improve their results.
Get started with AIOSEO today.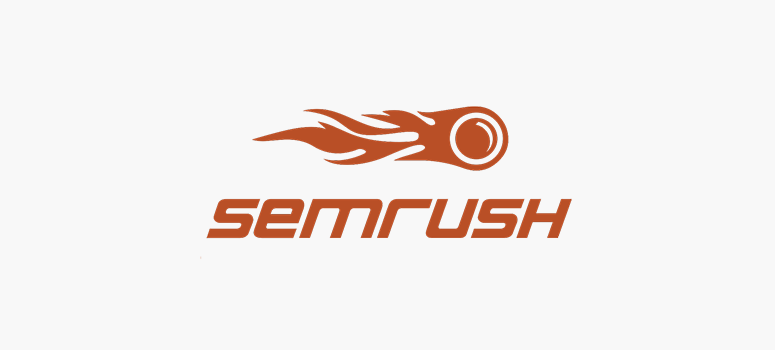 SEMRush is a popular tool used by many business owners, marketers, bloggers, and more to perform a competitive analysis.
SEMRush lets you see what your competitors are doing on their website, such as what keywords they're using to drive traffic. It also lets you view their audience, best practices, traffic volume, keyword strategies, and much more.
You can monitor competitor analysis in any area you want: social media, SEO, advertising, and content. It also comes with a feature that lets you track and compare your backlinks versus your competitors.
SEMRush comes with other features such as rank tracking, content optimization, market analysis, website monetization, social media management, and more.
Get started with SEMRush today.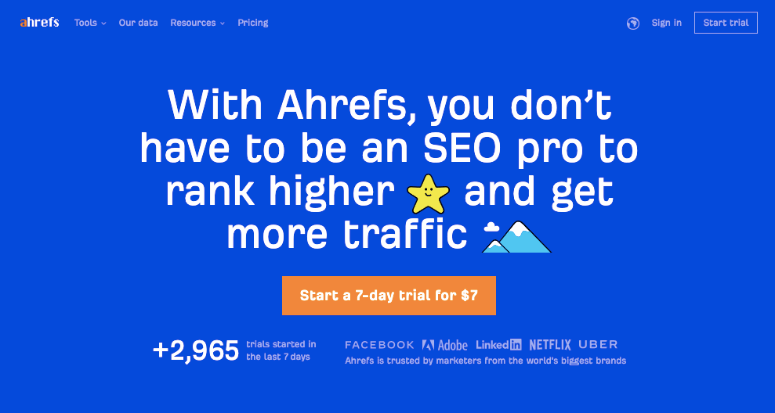 Ahrefs is a comprehensive SEO tool that lets you monitor your competitors with ease. Its Site Explorer feature gives you an in-depth look into any brand's organic search traffic and backlink profile.
Using one interface, you can see what keywords your competitors are ranking for, which pages drive the most traffic, and which sites link to your competitors' sites. You can also determine how they funnel their paid traffic and if they use paid search advertising.
With Ahrefs, you can monitor referring backlinks, research paid keywords, research outgoing links, and more. Check on other brands' high-performing content based on backlinks or shares so you know what strategy works for them.
Get started with Ahrefs today.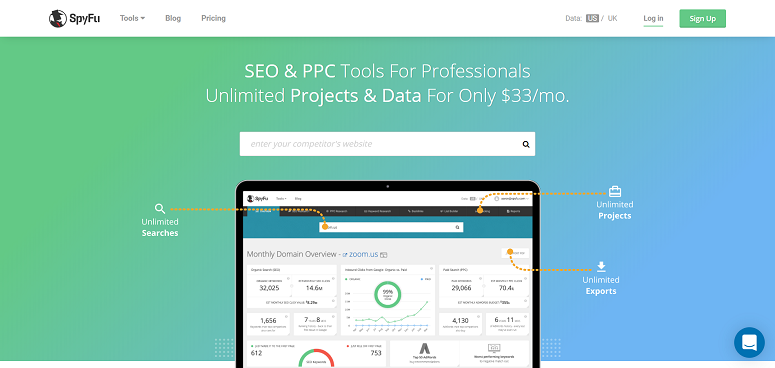 SpyFu is another great option for a competitor analysis tool that helps you optimize your SEO strategy.
With this tool, you can compare your keywords with competitors to evaluate their effectiveness. Spy on their top-performing keywords and figure out their PPC ad spend.
SpyFu's Kombat feature allows you to see where your competitors rank, where you don't, and vice versa. You can determine potential dead ends so you can easily target stronger, more relevant keywords instead.
Figure out who your closest competitors are, watch for domains using the same keywords, and measure competitor efforts by the number of clicks they receive on their site.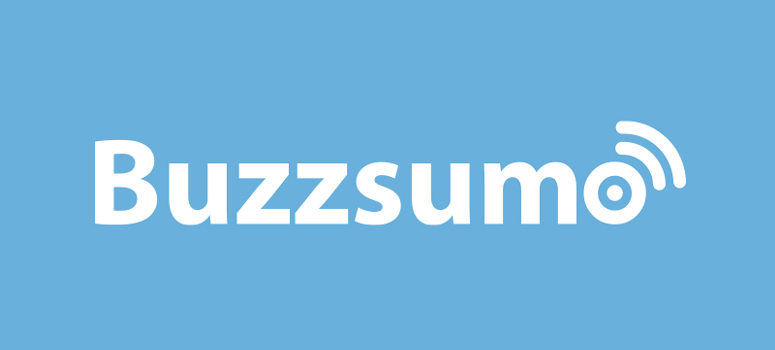 BuzzSumo is another powerful SEO tool you can use to spy on competing brands. With this tool, you can identify competitors, view their top-performing content, and see their most relevant topics. It gauges a piece of content's engagement and total shares on social platforms and other websites.
With BuzzSumo, you simply enter a brand's domain and find their most shared content. Filter the results according to networks, formats, and authors. BuzzSumo gives you detailed competitor performance reports that are easy to break down and analyze.
Some of the information you can see includes average shares by network, publication date, content format, content length, and much more.
Get started with BuzzSumo today.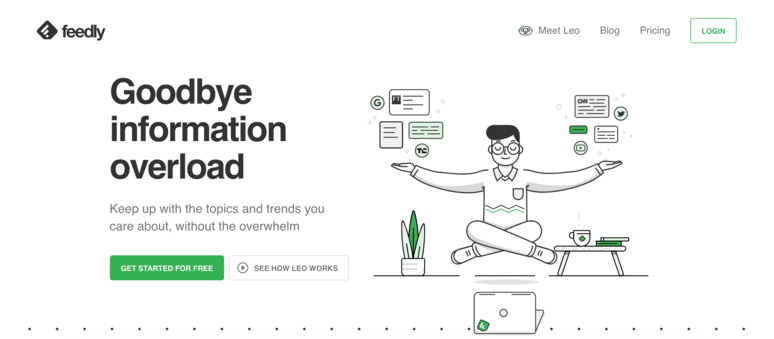 Feedly is a news aggregator tool that compiles news feeds from various online sources. Once you compile your lists, you can analyze, customize, and share them with others.
With Feedly, you can monitor competitors' RSS feeds and get notified any time they post content on their social media or website. It's an easy way to keep up with a competing brand's content strategy without constantly checking their blogs and social platforms.
Instead, you can organize any of their information directly through Feedly. From one page, you can see the topics your competitors are covering in their content marketing strategies. You can also use other tools with Feedly, including Evernote, Slack, and OneNote.
Get started with Feedly today.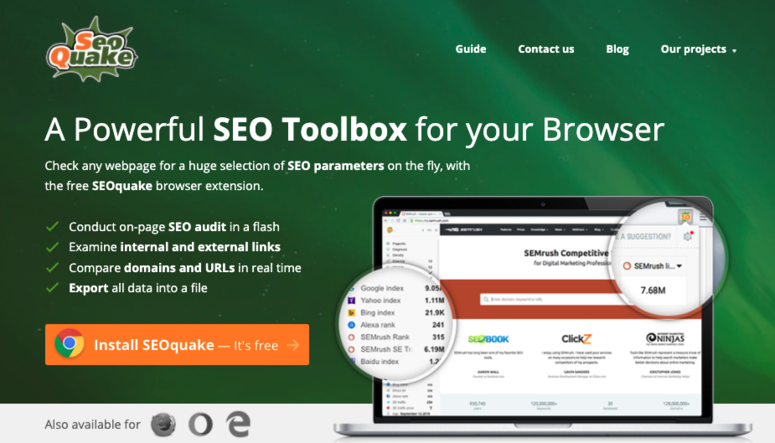 SEOQuake is a powerful and highly useful tool you can use to grab specific information about your competition and peek into their SEO strategies.
With SEOQuake, you can collect any information about another website, including its age, page health, ranking, keywords, and more. View internal and external links, keyword density, and Alexa rank.
SEOQuake's toolbar allows you to view key data results when you enter a keyword. You can use this information to compare relevant, high-ranking keywords and see how other brands use them in their content strategies. When creating content, you want to gauge competition for different keywords to see how they perform with users.
You can also download the results in CSV format and create excel spreadsheets of the data.
Get started with SEOQuake today.
And there you have it! These are the best competitor analysis plugins you can use for your WordPress website.
We hope you enjoyed this article. If so, feel free to check out our list of resources on the top WordPress plugins.
This post breaks down the best plugins on the market so you can choose the right ones for your WordPress site.