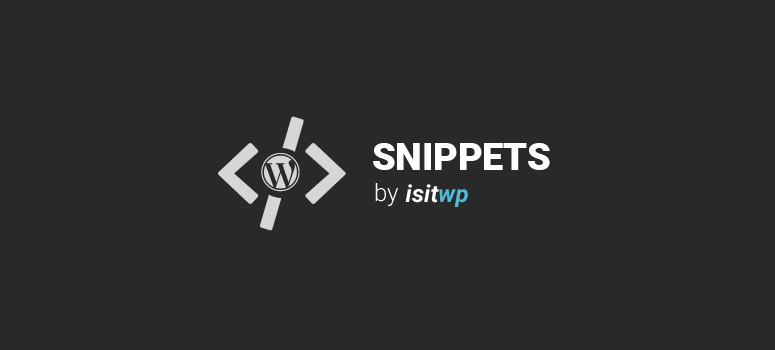 Are you looking for a way to reset your password manually from the backend? This code snippet will help you change your password from the database.
Instructions:
All you have to do is add this command to your phpMyAdmin SQL window:


UPDATE `wp_users` SET `user_pass` = MD5('NEW_PASSWORD') WHERE `wp_users`.`user_login` =`YOUR_USER_NAME` LIMIT 1;


Note: If this is your first time adding code snippets in WordPress, then please refer to our guide on how to properly add code snippets in WordPress, so you don't accidentally break your site. And also you can try using our free random password generator for getting a new password for yourself.
If you liked this code snippet, please consider checking out our other articles on the site like: 9 best WordPress events plugins and how to create stunning WordPress optin forms.