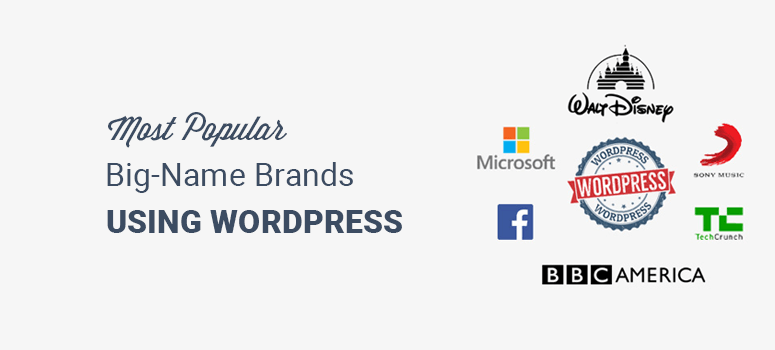 Wondering which big-name brands are using WordPress?
There's a common myth that WordPress isn't good for big commercial projects as it's a free, open-source platform. But the tale has been debunked – a great many BIG brands are using WordPress and doing great.
In this article, we've created a list of the most popular big-name brands that are using WordPress on their websites.
Why WordPress?
Before we tell you anything, let's allow the statistics to speak. WordPress is the most popular content management system in existence and is used by over 37% of all websites online.
Started as a simple blogging tool in 2003, WordPress is now used for a variety of purposes, including blogs, magazines, eCommerce sites, businesses, portfolios, photography sites, and more. How WordPress grew popular in just 15 years is fantastic.
Then, there's this question: why do people love WordPress? We'll give just a few reasons why…
It's simple and easy to use: To create a website in WordPress, you don't need to have advanced coding knowledge. Any layperson can learn how to use it and build a fully-functional website.
It's flexible: WordPress offers the greatest number of themes and plugins you can imagine. You can choose your website design from the thousands of beautiful themes and add any functionality you want via thousands of available plugins.
You own your data: You'll have full ownership and control over your website data because you'll host your site on your own WordPress hosting account.
It's powerful: WordPress' platform is highly scalable and powerful. You can run high-traffic sites, eCommerce sites, and any other type of sites with WordPress efficiently.
It's a free.: WordPress software is a completely free open source software that you can download, use, modify, and distribute as many times as you want without any fees. It's just a domain and hosting you'll need to buy when creating a simple WordPress site.
You're not alone, ever: In WordPress, there're tons of resources and millions of people to help you solve any issues you encounter. You'll find plenty of articles, tutorials, documentation, videos, and also real people to help you in support forums, emails, chat, and business phone services.
There're numerous additional reasons why people love this platform. If you want to know more, you'll need to give it a try yourself; you won't be disappointed. Also, check out our complete article on why use WordPress.
How to Start a WordPress Site
The 3 major components of a WordPress site are the WordPress software, a domain name, and a hosting server. You can download the WordPress software for free, whereas you'll need to buy a domain name and hosting.
A domain name usually costs around $14 per year, and a hosting service costs around $7 per month. When you're just starting, these costs can add up and feel overly expensive. So, to ease your financial pains, we've made a deal with Bluehost, one of the largest web hosting providers in the world.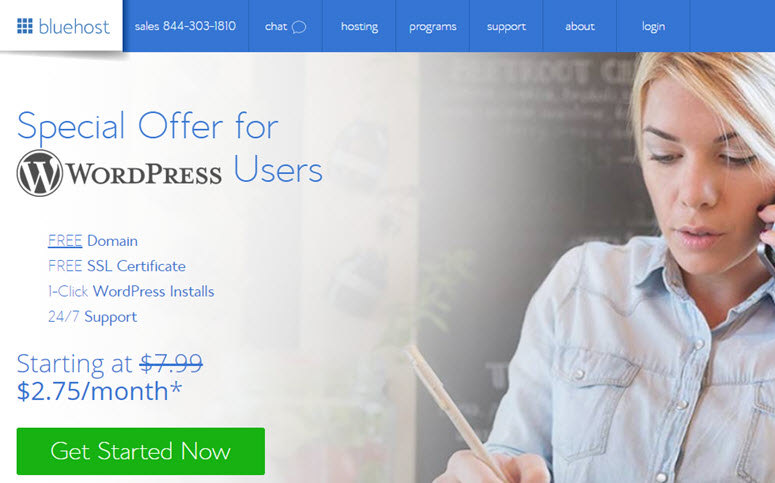 Now, you can get a free domain along with WordPress hosting for just $2.75 per month using our exclusive Bluehost coupon. So hurry up and get started with your new WordPress site before the coupon expires.
If you're new to WordPress, here's our complete guide on how to make a WordPress site step-by-step.
How to Check If a Website is Using WordPress
Wondering how to check if a website is using WordPress? That's where IsItWP's WordPress technology lookup tool comes handy. It's on this website where you're reading this blog. Just head over to the homepage, and there you can see the Analyze Website button and a field to enter a website URL.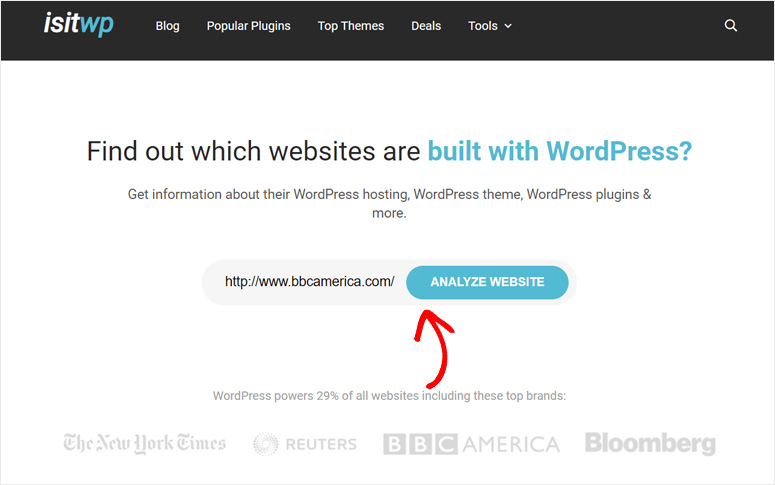 All you need to do to test the WordPress technology is to enter the website URL in the field and click the Analyze Website button.
Then, it'll show if the tested website is using WordPress or not, along with information about its hosting provider, WordPress theme details, and plugin details.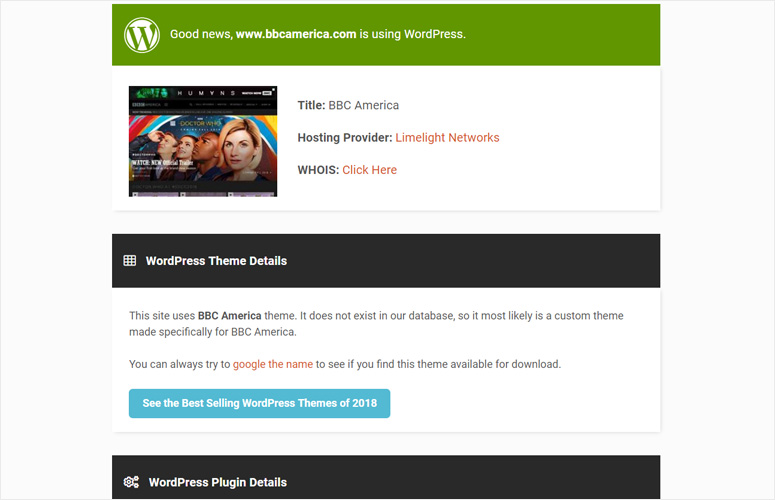 If you want to know if a website is using WordPress, test with IsItWP today!
Now, let's go-ahead to view our list of most popular big-name brands using WordPress.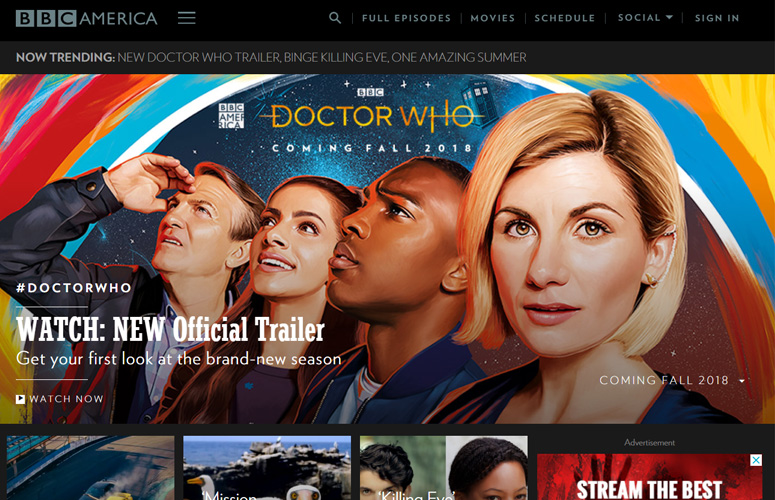 BBC America is a popular television network that brings a variety of programs including lifestyle, comedy, drama and science-fiction series, movies, etc. The BBC America website features a blog-like design with large featured images and dark skin on the homepage.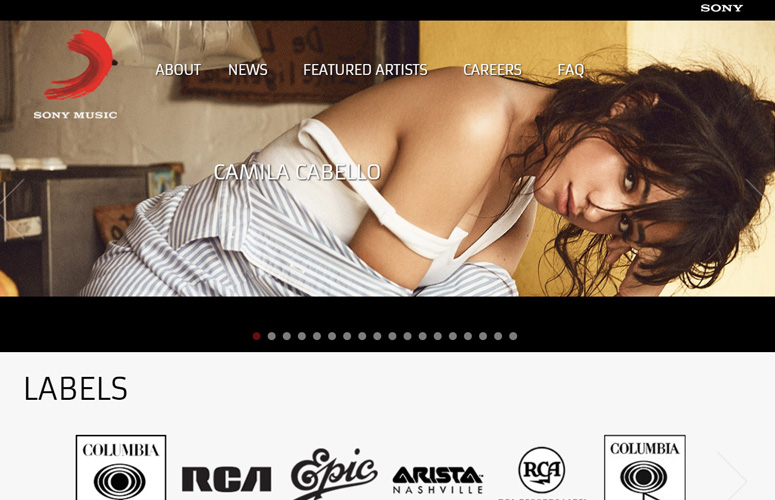 Sony Music Entertainment Inc. is a global music company, and its website is also on WordPress. The site features a header slider to display the singers, artists, bands, featured videos, news, and their twitter timeline.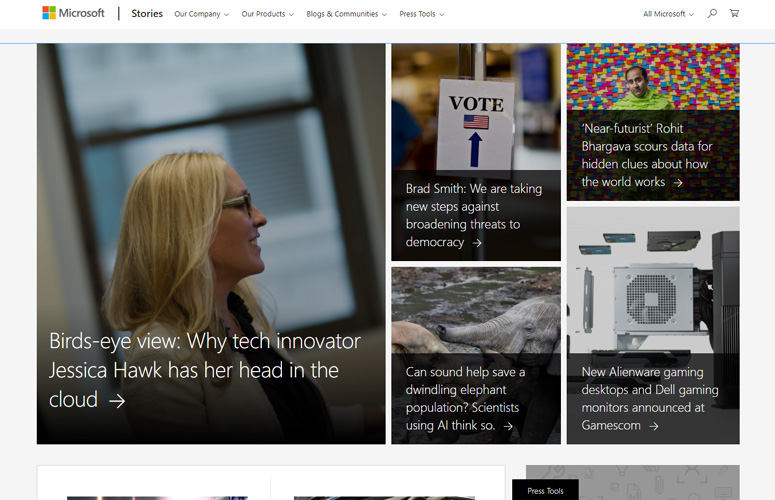 Microsoft's news site was created with WordPress. It features a magazine-style layout to showcase their stories, news, and updates.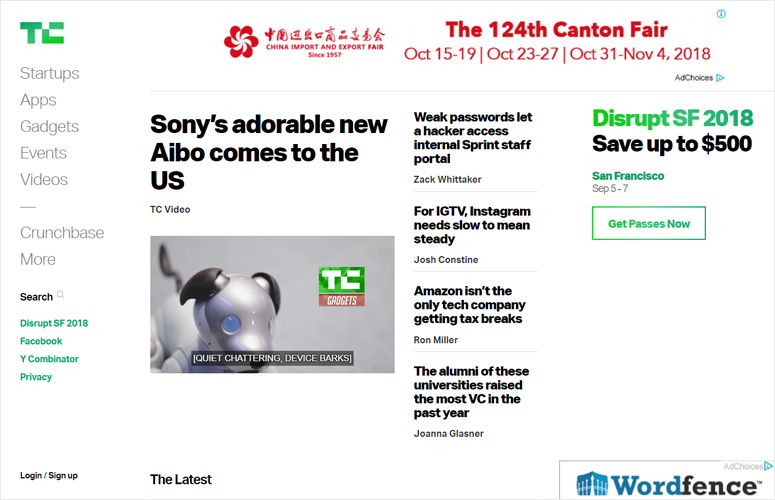 TechCrunch is a popular online publisher that features news around startups and technology. The TechCrunch website features a full-width content-focused design.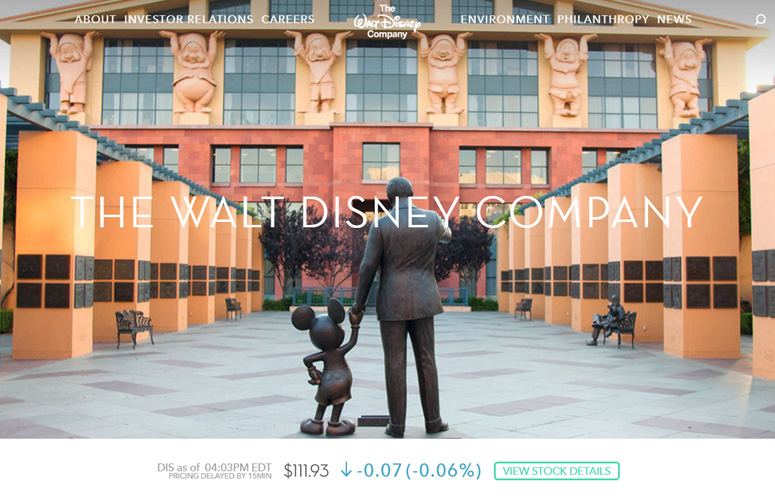 The popular Walt Disney Company runs its website on WordPress. The site features a large featured image, recent news, and multiple sections including about, careers, philanthropy, etc.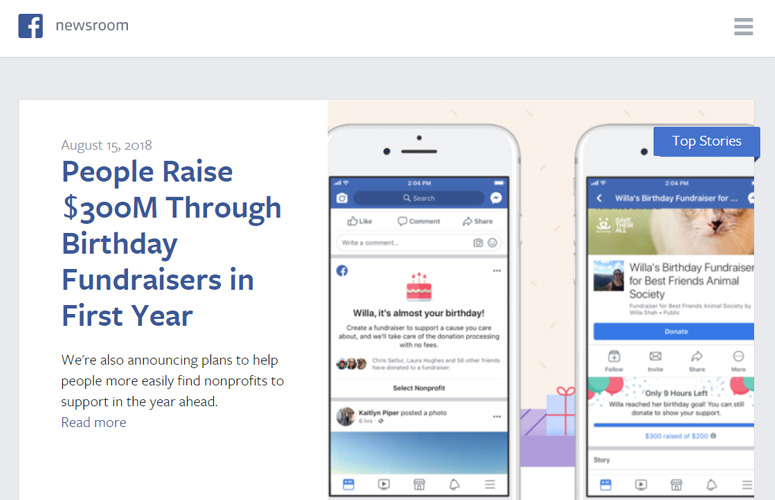 The most popular social media platform, Facebook, uses WordPress to publish their news and announcements. The website is minimal, with a featured section for top stories and a blog list layout for news and announcements.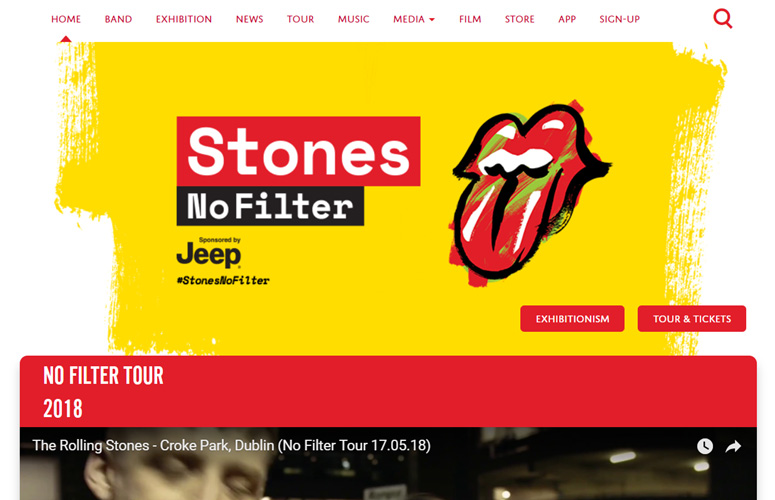 The popular English rock band, The Rolling Stones' official website, is in WordPress. It features bands' songs, videos, news, etc. boldly and beautifully.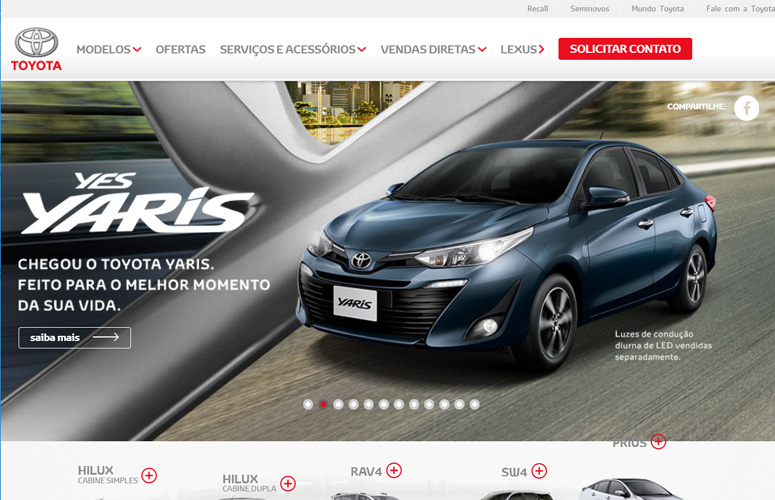 The official website for Toyota Motors Brasil was created using WordPress. It has a simple site with minimal content in the header slider and products showcase.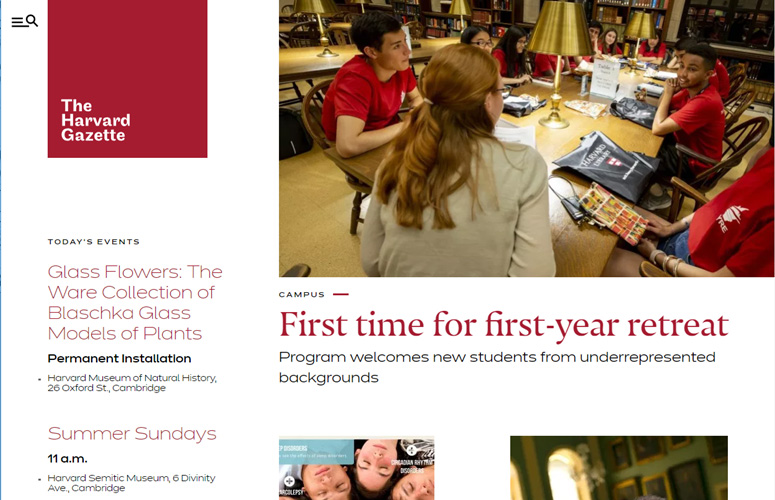 The Havard Gazette brings official news from Havard University covering innovation, teaching, research, events, etc. The website looks clean and elegant with a mixture of the featured post, list, masonry-style posts, and plenty of white space.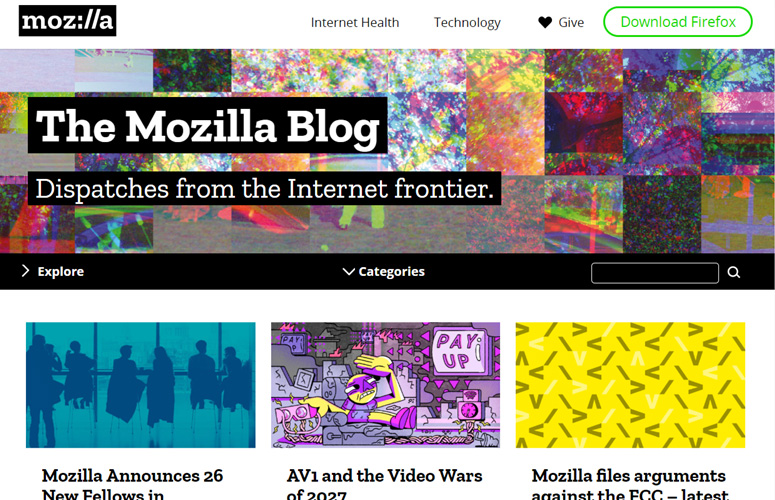 The Mozilla Blog carries the latest news, stories, and updates on Mozilla Firefox, community, and anything around the web. The blog has an image header and a grid layout to showcase their blog articles.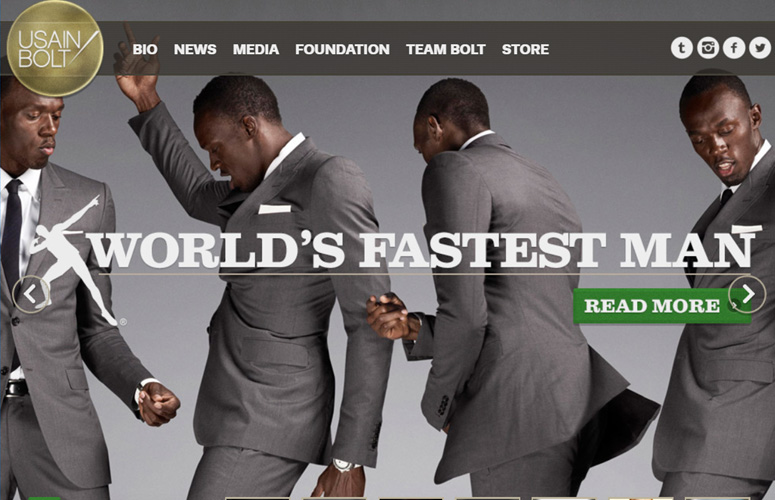 Known as the fastest man in the world, Usain Bolt, choose WordPress for his official website. It has full-width homepage sliders featuring Bolt's photos and achievements and the latest updates about him in the masonry-style blog.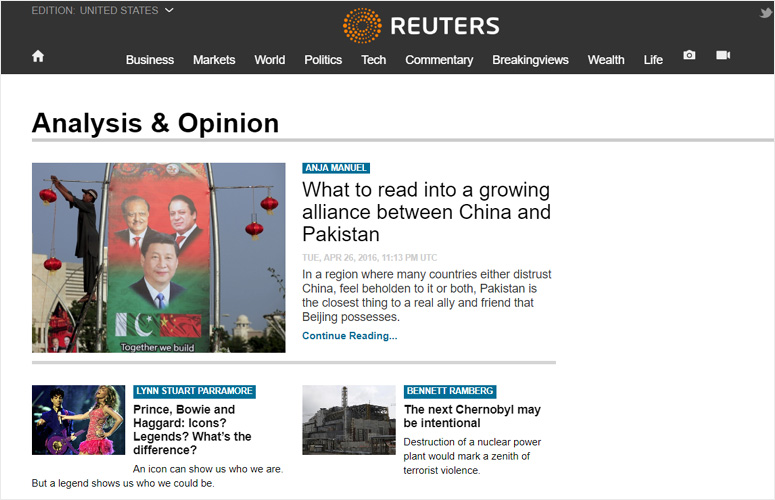 Reuters Blogs brings the latest news on business, markets, world, politics, tech, life, and a variety of categories. The blog was created with WordPress that has a grid-style homepage.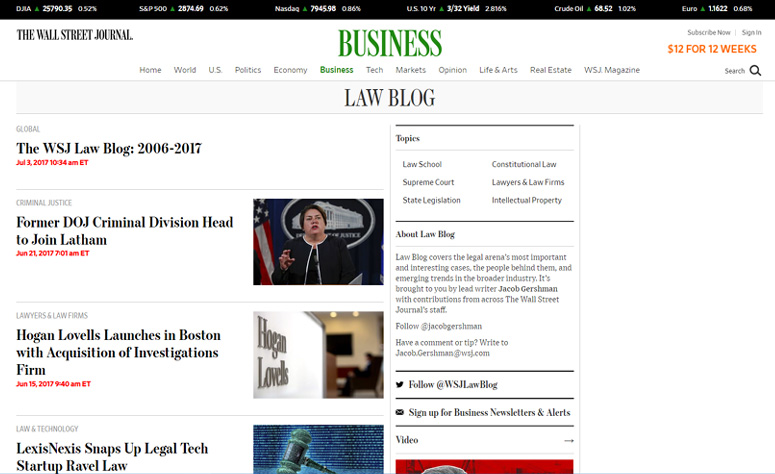 The Wall Street Journal Law Blog is also based on WordPress. The site's design is simple with a list-style layout and plenty of widgets, including the most popular posts and most popular videos.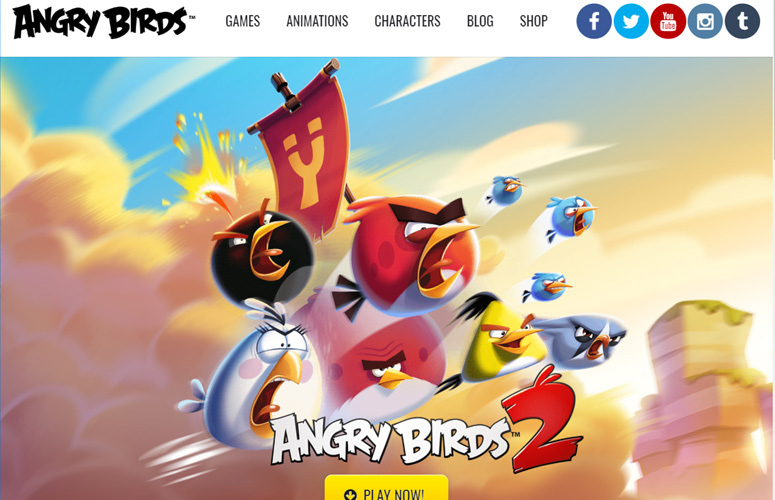 Angry Birds is a widely-known and played video game. Its official website was made using WordPress. The site looks colorful, and features Play Now buttons from top to bottom, which makes it look more like a landing page.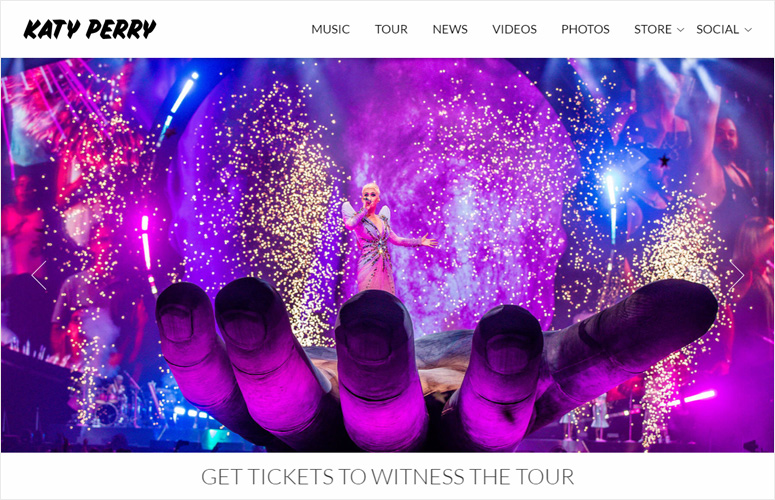 Katy Perry's official website features multiple things, including music, videos, tours, photos, and also a store. It has a bold and elegant look with header slider, video section, shop section, and latest news section at the end.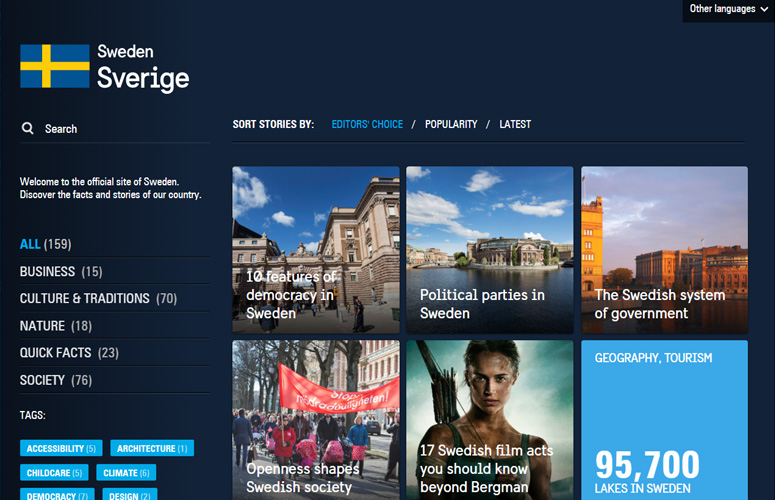 If you're looking for facts and stories about Sweden, you can check their official website. The website uses WordPress. You can find a grid-style blog with articles on business, culture, tradition, nature, society, and much more.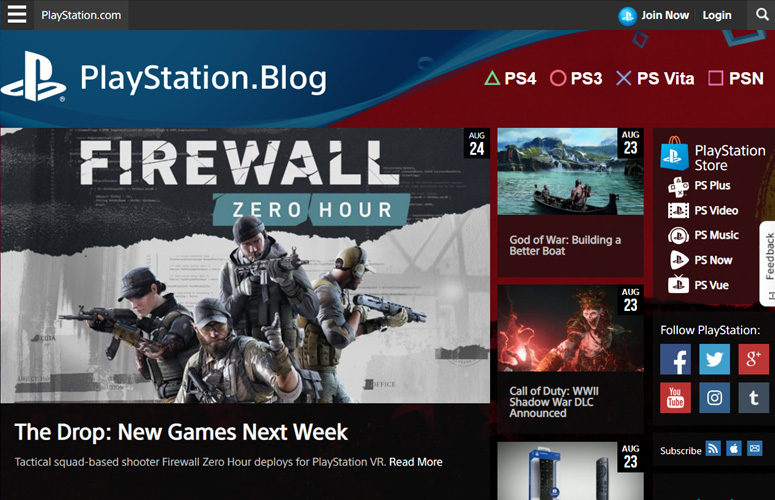 The video gamers' favorite PlayStation has its blog in WordPress. You can find featured sections at the top and a simple masonry-style blog at the bottom of the site's homepage.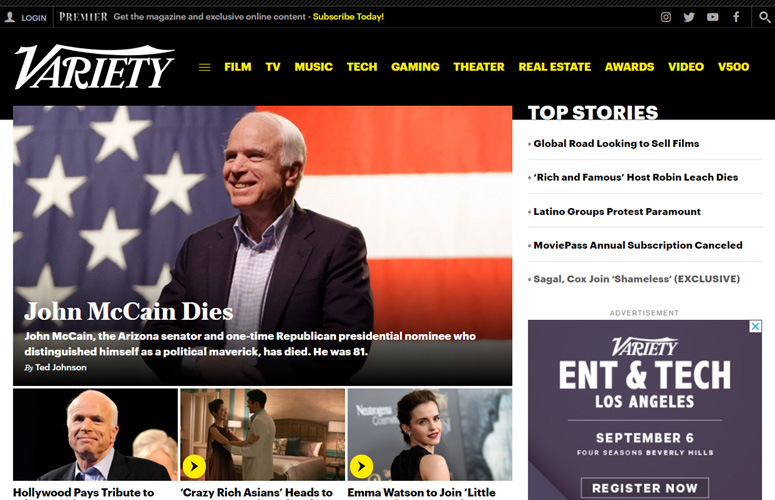 Variety brings entertainment news, film reviews, stories about awards, film festivals, etc. It's created with WordPress and has a great magazine-style design and several widgets to showcase top stories, categories, etc.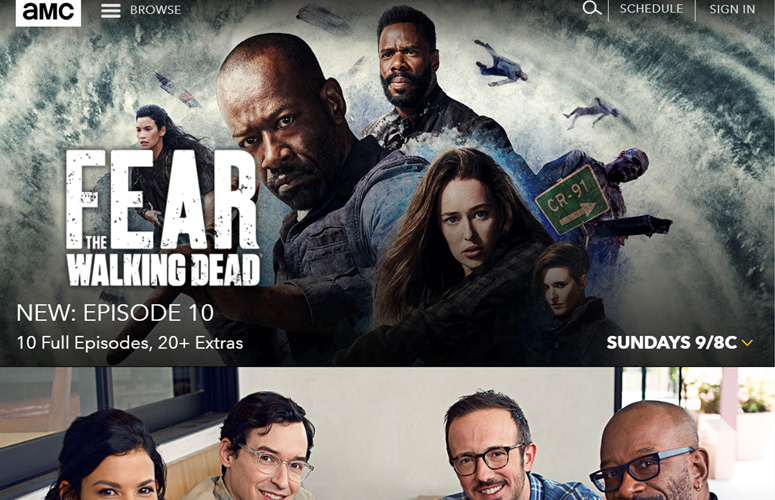 The American television channel AMC has its official website on WordPress. The site features full-width featured images to showcase its shows and episodes.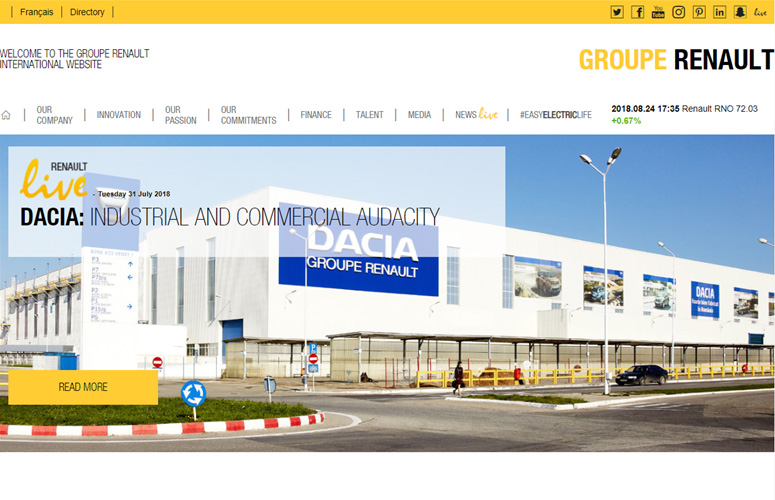 One of the most popular car manufacturer companies, Renault group, has its official site built on WordPress. The website homepage features a full-width image header, featured articles, featured content, and video posts.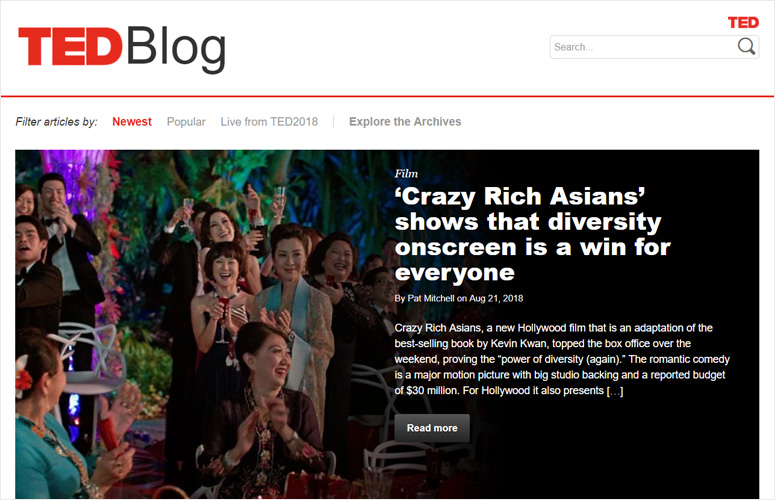 TED is a popular talk program that brings powerful talks from all over the world on a variety of issues. The TED Blog features further reading on ideas worth sharing. It has a featured post section at the top, a list of articles in 2 columns, and a simple sidebar on the right-hand side.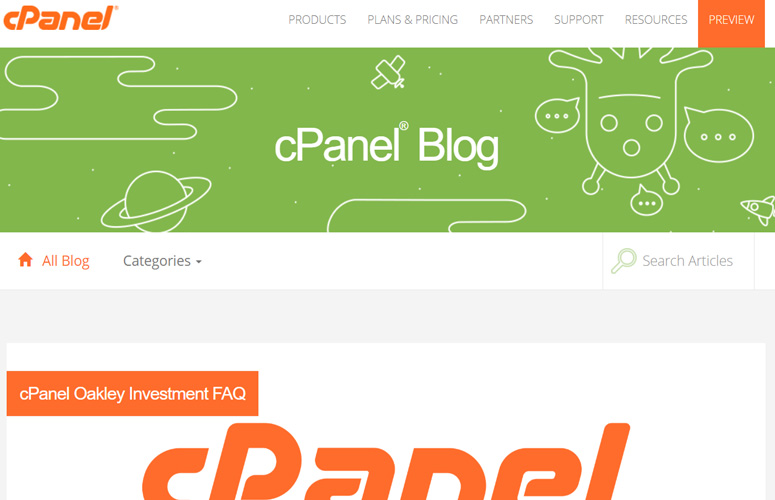 cPanel blog presents the articles on its products, tips, and tricks. The blog is using WordPress and showcases articles with big featured images.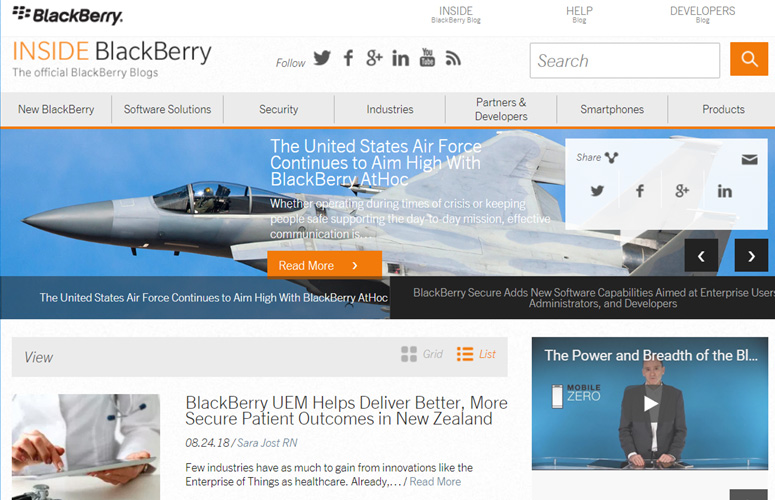 Inside BlackBerry is the official BlackBerry blog built on WordPress. It features header sliders and has a list of articles with featured images and sidebar widgets to show videos, ads, etc.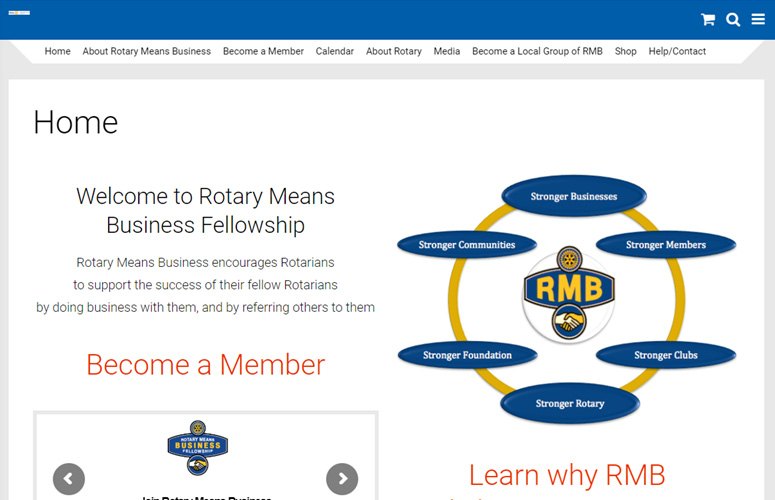 Rotary Means for Business encourages Rotarians to do business with their fellow Rotarians for mutual success. Their website is designed on WordPress, which has a simple business layout.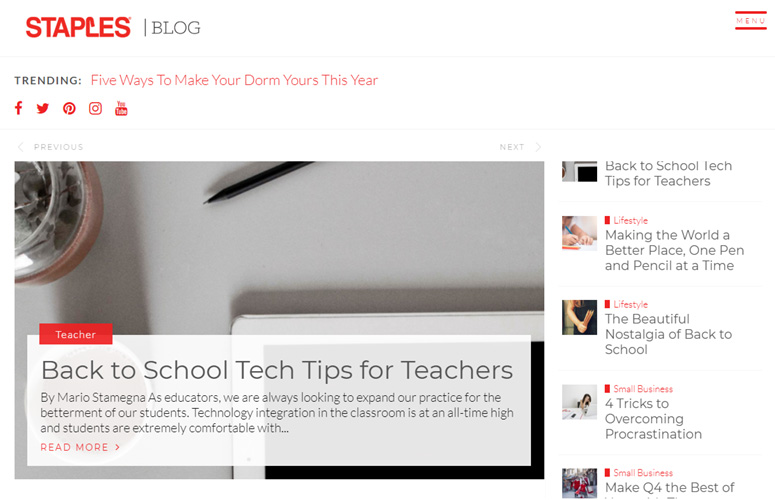 Staples Canada is a part of the United States-based office supply company, Staples. The Staples Canada blog was built with WordPress, which has a clean layout with a featured slider, blog posts, and Instagram feed.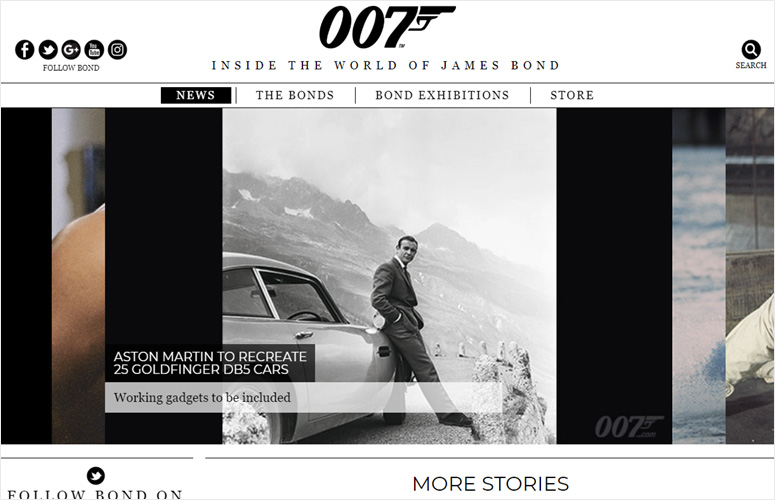 The Official James Bond 007 Website shines a spotlight on the stories from inside the world of James Bond. The website shows featured articles in a slider at the top, a masonry-style blog with infinite scrolling, and a social media feed in the left sidebar.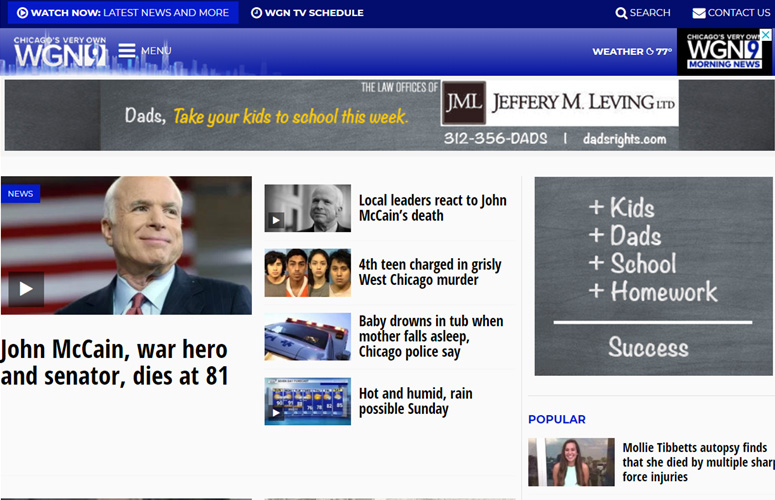 WGN-TV is a Chicago-based Television channel that presents breaking news, weather, sports, and entertainment. Its website combines text and video posts in a grid layout and offers more content using widgets.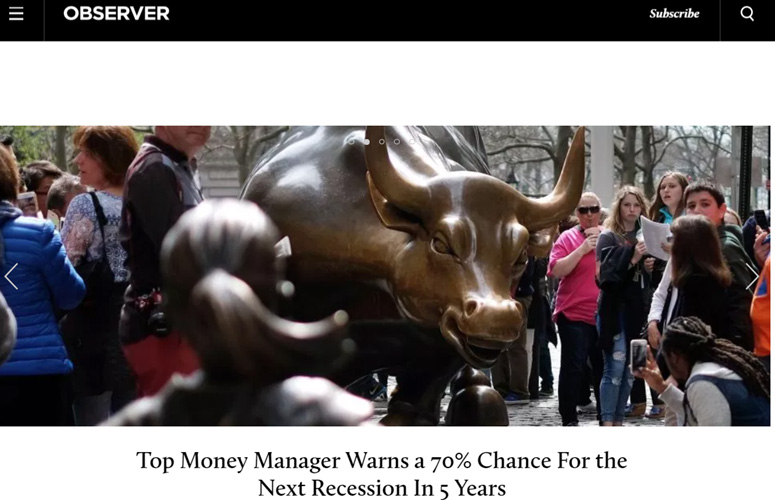 Observer showcases stories of people and trends in a variety of topics, including politics, entertainment, arts, lifestyle, etc. Its official website was created with WordPress and had a boxed layout with a featured posts slider, and a grid blog layout.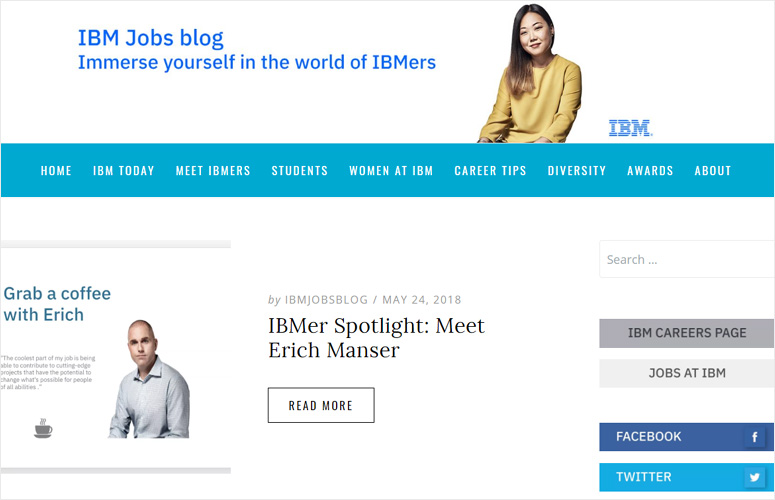 IBM Jobs Blog has a clean and minimalist design with a list of articles and a simple sidebar on the right-hand side.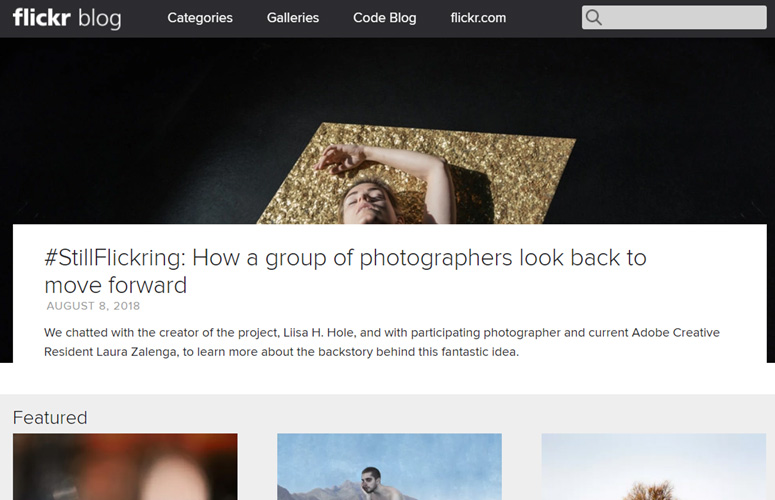 Flickr is a popular image and video hosting service on the web. Its official blog was built with WordPress and has a simple and elegant look that has featured post section on the top and posts in a 2-column layout.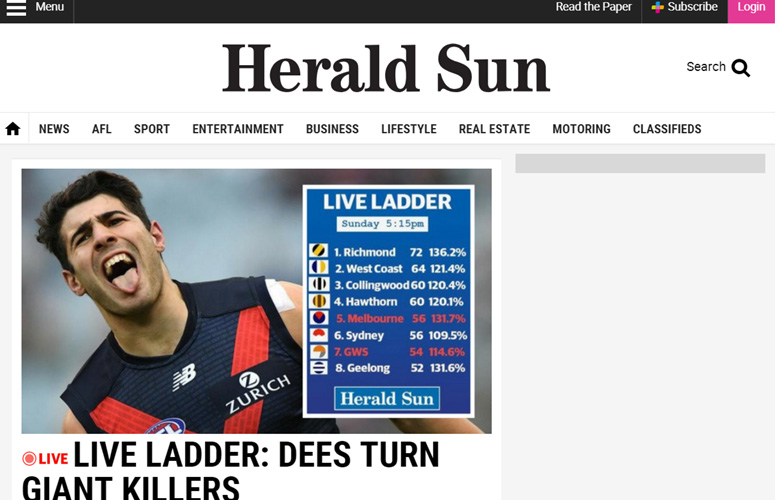 Herald Sun is a morning newspaper based in Melbourne, Australia. The online version of the newspaper is content-focused and created with a boxed layout.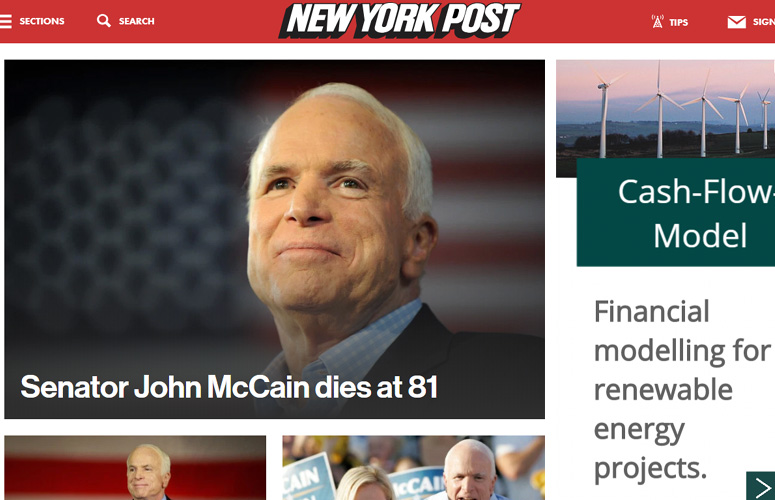 The New York-based daily newspaper New York Post has its official website on WordPress. It has a boxed layout with lots of content on business, entertainment, tech, media, etc.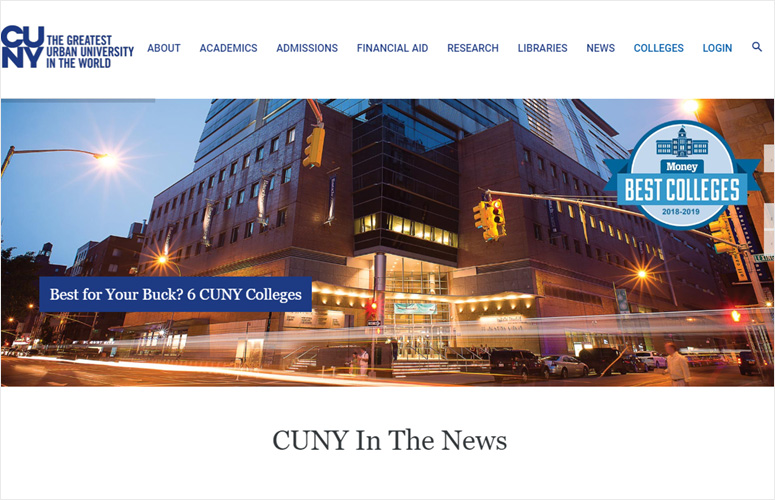 The City University of New York's website was created using WordPress. It has a simple website with minimal content. There're full-width sliders, news, menus, and links on the homepage.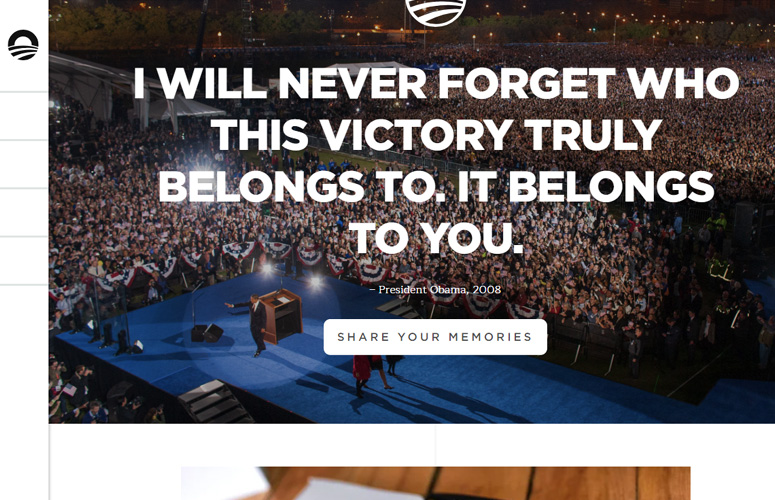 The Obama Foundation website was also built with WordPress. It has an elegant appearance with a full-width header image, menu in the left sidebar, plus articles and a social media feed in 2 columns.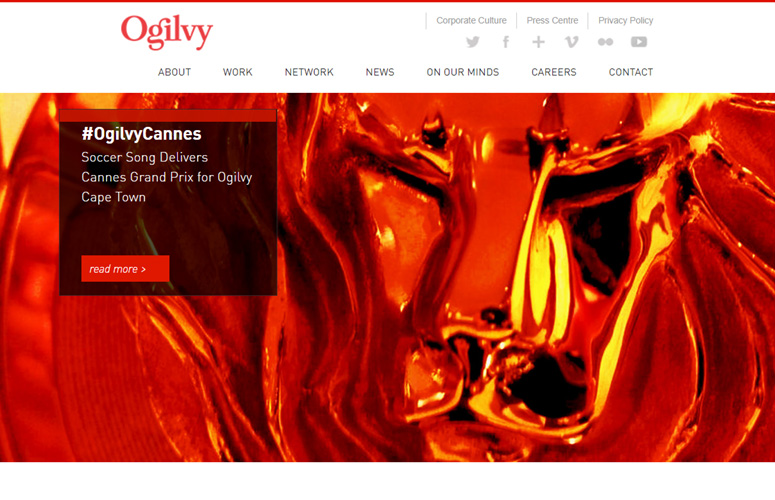 Ogilvy is a popular advertising agency. Its division in South Africa has its corporate website on WordPress. It has a full-width slider with featured posts, about section, news, and portfolio on the homepage.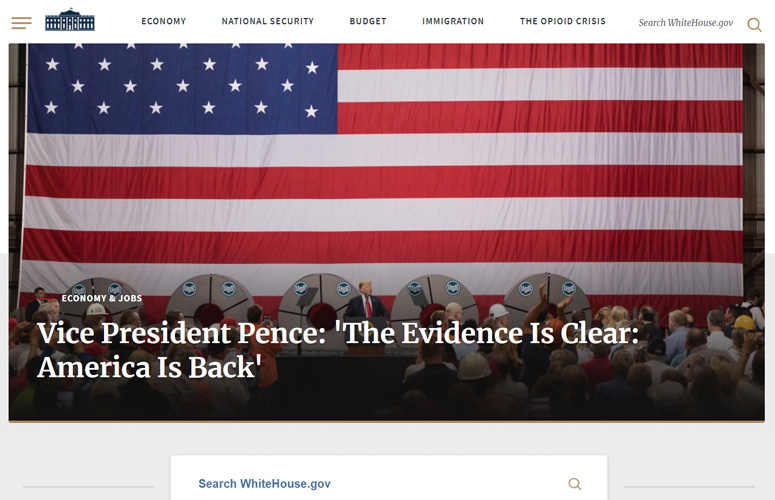 The White House website also uses WordPress. The site has an elegant formal look with a full-width featured post section, a few articles, a Twitter feed, and a signup form.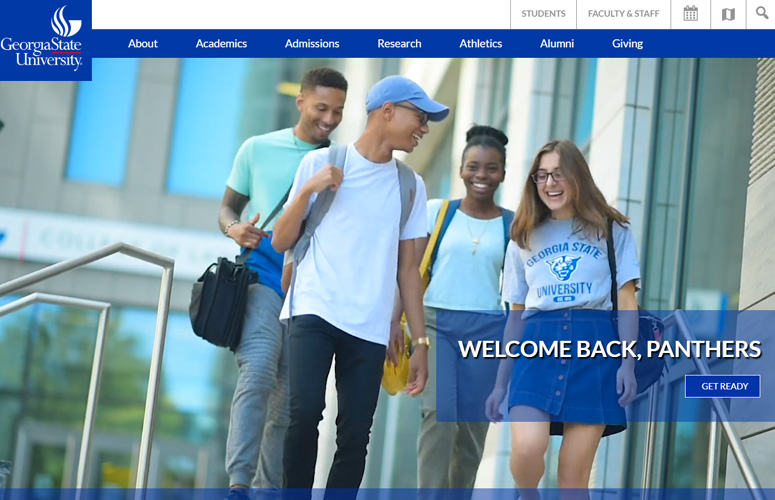 Georgia State University website was also created using WordPress. It has a full-width video header, college testimonials, plus top stories and events organized well in its blue skin.
We hope this article helped you learn about the most popular big-name brands using WordPress. You may also want to see our list of 30 legit ways of making money via online blogging.