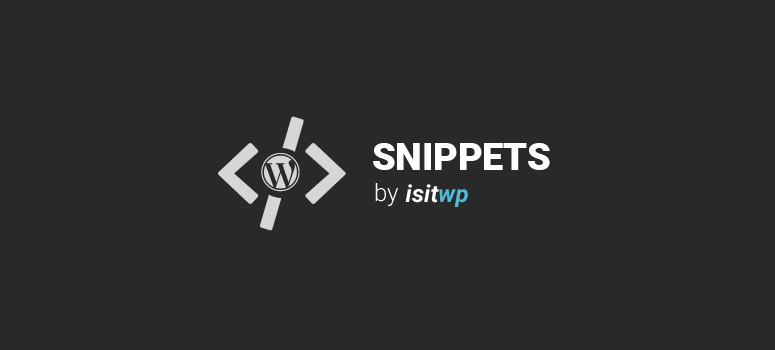 Are you looking for a way to add a Facebook like button to a WordPress page? While there's probably a plugin for this, we have created a quick code snippet that you can use to add a Facebook like button to a page in WordPress.
You can modify the parameters, see Facebook docs.
Instructions:
All you have to do is add this code to your theme's index.php file:


<script src="http://connect.facebook.net/sl_SI/all.js#xfbml=1"></script><fb:like href="<?php echo get_permalink()?>"; layout="standard" show_faces="true" width="450" font="arial"></fb:like>


Note: If this is your first time adding code snippets in WordPress, then please refer to our guide on how to properly copy / paste code snippets in WordPress, so you don't accidentally break your site.
If you liked this code snippet, please consider checking out our other articles on the site like: 27 best WordPress themes for affiliate marketing and how to save partial form data in WordPress.