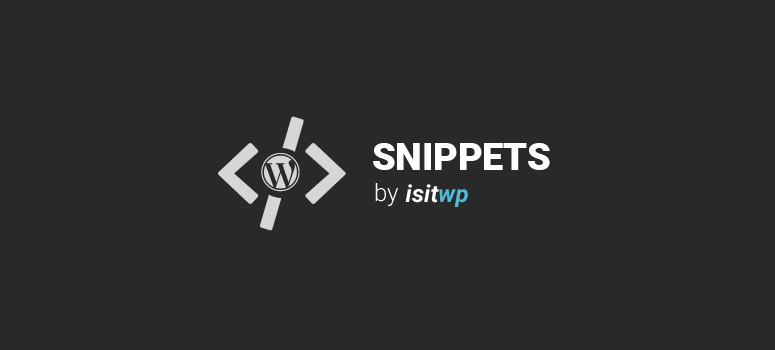 Enabling the GZIP output compression will help you reduce the page load time and HTTP response time on your site.
Instructions: Add the following code to the functions.php file of your WordPress theme.

if(extension_loaded("zlib") && (ini_get("output_handler") != "ob_gzhandler"))
   add_action('wp', create_function('', '@ob_end_clean();@ini_set("zlib.output_compression", 1);'));

You may also enjoy showing number of queries and page load time.