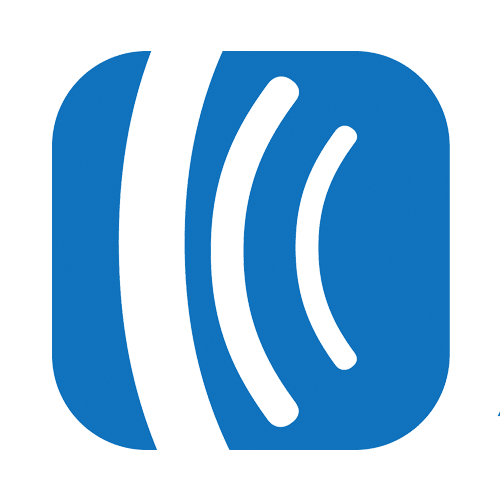 AWeber is a well-renowned email marketing solution that's remained consistently popular with bloggers for over 20 years! You can send emails, manage subscribers, and get valuable tracking data to gain insight into your readers. As an IsItWP user, you can take advantage of our exclusive deal to test out AWeber FREE for 1 month and get up to 15% off.
Take advantage of our exclusive deal and get 1 FREE month of AWeber!
Get Deal

»

AWeber Free Trial
No Code Required. Click the button to claim deal.