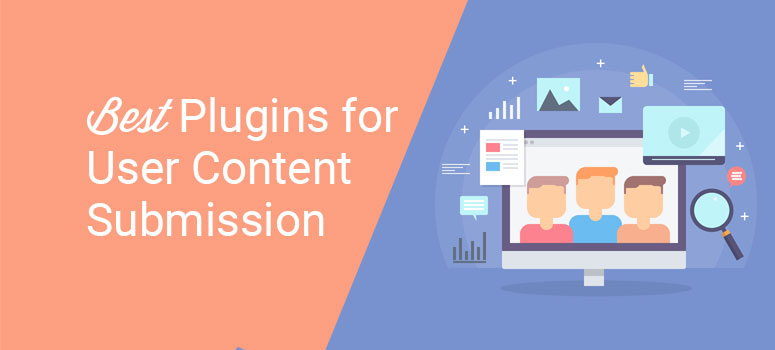 Looking for a plugin to enable user-generated content on your WordPress website?
Using such a plugin allows your visitors and followers to submit content on your website directly from its front-end. It can be in the form of written articles, images, videos, audio files, digital images, etc.
User-generated content can be a great way of marketing your business because this content comes mostly from your clients and they are not usually paid for doing that. You can encourage content submissions by your users as a part of your publicity campaigns, guest post submissions, etc.
One of the most successful examples of such a campaign was Starbucks White Cup contest Launch. Starbucks Customers were asked to join the contest and submit a picture of their doodled Starbucks cup as an entry. The winner's doodle would feature on the limited edition Starbucks cups. More than 4000 customers sent their entries within 3 weeks.
The contest was a huge success. It helped them earn free publicity and customer loyalty by showing users how much they value their customer's feedback.
In this article, we'll show you some of the best WordPress plugins for user-generated content sites.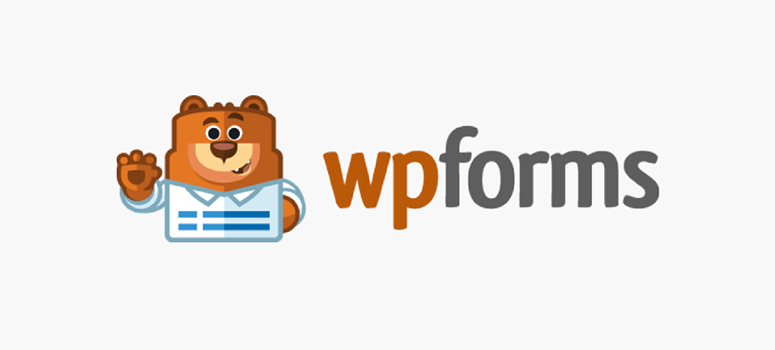 WPForms is a super powerful drag-and-drop form builder plugin that enables you to accept user content submissions, such as guest posts, testimonials, reviews, etc. without having to provide wp-admin access to users. The plugin comes with attractive form templates, that makes it easier for you to create any types of forms. It is super flexible in terms of customization as well thanks to the drag-and-drop builder that it tags along.
This plugin also helps you integrate payment options with your user submission form. This comes in handy if you accept sponsored articles on your site. It is compatible with the latest version of WordPress and works wonderfully across browsers.

RafflePress is the best giveaway plugin for WordPress. With RafflePress, you can easily run a contest on your WordPress site to collect user-generated like photos, blog posts, and more. What makes it so effective is the giveaway entry actions…
With verified entry actions like Submit an Image and Write a Blog Post, users are rewarded with extra giveaway entries for performing the action. This is the perfect way to increase user-generated content submissions. Plus, the drag-and-drop giveaway builder lets you create a giveaway campaign in minutes and there are even beautiful giveaway templates so you can get started quickly.
Instagram Feed Pro by Smash Balloon takes all of the work out of collecting user-generated content. With this plugin, you can collect user-generated content right from Instagram and showcase it on your website instantly.
Setting up a user-generated content feed is super easy. All you have to do is connect your Instagram account and select the Instagram hashtag feed type. Then, any Instagram posts using your branded hashtag will automatically be displayed in a beautiful feed on your site.
The feeds are highly customizable as well. You can decide which posts to display or hide, choose from different feed layouts, design the feed to match your brand, and more.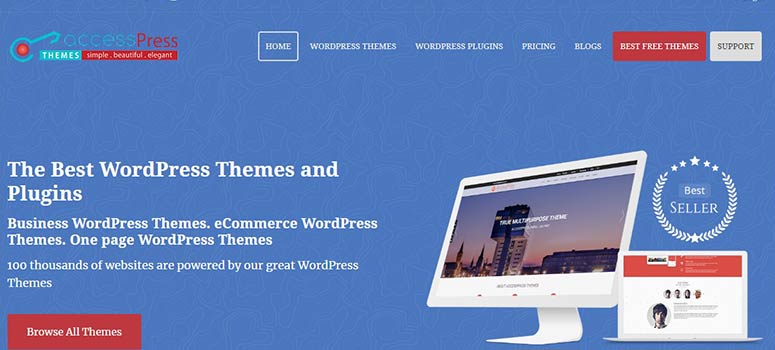 AccessPress Anonymous Post Pro is another robust plugin that can be a great addition to your user-generated content site. With this plugin, you can accept standard WordPress guest posts from your users along with a featured image. It even notifies you every time there is a new submission.
With this plugin activated, anyone can submit a post on your site. You can have editable form labels, tooltips/suggestive texts, categorize, and do a lot more. This plugin also comes with a custom field to specify author name and URL. The plugin is consistently being maintained and supported.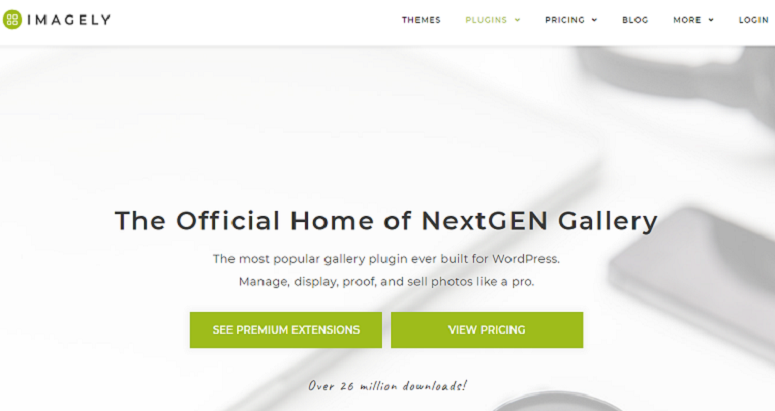 NextGen Gallery is another amazing plugin that helps you accept user-generated content on your website. With this plugin, your users can submit media galleries right from the front-end. It offers beautiful galleries to display your images in various fancy styles.
You can also have a lot of premium extensions to extend your functions. A few functionalities you can enable with the premium extensions are image proofing, integrate social share buttons, a full-screen pro lightbox, enable digital downloads, and more. Because of its responsive design, your pictures look stunning across devices.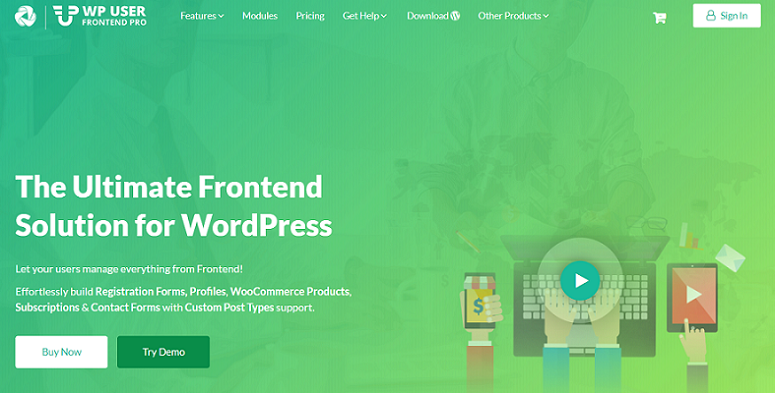 WP User Frontend Pro is an amazing plugin for accepting any types of user-generated content. With WP USer Frontend Pro, you can create beautiful directory & membership sites, event registration forms, accept guest articles, and more. Users are even allowed to upload products from the front-end.
This plugin is best suited for membership sites that want to publish stunning content area for the logged in users. The plugin even lets you offer individual dashboards to your users which can be accessed from the front-end itself. With its brilliant custom field support, you can create any kind of form that you want.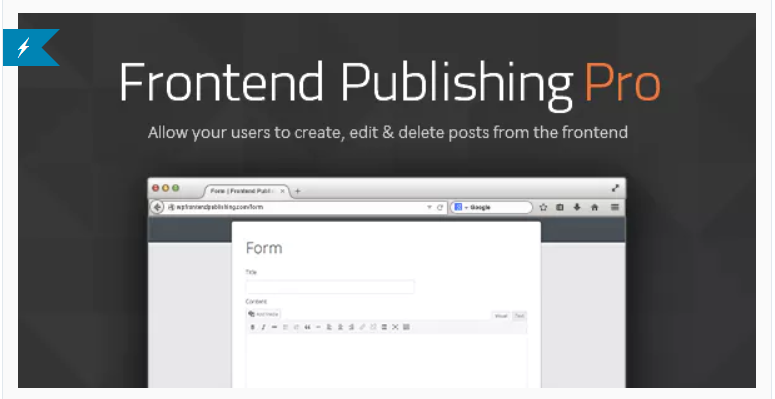 Frontend Publishing Pro is another plugin that's worth giving a try. It's a fully responsive, flexible and user-friendly WordPress plugin that makes creating user-friendly content sites much easier.
You can create an unlimited number of forms, custom post types, custom fields, enable validators and do a lot more. It even has the option to let you send a thank you message to the users every time they submit a post. Besides, it supports accepting media files in various formats as well.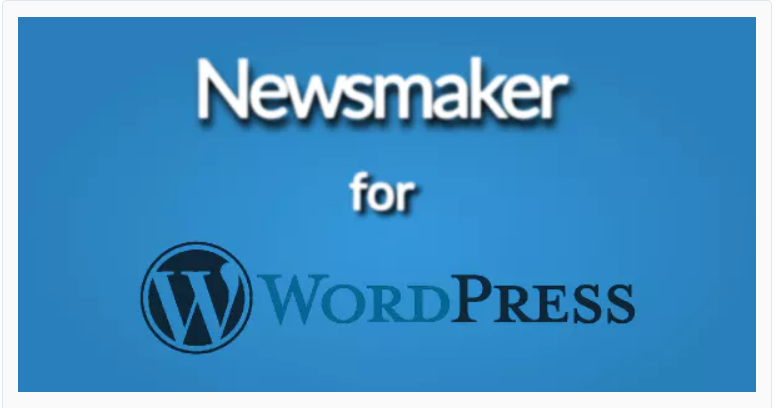 Newsmaker for WordPress is a wonderful plugin that definitely deserves your attention. With this plugin, you can allow your visitors and followers to publish posts, images, links, videos even polls right from the front-end.
Your users can submit content without even having to register on your site. The plugin also lets users edit their submitted post. Both the front and the back-end are translation ready.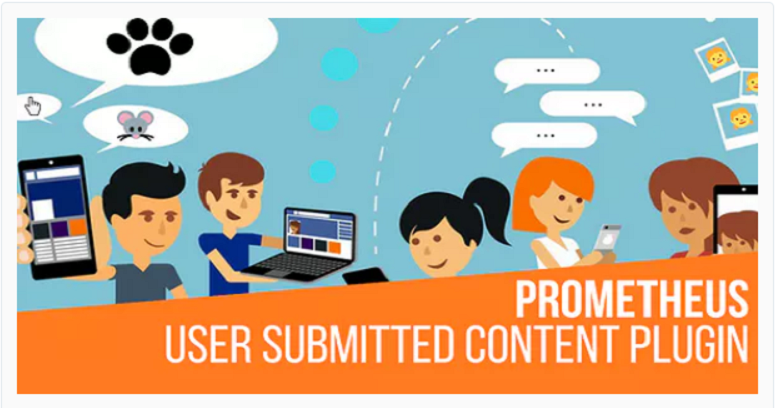 Prometheus is a new addition to the WordPress market. The plugin has been loaded with great features so that it's easy for you to create a user-generated content site with the least effort. You can add a submission form anywhere on your website. It can be on your widget, on a specific page or post, etc. To avoid confusion, you can set up submission rules for your users and display it wherever you want.
It also offers you the option to ban users who break the rules that you've set up. The Google ReCaptcha option ensures that your site is safe and is protected from spam. The plugin also sends you email notifications every time there is a new submission on your website. To keep your site clean, you are also capable of filtering curse words and censor unwanted content.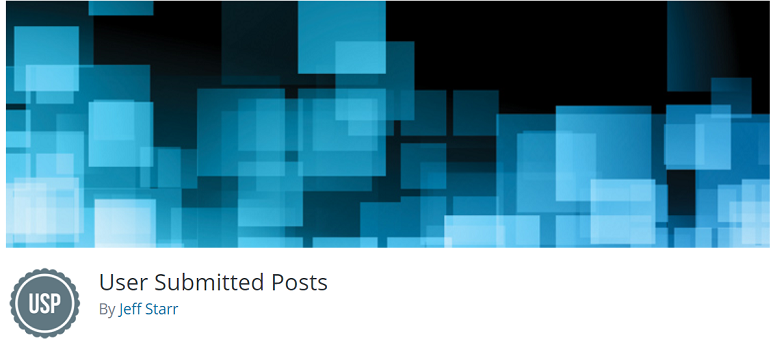 User Submitted Posts is a free WordPress plugin for accepting and publishing user-submitted content. Currently, this plugin has 30K active installs. It comes with an advanced post submission form by which users can submit a form right from the front-end.
Like other advanced plugins, this plugin also lets you display your form anywhere on your website using the shortcode that it offers. The plugin also lets you translate your posts to more than 20 different languages. It also auto-detects already logged in users, supports multiple emails with email alerts, lets you assign submitted posts to any registered user and do a lot more.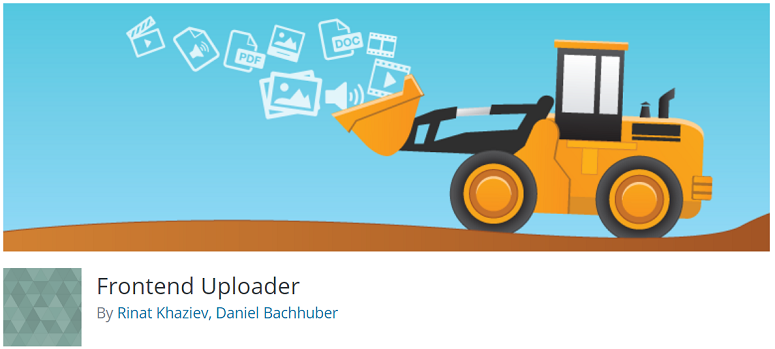 Front-end Uploader is another great WordPress plugin that you can use to accept user-generated content on your website. You can use the plugin to create highly customizable forms and add them to your posts and pages. The plugin will hold the submitted content for moderation and will not display it on your website until you approve it.
Because the plugin does not have a form builder at the moment, you will have to use a shortcode to display your forms. You can enable the Akismet and Recaptcha functions to enable spam protection. The plugin also notifies you about any new submission via email by default.
These are some of the plugins that can help you create a user-generated content campaign on your website. For more details, check out this guide on How to Use User Generated Content in WordPress to Grow Your Business to know more.