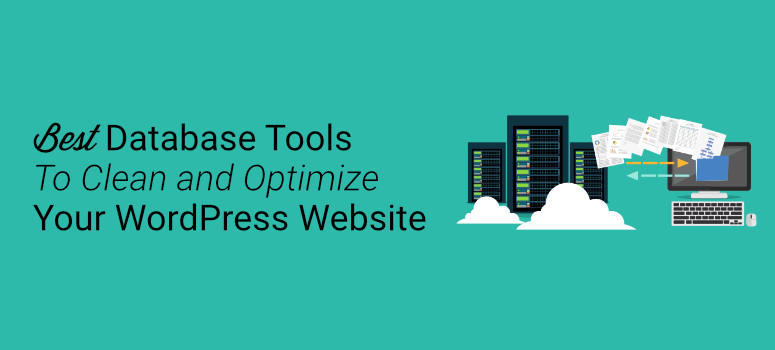 Are you looking for the best database tools for your WordPress site? If so, you're in the right place.
Your site's database keeps a log of all its information including comments, posts, and spam. To properly access and manage that data, you need a database plugin that will perform backups, speed up your site speed, rank higher in search engines, and more.
Before we dive into the best database tools, however, let's look at a few reasons why using this type of plugin is necessary for your site's performance.
Why Use Database Tools For Your WordPress Site?
1. Improve Site Speed
Regularly cleaning up your database ensures that no unnecessary information clogs up your website and causes it to run slowly. Any type of lag on your site can easily push visitors off your site to go elsewhere, so keeping it fast is essential for higher engagement.
2. Protect Your Content
All content on your WordPress site is stored in a MySQL database, an open-source relational database management system. If all the information in your database were to disappear, your content would be lost forever. Database tools backup your information, so it's easy to restore and keep safe.
3. Improve User Experience (UX)
Database tools work to optimize your site's performance to provide the best possible user experience for visitors. They improve your site speed and provide multiple inputs to keep visitors engaged with your site for a higher chance of conversions.
Now that we know the benefits of using a database tool on your website, let's look at the top choices currently on the market.
Best WordPress Database Tools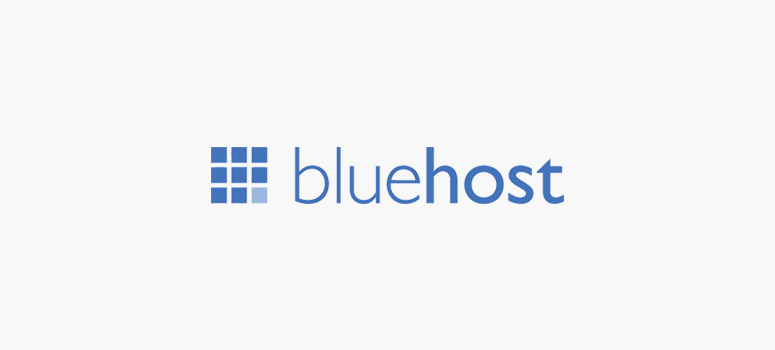 Bluehost is one of the most popular web hosting platforms available. Used by more than 2,000,000 websites, there are several reasons why website owners trust Bluehost to host their sites.
It's important to use database optimization tools for your site, and that starts by improving your database with a superior host.
Bluehost makes it easy to build a website from start to finish. Choose a domain name, select a hosting plan, and get started designing your content.
Bluehost comes with marketing tools, analytics, and automatic security updates, and 24/7 support. Whether you have a blog or an online store, it has everything you need to run an optimized website that builds leads and boosts conversions.
Get started with Bluehost today.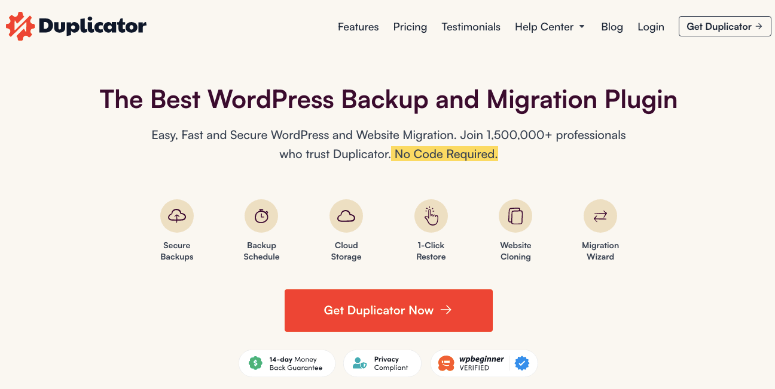 Duplicator is one of the best backup plugins you can use for your WordPress site. Used by more than 1,500,000 websites, it's a comprehensive backup solution.
Duplicator lets you backup and migrate your database. It also makes it easy to perform manual or scheduled backups of all your WordPress files, databases, plugins, and themes.
You can even migrate to destinations where the database is shared with another WordPress site.
This plugin comes with powerful features like 1-click restore, cloud storage, multisite compatibility, large site support, and so much more. It also offers a wide range of remote storage options with Google Drive, Dropbox, Amazon Web Services, and more.
Get started with Duplicator today.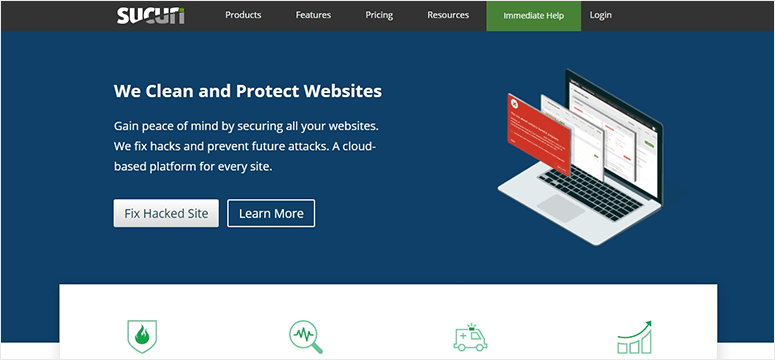 Sucuri is a popular security plugin for WordPress. It works to detect potential threats and protect your site from future hacks. It's easy to set up and doesn't require a single line of code to get started.
Sucuri also works as a backup plugin to recover your site's information in case it's destroyed or compromised in any way. This tool reduces your site's server load to enhance its performance and block harmful traffic.
With Sucuri, you can set the frequency of continuous backups and receive notifications on every backup. Or you can choose to be notified only when an issue occurs.
Plus, Sucuri's caching options and global content delivery network (CDN) optimize your site speed and provide reliable website uptime.
Get started with Sucuri today.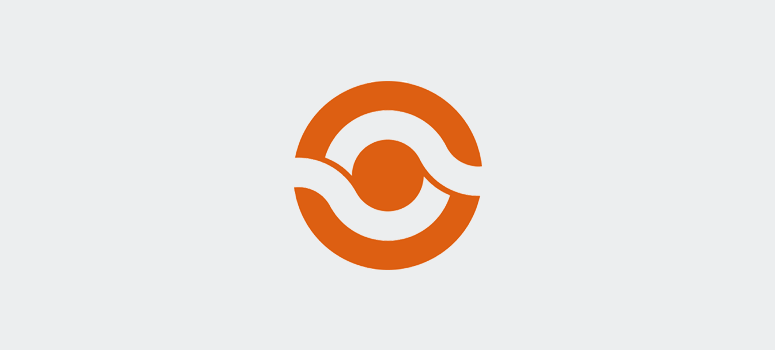 WP-Optimize is an all-in-one solution that caches your site, cleans your database, and compresses large files for the best results. Used by more than 1,000,000 websites, it's a simple and easy way to optimize your website.
WP-Optimize's database feature clears unnecessary data, retains data during cleanups, conducts automatic cleanups, clears spam, and much more. It also compresses and optimizes images to enhance site speed and prevent lags.
Its caching options keep dynamic data in a temporary storage area so you can retrieve it whenever you'd like. It also ensures that visitors always see the optimized version of your site, so they get the best experience.
Get started with WP-Optimize today.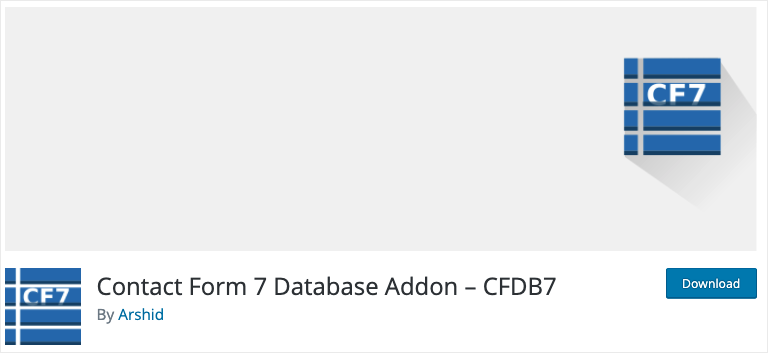 Contact Form 7 Database Addon is a great option for those who already use the Contact Form 7 plugin. It automatically captures form submissions and saves them to your WordPress database so you don't have to sift through your messages to find what you're looking for in one place.
This addon is easy to use and doesn't require any configuration. You can export and display all your submissions and put them in a different program.
Contact Form 7 Database Addon is lightweight and won't slow down your website. It integrates with other useful addons like a database switcher and a drag-and-drop file uploader.
Get started with Contact Form 7 Database Addon today.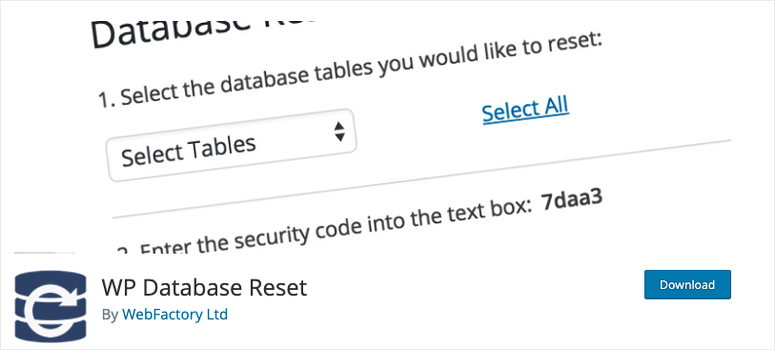 WP Database Reset lets you reset any part of your database you want using just one click. You can reset the entire database or only specific tables.
This plugin is secure and easy to use, so you don't have to worry about knowing any code to see the benefits. Due to its security measures, you also don't have to worry about accidentally resetting your entire database, which makes it a safe reset option.
For those who want to clear their database of any unnecessary content, this plugin is the perfect solution.
Get started with WP Database Reset today.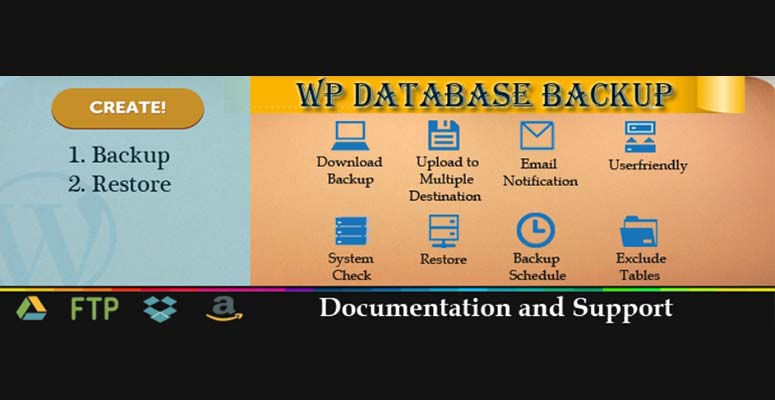 WP Database Backup is another database backup plugin that allows you to save all of your previous data with just one click.
This plugin is easy to install and configure for your website. You can choose between manual and automatic updates, create a backup schedule, and download backup files directly from your WordPress dashboard.
You can store your database backups on several popular workspaces like Dropbox, Google Drive, and Amazon S3. Exclude tables from your backup, search your database, and receive reports in your inbox to stay up to date with your website's backup configuration.
Get started with WP Database Backup.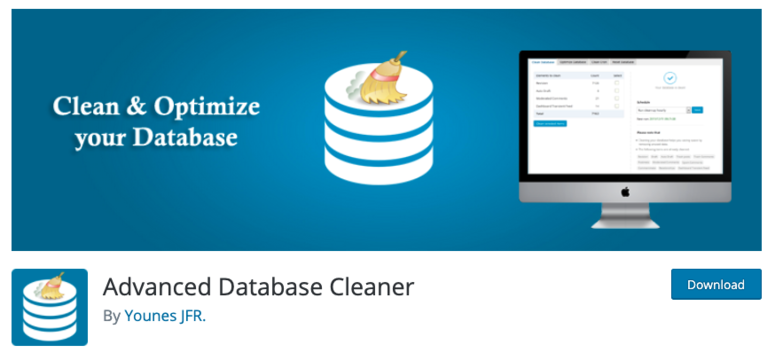 Advanced Database Cleaner works to eliminate elements in your database that cause issues for the server or are simply unnecessary. This includes spam, old revisions, pending comments, and more.
Advanced Database Cleaner cleans your database automatically so you don't have to perform manual updates. It comes with plenty of cleaning options so you can choose what to optimize, such as old revisions, trackbacks, and more.
This plugin also displays the orphaned information before the official cleanup to ensure you only delete what's necessary. You can search and filter through items based on values and names, schedule cleanups, repair corrupted or damaged database tables, and so much more.
Get started with Advanced Database Cleaner today.
And there you have it! These are the best database tools you can use to clean and optimize your WordPress website.
We hope you enjoyed this article. If so, feel free to check out our list of resources on the top WordPress plugins. This post breaks down the best plugins on the market so you can choose the right ones for your WordPress site.
Also, you can check this post on the best WordPress table plugins which will help you find the right tools for organizing and presenting data on your site.