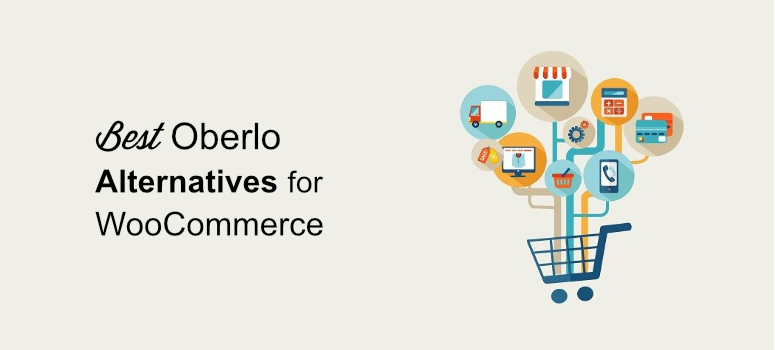 Do you need a dropshipping app for WooCommerce similar to Oberlo for Shopify?
Don't worry, we'll help you find the best alternatives that are as good as Oberlo. In this article, we'll show you some of the best Oberlo alternatives for WooCommerce.
Choosing the Best Oberlo Alternatives for WooCommerce
All plugins mentioned below can be seamlessly integrated with your WooCommerce platform. Regardless of your industry, these plugins help you streamline your dropshipping business. Here are some of the key features that you'll commonly find in these solutions.
Easily import selected products
Manage your imports right from your WordPress dashboard
Great compatibility with all themes and plugins
Easy integration with WooCommerce and WordPress
So let's get started and find out what these plugins are.

Dropship.Me is one of the most popular Oberlo alternatives for dropshipping entrepreneurs that can be seamlessly integrated with WordPress and WooCommerce. It offers more than 50,000 products from AliExpress, a renowned Chinese eCommerce store, that can be imported to your WordPress website without hassle. You can use this plugin on your website and start selling the listed products right away.
It's one of the most trusted solutions and you won't need any research before you start selling its products to your visitors. All the products listed here are hand-picked by experts and added to the list with professional titles and images. You can search for the product you want with its search option and import them to your site with just a single click.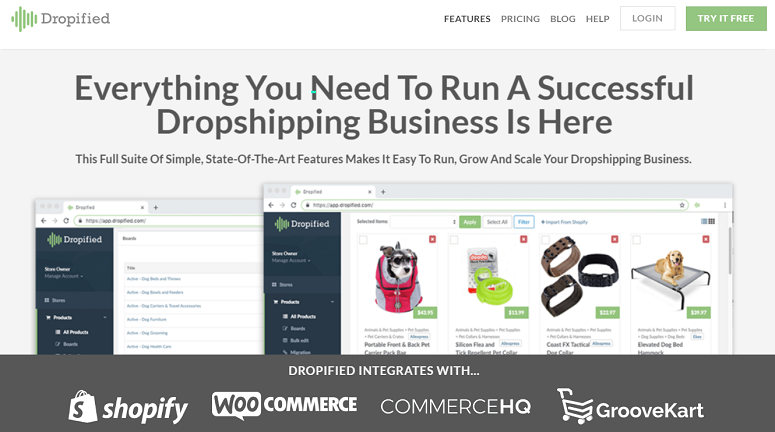 Dropified is yet another amazing Oberlo alternative that can be integrated with WooCommerce. This plugin is a super powerful one and it comes with some of the most advanced features to make your dropshipping business a success. Here, you don't even need to look for products separately. It will alert you every time a new product is added. You also get notified about price changes.
Adding products to your WordPress site is just a click away. To ensure that you don't sell products that are out of stock, it automatically updates your inventory levels. It even lets you track your shipment, so you know where it is and whether it has reached your customer in time.

Beeketing is a WooCommerce extension that increases the sales of your store with ease. With this plugin, you can use various features to boost your revenue. It comes with a Facebook chat option, countdown cart, even add coupon codes for discounts to encourage your buyers to purchase your products.
This plugin integrates with your WooCommerce plugin in less than 30 seconds. You can also track the real-time reports and optimize your performance for better results.

Ezusy is the best option for you if you want to import AliExpress products to your WordPress powered WooCommerce store. With Ezusy, it's easy to customize your products before you add them to your store. You also don't have to place any orders on AliExpress manually. It automatically does it for you.
It notifies you about product updates and changes in price as well. You can start selling your products in just 3 simple steps. First, connect your shop with Ezusy. You can then import the products you want to sell and finally push the products to your store.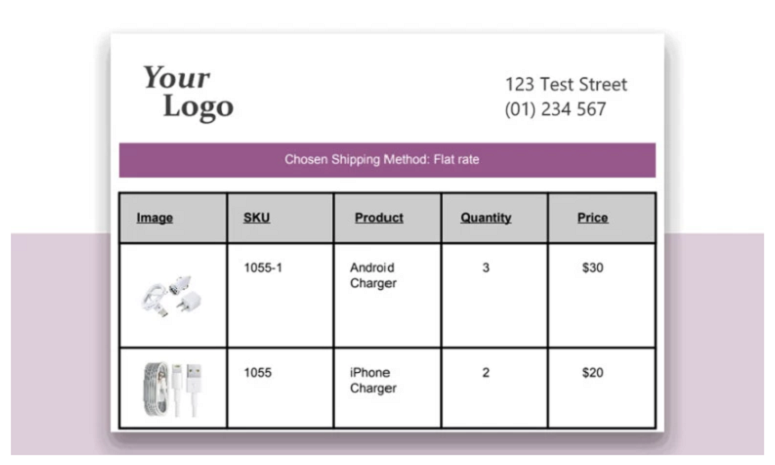 WooCommerce Dropshipping is a fantastic store management tool that simplifies everything related to dropshipping. You can use this tool to manage your store, notify suppliers about a purchase through your store, import inventory and much more. It also lets you group your products under different categories based on the suppliers.
If a product is purchased, your supplier will automatically be notified via email. You can also generate a packing slip PDF file for your buyers. This file can be attached to the notification mail when the purchase is made.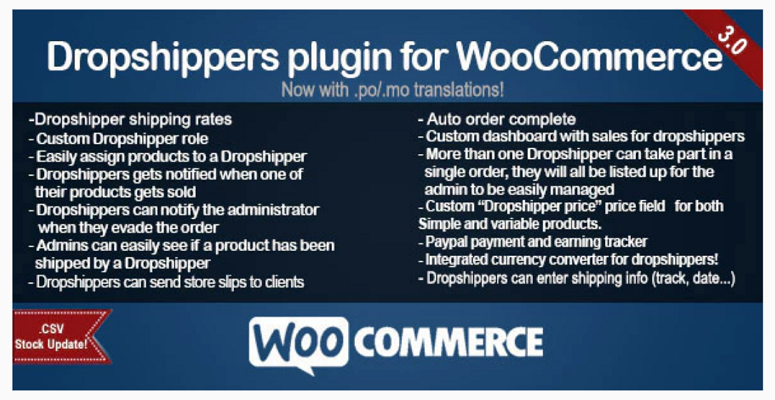 WooCommerce Dropshippers is a fully functional and feature-rich solution for dropshipping entrepreneurs that works perfectly with your WooCommerce enabled WordPress website. This plugin lets you manage your business easily right from your WordPress dashboard. It lets the drop shippers send information about any shipment to the admin of the store.
The plugin also supports PayPal, so the admin can easily make the payments to their drop shippers. You can also monitor your sales from your admin panel. It even lets you track the shipment of a product and makes sure the drop shipper has delivered it on time.

WooDropship is another amazing plugin that lets you sell every AliExpress products on your WordPress website easily. All you need to do is integrate this plugin with WooCommerce and then grant permission to WooDropship to access your store. You can then start selling its products right from your existing store.
This plugin works with all modern themes and advanced plugins. You can either integrate it with your existing store or your brand new store, whichever is convenient for you. You can use its Chrome extension to import its products to your store. This makes things simpler and quicker for you and saves a lot of your time. It also lets you edit the product details to match your brand requirements.
8. Spocket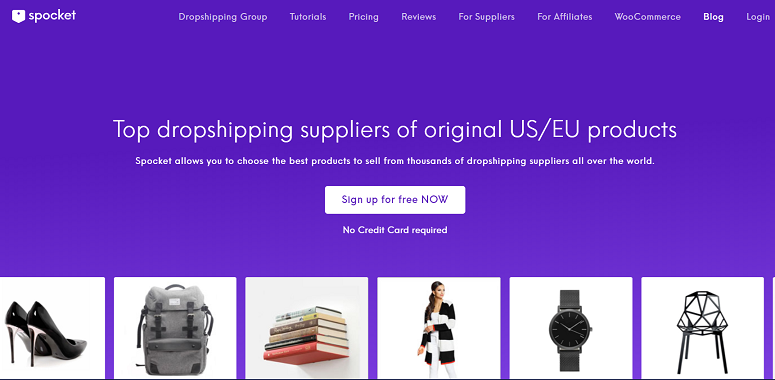 Spocket is one of the best solutions to create a reliable and successful dropshipping business. This plugin lets you try out its listed products before you actually start selling them to your visitors. You can choose your products from more than 1000 different dropshipping suppliers from across the world. If you want to know how to add a new country to your WooCommerce country list, here's a guide.
Testing the product yourself will help you understand what you're selling and you can also opt-out the products that you think are not good enough. If your business is based in the US, then the good news is that your deliveries can be real quick. That's because 60% of the products are based in the US. And you can also sign up for free without adding credit card.
So these are some of the best Oberlo alternatives that you can try out for your online store. If you need help in setting up your eCommerce store, here's a guide that can help you.