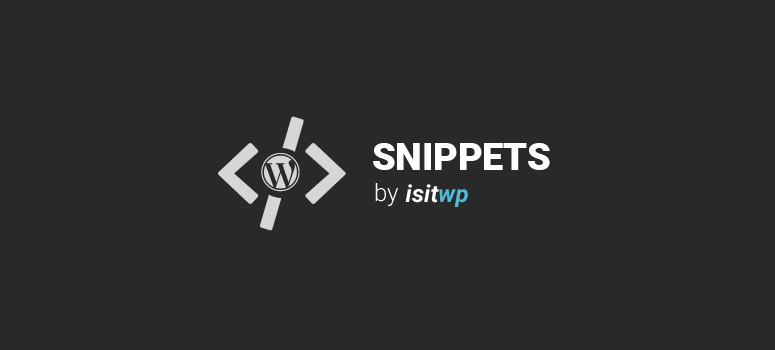 Looking for a way to create media buttons for adding shortcodes automatically? This snippet will add a select menu with an automatically generated list of your shortcodes.
Instructions:
Add this code to your theme's functions.php file or in a site-specific plugin
Optionally edit the array line 10 to exclude certain shortcodes.

add_action('media_buttons','add_sc_select',11);
function add_sc_select(){

    global $shortcode_tags;

     /* ------------------------------------- */
     /* enter names of shortcode to exclude bellow */
     /* ------------------------------------- */

    $exclude = array("wp_caption", "embed");

    echo '&nbsp;<select id="sc_select"><option>Shortcode</option>';

    foreach ($shortcode_tags as $key => $val){
	    if(!in_array($key,$exclude)){
            $shortcodes_list .= '<option value="['.$key.'][/'.$key.']">'.$key.'</option>';
    	    }
        }

     echo $shortcodes_list;
     echo '</select>';
}
add_action('admin_head', 'button_js');
function button_js() {
	echo '<script type="text/javascript">
	jQuery(document).ready(function(){
	   jQuery("#sc_select").change(function() {
			  send_to_editor(jQuery("#sc_select :selected").val());
        		  return false;
		});
	});
	</script>';
}

Note: If this is your first time adding code snippets in WordPress, then please refer to our guide on how to properly add code snippets in WordPress, so you don't accidentally break your site.
If you liked this code snippet, please consider checking out our other articles on the site like: Shortcodes Ultimate Review: Add Shortcodes to WordPress Quick & Easy.