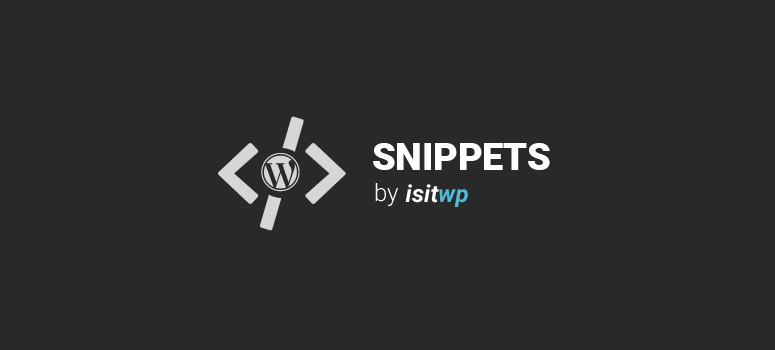 Are you looking for a way to disable some oEmbed-related functionalities? Remove the REST API endpoints, oEmbed auto discovery, and oEmbed-specific JavaScript from the front-end and back-end. While there's probably a plugin for this, we have created a quick code snippet that you can use to remove WordPress oEmbed related items.
Instructions:
All you have to do is add this code to your theme's functions.php file or in a site-specific plugin:

//Remove the REST API endpoint.
remove_action('rest_api_init', 'wp_oembed_register_route');

// Turn off oEmbed auto discovery.
add_filter( 'embed_oembed_discover', '__return_false' );

//Don't filter oEmbed results.
remove_filter('oembed_dataparse', 'wp_filter_oembed_result', 10);

//Remove oEmbed discovery links.
remove_action('wp_head', 'wp_oembed_add_discovery_links');

//Remove oEmbed JavaScript from the front-end and back-end.
remove_action('wp_head', 'wp_oembed_add_host_js');

oEmbed provides an easy way to embed content from one site to another. You're probably familiar with it on sites like YouTube and Twitter. But what if you don't want other sites embedding your stuff? In that case, this snippet is for you.
Note: If this is your first time adding code snippets in WordPress, then please refer to our guide on how to properly add code snippets in WordPress, so you don't accidentally break your site.
If you liked this code snippet, please consider checking out our other articles on the site like: 43 best photography themes for WordPress and how to create stunning WordPress optin forms.