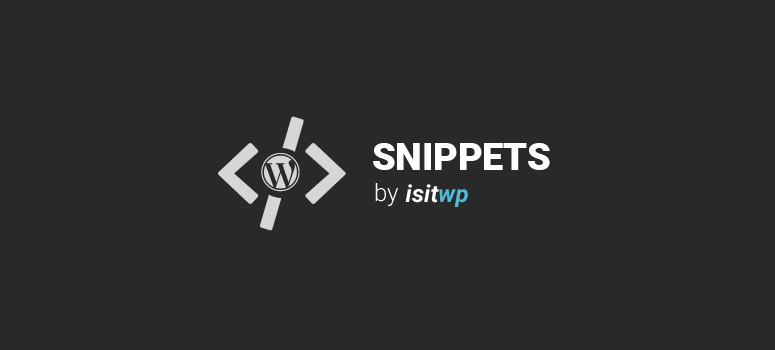 Admin bar may be unnecessary for the membership sites, eCommerce stores or any other website that offers user registration to the general public. It should be limited to website administrators only.
Instructions: Add the following code to the functions.php file of your WordPress theme to only show admin bar to administrators of the website.

<?php

// Snippet code goes here!
if (!current_user_can('administrator')) :
  show_admin_bar(false);
endif;

?>

You may also enjoy removing the WordPress logo from the admin bar.