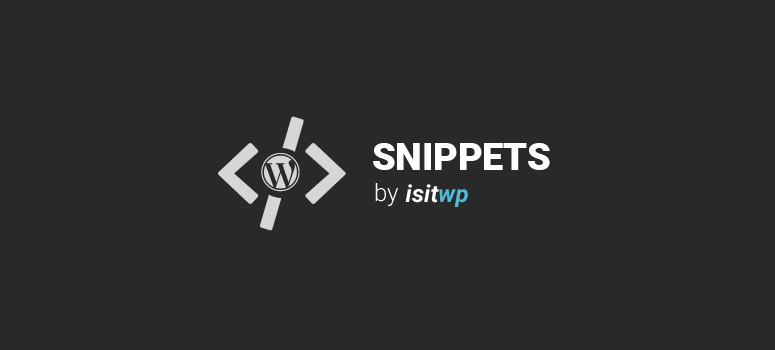 Are you looking for a way to get the featured image source? We have created a quick code snippet that you can use to get featured image source for the attachments in WordPress.
Instructions:
All you have to do is add this code to your theme's file or in a site-specific plugin:

<?php
$imgsrc = wp_get_attachment_image_src( get_post_thumbnail_id( $post->ID ), "Full");
echo $imgsrc[0];
?>

Note: If this is your first time adding code snippets in WordPress, then please refer to our guide on how to properly copy / paste code snippets in WordPress, so you don't accidentally break your site.
If you liked this code snippet, please consider checking out our other articles on the site like: 62 best free WordPress blog themes and 23 effective tips to get more email subscribers.