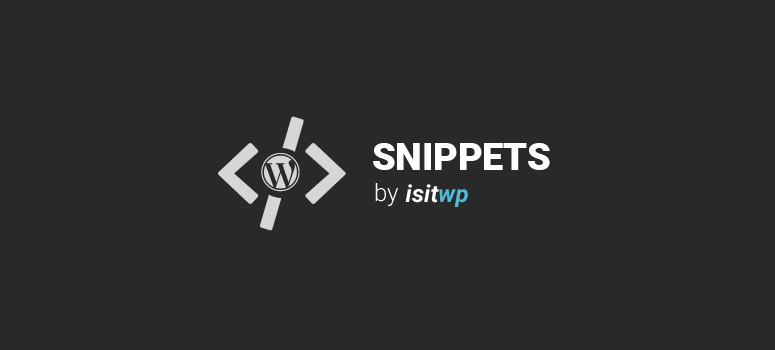 Do you want to display user info on your WordPress site? WordPress allows users to add information about themselves in their profile page in the dashboard. To display the users' information, you can use this snippet.
Instructions:
All you have to do is add this code to your theme's functions.php file or in a site-specific plugin:

<?php
global $current_user;
get_currentuserinfo();
$user_id = $current_user->ID; // You can set $user_id to any users, but this gets the current users ID.

$user_twitter = get_user_meta( $user_id, 'twitter', true);
echo $user_twitter;
?>

Note: If this is your first time adding code snippets in WordPress, then please refer to our guide on how to properly copy / paste code snippets in WordPress, so you don't accidentally break your site.
If you liked this code snippet, please consider checking out our other articles on the site like: 62 best free WordPress blog themes or 7 best WordPress contact form plugins.