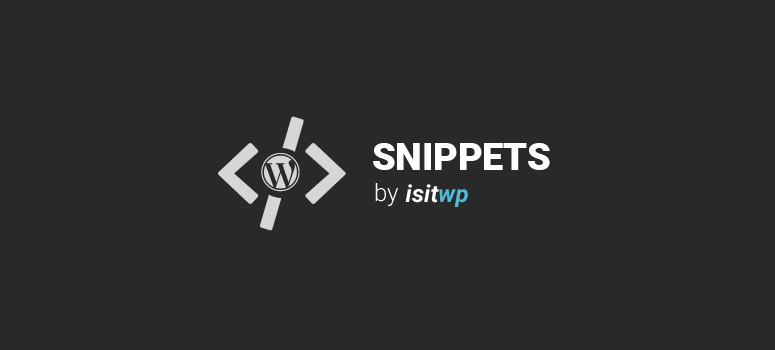 Do you want to disable theme and plugin editors in WordPress? Our snippet not only disables theme and plugin editors, but it also disables the ability to delete plugins.
Instructions:
All you have to do is add this code to your wp-config.php file on your WordPress install.

define( 'DISALLOW_FILE_EDIT', true );
define( 'DISALLOW_FILE_MODS', true );

Note: If this is your first time adding code snippets in WordPress, then please refer to our guide on how to properly copy / paste code snippets in WordPress, so you don't accidentally break your site.
If you liked this code snippet, please consider checking out our other articles on the site like: 62 best free WordPress blog themes or 7 best WordPress contact form plugins.