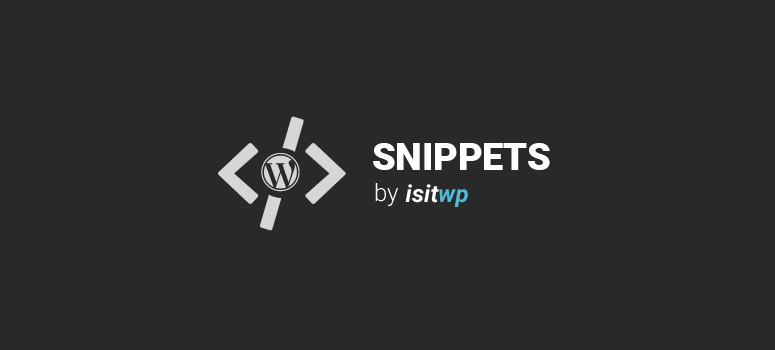 You can take advantage of a WordPress feature called "Pointers". Pointers can be used to explain important features to users.
Instructions: Add the following code to the functions.php file of your WordPress theme.
After that you can change the pointer variables with the information that you want to show and replace ID with jQuery to assign it to the pointer.

add_action( 'admin_enqueue_scripts', 'my_admin_enqueue_scripts' );
function my_admin_enqueue_scripts() {
    wp_enqueue_style( 'wp-pointer' );
    wp_enqueue_script( 'wp-pointer' );
    add_action( 'admin_print_footer_scripts', 'my_admin_print_footer_scripts' );
}
function my_admin_print_footer_scripts() {
    $pointer_content = '<h3>wpsnipp.com | Notice</h3>';
    $pointer_content .= '<p>Lorem Ipsum is simply dummy text of the printing and typesetting industry.</p>';
?>
   <script type="text/javascript">
   //<![CDATA[
   jQuery(document).ready( function($) {
    $('#menu-appearance').pointer({
        content: '<?php echo $pointer_content; ?>',
        position: 'left',
        close: function() {
            // Once the close button is hit
        }
      }).pointer('open');
   });
   //]]>
   </script>
<?php
}

You may also enjoy using the custom backgrounds theme feature.