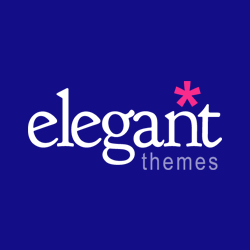 Elegant Themes is a popular commercial theme company offering powerful WordPress themes like Divi, Extra, and more. Aside from themes, they also offer Bloom and Monarch plugins. All themes are easy to customize. As an IsItWP user, you can get the complete bundle (incl. 100+ site packs) for $89! That means each theme costs less than $1!
Get the complete bundle, including 100+ Divi site packs for $89!
Get Deal

»

Get All Elegant Themes Product for $89!
No Code Required. Click the button to claim deal.