Sahifa is a popular premium magazine-style theme with plenty of options for customization, no coding necessary. Developed by TieLabs, Sahifa is a best-seller on Themeforest. Read our Sahifa review to find out all the features of this powerful WordPress theme, and whether it's the right theme for you.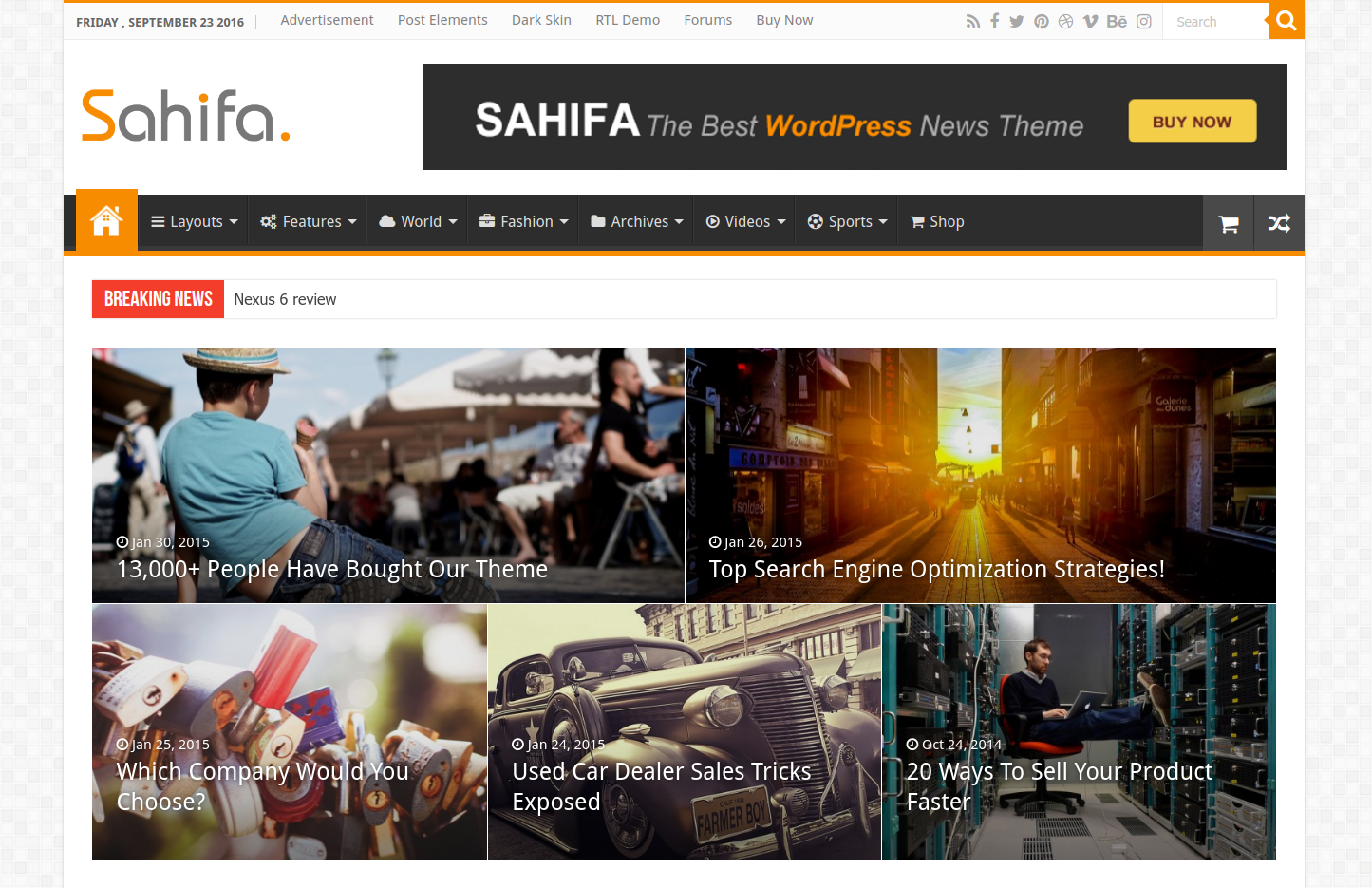 About Sahifa
Sahifa is a magazine-style theme designed to use for news sites, digital magazines, and general blogs. It has many flexible design options, allowing you to create a unique look for your site.
Sahifa is developed by TieLabs, creators of several WordPress themes and plugins. A few of their premium plugins are packaged in with the Sahifa theme for free (more on those below).
Features of Sahifa
Sahifa has plenty of features to enable you to create an eye-catching site. Here are the highlights:
Customizable Design
After installing the theme, you can navigate to Sahifa » Theme Settings to customize your site's appearance.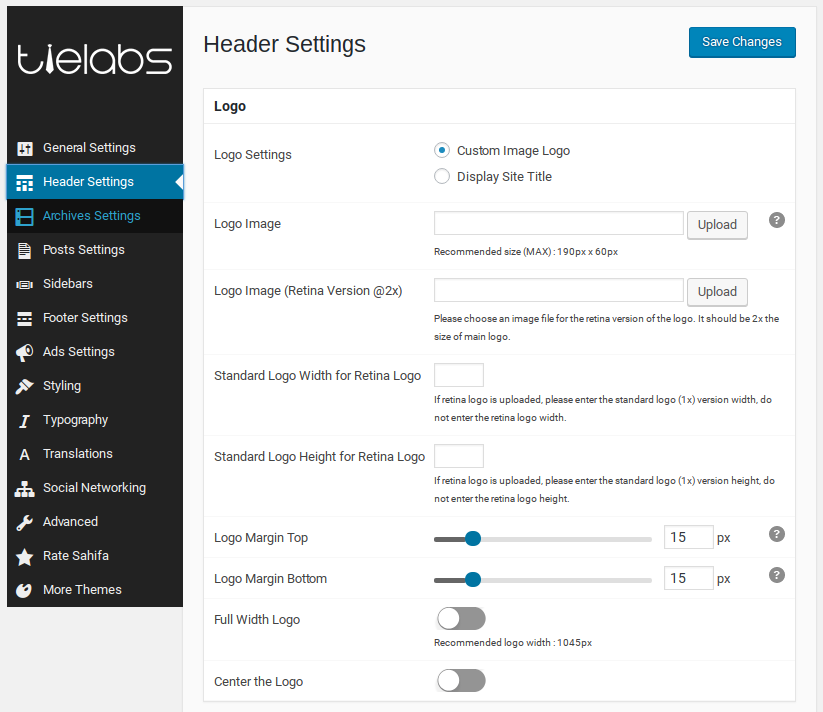 There are a lot of options for customizing the header, including changing the alignment of your logo, and enabling or disabling the date, search, social icons, and "breaking news."
Under Post Settings you can choose whether or not to display post meta, author box, next/previous navigation, sharing buttons, related posts, etc.
You can enable either a right or left sidebar, and choose pages to disable it on. You can also set custom sidebars for the homepage, archives, or single posts.
For footer widgets, you can choose from a variety of column settings: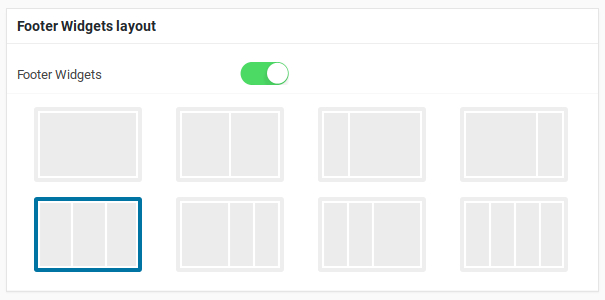 And under Typography and Styling, you can choose your fonts and colors.
Page Builder
When creating a new page, you can click the Page Builder button beneath to title to access Sahifa's built-in page builder tool.
First, select a template.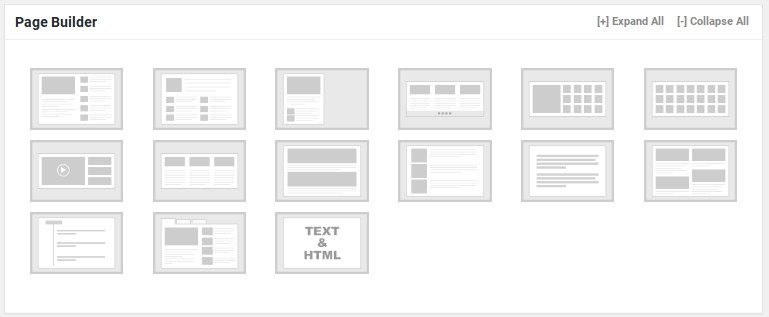 Then scroll down to see more options.
You can enable a slider or grid of your posts, and set animation and speed options. At the bottom, you can even select custom colors just for that page.
Built-in Ad Integration
Under Sahifa » Theme Settings » Ads Settings, you can easily set up Google Adsense or other ads in different locations around your site, and even create 2 custom ad shortcodes.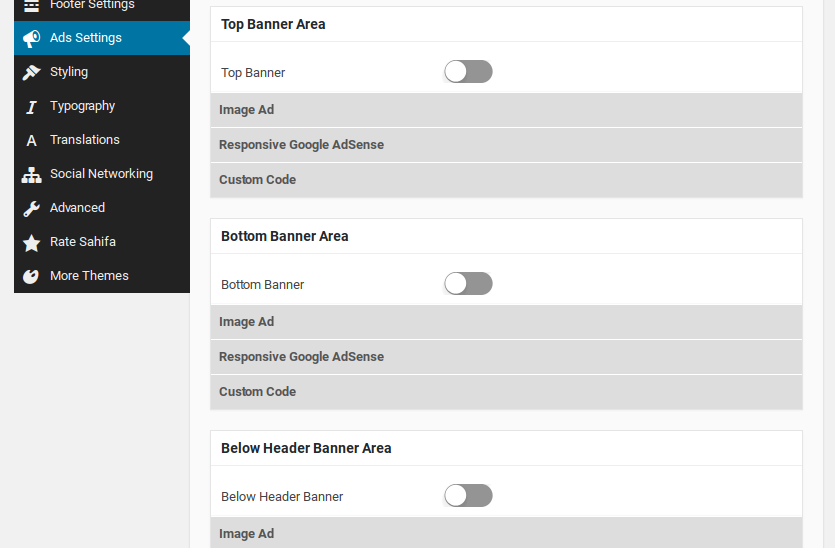 Custom Sliders
Sahifa comes with a built-in feature to create image sliders.
If you navigate to Custom Sliders » Add New, you can get started creating your slider.
Name your slider and click the Add New Slide button to add your first image.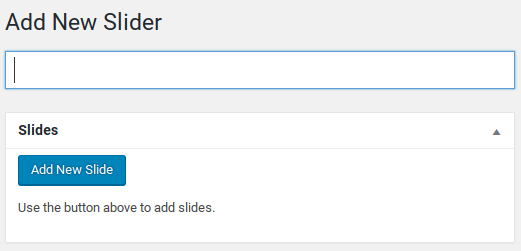 Then you can upload a new image, or choose an image from your media library.
Once you've selected your image, you can add a slide title, link, and caption.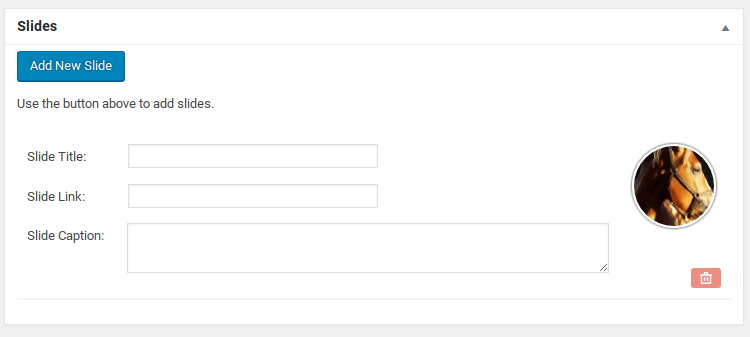 Once you're finished, click Publish. Your slider will look like this: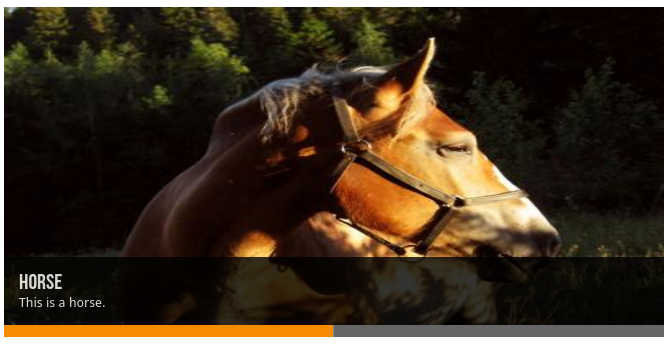 The images will stretch to fit the slider size, which is 660 x 330 px.
You can now use your slider either as your main homepage slider or in a post or page.
To display it on any post or page, go to the Sahifa – Page Options box and select Post Head Cover Layout. Under Display, select "Slider." Then choose the name of the Custom Slider you built.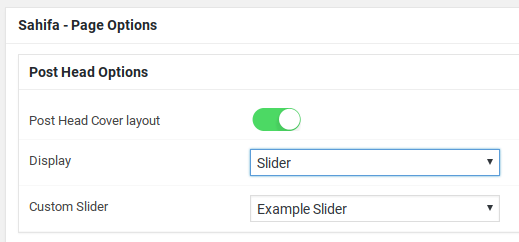 To use your slider on your homepage, you can do the same thing on a new page. Use whatever page template you'd like. Then under Settings » Reading, set that page as your static front page.
(If you need more advanced options to create better sliders, check out the Soliloquy plugin.)
Includes Premium Plugins
Immediately after installing Sahifa, you'll be prompted to install several plugins.
Unfortunately, nowhere in your dashboard or in the documentation does it explain what these plugins are or why they're recommended, so it takes some searching to find out.
The "required" plugins are all developed by the creators of TieLabs, and include:
InstaNOW: An Instagram feed plugin
Taqyeem: A WordPress review plugin
Taqyeem Buttons Addon: Adds buttons to your Taqyeem reviews
Taqyeem Predefined Criteria Addon: Allows you to create custom review criteria
So, if you're not planning on displaying an Instagram feed or publishing reviews on your site, you don't need to install these.
Sahifa also recommends Contact Form 7. In our Contact Form 7 review, we found the plugin to be tricky to use with a clunky interface, and lacking in many features. We recommend using the much more user-friendly WPForms plugin instead.
Sahifa also comes with the Arqam Lite plugin. Arqam is another plugin by TieLabs that displays your social media followers count. The premium version (not included with Sahifa) adds more layout options and more social media platforms.
Documentation and Support
The documentation for Sahifa covers the basics of getting your theme set up like in the demo, and using the main features.
TieLabs has a knowledgebase on their website that also offers answers to frequently asked questions and solutions for the most common issues.
If you need more detailed information or help with any issues that arise, your purchase of the theme comes with 6 months of support from the developer. There's also an option to extend support for 12 more months. Support is available via a private ticket system.
Our Score
Sahifa is a well-designed theme that is ideal for news sites and digital magazines. It has plenty of options to customize the look of your site.
We give Sahifa 5 out of 5 stars. Here is the breakdown of our review scores:
Get Sahifa Now »